Donald Trump Called A Female Lawyer "Disgusting" For Taking Out A Breast Pump
Trump's attorney said the candidate was "talk[ing] from the heart" with the comments, which were made during a 2011 deposition and are not being disputed by his camp.
Lawyer Elizabeth Beck was deposing Donald Trump during a legal battle over a failed Florida real estate investment when she felt a sensation that any breastfeeding mother can identify with. Her boobs were full. Lactation was imminent.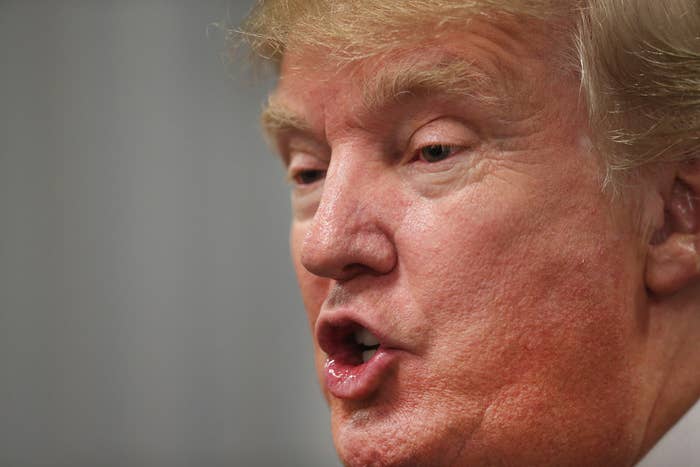 Beck, who had a 3-month-old baby at home, requested to take a medical break in order to pump, according to documents obtained by the New York Times.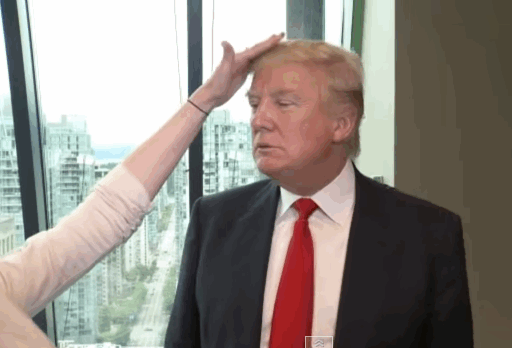 That's when the future presidential candidate called the lawyer "disgusting."
Elizabeth Beck relayed the story to CNN's Alisyn Camerota Wednesday morning:
"[Trump] got up, his face got red, he shook his finger at me, and he screamed, 'You're disgusting, you're disgusting,' and he ran out of there."
For his part, Trump seems to be much more focused on the fact that he won the legal case on which Beck was the opposing counsel.
Speaking with CNN's Dana Bash Wednesday afternoon, Trump called Beck a "horrible person" and claimed that the lawyer had attempted to pump her breasts in front of him, rather than requesting a break.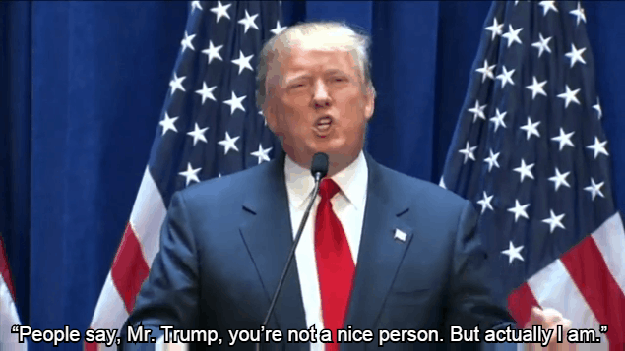 Kristin Rowe-Finkbeiner, executive director and CEO of MomsRising, summed up what Beck was facing as a mother returning to work post-childbirth.
"While women makes 78 cents to a man's dollar, moms are making 69 cents to a dad's dollar," Rowe-Finkbeiner told Yahoo News. "We have significant wage, hiring and other discrimination against moms in America right now and comments like those Donald Trump made about breastfeeding reinforce that discrimination."