Loon Lab, Inc wants to take technology where it's never gone before. Right up your cooter.
That's right! They want you to install Bluetooth in your pink to get a better handle on what your monthly menses is saying about your overall health.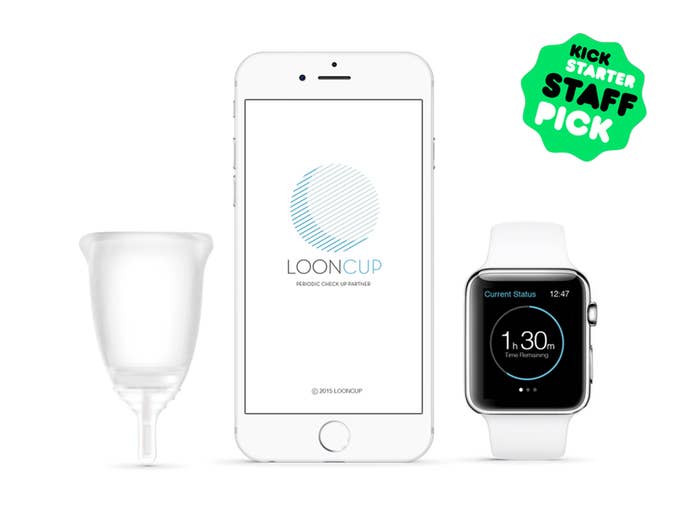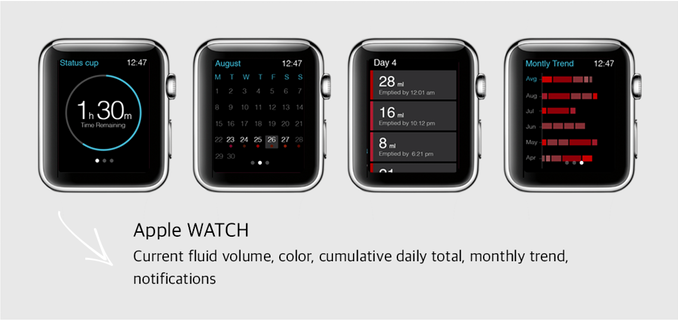 As of Tuesday morning the project had raised $23,134 of its $50,000 goal with 23 days to go.
Because gosh, ladies, remembering to change that sanitary product is such a hassle right? I don't know about you, but I can't tell you how many times this has happened to me:
BuzzFeed Life showed Looncup's Kickstarter video to a couple of OB/GYNs to see what they thought of the period industry's latest technological advancement.
Dr. Jennifer Gunter, a California-based OB/GYN thought she might be being punk'd.
Mary Jane Minkin, an OB/GYN at Yale was equally skeptical of the need to track your period so closely.
"If someone is filling up a pad or a tampon every hour, I need to know about it," Minkin told Buzzfeed Life, "but I don't know how helpful this technology will be. It is true that quantification of menstrual flow isn't terribly accurate — but other than very heavy flow — which folks know about from filling up tampons or pads, I don't know how much helpful information this conveys."