Zendaya might have a notable sense of style and enviable acting chops, but one thing she won't want you to replicate is her cooking skills!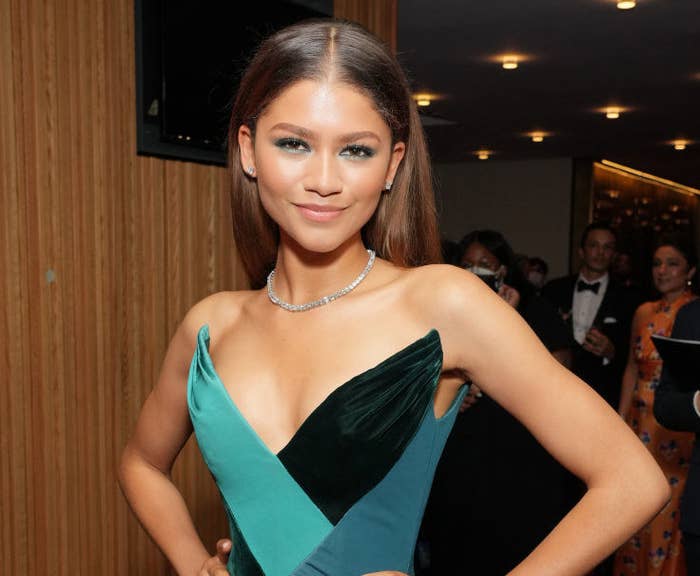 On Wednesday, the Emmy Award–winning actor took fans on a kitchen crusade that ultimately led her to the hospital, and she documented it all on her Instagram stories.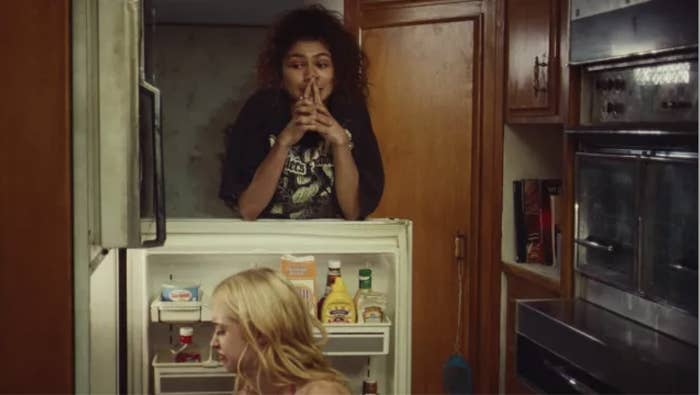 She kicked off the story showing off her index finger wrapped in bandages, with the caption, "See now…this is why I don't cook."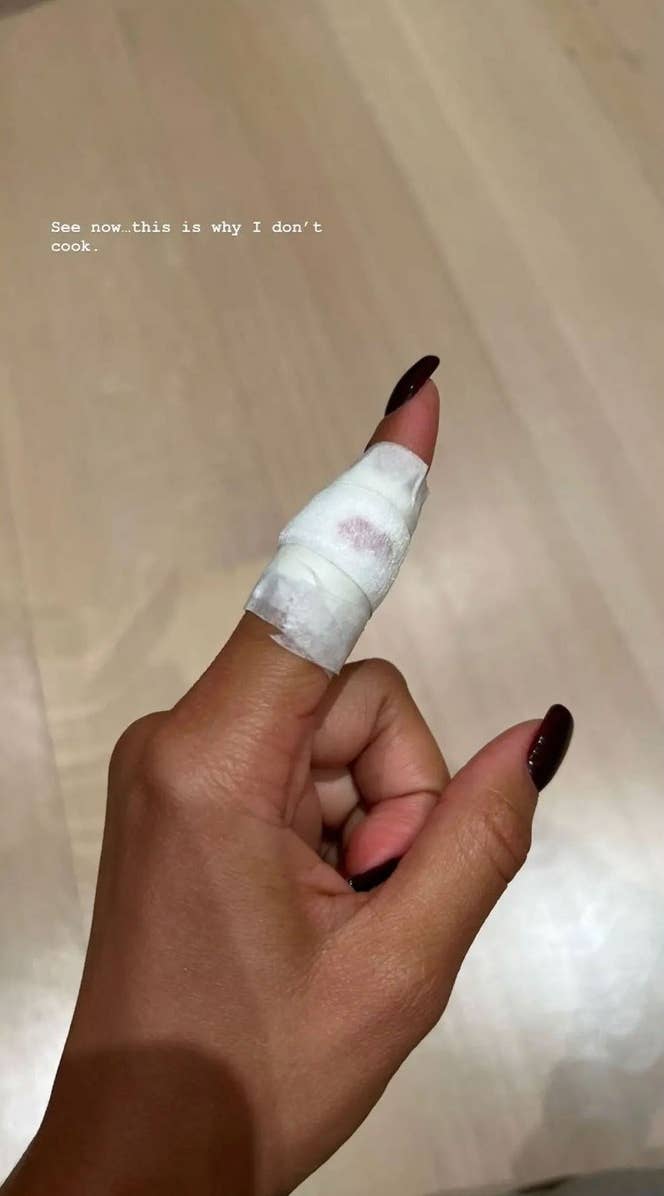 Things escalated quickly, because in her next story, Zendaya is seen sitting in a hospital as doctors work on her finger.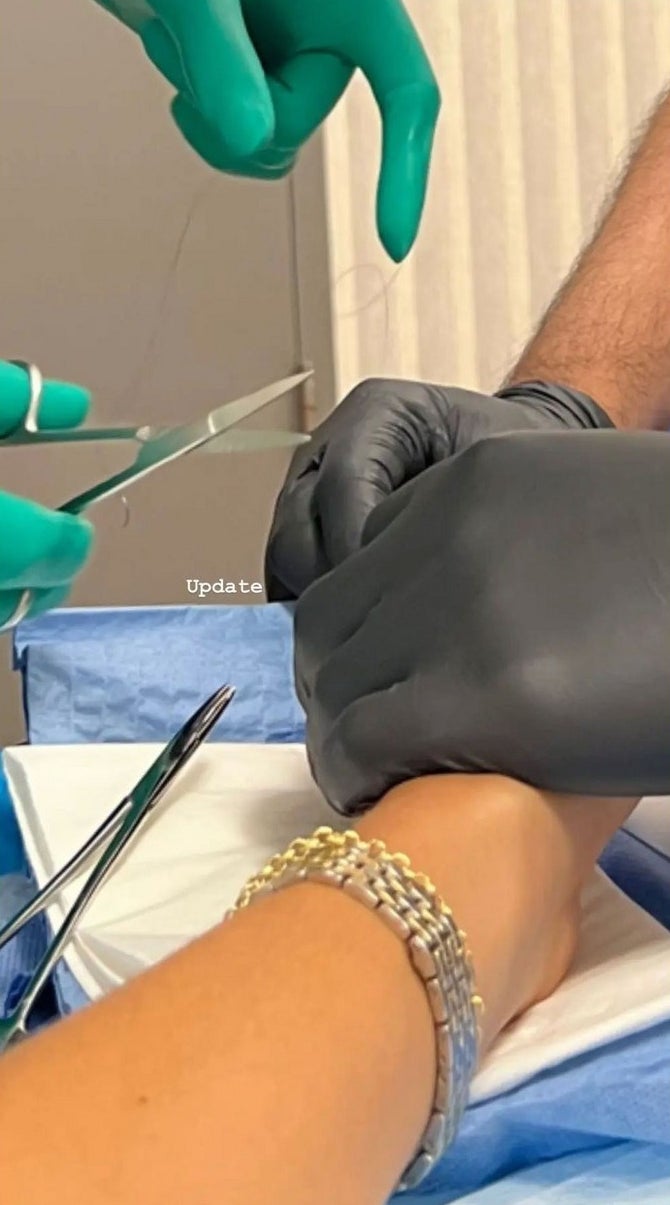 The cooking chronicles came to an end when the Euphoria star revealed she got stitches. Zendaya later declared she was "never cooking again." Thankfully, she had her best friend and assistant, Darnell Appling, by her side.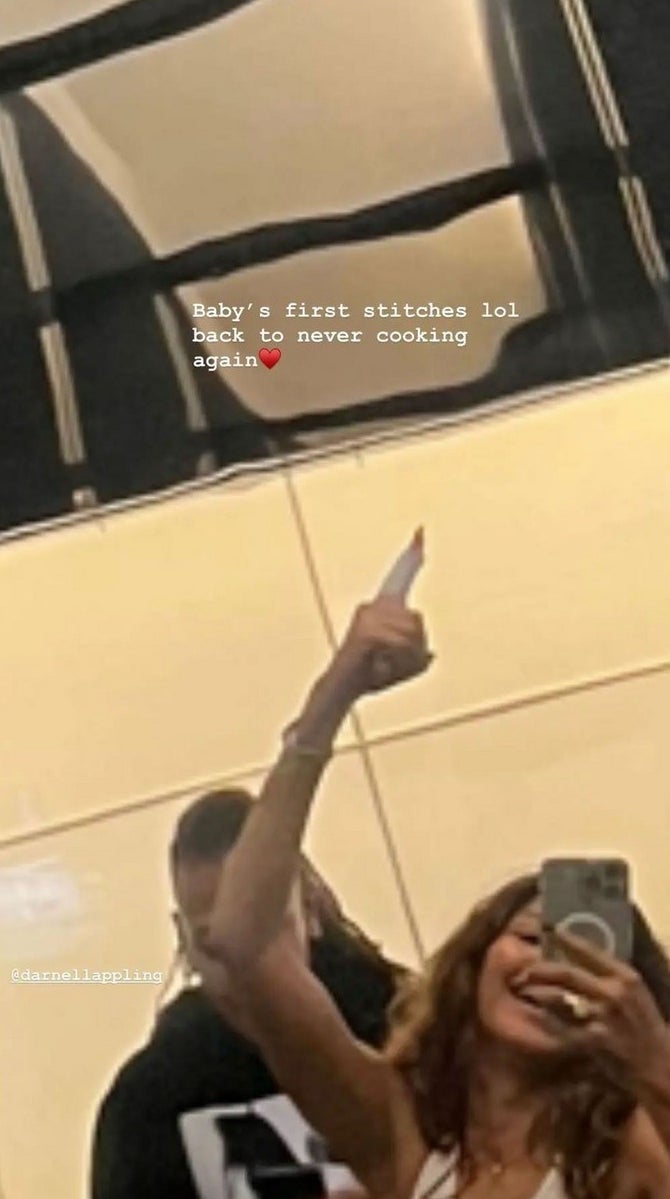 Darnell reposted the same photo on his IG story and jokingly added, "Never a dull moment with @zendaya no pun intended 🤦🏾‍♂️ 😂 Dear God, help me keep this little heffa safe cause she clumsy as hell 🤦🏾‍♂️."
Glad to see she's OK! Do you have a memorable cooking story? Share it with us in the comments below!