You know Yara Shahidi, right?
The 17-year-old actor stars on ABC's hit show Blackish, was recently accepted into Harvard University with a recommendation letter from former FLOTUS Michelle Obama, and she's an avid human rights activist.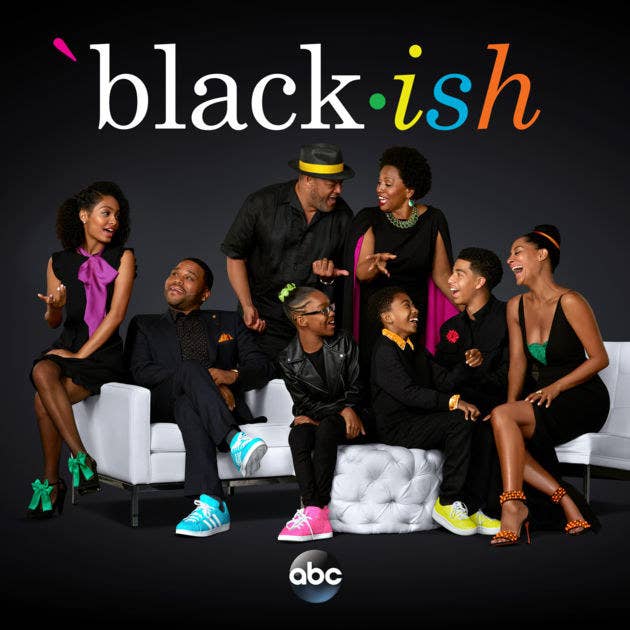 She's also getting her own spinoff show on Freeform called Grownish.
That alone makes her an inspiration, but I can't use that word with Yara without talking about her style choices as well.
And in a recent interview with Seventeen, Yara breaks down the genuine love she has for her natural curls and why they're such a big part of her life.
I feel like my curls have always been a part of who I am. They are a very real representation of the mix of my two cultures. When you're a part of a minority of any kind, you're told not to take up much space, but my hair does that, so there's nothing I can do except take up the space with it. It gives me confidence…I love the fact that my hair can be intimidating at times.
So, to shine a light on that beautiful mane of hers, here's a roundup of some of the most fabulous ways Yara styles her curls:
1.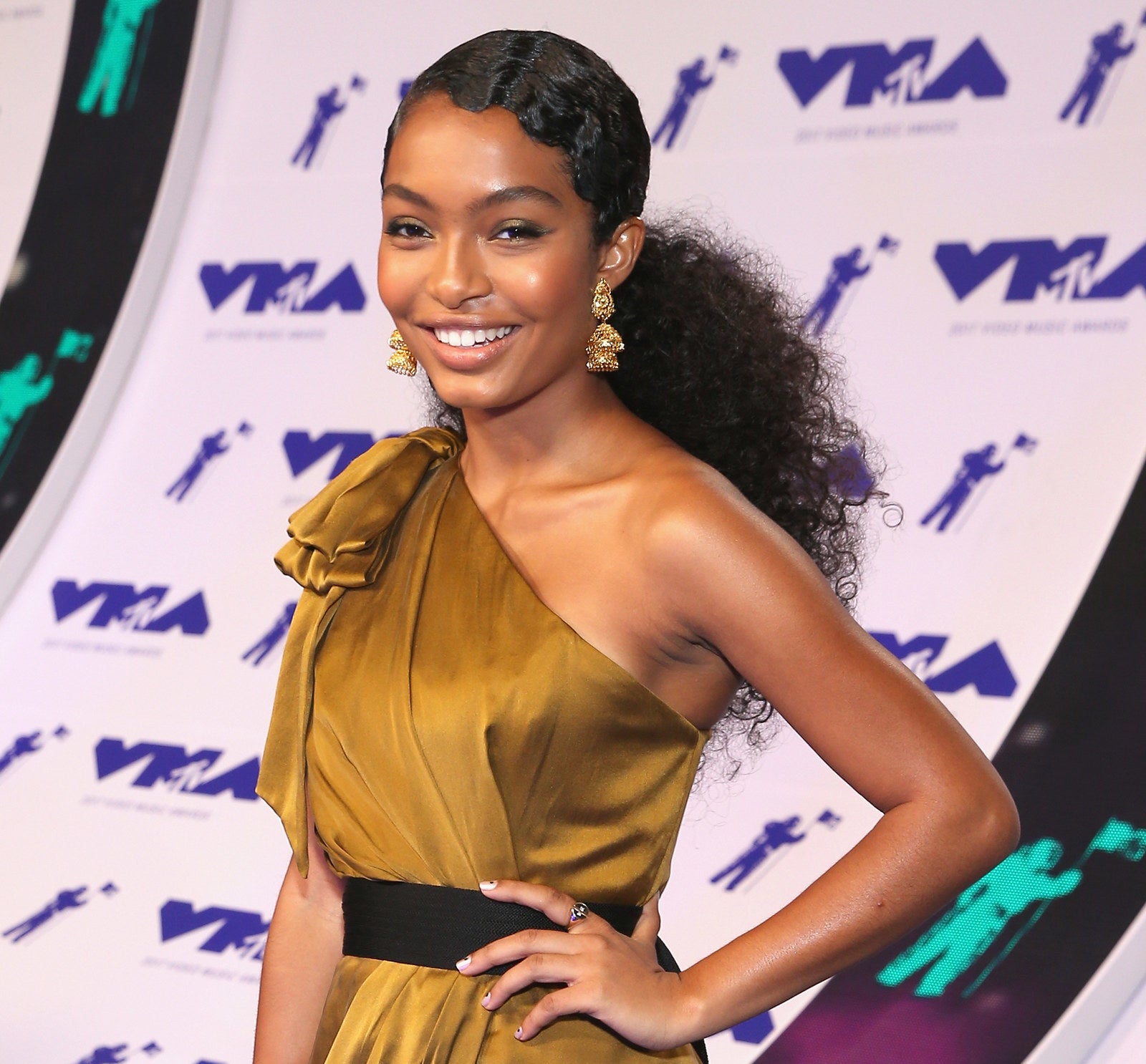 2.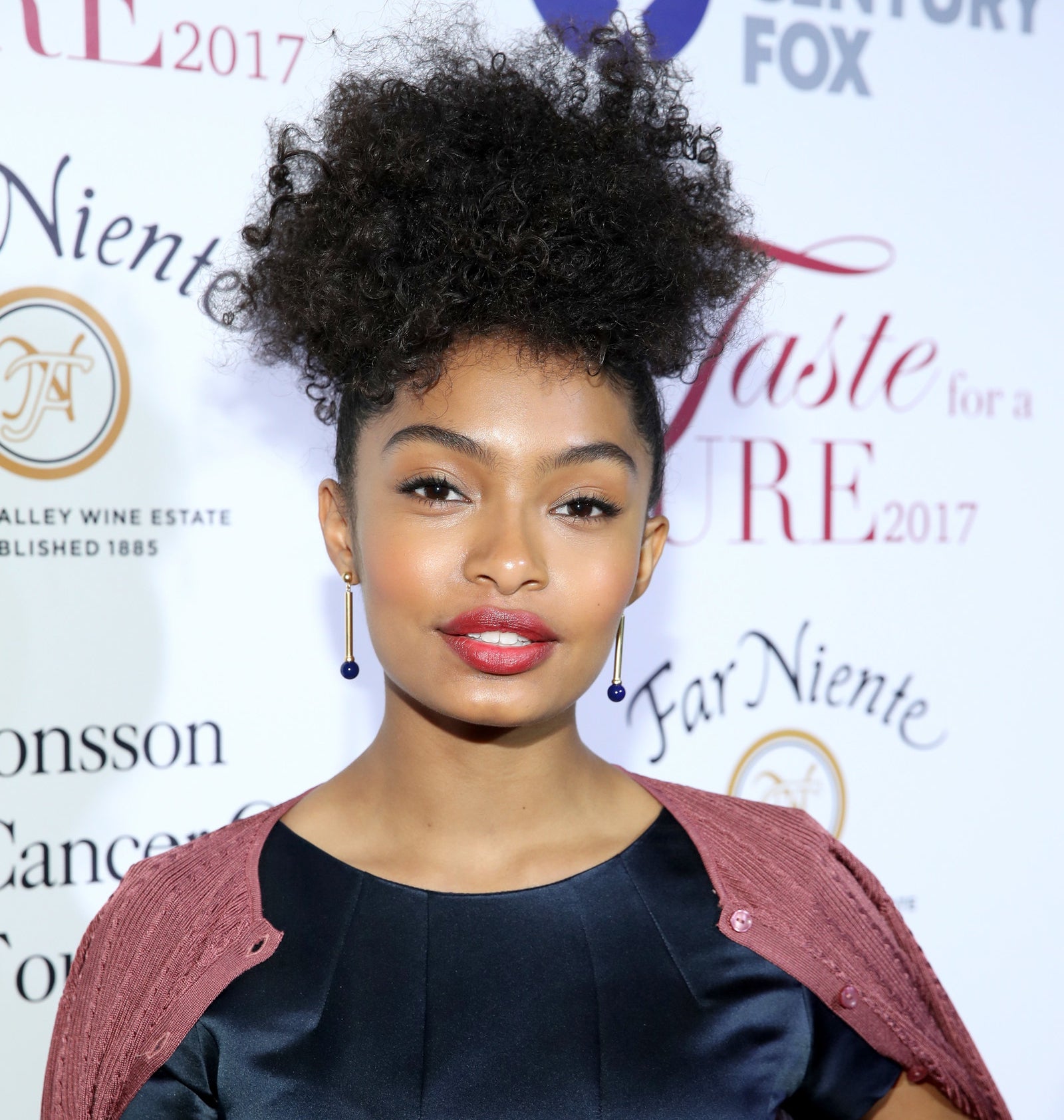 3.
4.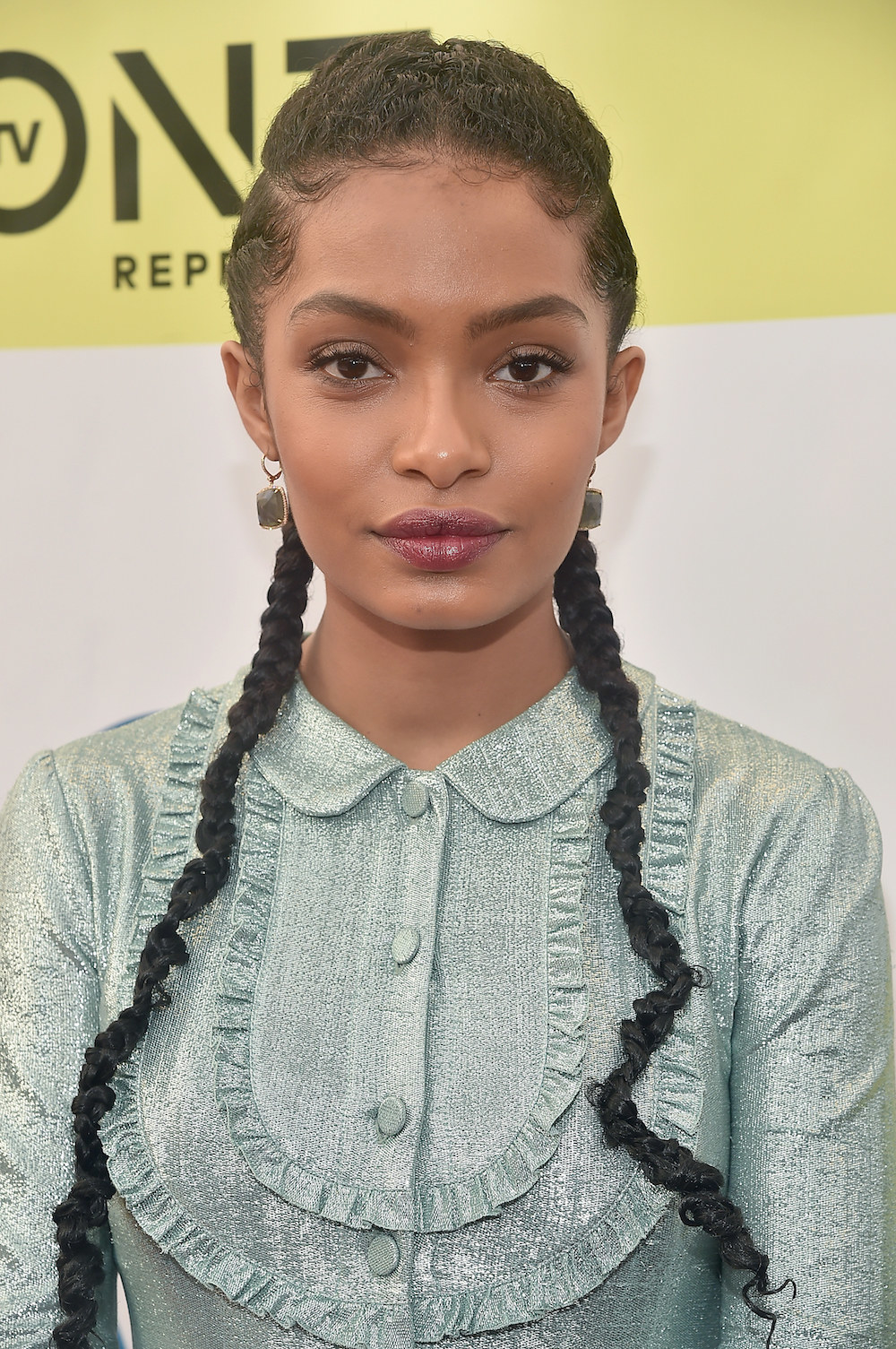 5.
7.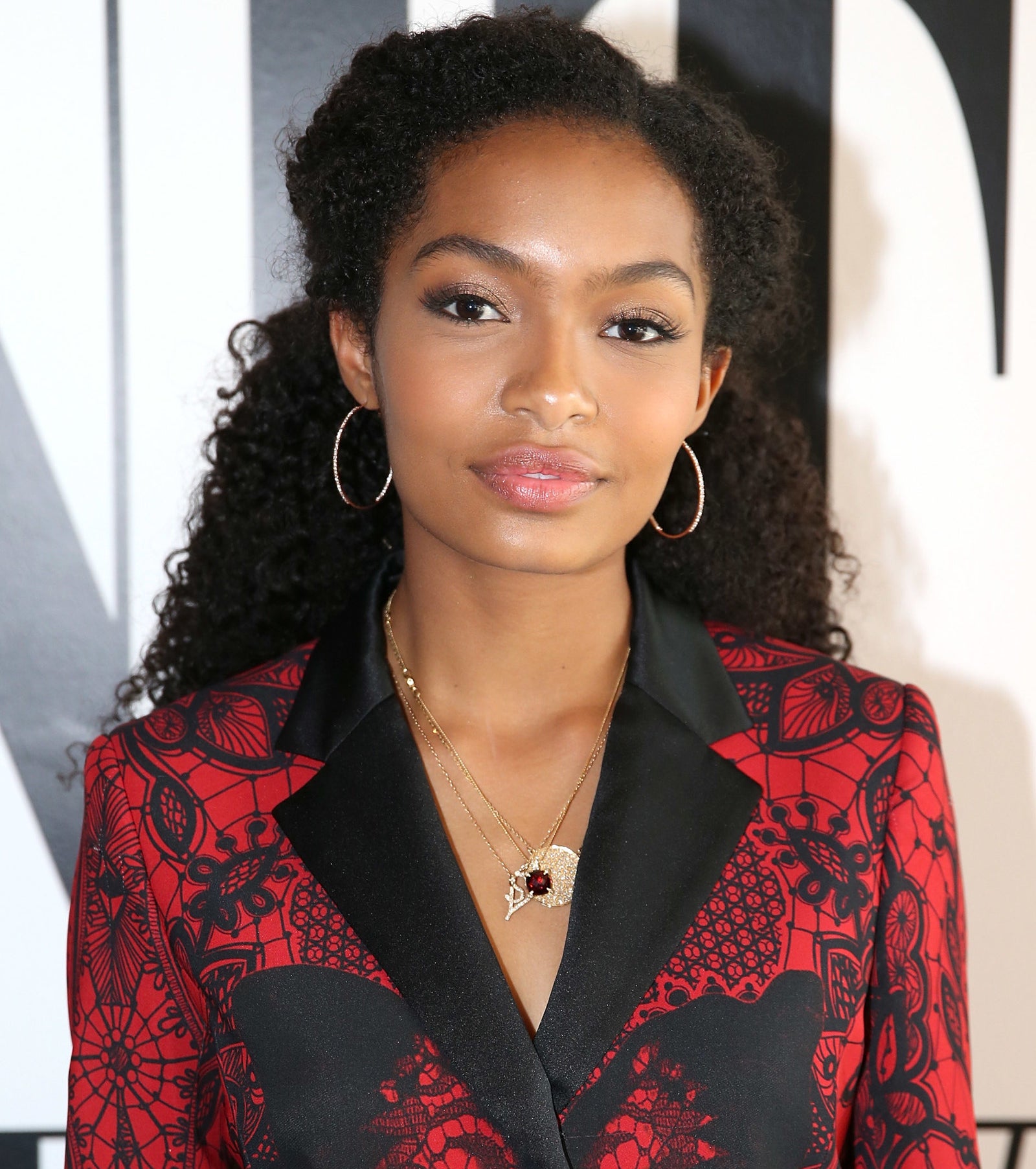 8.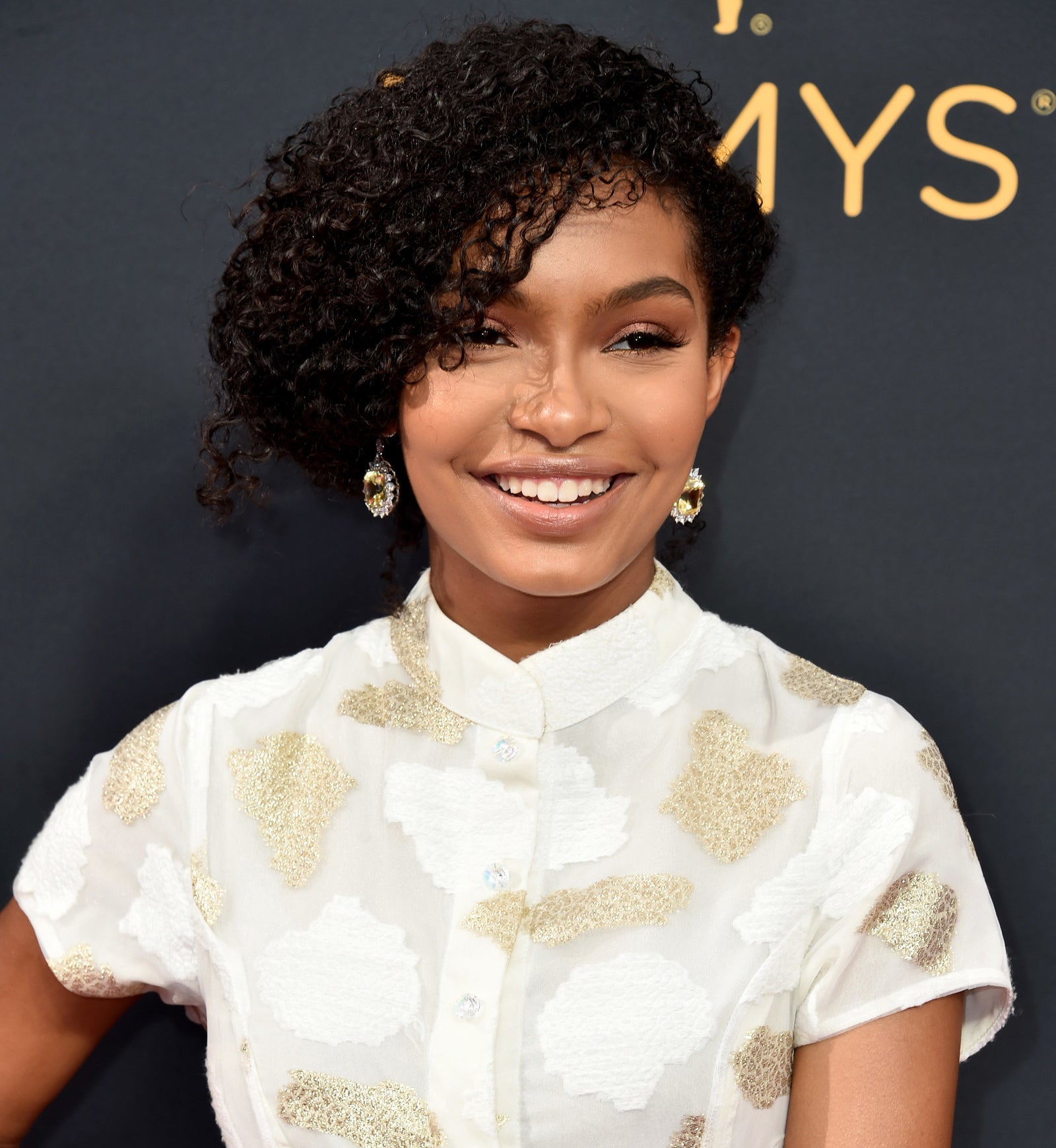 9.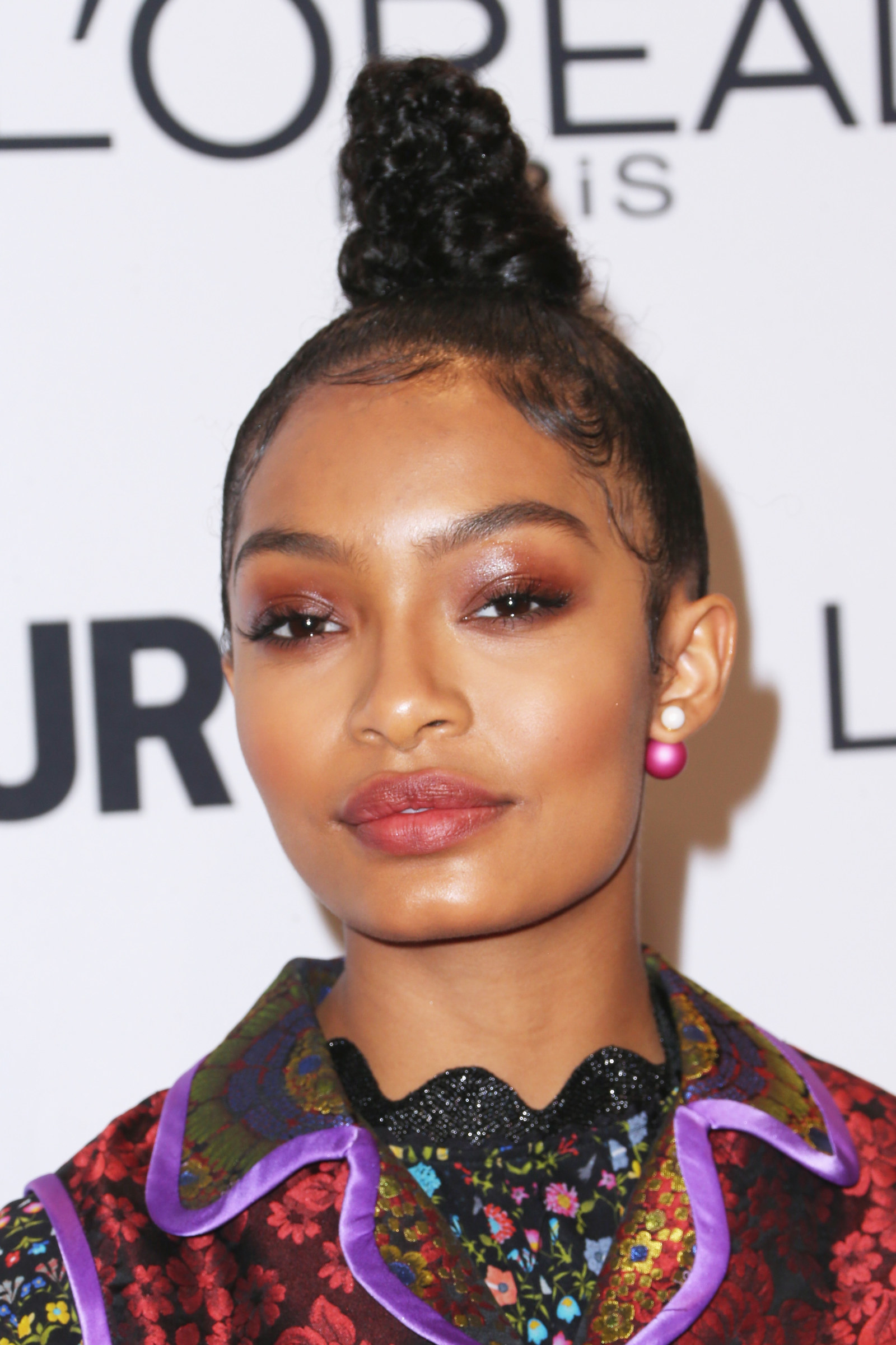 10.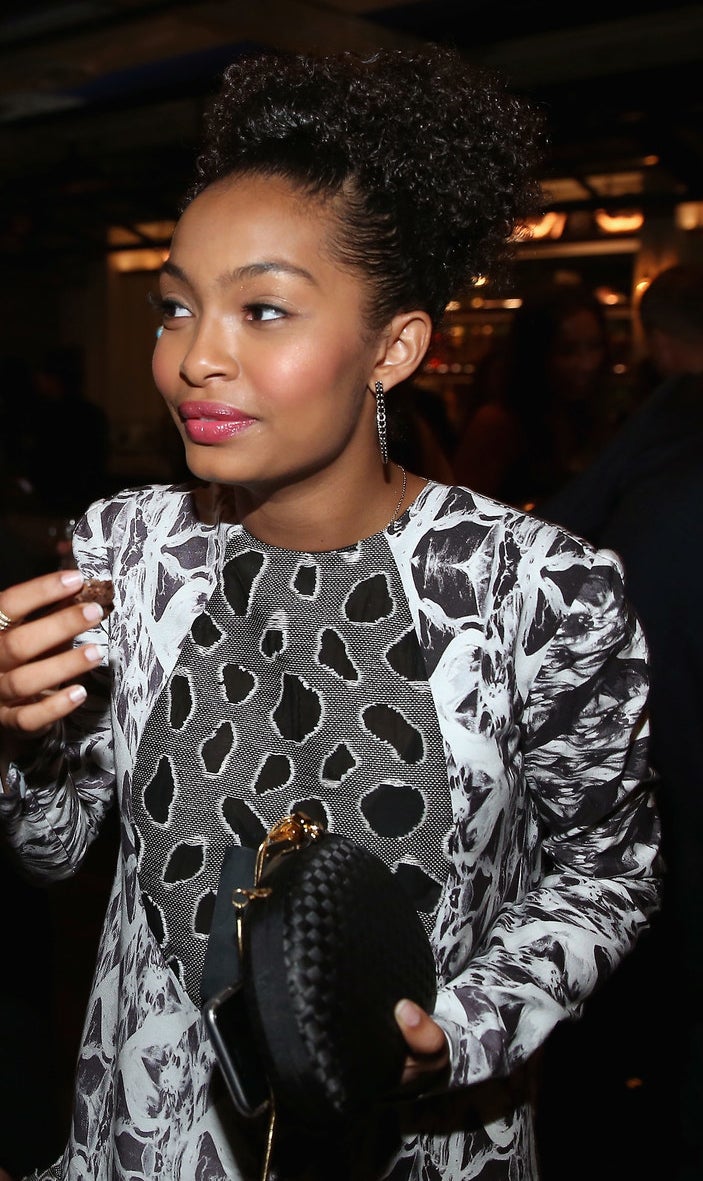 11.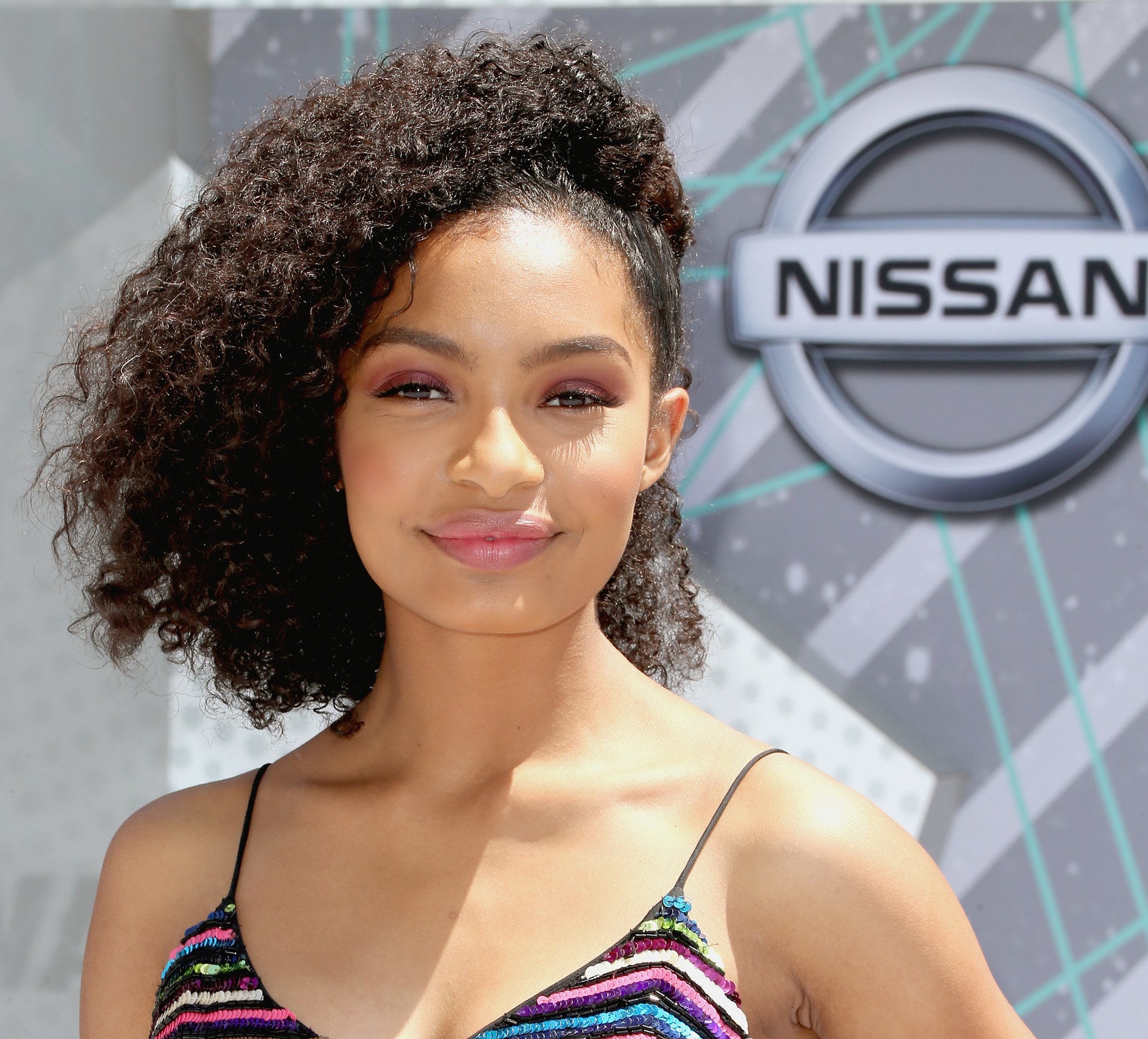 12.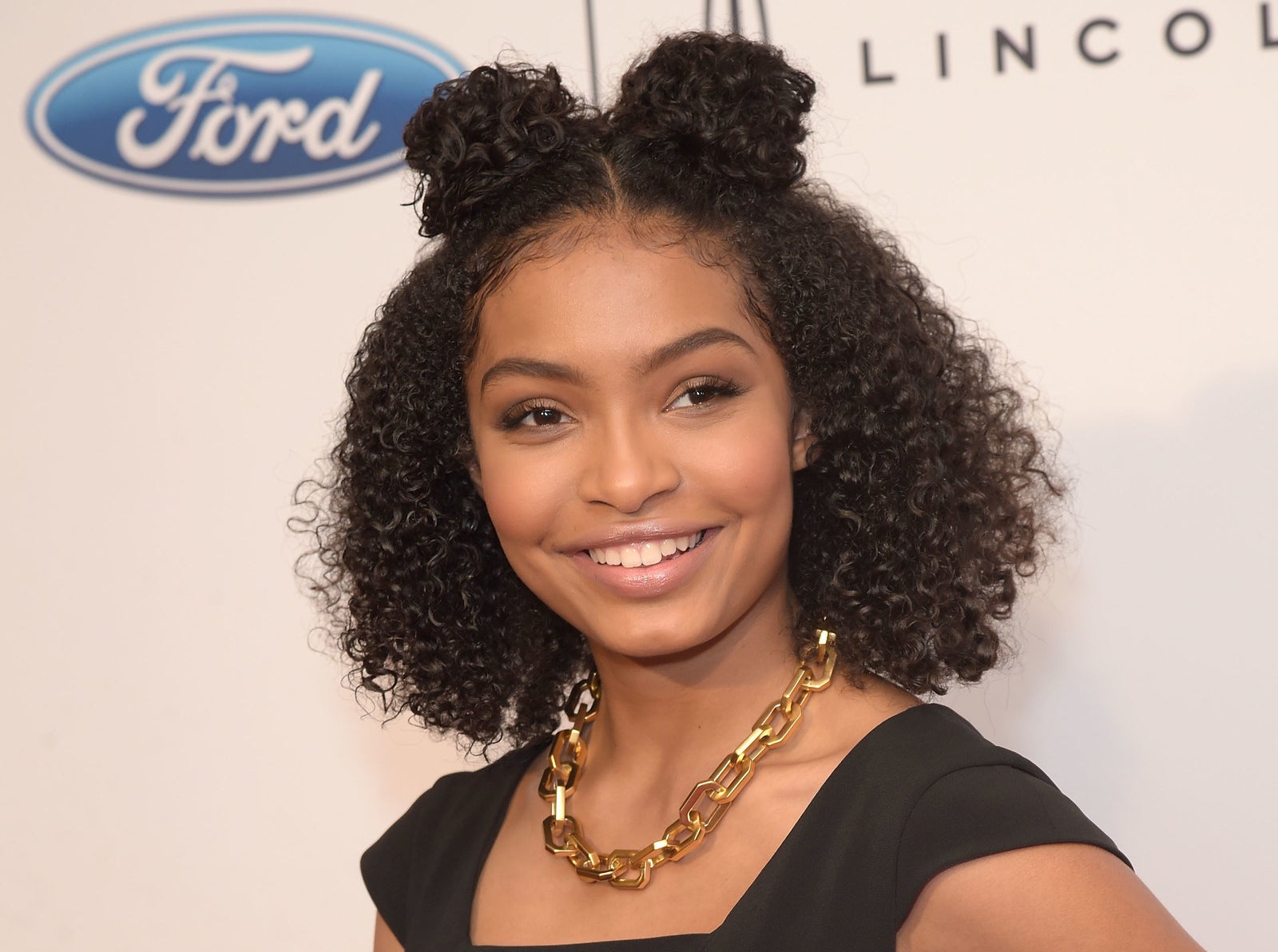 13.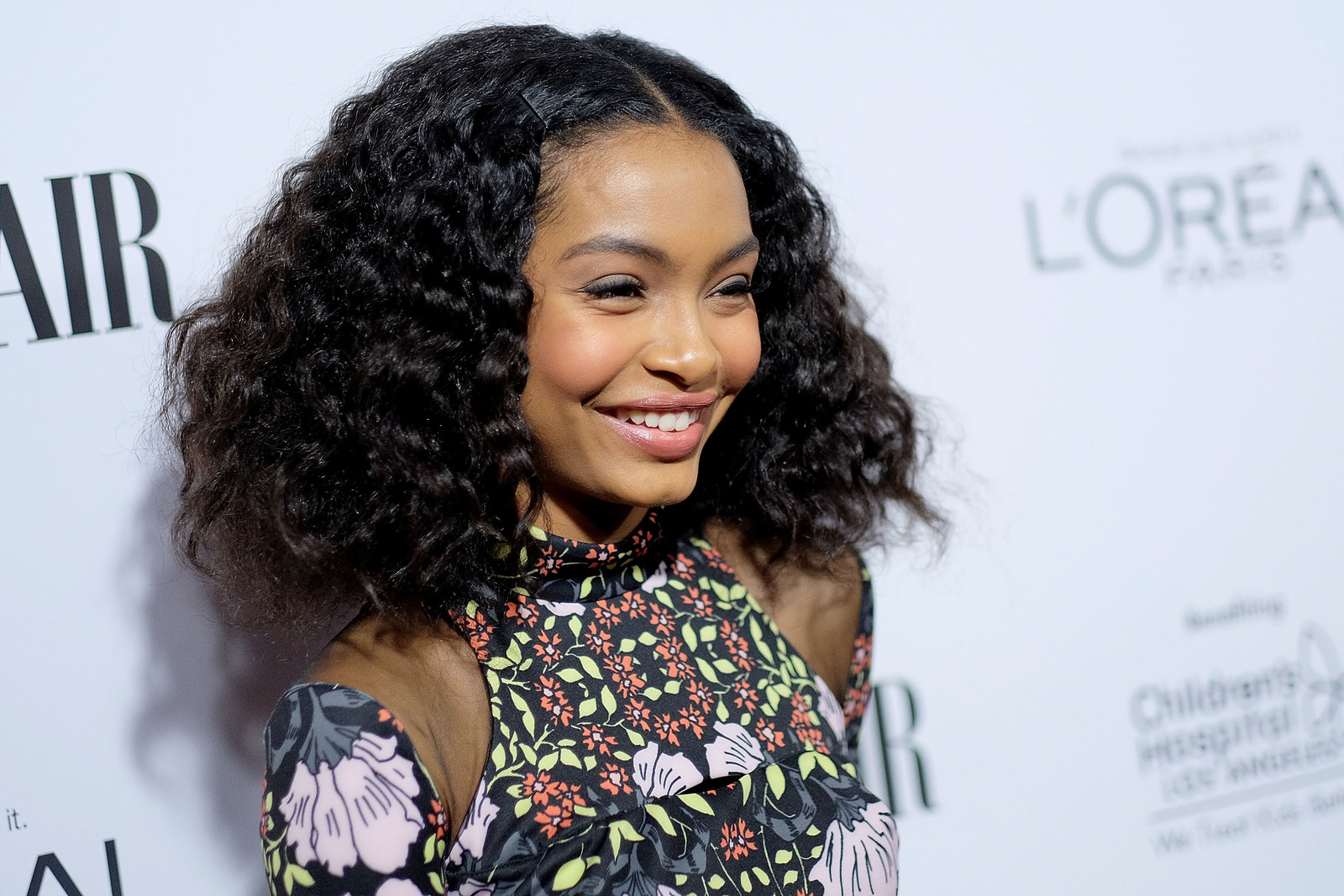 14.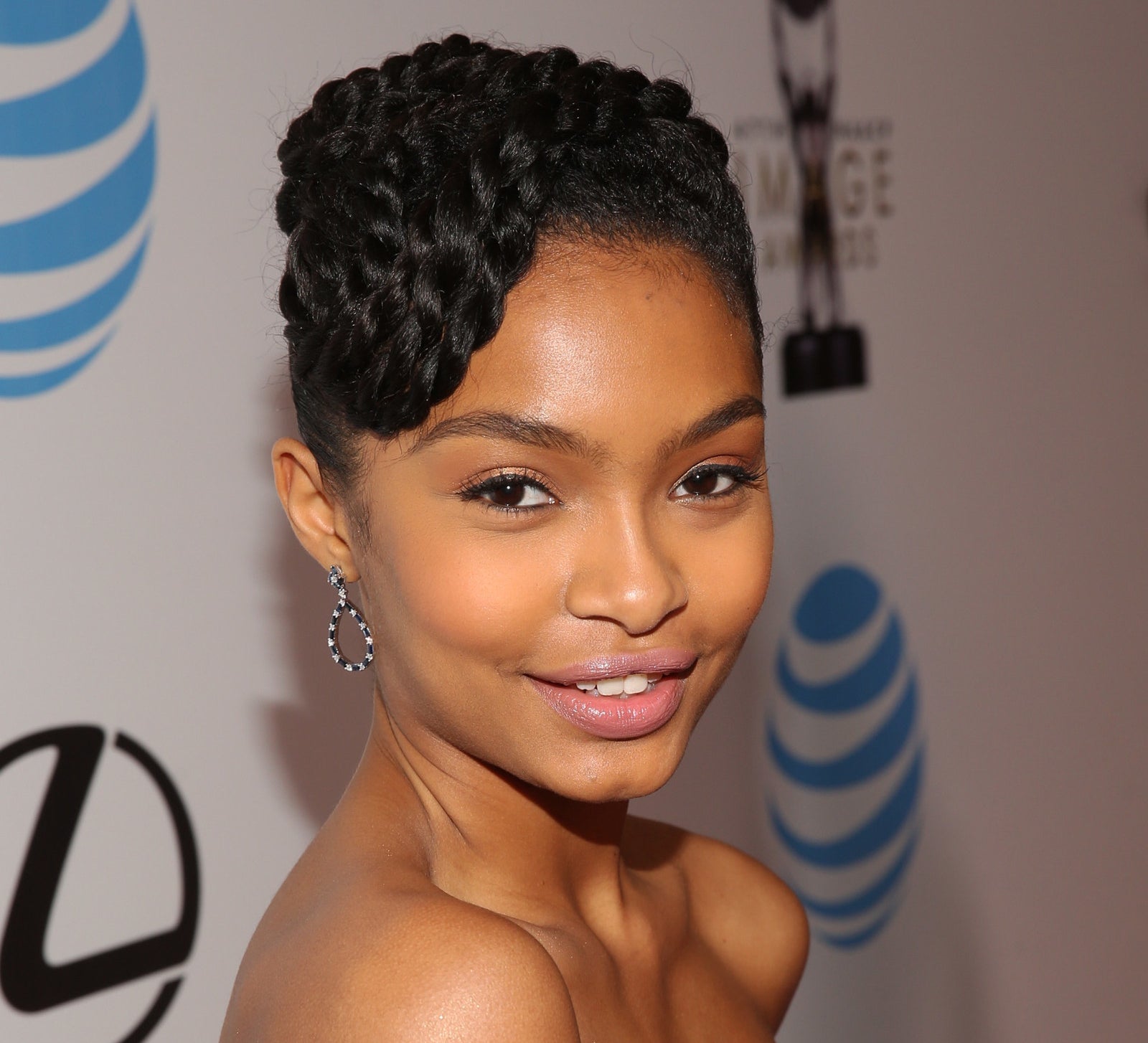 15.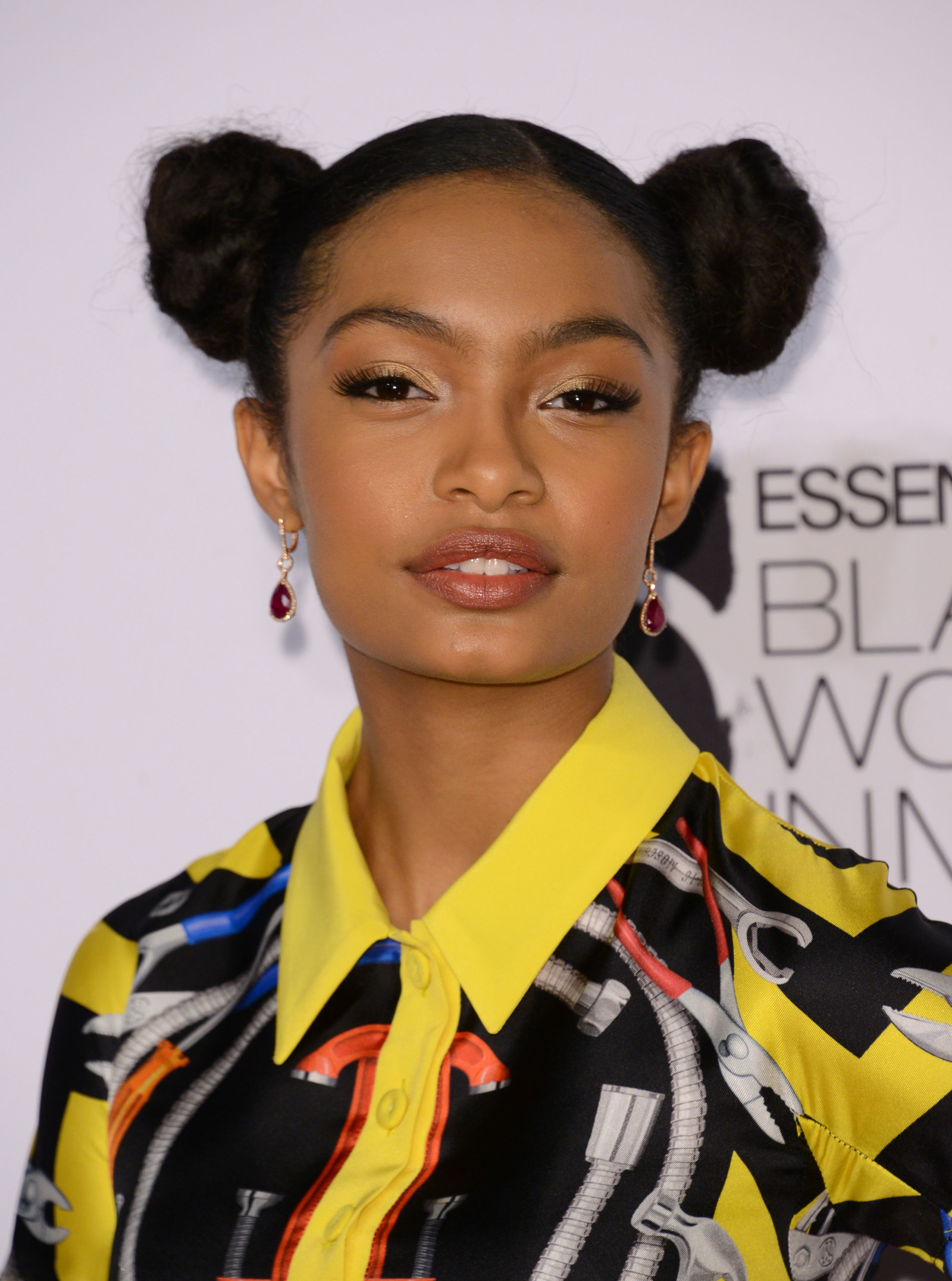 16.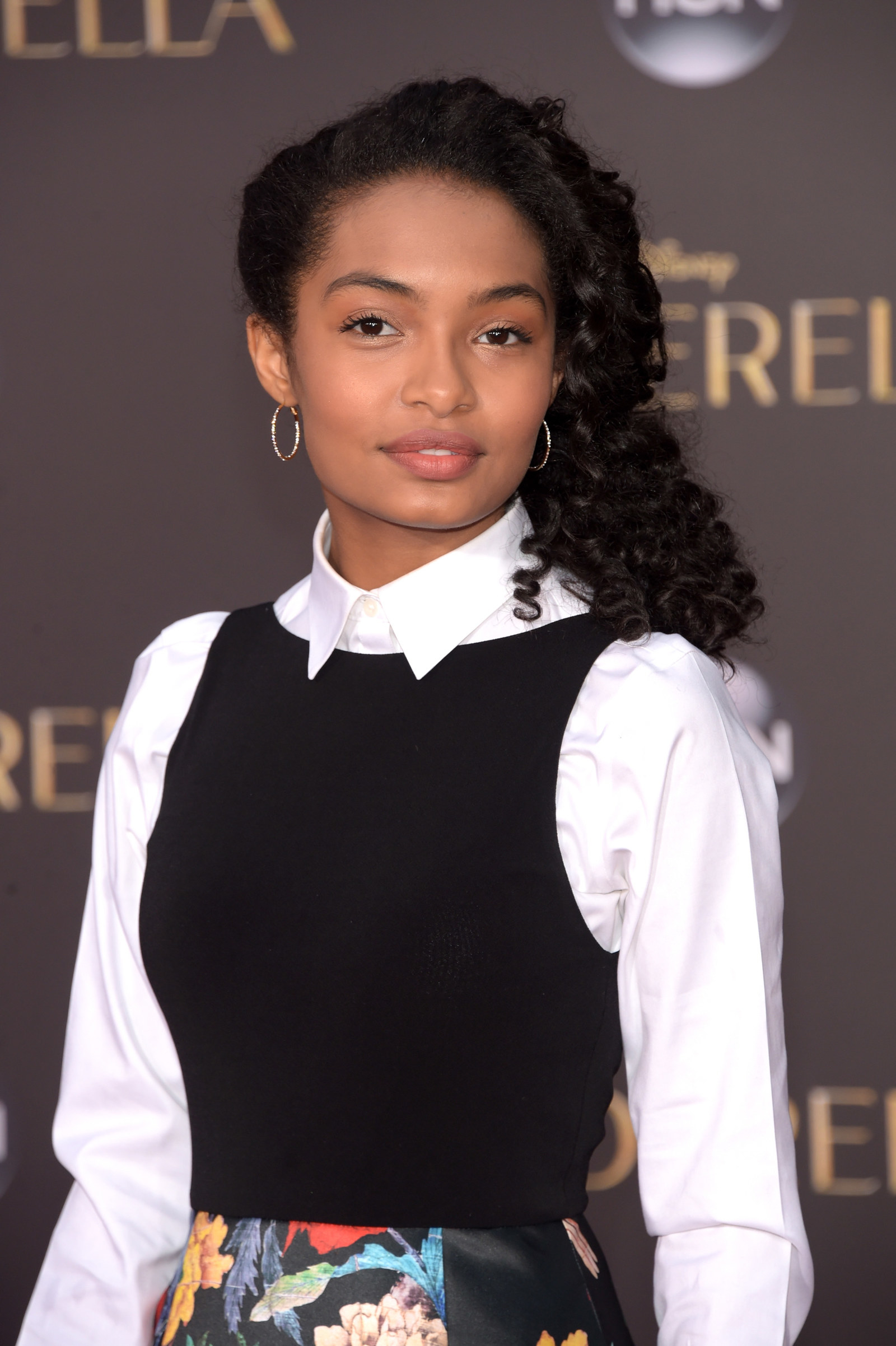 17.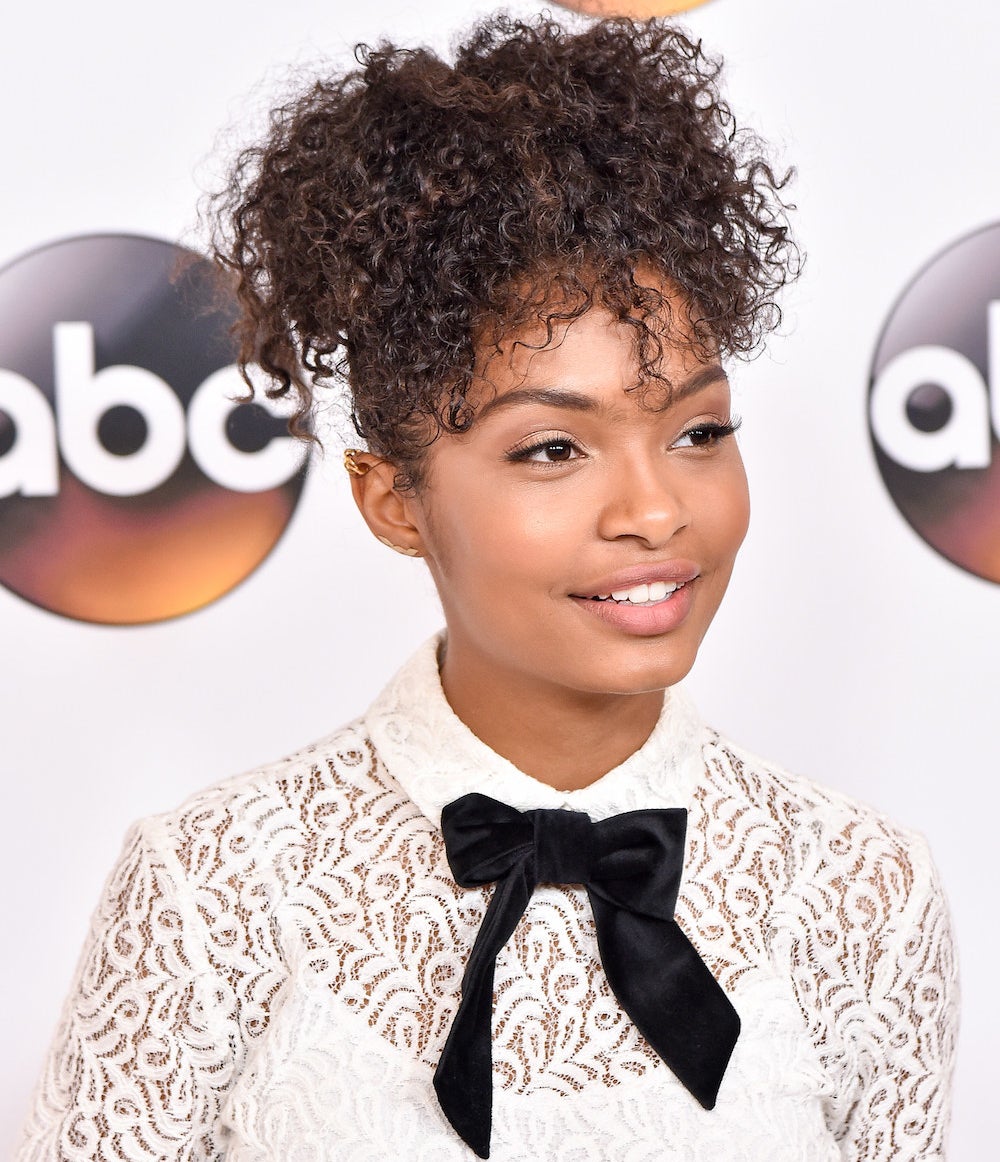 And once you're done obsessing over these looks, check out the rest of Yara Shahidi's interview with Seventeen, here.