After Reading What Gregg Sulkin Wrote About Selena Gomez, You'll Want A "Wizards Of Waverly Place" Reunion ASAP!
"She's always been really lovely."
Wizards of Waverly Place has been off the air for six years now, but the memories still live on for both the fans and the cast.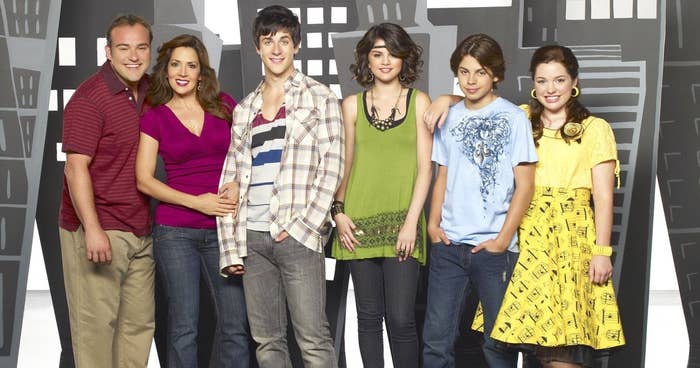 And one of those cast members who loves taking a trip down Disney memory lane is Gregg Sulkin, who played Selena's on-screen werewolf boyfriend Mason Greyback.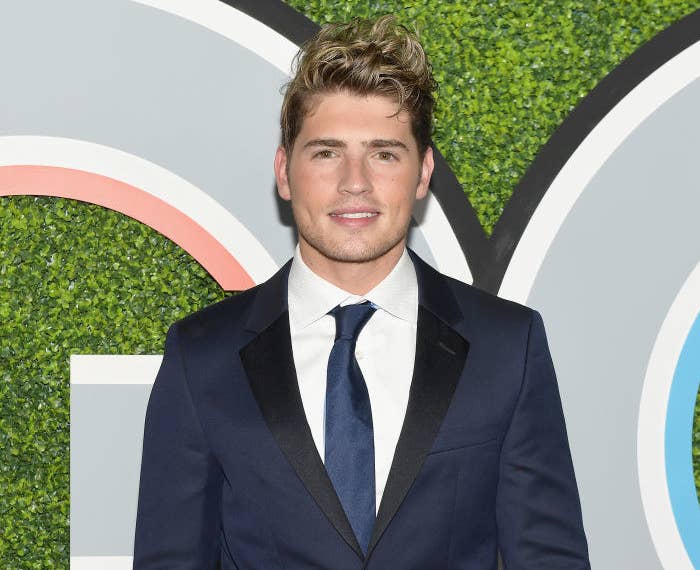 During a recent interview with Entertainment Tonight, Gregg revealed how proud he is of his former costar Selena Gomez and the mega-superstar she's become.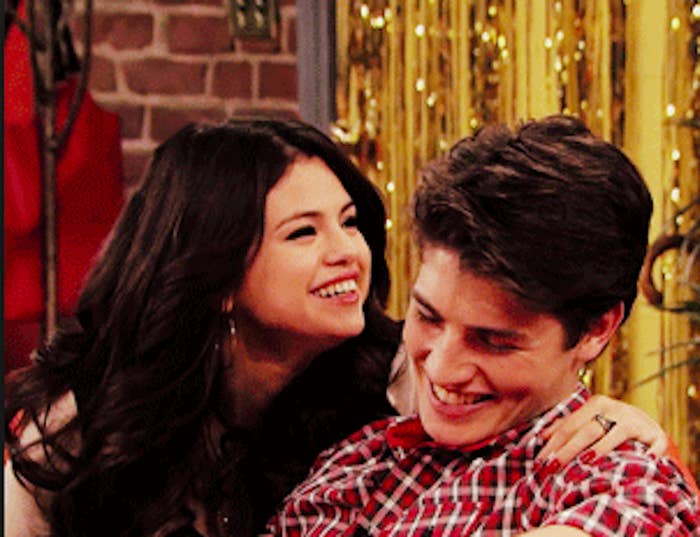 "I'm happy it's happened to a nice person, because a lot of people in this industry, you seem a certain way, and maybe aren't."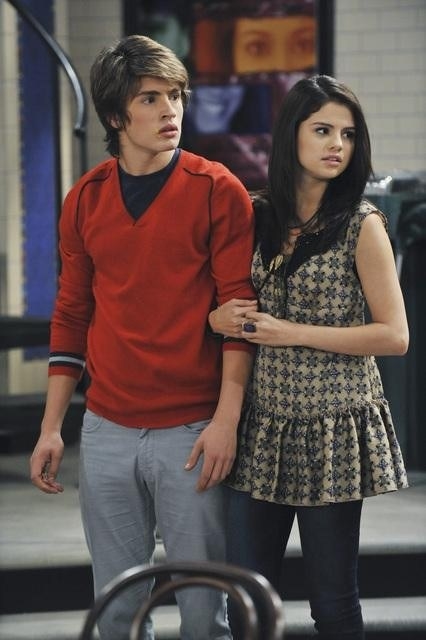 "But she's always been really lovely, has always been very determined, and hard-working."
"If you type in like, 'Selena Gomez scandal,' on Google, you'll never find one."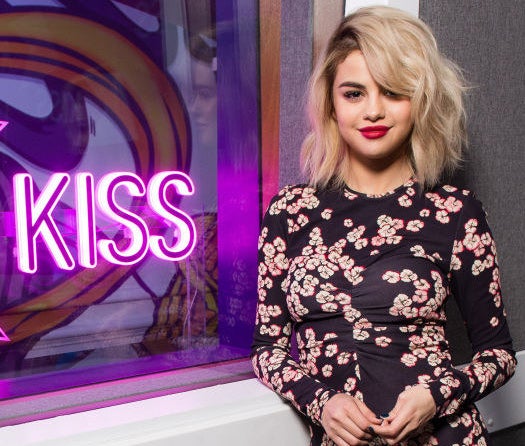 So, obviously I had to check. I typed in "Selena Gomez scandal" into Google and this is what I got: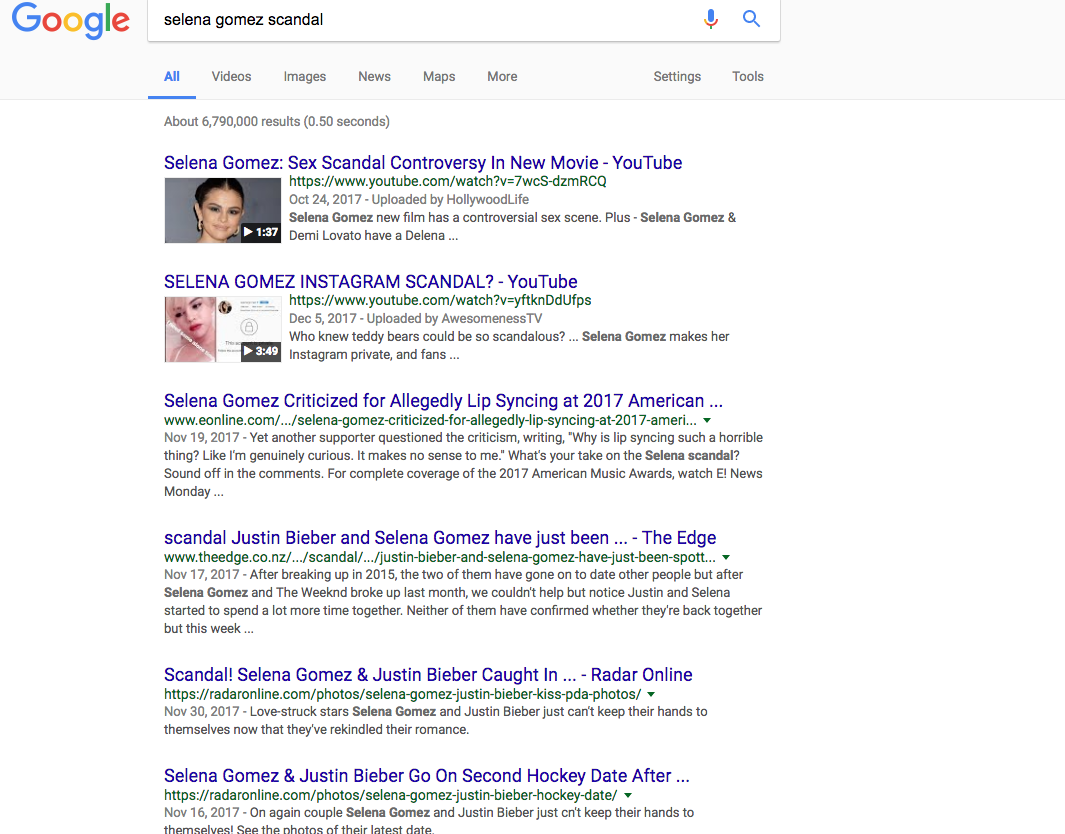 But besides admiring the 25-year-old singer, Gregg also hopes the cast will one day reunite for an epic Wizards of Waverly Place reunion.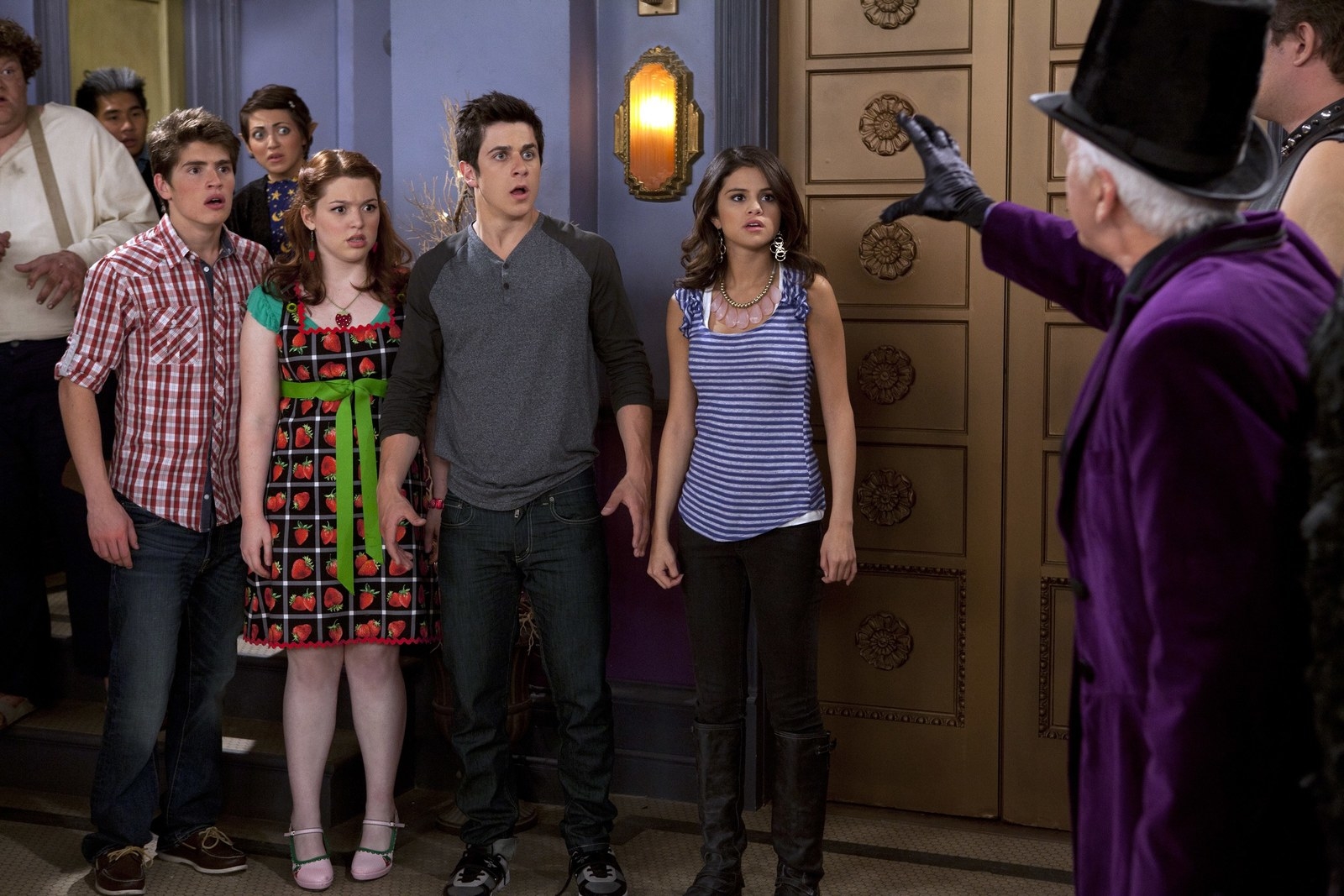 "That show gave me my start here, so I'll always be grateful, and I'll always want to do a reunion."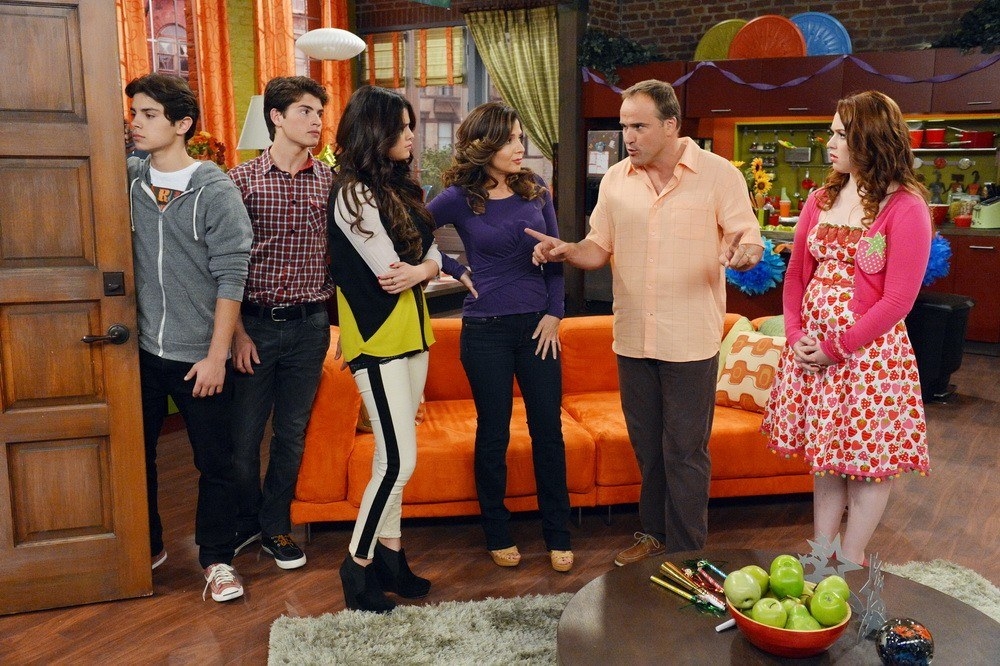 "It's gotta make sense on a career level for every single person involved."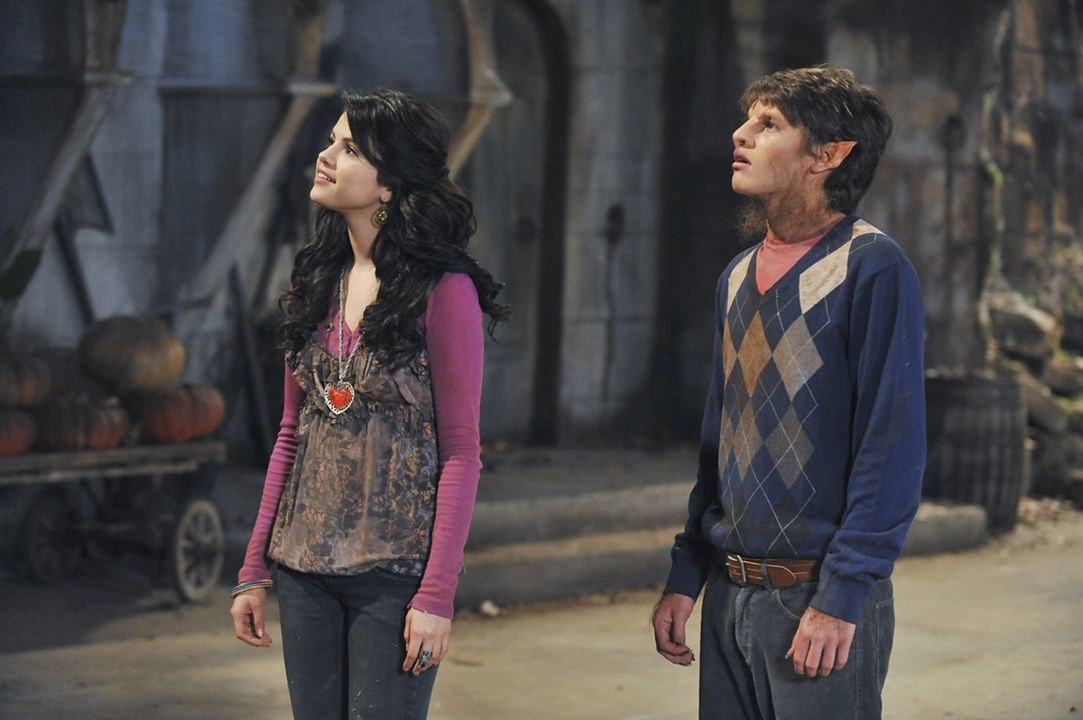 Oops. Something went wrong. Please try again later
Looks like we are having a problem on the server.
Would you watch a "Wizards of Waverly Place" reunion special?