13 Strange Compliments That People Have Received And Don't Know What To Do With
I think I should be flattered...?
Reddit user Weird-hat recently asked the Reddit community about the "strangest compliments" they've ever received and the responses did not disappoint.
Here are some highlights:
8.
"You have the clearest eye whites. Most people's eye whites are red or veiny, but yours are very bright and clear." — carliway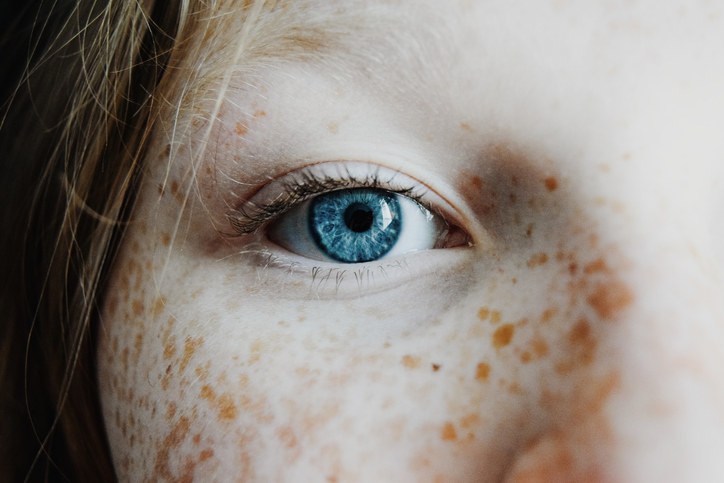 10.
"Your voice would be perfect for Khan Academy or something." — anaconda186
Have you ever received an unconventional or weird compliment? Tell us about it in the comments below.