To celebrate Season 2 of Harlem on Prime Video, we sat down with one of our favorite New York characters — Tyler, who plays Ian — to see just how messy he can really be. That's right, we sat him down to read your filthy Thirst Tweets!
And while we kept it light in the beginning to test him...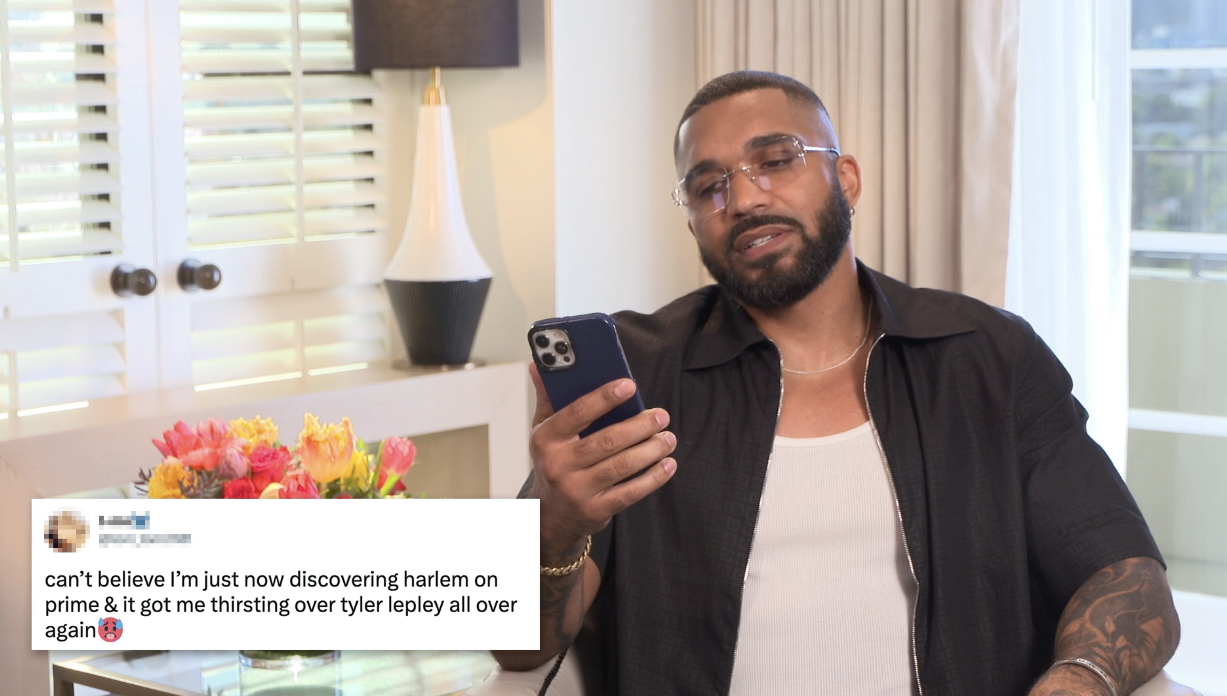 ...things quickly took a turn for the THIRST.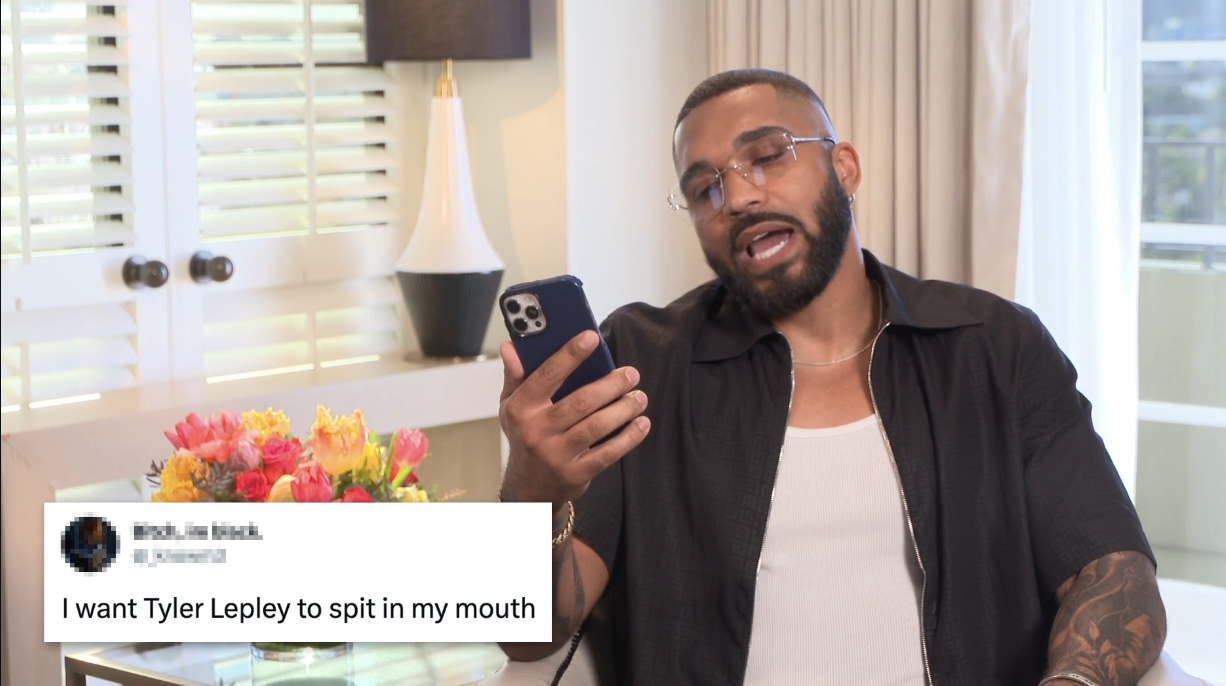 Let's just say he was NOT prepared for y'all's nasty minds on the internet.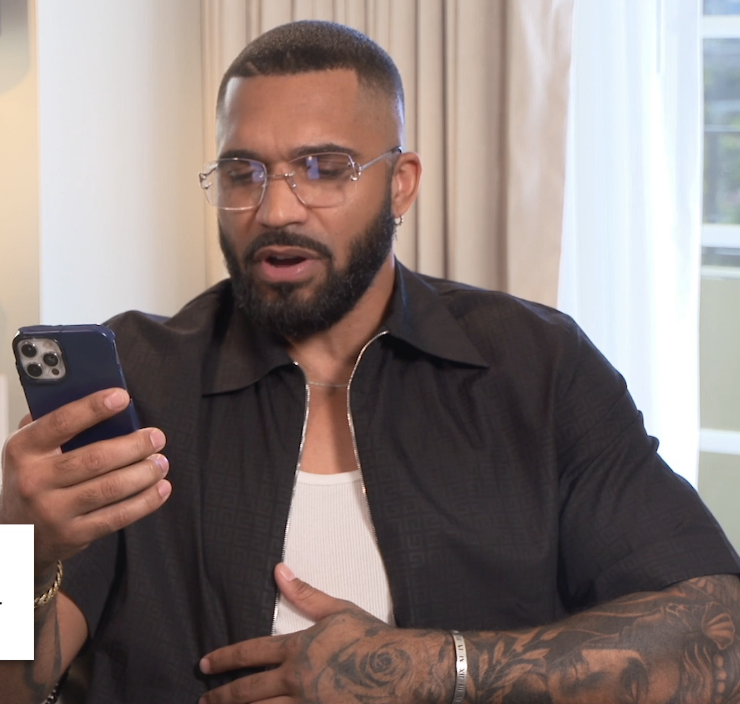 But he was a good sport about it.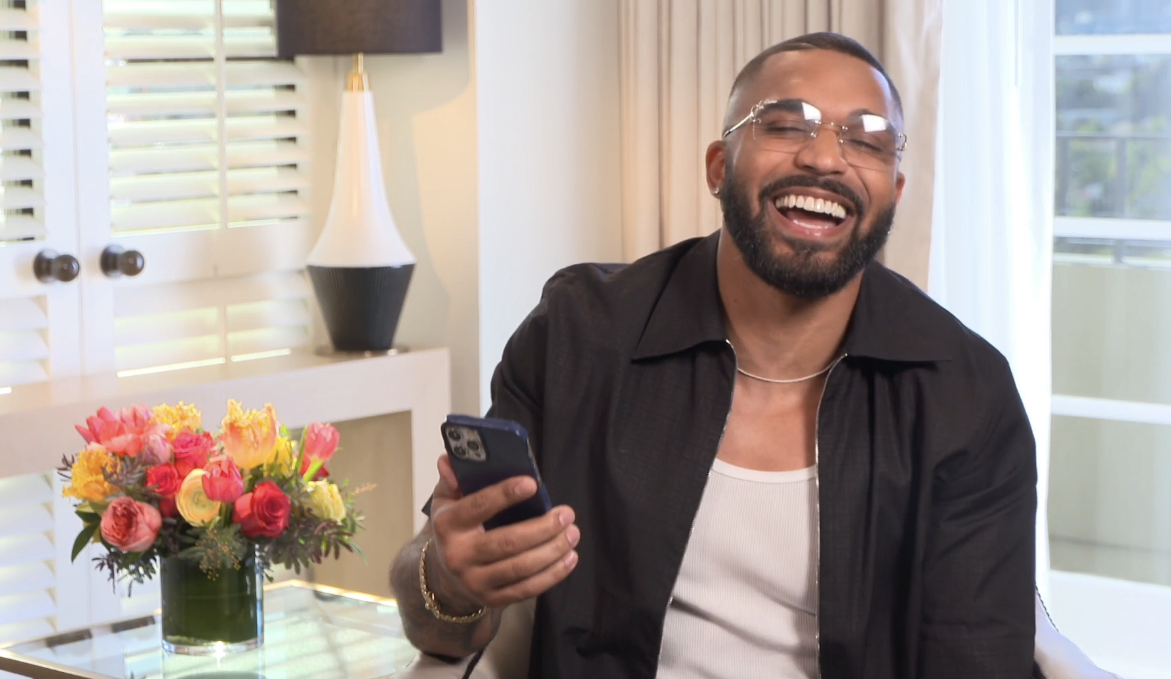 Do you think Tyler was able to take the heat? There's only one way to find out! Check out his full Thirst Tweets video below:
And for more Tyler, be sure to watch Season 2 of Harlem, which is currently streaming on Prime Video.