Steve Harvey Gets Roasted On Twitter After Tasteless Flint Water Crisis Joke
Too far?
It seems to be getting harder and harder for comedians to realize where to draw the line between fun and disrespect.
And Steve Harvey is the latest comedian to put his foot in his mouth after a joke gone horribly wrong.
On Wednesday, the 60-year-old host was speaking to a caller from Flint, Michigan on the Steve Harvey Morning Show about the NBA finals.
The two disagreed about who deserved to take home the championship trophy. Although the Golden State Warriors won, Steve sided with the Cleveland Cavaliers.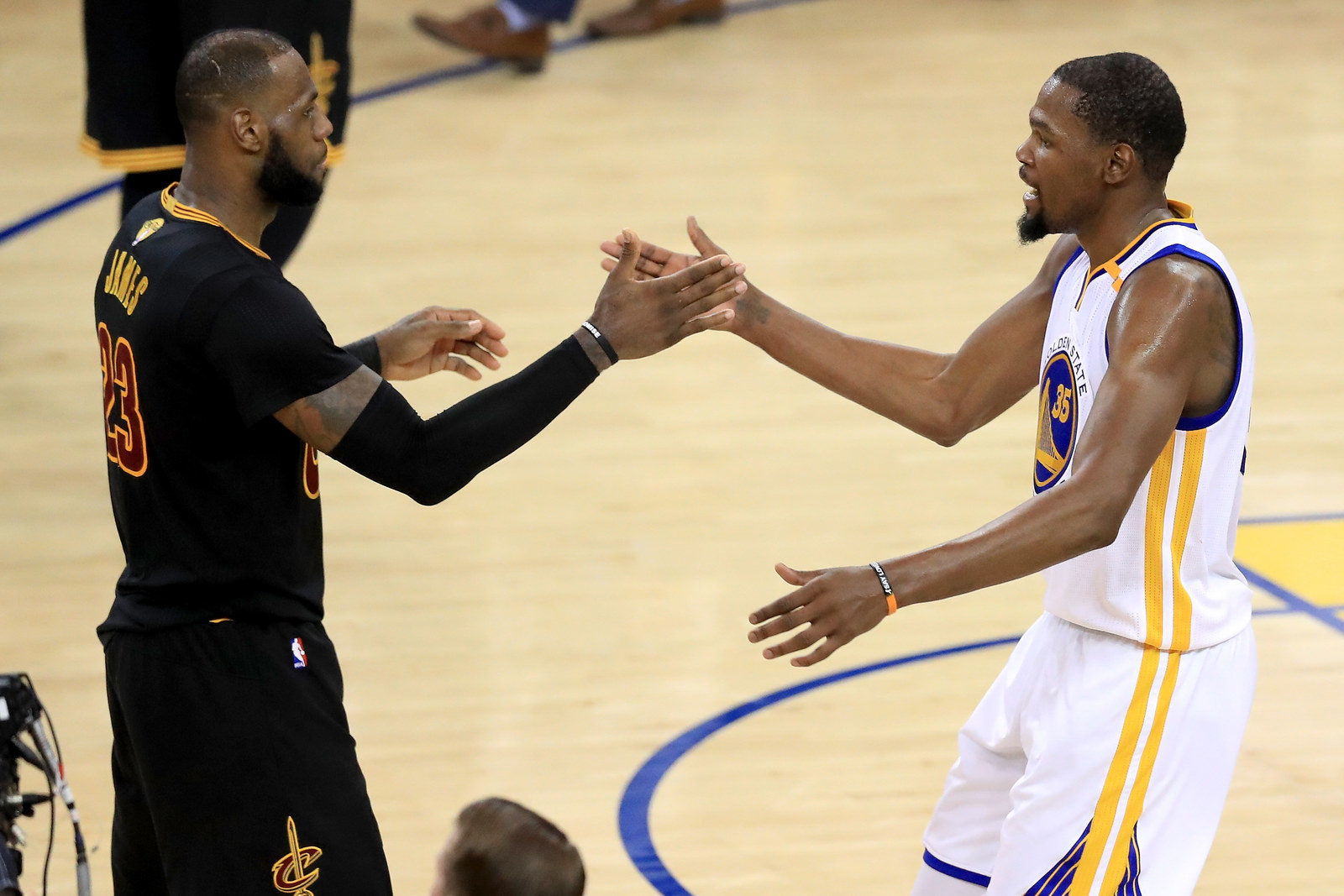 The drama began when the caller stated the Cavaliers didn't "deserve jack," to which Steve allegedly replied:
You from Flint? ... That's why y'all ain't even got clean water. When was the last time you touched water and it didn't have lead in it?
And despite his co-hosts reportedly telling him to tone the conversation down, the Little Big Shots host continued:
I wasn't talking about the city of Flint, I was talking about him. ... He going to call in, say Cleveland don't deserve jack, and he over there bathing in all that silver water.
Now, at this point anyone everyone could see the joke had been taken too far...everyone but Steve.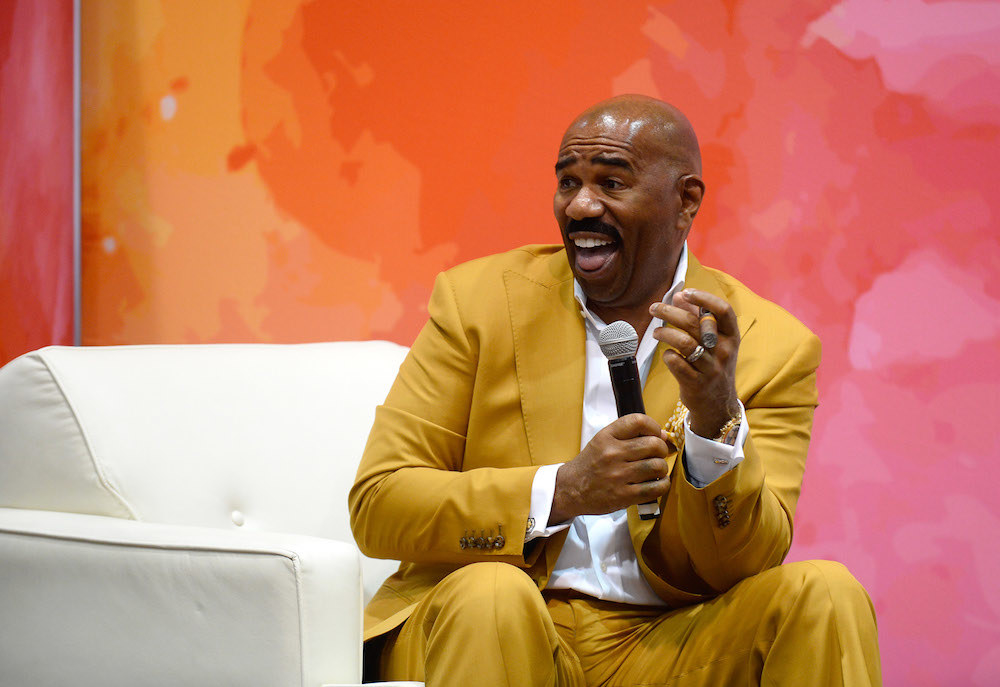 He decided to throw in one last jab: "And one more thing, enjoy your nice brown glass of water."
It didn't take long for the backlash to arrive. Fans quickly spoke out about the tasteless joke:
They didn't want him speaking about Flint at all:
And their feelings toward him were quickly changing:
Like, very quickly:
Little Miss Flint didn't see the humor in it either:
And one even believed the money was starting to get to his head:
Then there were those who found a way to blame Trump:
And to think it all started over a basketball disagreement:
Many thought Steve should issue an apology:
But despite the negative responses, Steve stood behind his comments, assuring he was just joking with the caller:
The caller and I were talking trash about our teams and cities. I made a joke directed at him, as he is from Flint, a city for which I have great affection and respect. So much so that I devoted a full hour on my daytime talk show to raising awareness for the Flint water crisis.