Tristan Thompson's Birthday Shout Out To Khloé Kardashian Has My Head Spinning
Whew, chile, the AUDACITY!
Today is Khloé Kardashian's 35th birthday!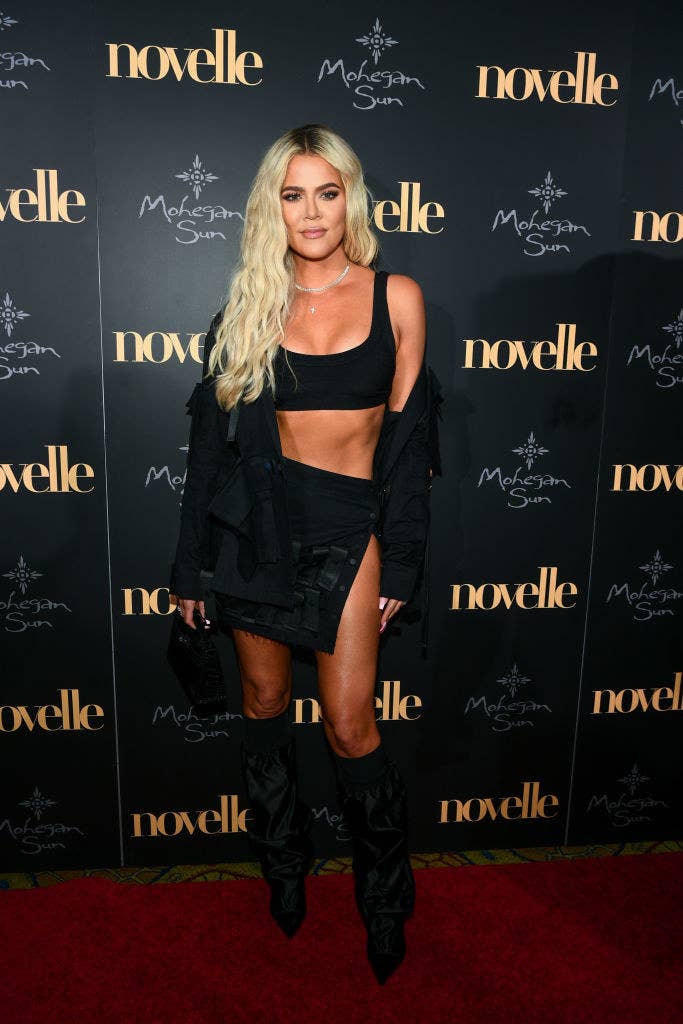 And she received a ton of love on social media from the usual suspects, like her family:
Rob Kardashian:
Kris Jenner:
But because birthdays are often filled with surprises, there was one shoutout that completely caught me off guard: Tristan Thompson's.
"Happy birthday @khloekardashian. You are the most beautiful human I have ever met inside and out."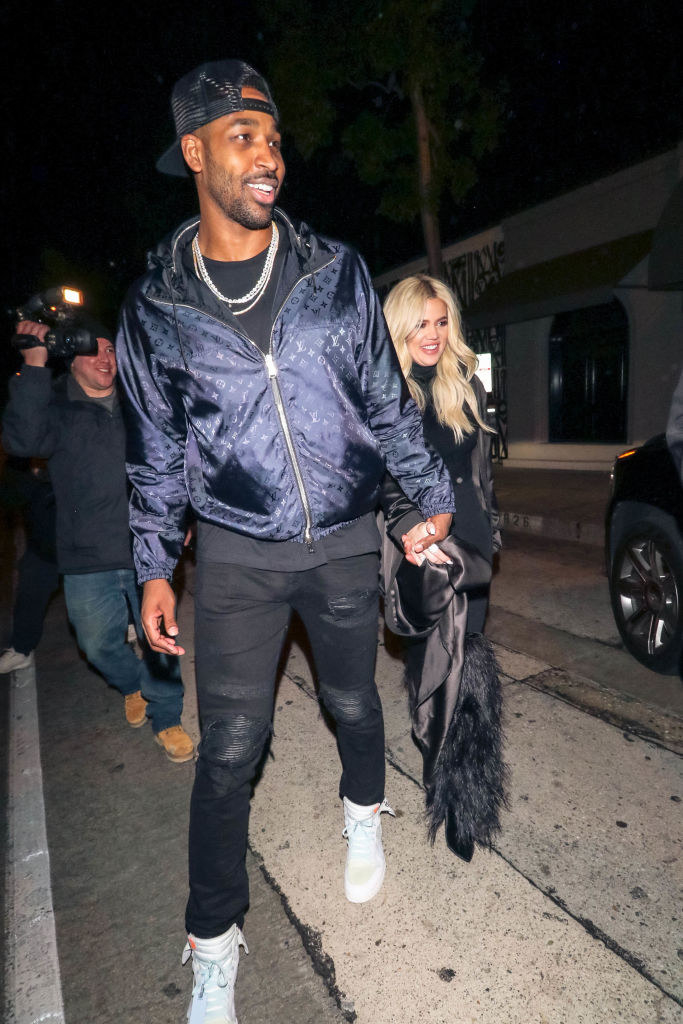 "Thank you for being an amazing mommy to our princess True. She is blessed to have someone like you to look up to."
"I wish you nothing but more success and sending you positive blessing your way."
"Enjoy your day, Koko ❤️."
Ugh...this situation is giving me a headache. Let me know how you feel about Tristan's birthday shoutout in the comments below!