Tim Allen is talking for the first time about Disney Pixar's latest film, Lightyear, starring Chris Evans as Buzz Lightyear.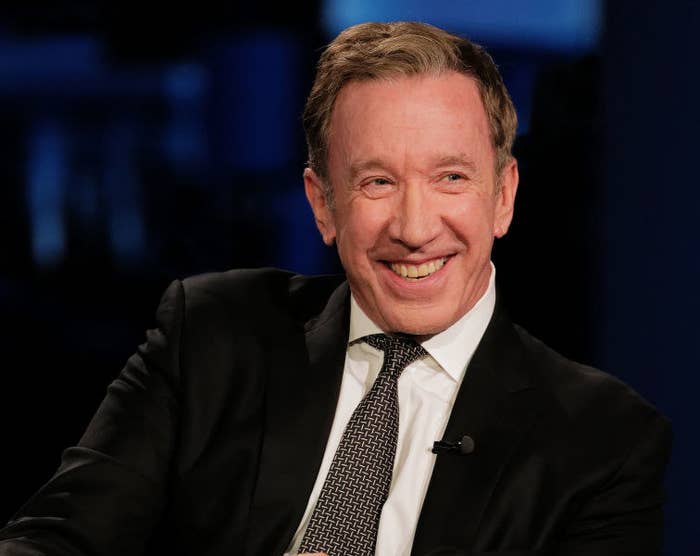 Tim has voiced Buzz Lightyear throughout the entire Toy Story movie franchise, so when fans heard he was being replaced by Chris, some of them weren't too happy about it.
And for the most part, Tim has remained silent about the new film, but now he's speaking out. During a recent interview with Extra, Tim revealed why he removed himself from the Lightyear conversation.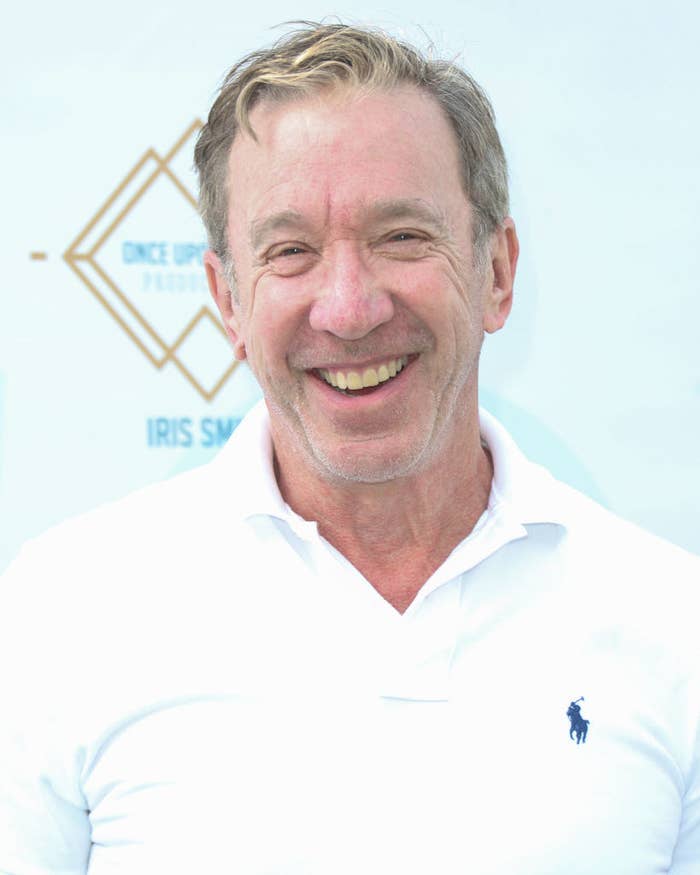 "The short answer is I've stayed out of this 'cause it has nothing to do [with my character]," Tim told Extra.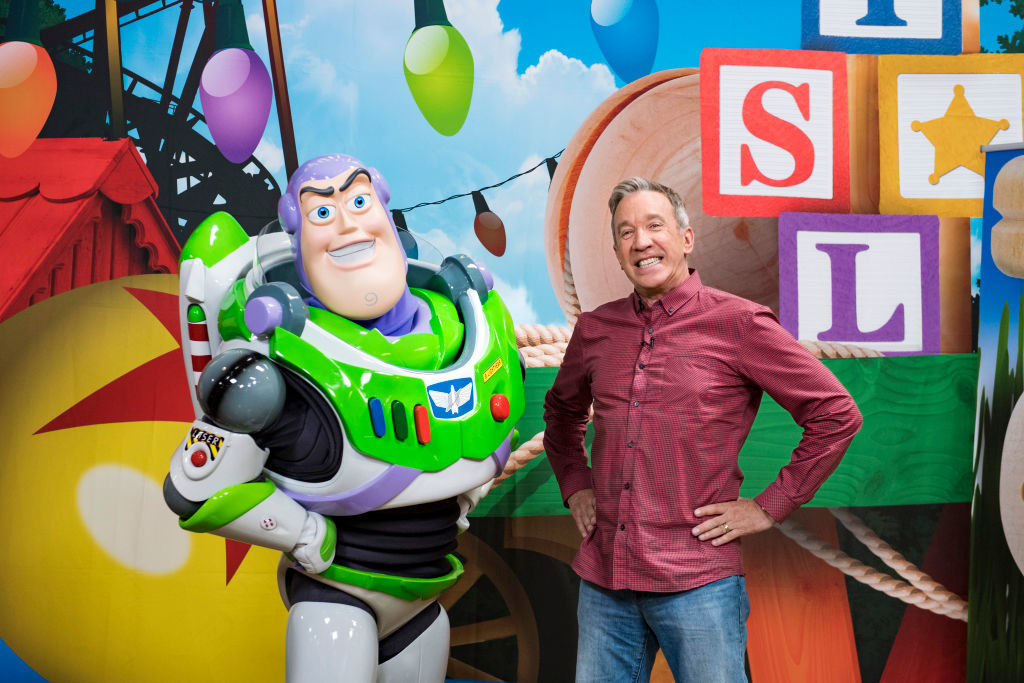 Tim originally thought they were creating a live-action movie with "real humans," adding, "What a fun movie that would be." But he then learned the team behind the first four Toy Story films was not working on Lightyear.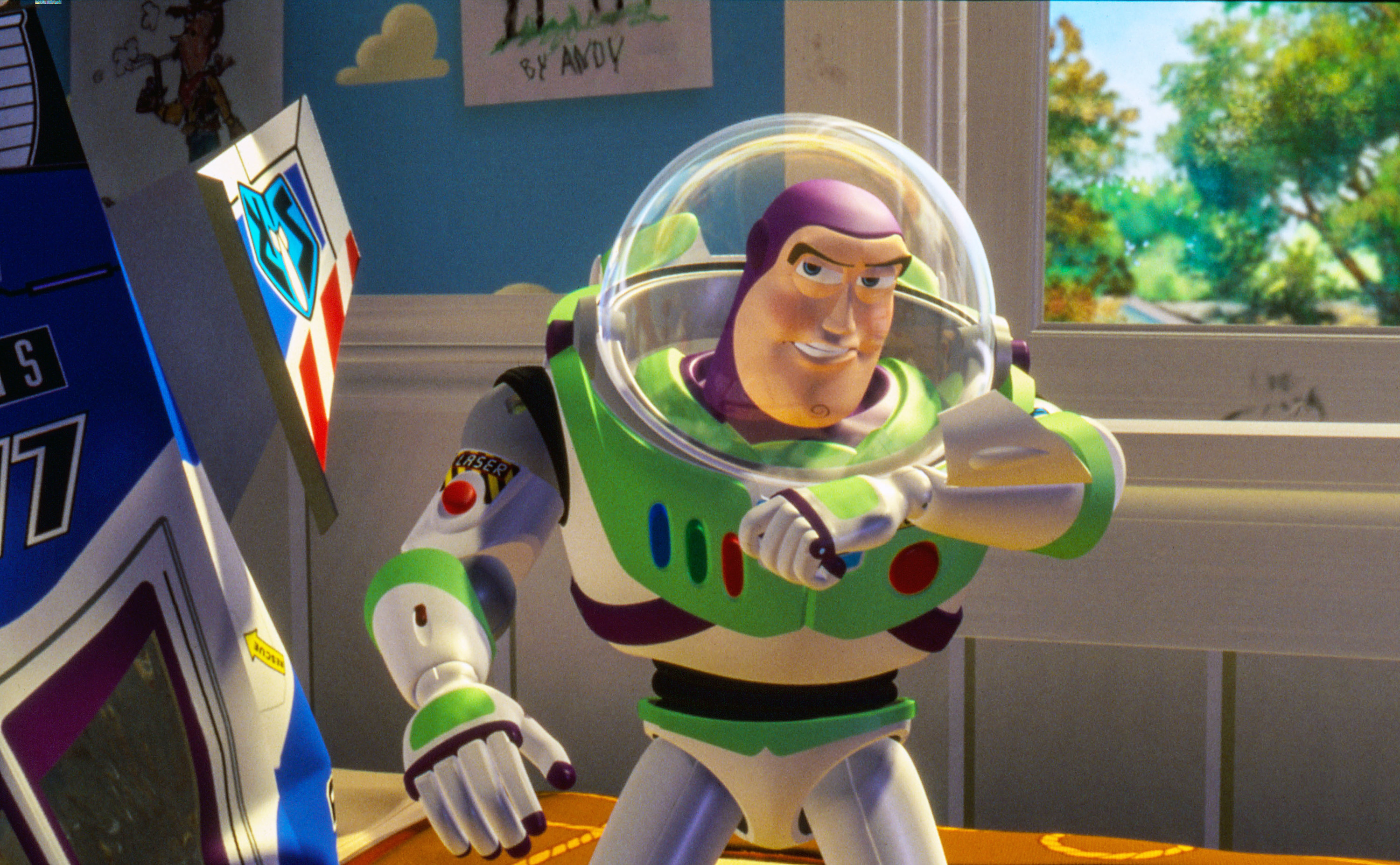 "There's really no Toy Story Buzz without Woody," Tim said. "It's a wonderful story. It just doesn't seem to have any connection to the toy."
Tim went on to mention that he enjoys films with a major plot. There was always a big adventure in the middle of every Toy Story film, but he felt Lightyear lacked a big adventure.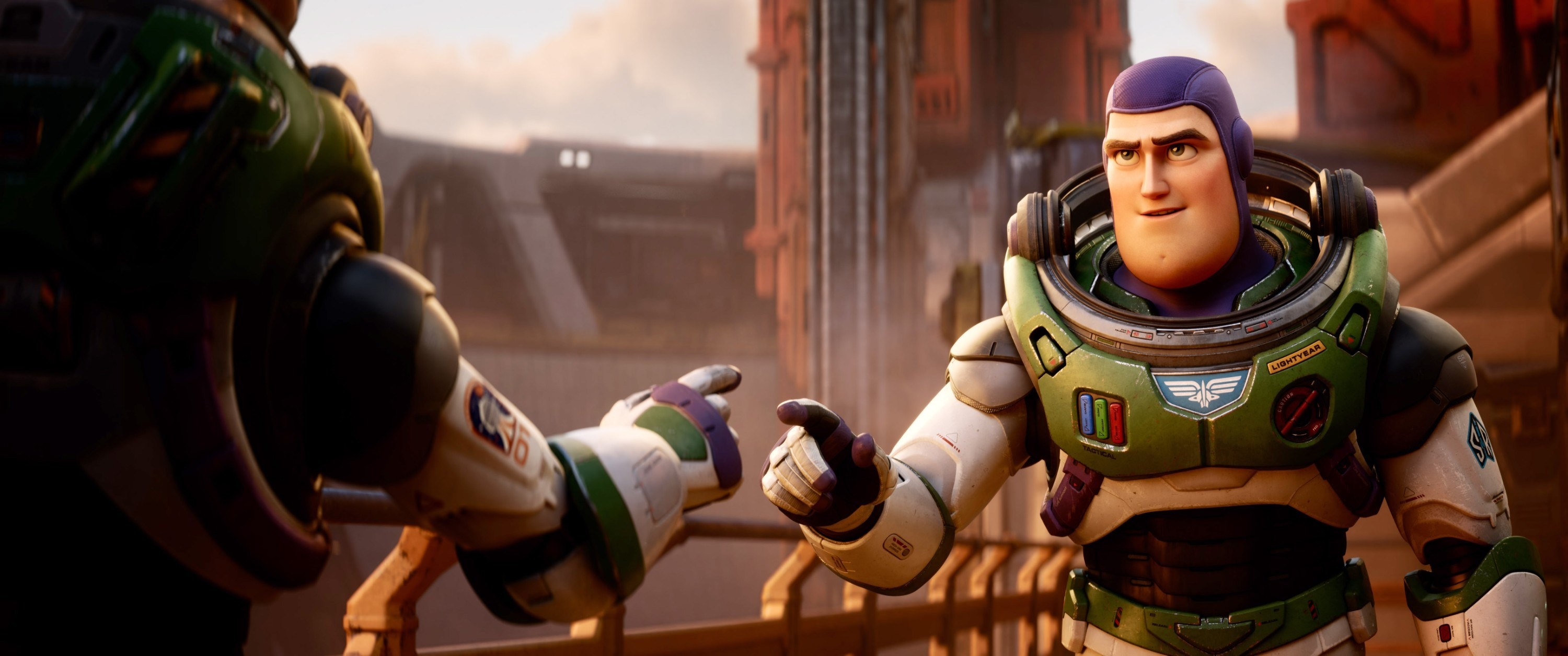 "It just seems kind of...I don't know," Tim said. "There's no connection. I just wish there was a better connection [to the toy]."
And if you've seen Lightyear, tell us what you thought of the movie in the comments below!