You guys know This Is Us, right? The show that everyone's obsessed with even though it leaves them emotionally distraught?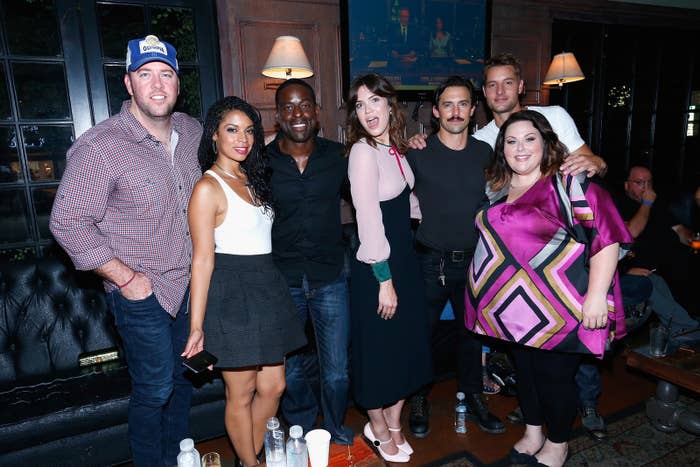 Well, one of the reasons I keep tuning in is because of the dynamic characters, especially Randall Pearson, played by Sterling K. Brown.
For those who aren't familiar, Sterling plays a doting husband and father with some built up emotional frustration that links back to his adoption.
And if you've fallen for Sterling's character just as easily as I have, then I think I might know the reason behind it...besides his acting talent.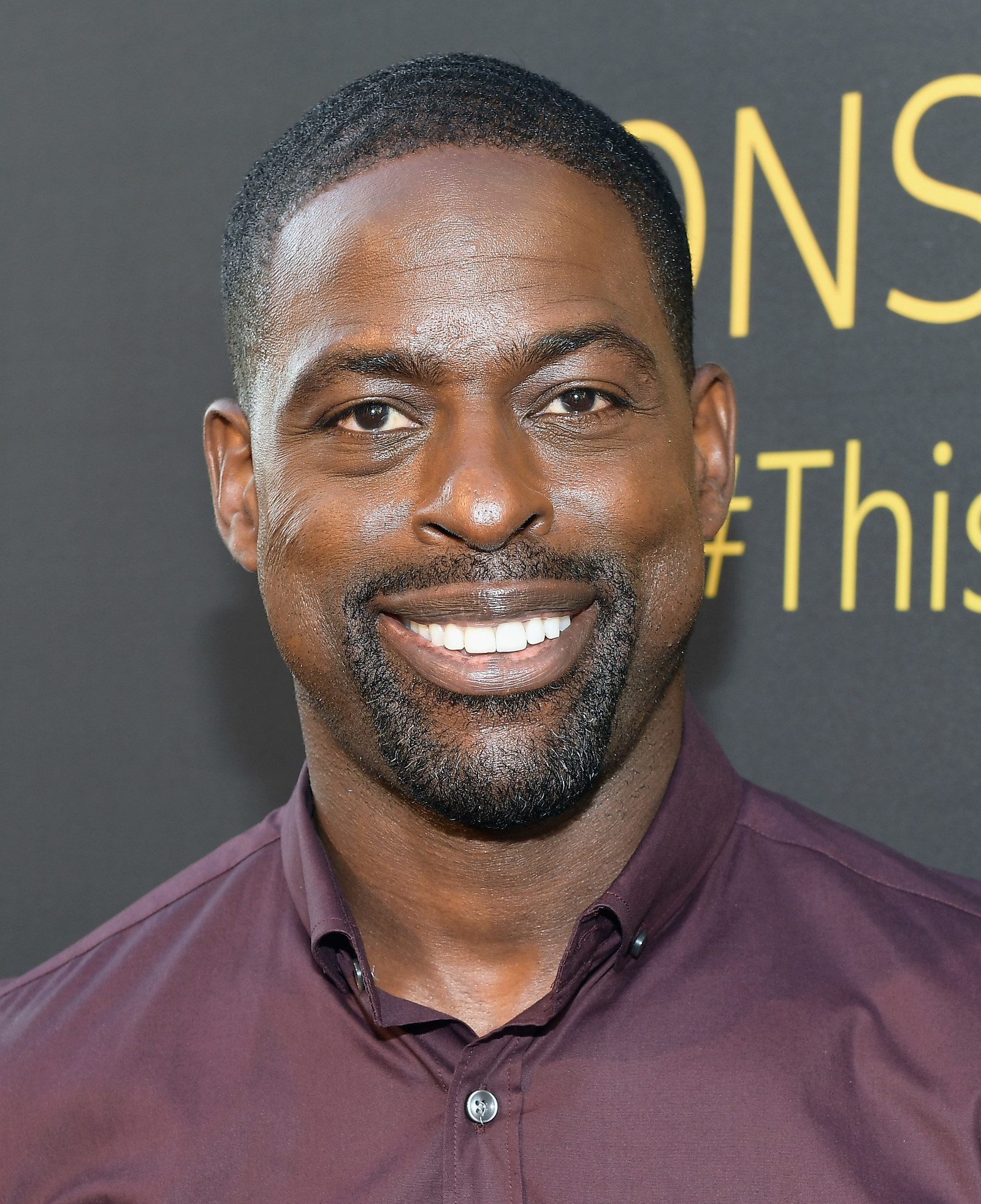 That same man that showers his TV wife with love and affection, does this kind of thing on a regular basis with his REAL wife, Ryan Michelle Bathe, and it makes my hearstrings dance.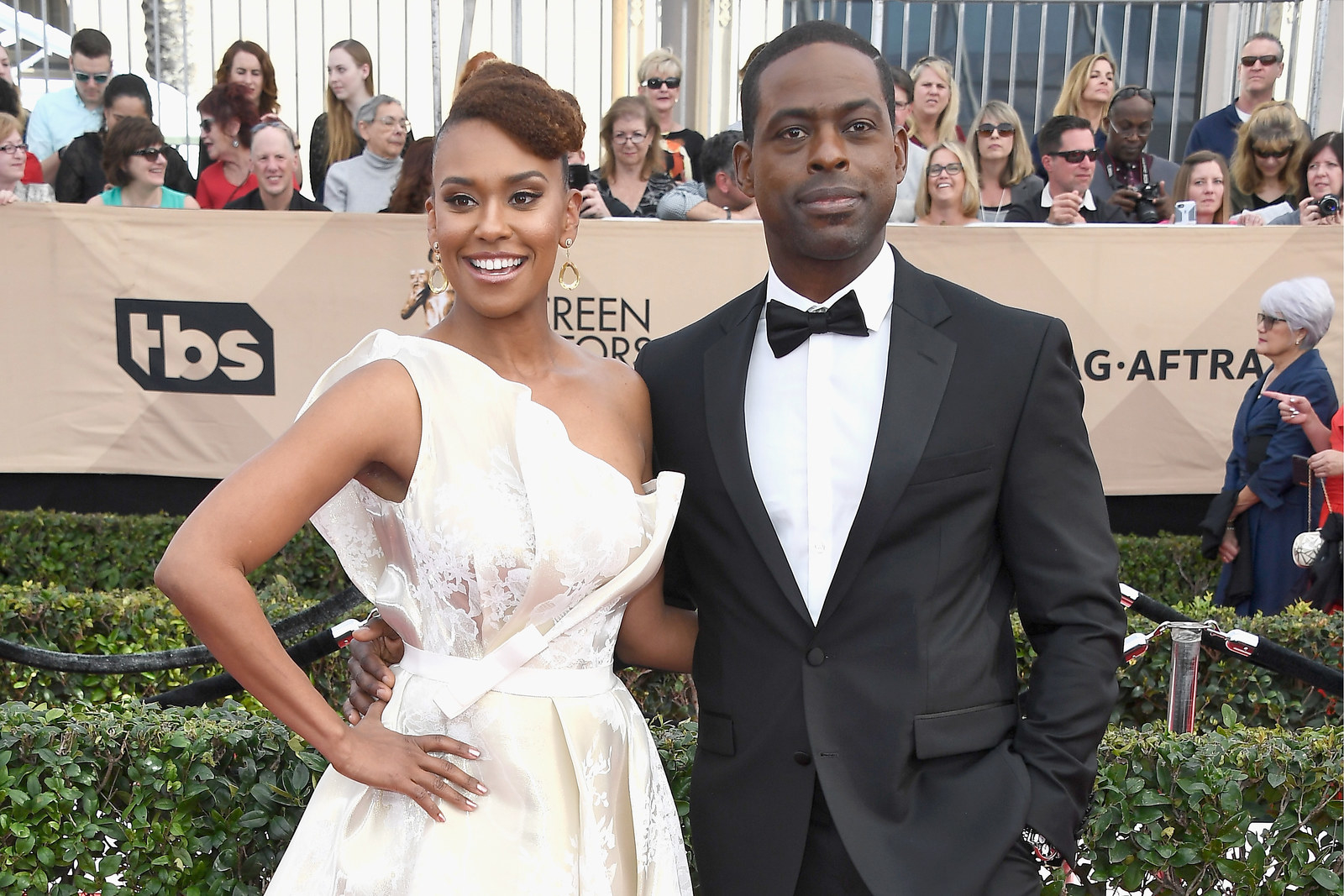 On Wednesday, the couple celebrated their 11-year wedding anniversary and Sterling posted this to his Instagram to commemorate the occasion:
The 41-year-old Emmy winner met Ryan while the two were attending Stanford University.
They later married in June 2007 and have two sons together, 5-year-old Andrew and 1-year-old Amaré.
Not only does he not waste any opportunity to post about his wife, but he also acknowledges just how lucky he is to have her by his side.
They just look like they genuinely enjoy each other's company and that puts the biggest smile on my face.
Plus, the pair know how to mix business and pleasure in the best way. The acting couple has worked together on This Is Us and Army Wives.
Seriously guys, I'm a sucker for love and their social pages are making me melt.
Look at his IG avi for crying out loud.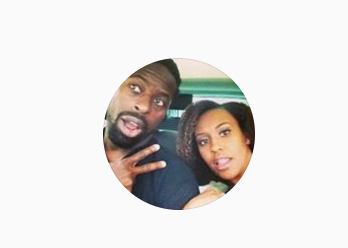 But before my obsession with these beautiful lovebirds gets any deeper, I'm going to leave you guys with this one last image: