On June 19, 2019, SZA lost one of the most influential figures in her life: her grandmother. And now, she's reflecting on a career moment she wishes she could've traded for family time.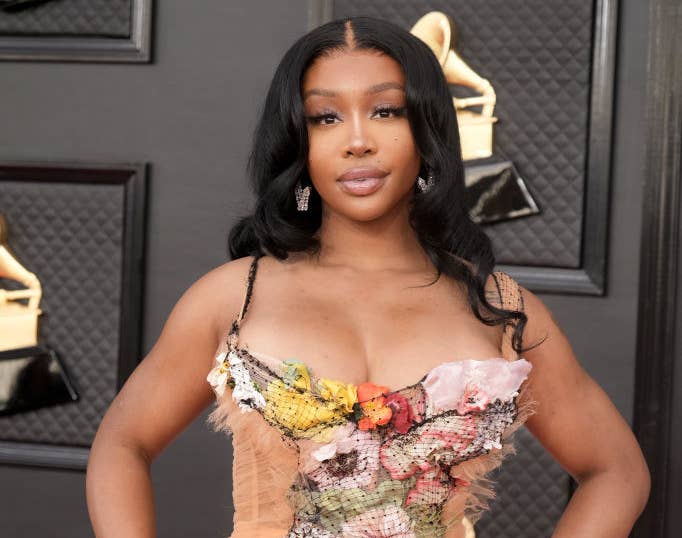 During a recent interview with Billboard, the Grammy award winner spoke candidly about the impact her maternal grandmother's death had on her and why she now lives with regret.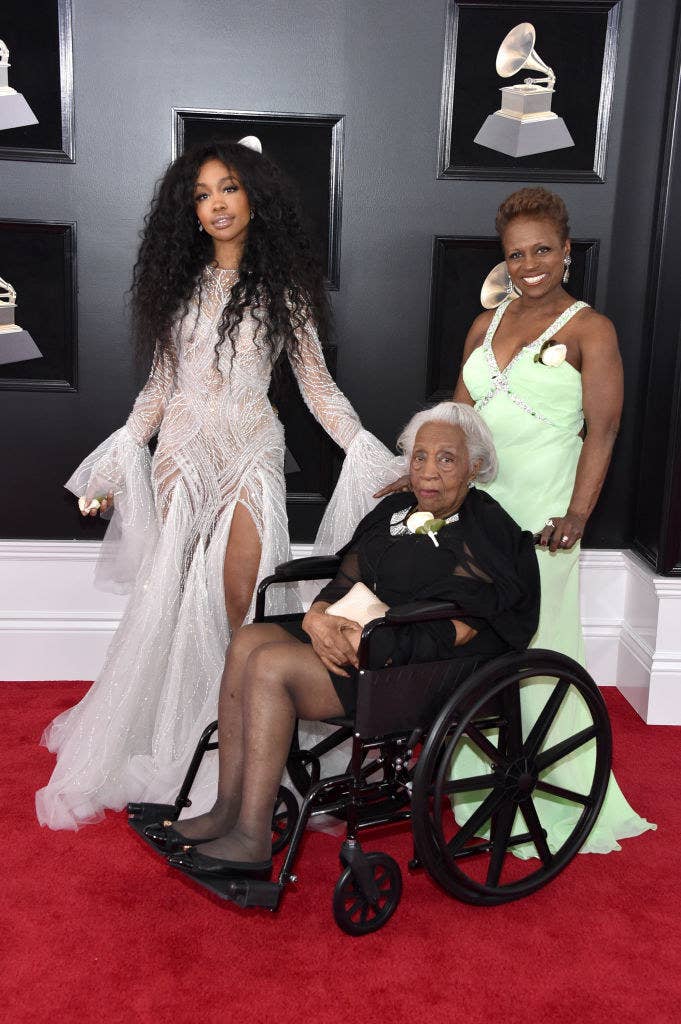 "I wish I went to spend time with her," SZA told Billboard. "She was catching a medical jet from St. Louis to New Jersey because she spent the rest of her days at my parents' house; she passed at my mom's house [in June]."
At the time, SZA was rehearsing with DJ Khaled for their May 2019 performance on Saturday Night Live.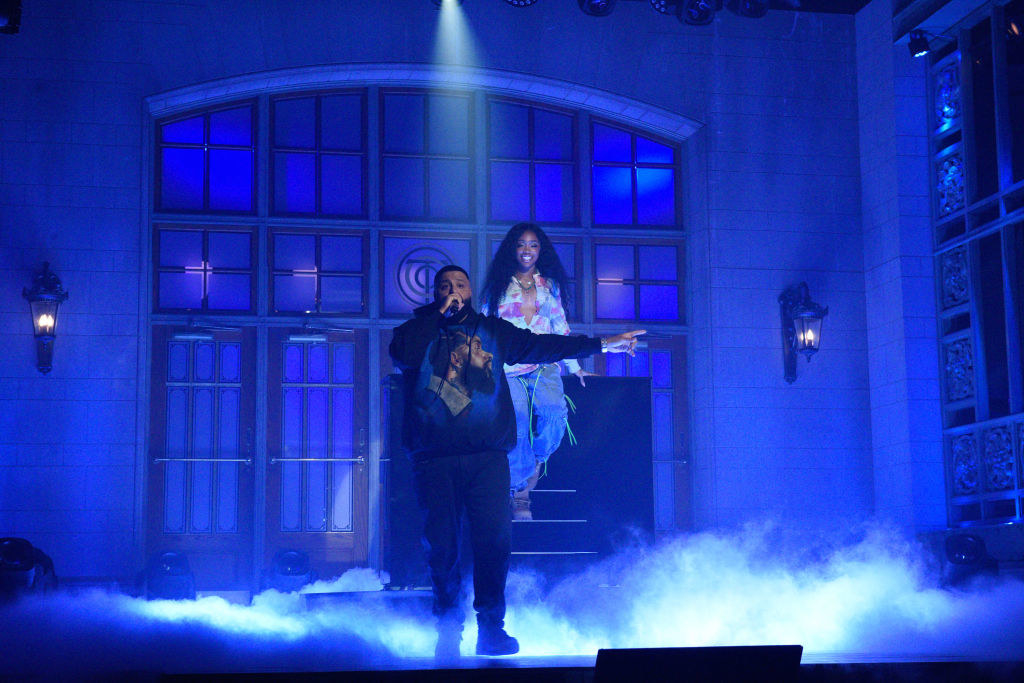 "That last week when she was really ill, I went to go perform with DJ Khaled, who I love, at SNL… And in hindsight, that was so dumb. I just wish I spent those last moments with her at home."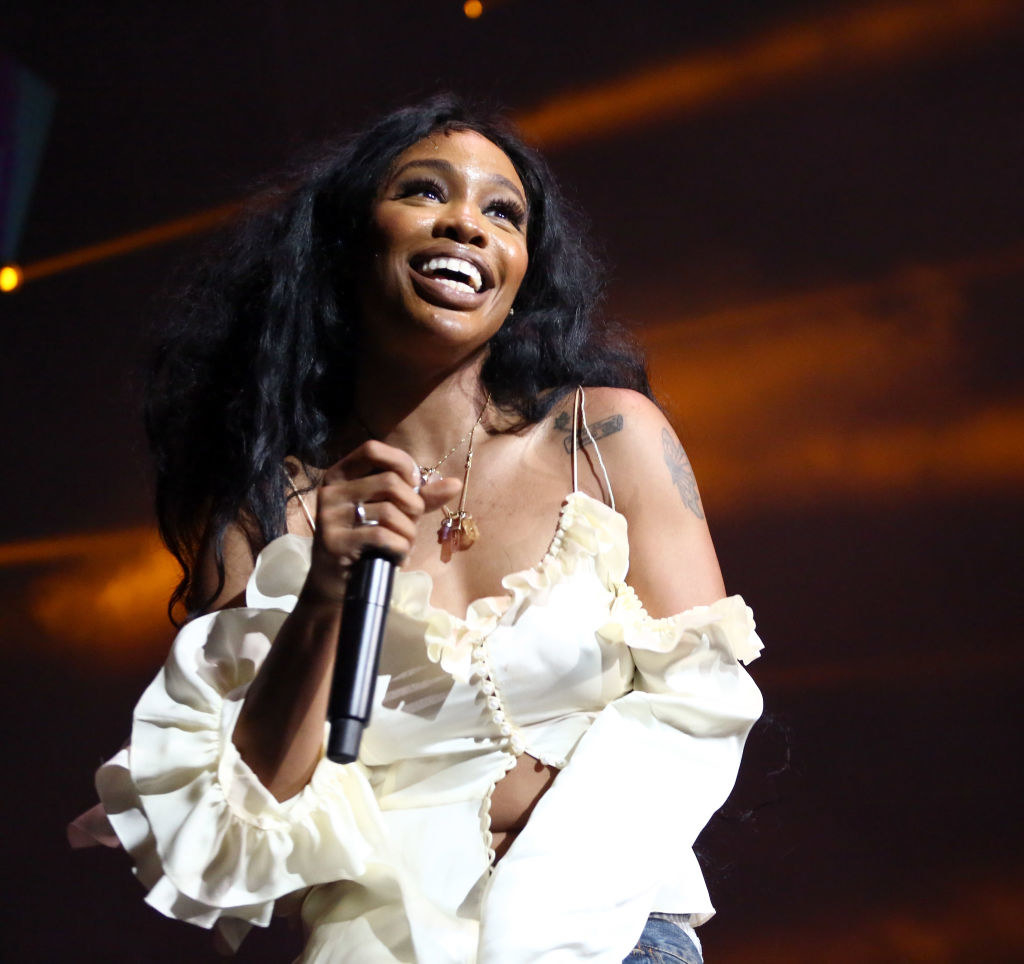 "That was a hard lesson. Like, 'Great, I perform for a minute and 30 seconds on SNL and I lost my grandma for the rest of my life.'"
SZA felt conflicting pressure to fulfill the demanding, sometimes unreasonable expectations of her fans, while also protecting her peace.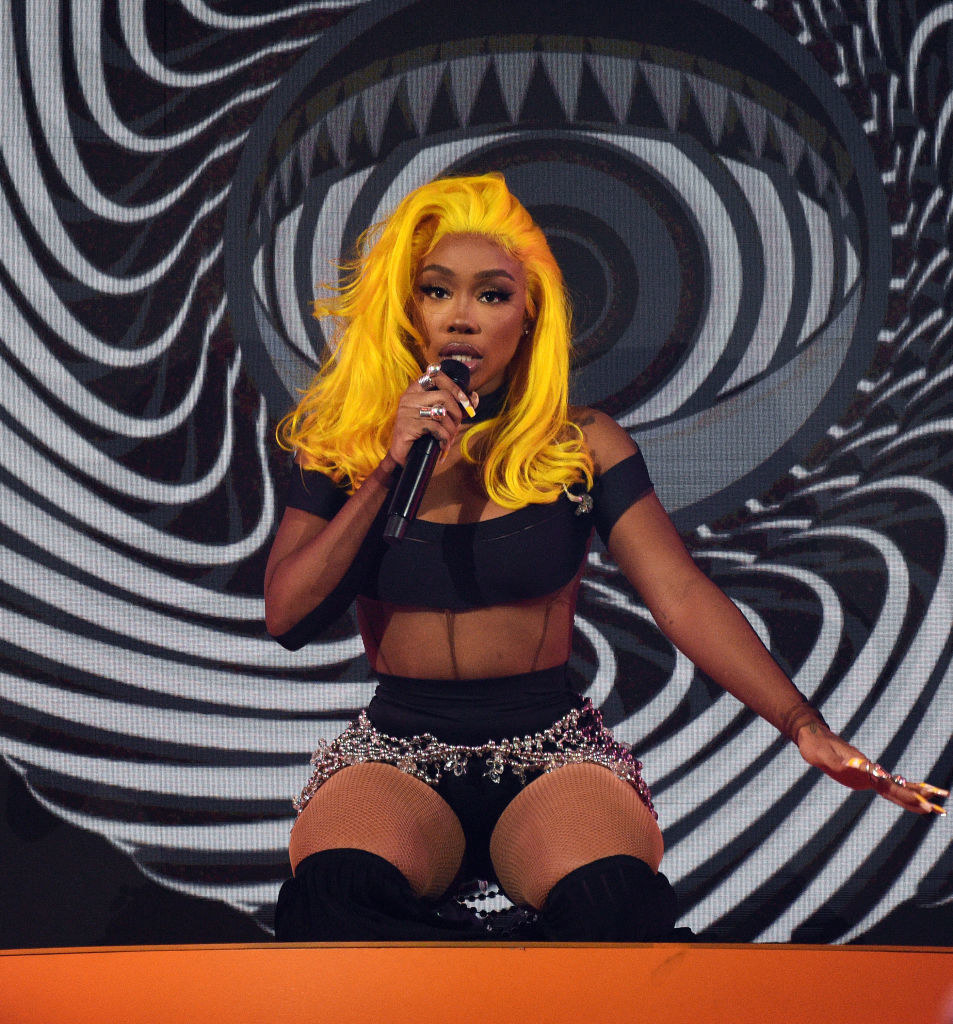 "I have an album to turn in at the end of the month, but will that actually matter by the time I get back to New Jersey and my grandma doesn't remember me? I don't know," SZA wondered about her paternal grandmother who has Alzheimer's.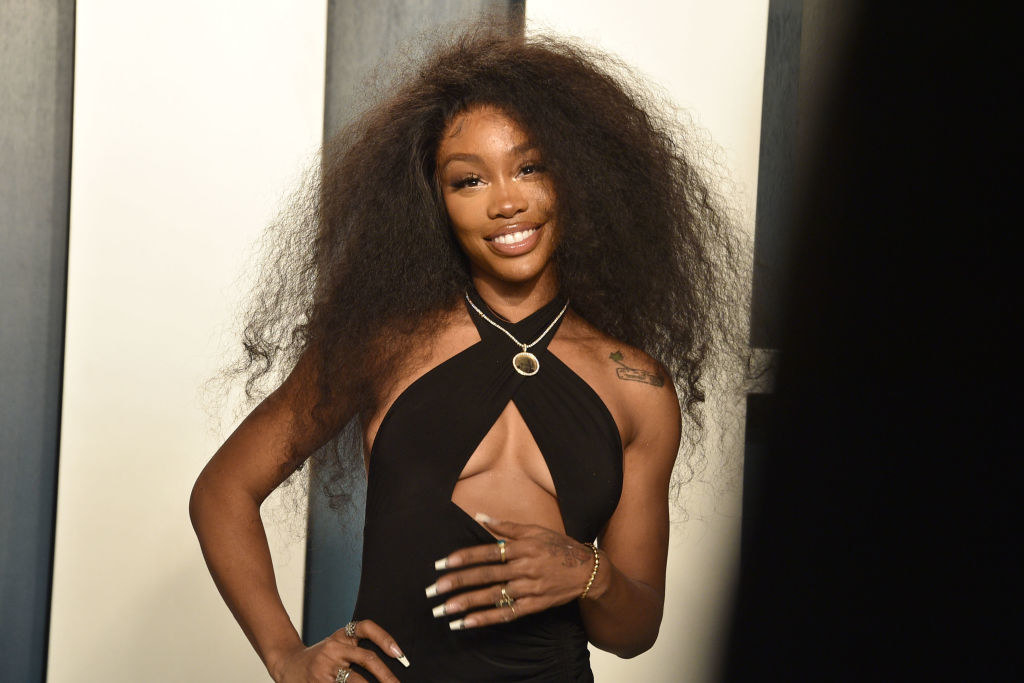 "And whose fault would that be? Mine. It's not y'all fault for having me here — it's my choice. And those are the things I'm grappling with."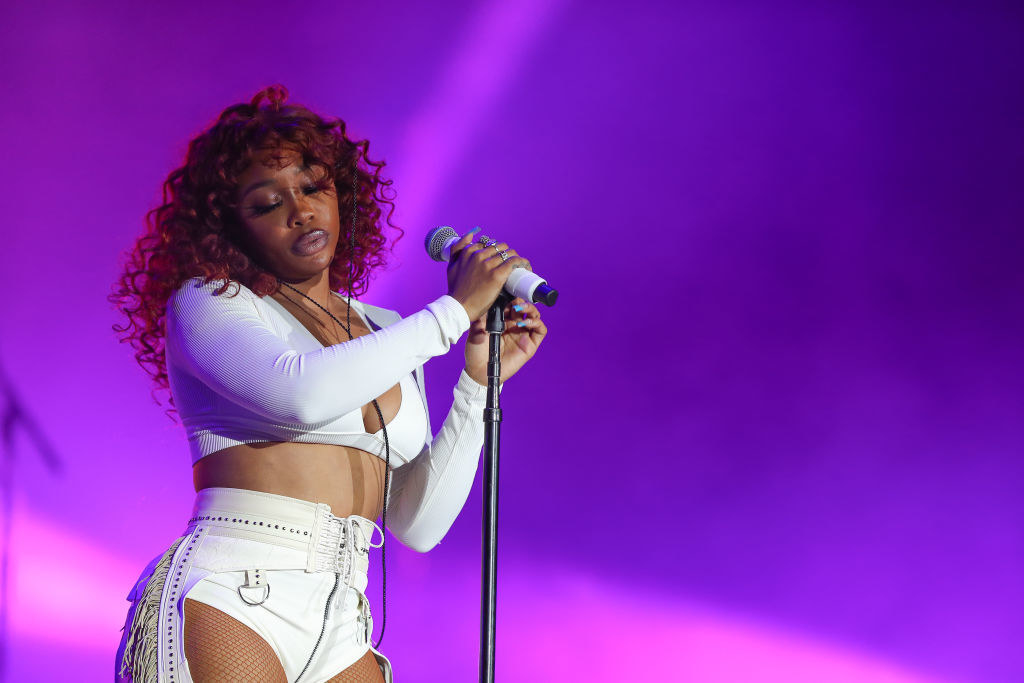 SZA went on to detail more about her career moves and the journey to creating her sophomore album. To learn more about SZA, check out her full interview with Billboard.