Sterling K. Brown is usually the one making us cry on This Is Us, but now the tables have turned.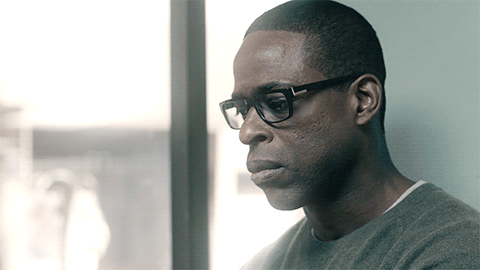 On Sunday, the 41-year-old Missouri native made history during the 24th annual SAG Awards when he became the first black actor to win the Outstanding Performance by a Male Actor in a Drama Series category.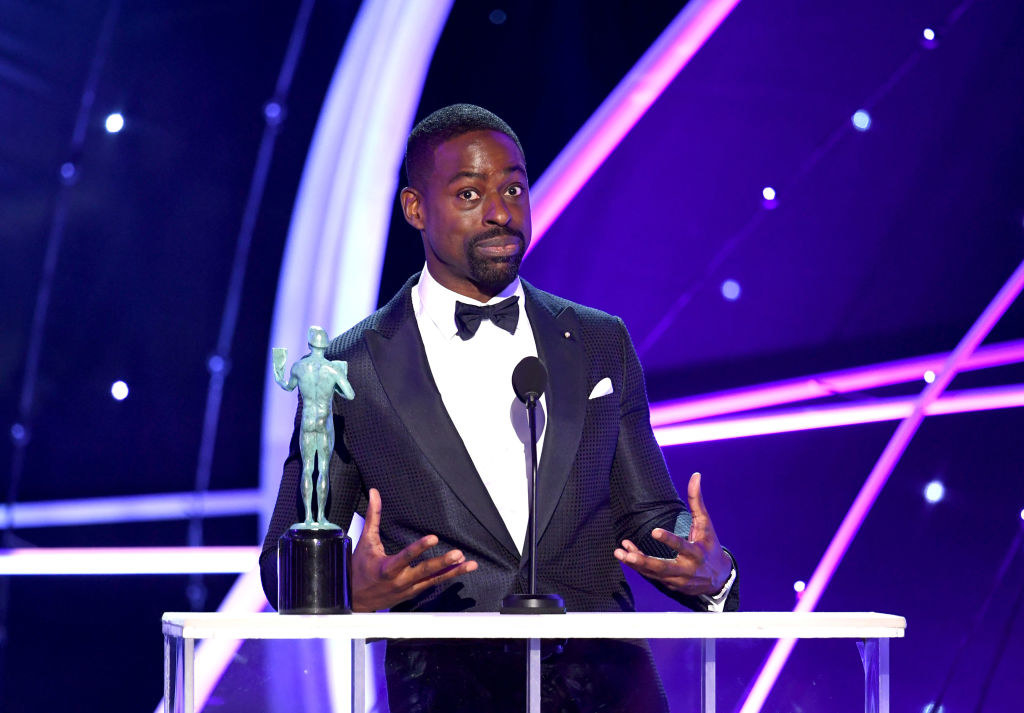 But the accolades didn't stop there. He later won a second award, along with his entire cast, for Outstanding Performance by an Ensemble in a Drama Series.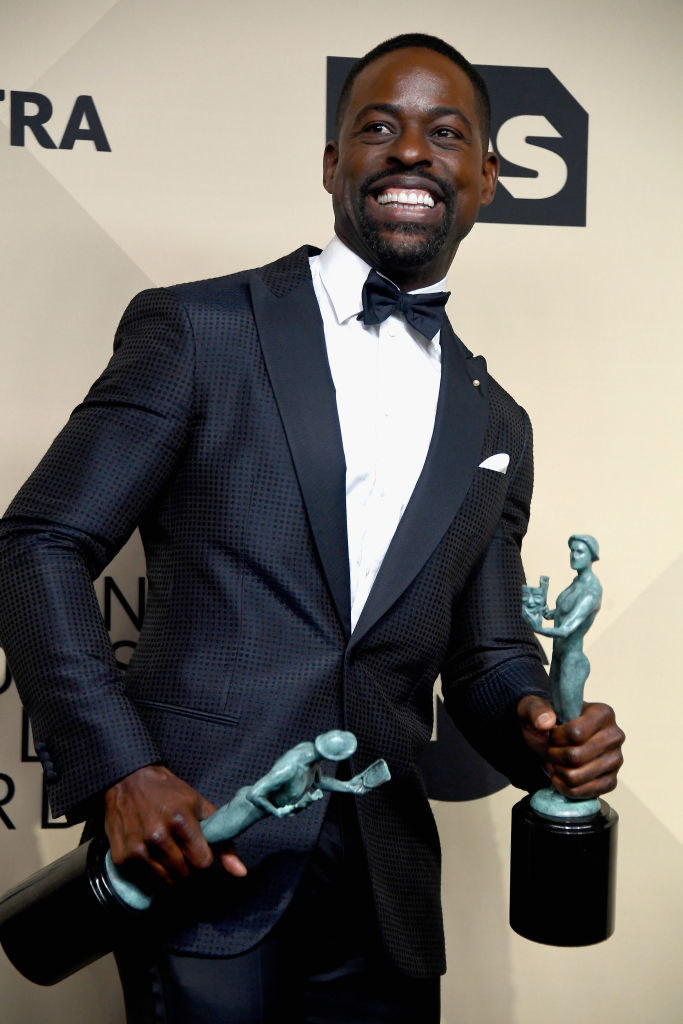 The overwhelming support and admiration from his fans and celebrity peers is what caused this beautiful display of waterworks to occur.
As the SAG Awards Instagram account shared, Sterling was asked, "Now that you've won two in the last half-hour – a lot of emotion – what's going through your head right now?"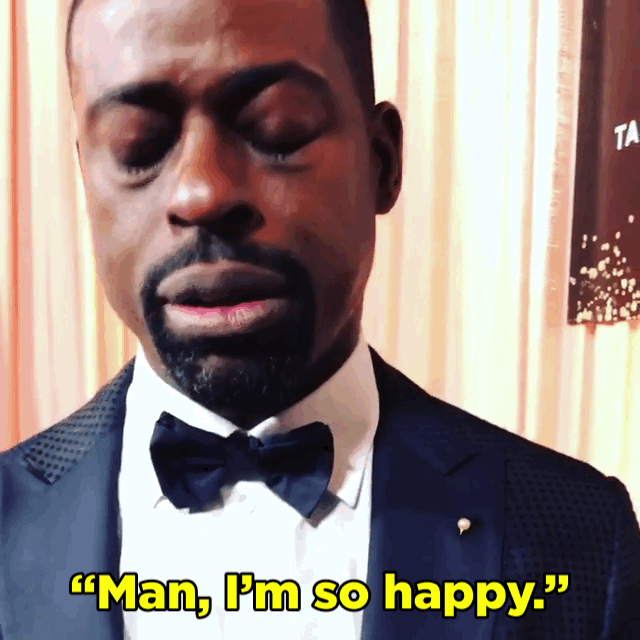 Overcome with emotion, Sterling could barely get a sentence out without getting choked up.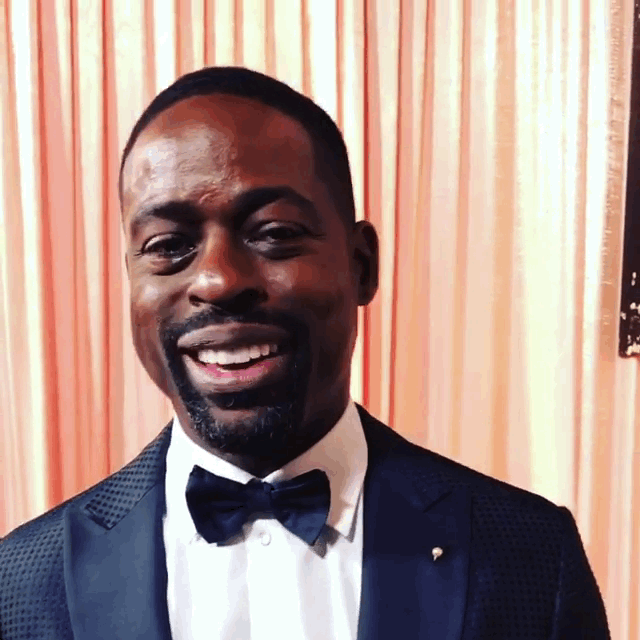 But once he caught his breath, his response melted my heart.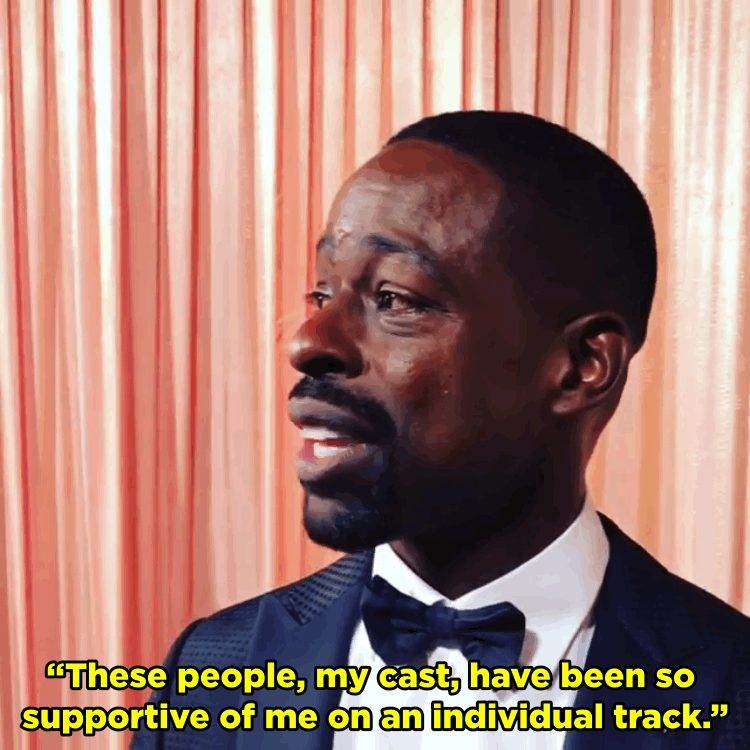 Neither can we Sterling, neither can we. Congratulations to you and the entire This Is Us cast!
And if you want to cry all over again, watch the full video below.