After knowing each other for 15 years and being married for nearly 11 of them, we knew Steph and Ayesha Curry would be the perfect couple to take our Relationship Test.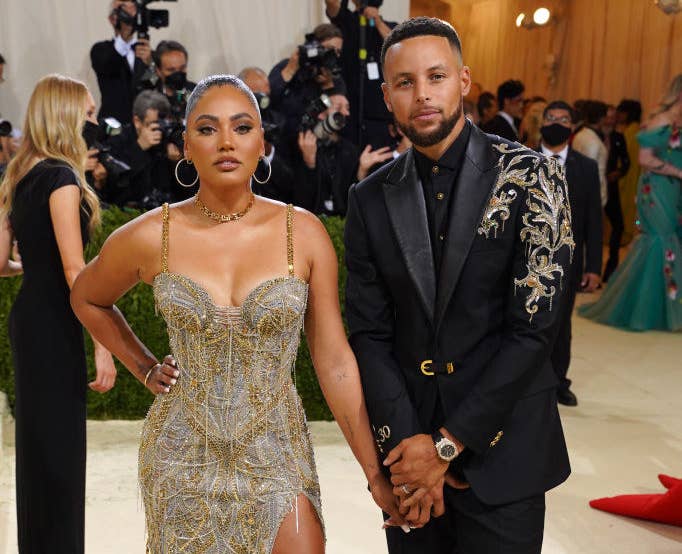 And since their new show, About Last Night, puts other celebrity couples to the test to see how well they know each other, we thought it would be fun to do the same with Steph and Ayesha!
And we quizzed them on everything from their favorite date night activity...(censored 😏)...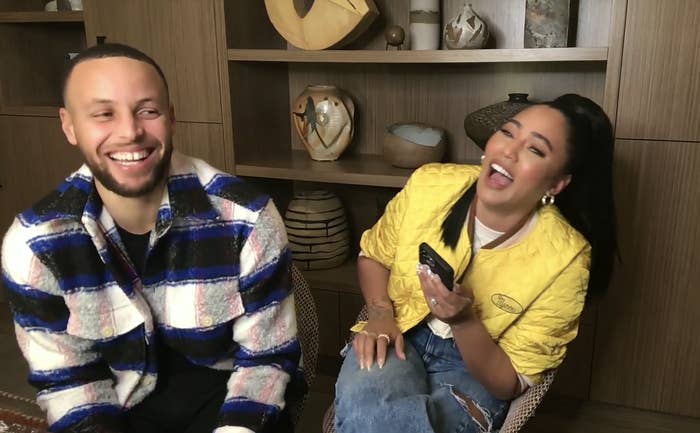 ...to the first time they realized their partner was interested in them.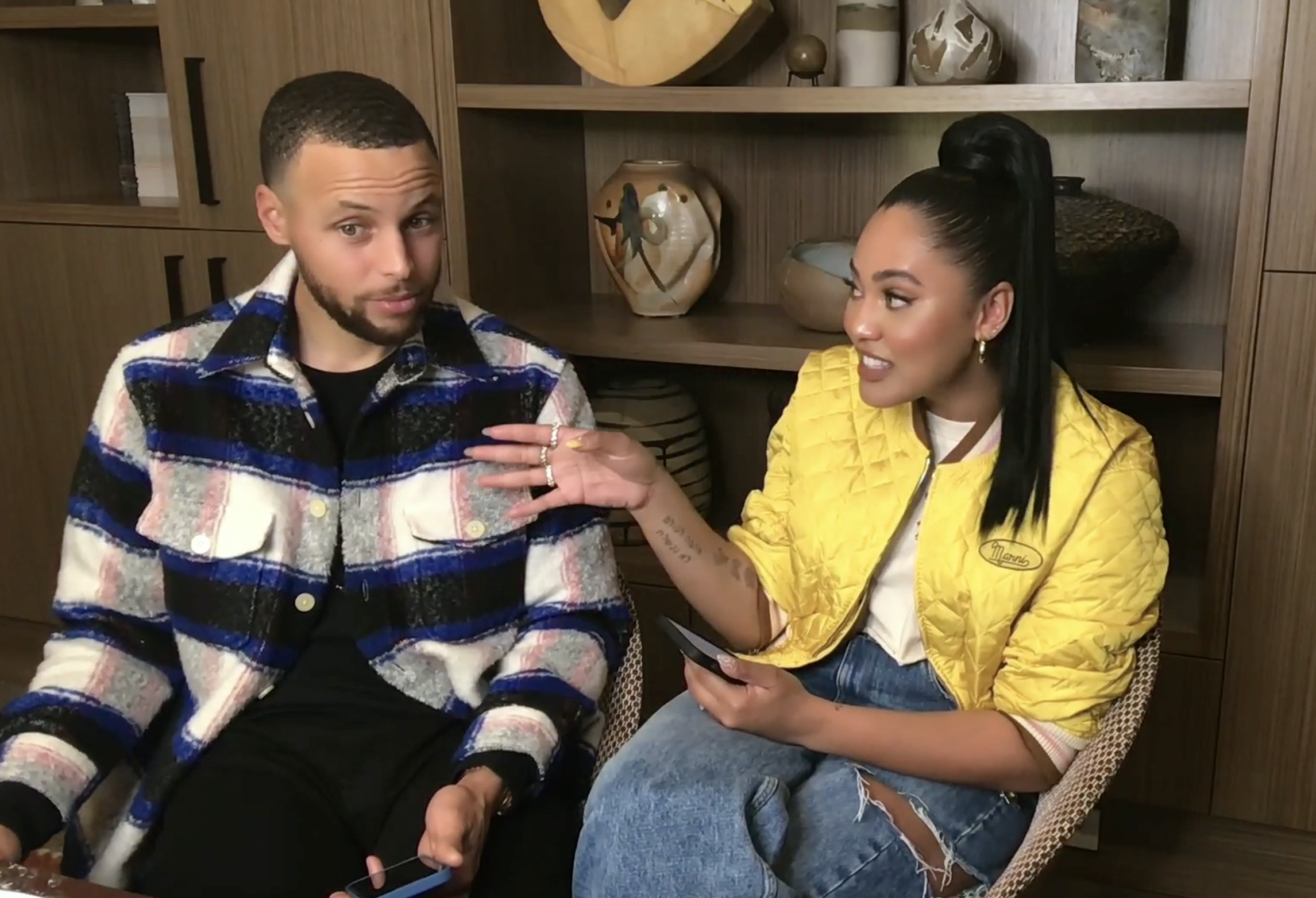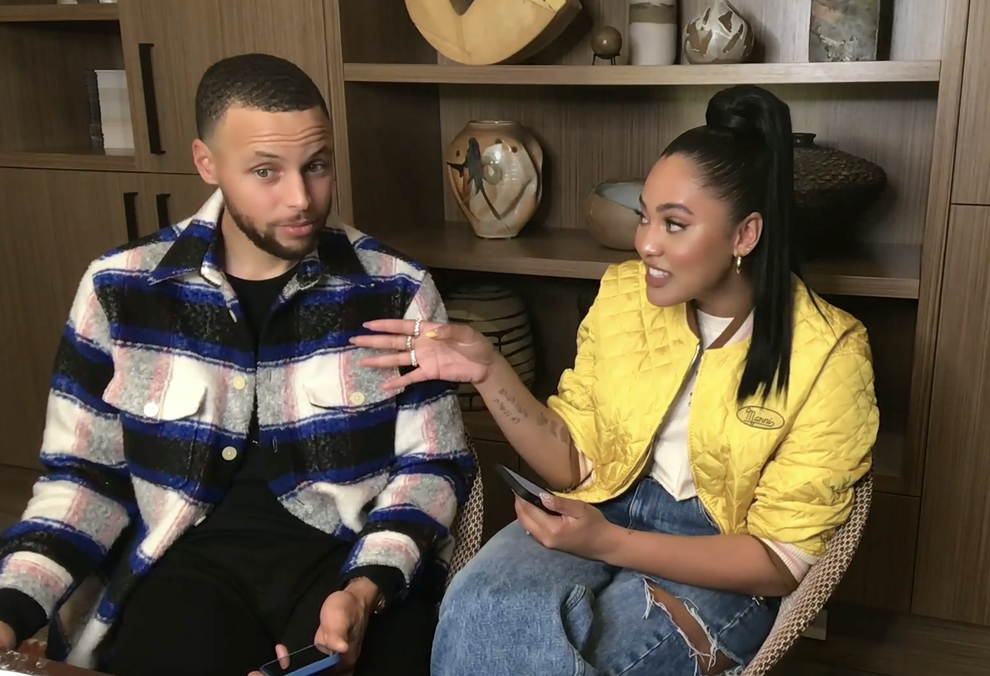 And be sure to check out About Last Night, streaming now on HBO Max.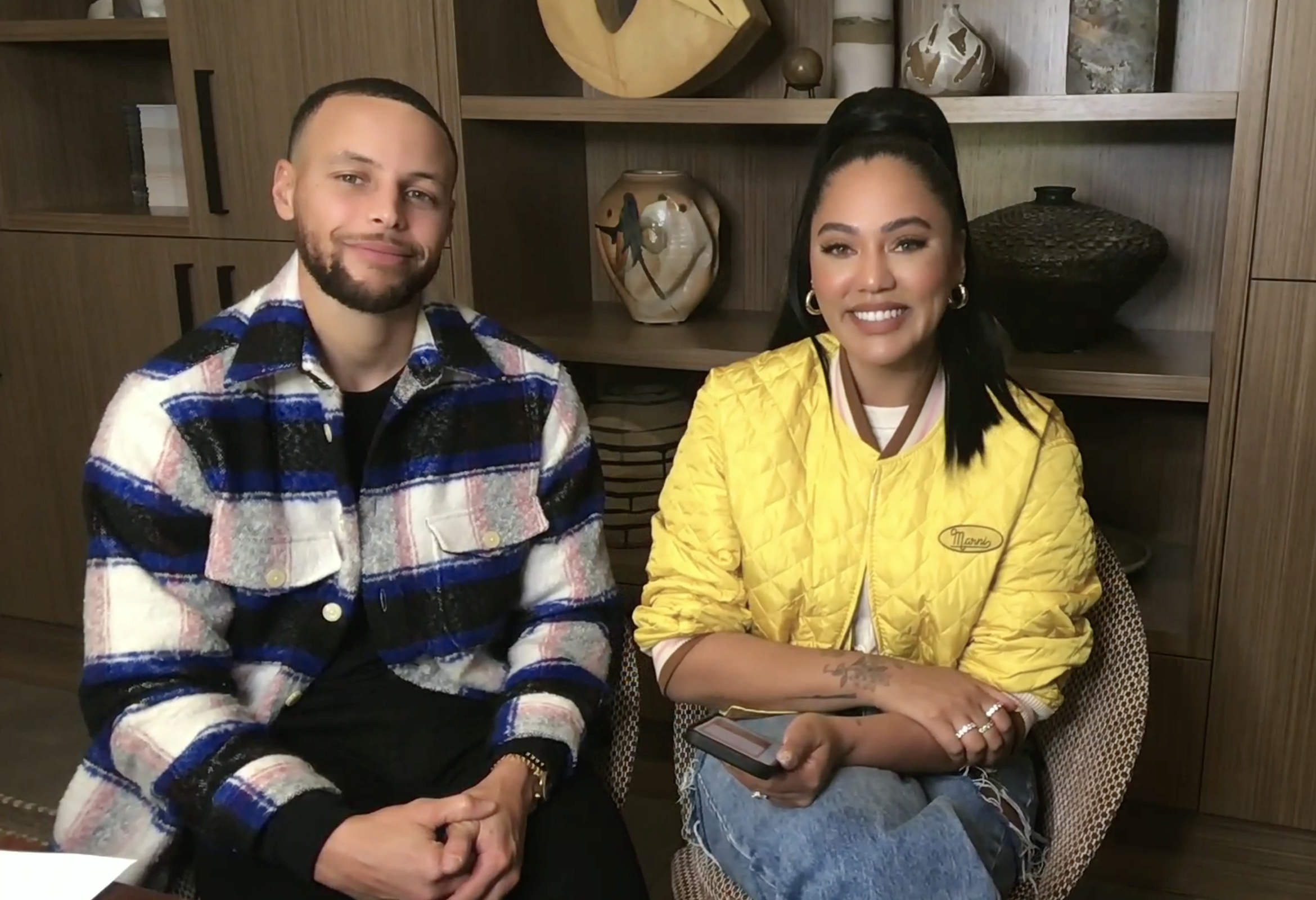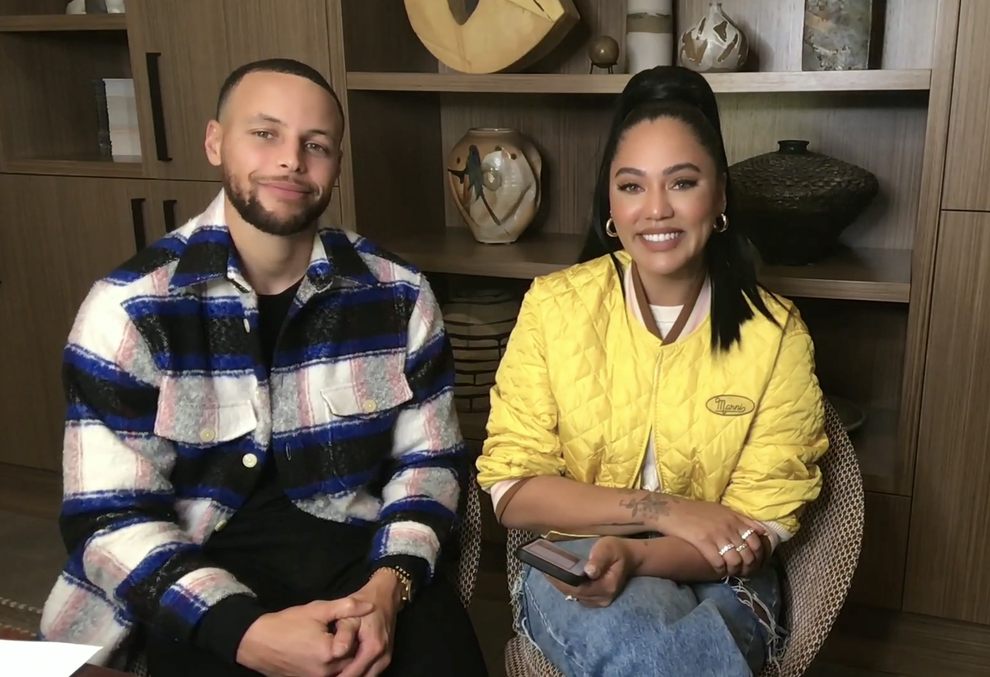 And if you think you know your significant other better than most, take our relationship test below and share your score in the comments!