Sia Stopped Maddie Ziegler From Flying With Harvey Weinstein To Protect Her
"I felt extreme desire to protect her."
Sia and Dance Moms star Maddie Ziegler became a dynamic duo overnight after an 11-year-old Maddie starred in Sia's "Chandelier" music video in 2014.
So during a recent interview on the Zach Sang Show, Sia opened up about their ever-growing relationship and why she felt a need to protect her from Harvey Weinstein.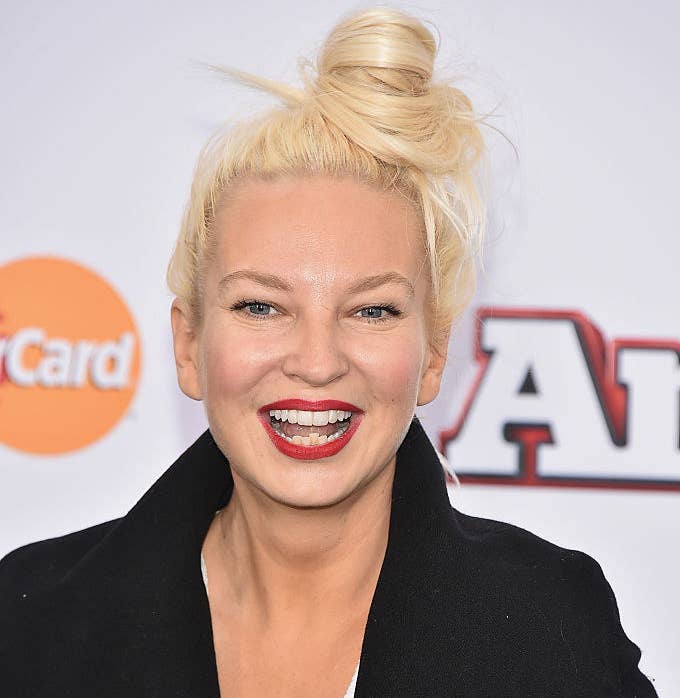 "As soon as I met Maddie, I felt extreme desire to protect her and I think that it was part of my own healing. I felt just extreme compulsion to protect her."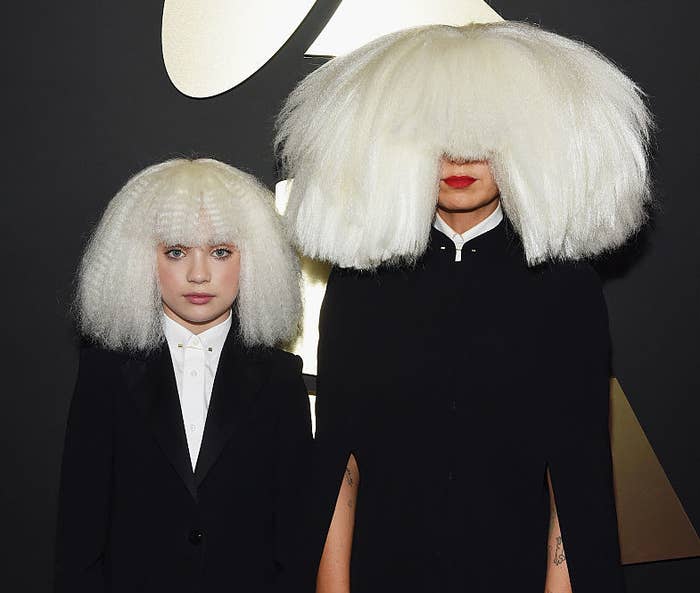 "So I thought a good way I can keep her safe is just keep making projects for her and therefore most of the time we're working together."
Over the years, Sia and Maddie have teamed up for several music videos, which only made their bond grow stronger. In fact, Sia is now officially Maddie's godmother.
Sia also recalled her innate feeling to protect the now 17-year-old dancer when Harvey Weinstein reached out to Maddie.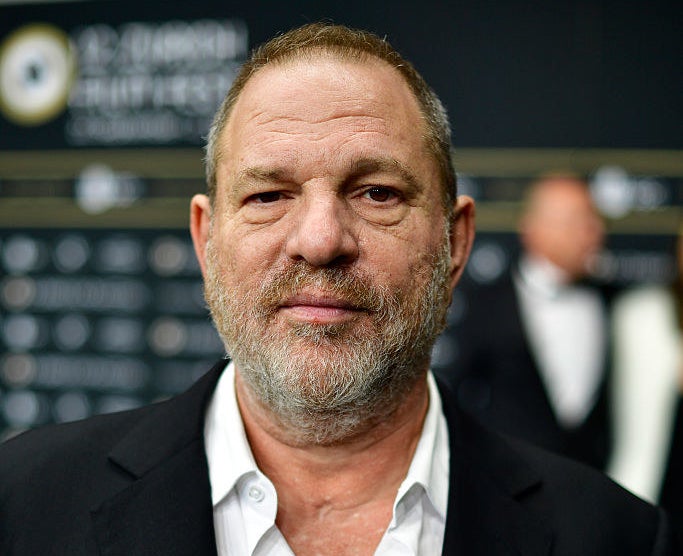 "I kept her off a plane that Harvey Weinstein tried to get her on. When he invited her, I told Maddie's mom Melissa, I just said, 'Please don't, do not do that, do not do that, do not do that.'"
"I know that there's been times where my insight has really made a difference, like has kept her safe. I just try and help guide."
There's so much beauty in their relationship, and fans will get to see more of the pair in Sia's upcoming film Music, starring Kate Hudson, Leslie Odom Jr., and you guessed it, Maddie Ziegler.