As you know, during the final moments in the show, just hours after they shared their first proper kiss, Villanelle (Jodie Comer) was killed by a sniper, while Eve (Sandra Oh) survived. But now, we're learning it was actually supposed to be the other way around.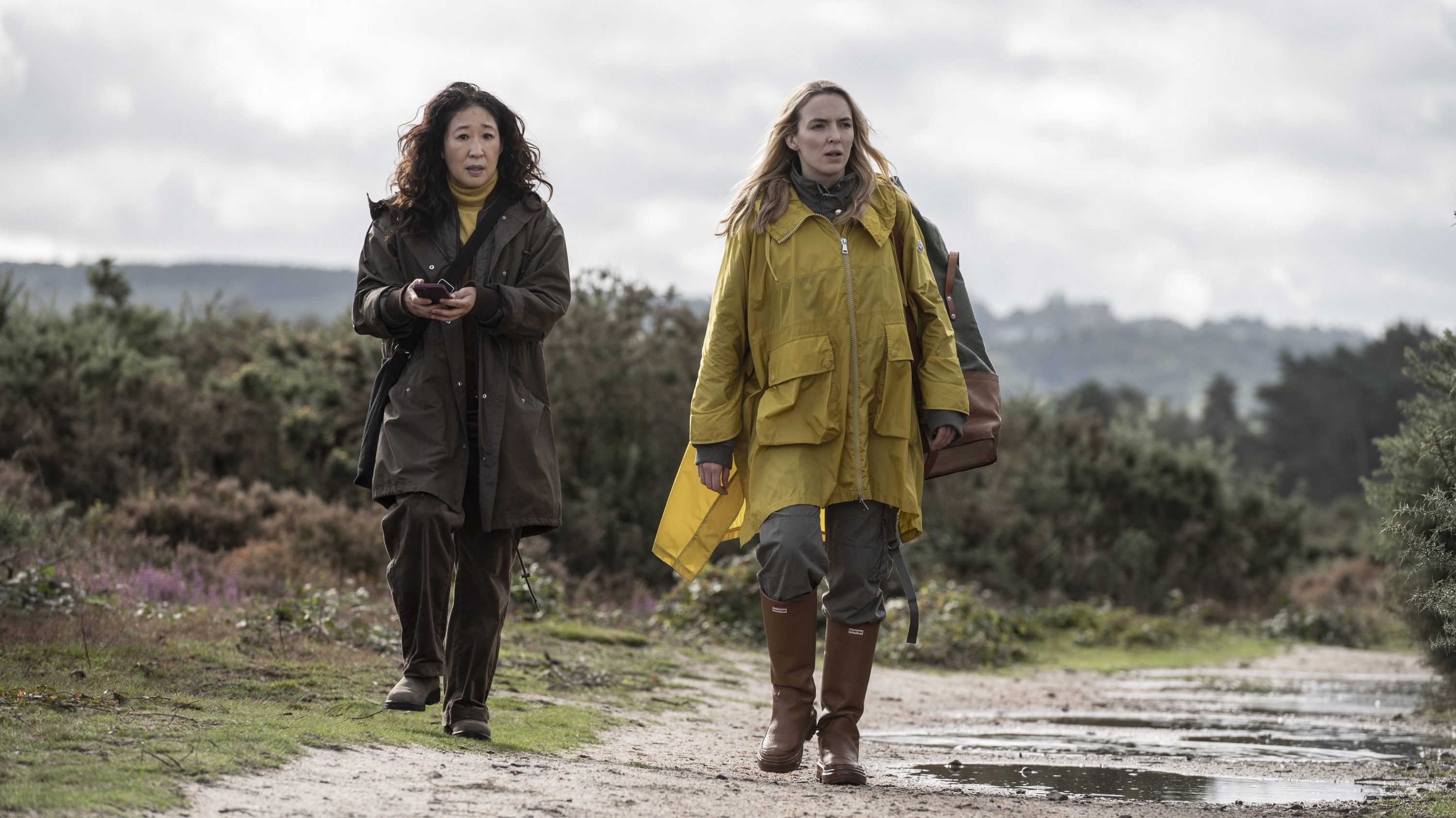 "I was like, 'You should kill my character,'" Sandra said in a conversation with Season 4 lead writer Laura Neal. "I thought that would be the strongest and the most interesting [ending]."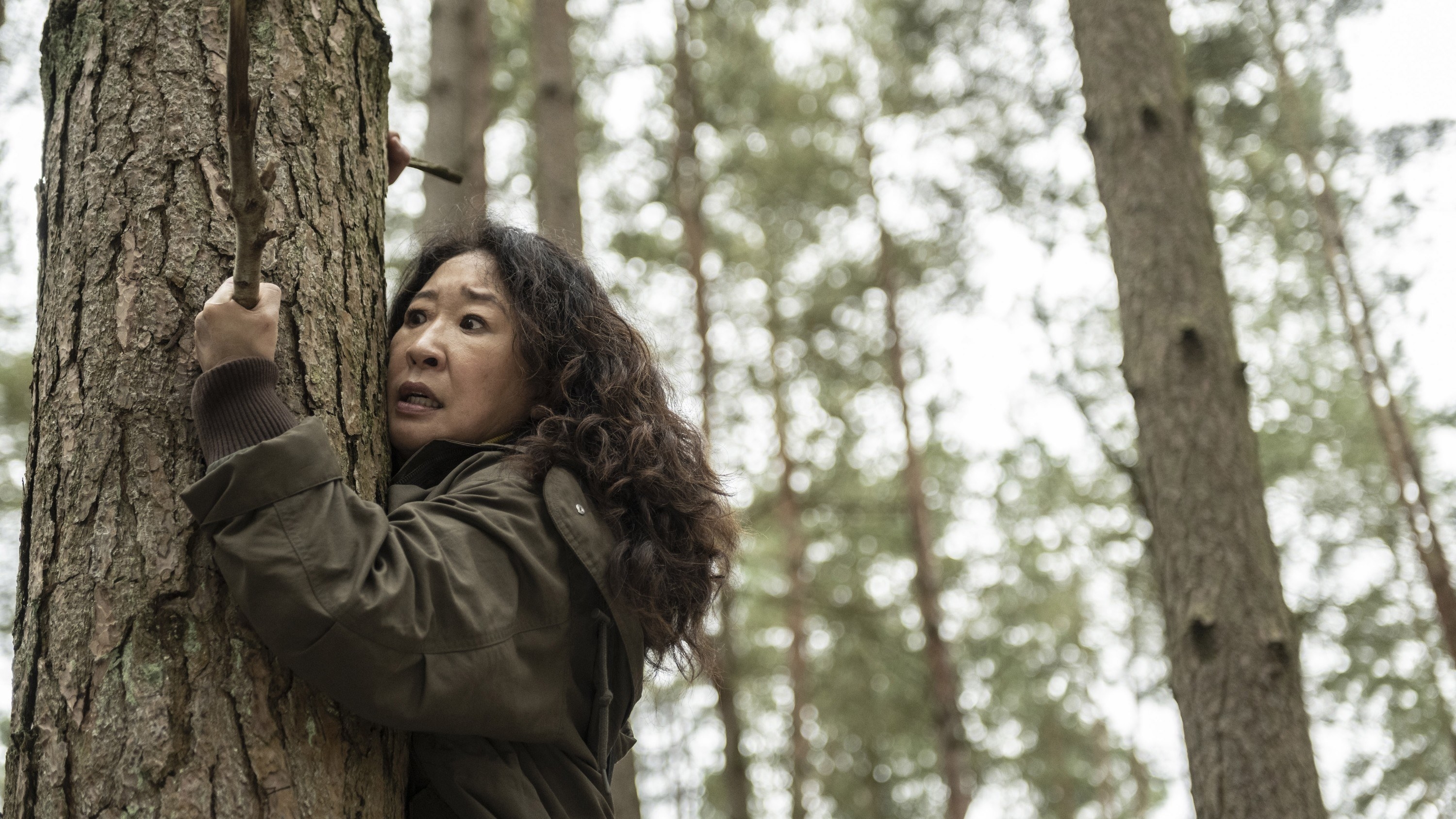 "I felt, emotionally, it was the right place of where I was at. Eve was starting to get into, like, a nihilistic place, and we're like, 'Let's just continue that line and go straight into it.'"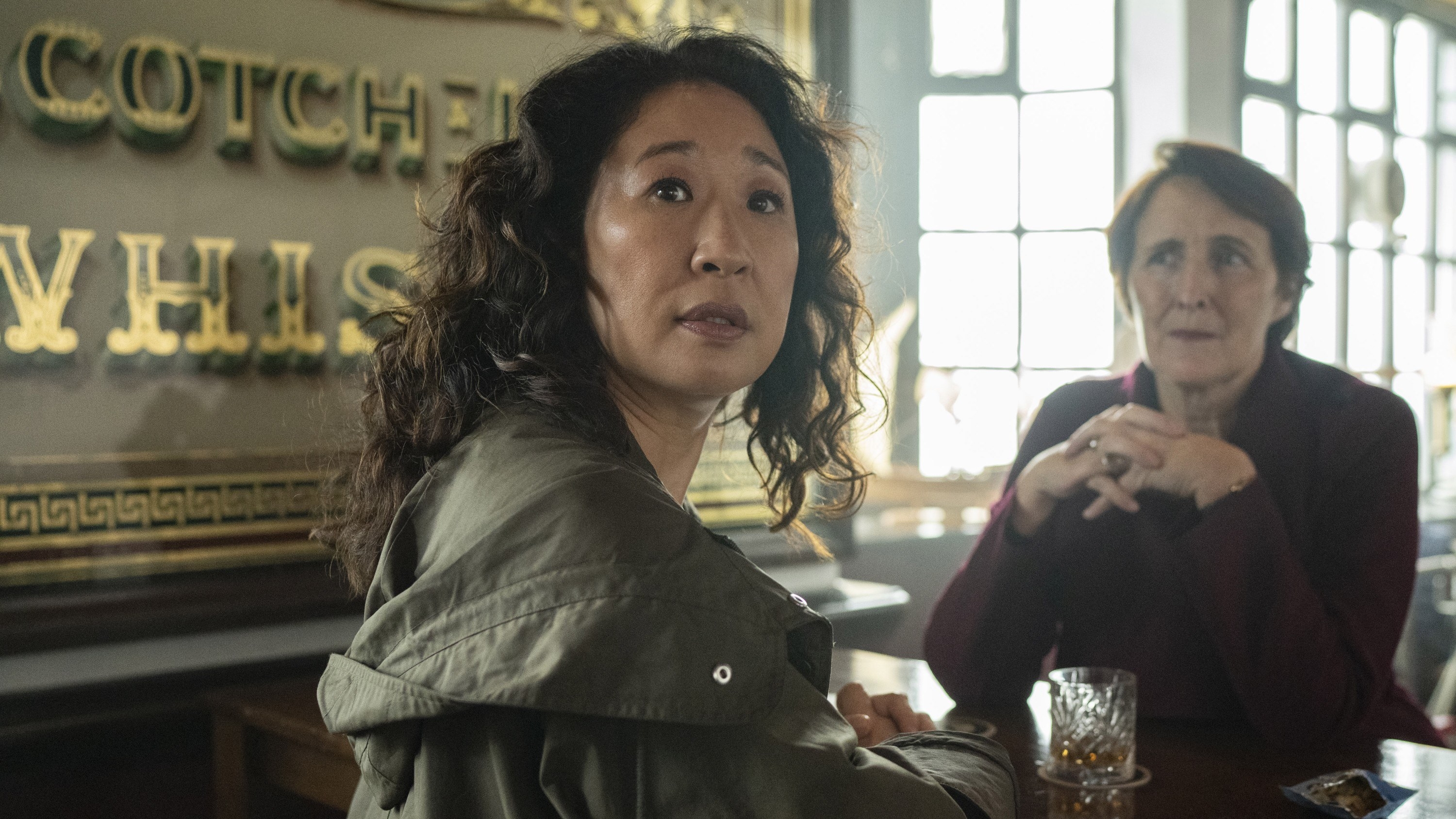 But when the pandemic hit, production decided they had to move in a different direction for the finale. They told Sandra that her character needed to live.
"Eve is the way into this world," production told Sandra. "She's our everywoman. So it's kind of really super depressing if she dies."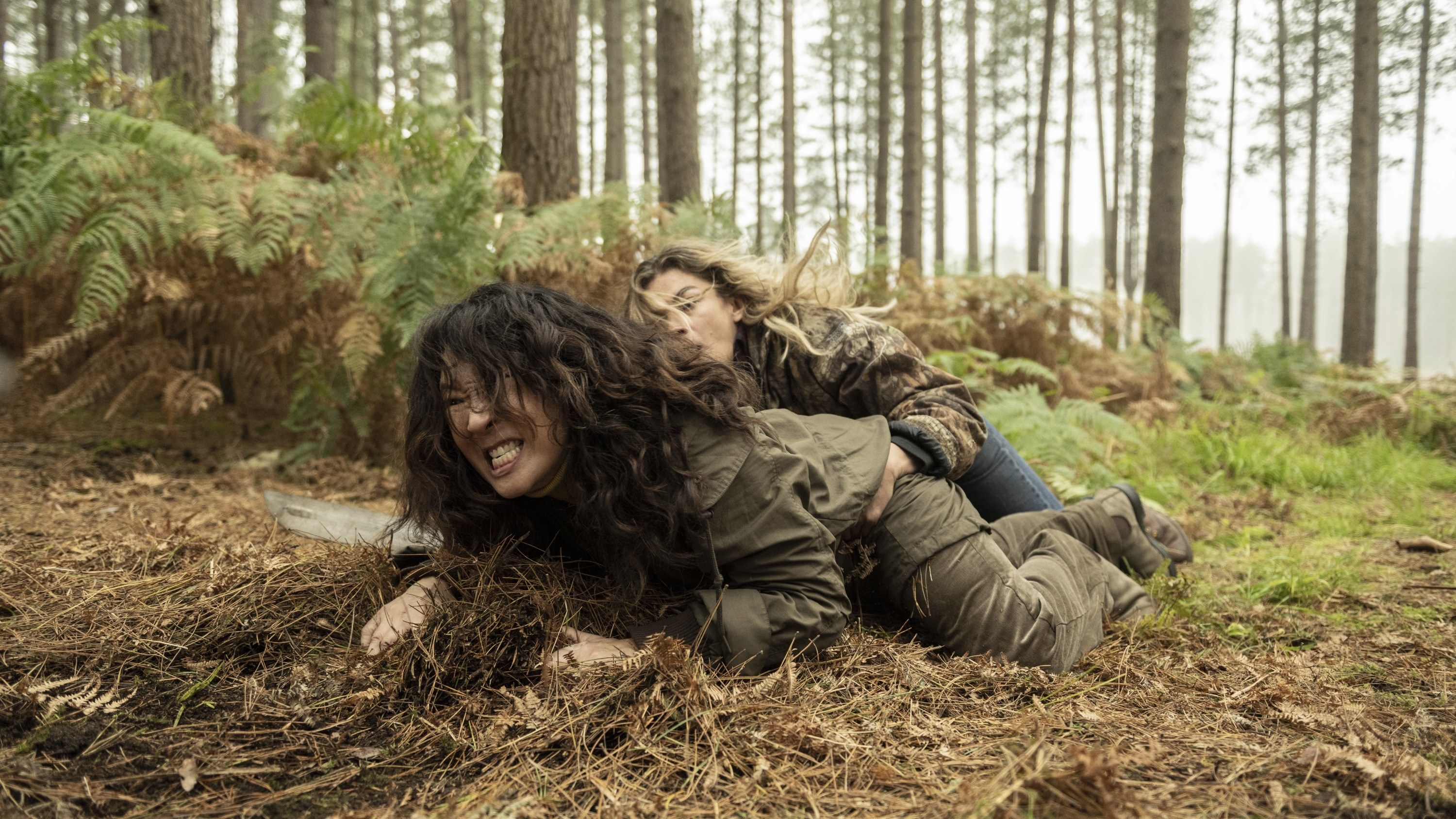 So they decided to switch the storylines around, and Jodie was fully on-board for that. However, fans and even Codename Villanelle book author Luke Jennings, weren't too happy about it.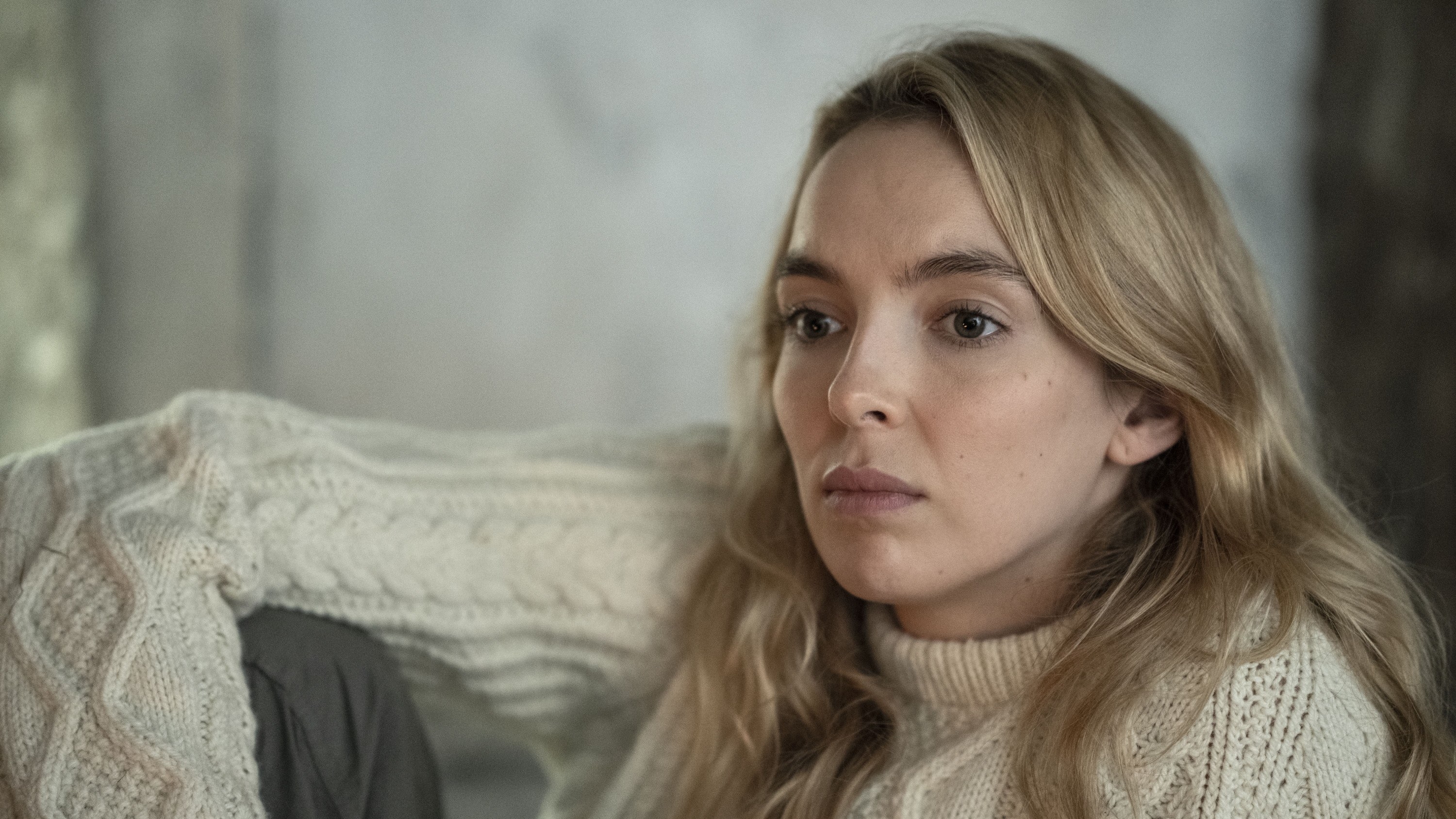 "The Season 4 ending was a bowing to convention," Luke wrote to The Guardian. "A punishing of Villanelle and Eve for the bloody, erotically impelled chaos they have caused. A truly subversive storyline would have defied the trope which sees same-sex lovers in TV dramas permitted only the most fleeting of relationships before one of them is killed off."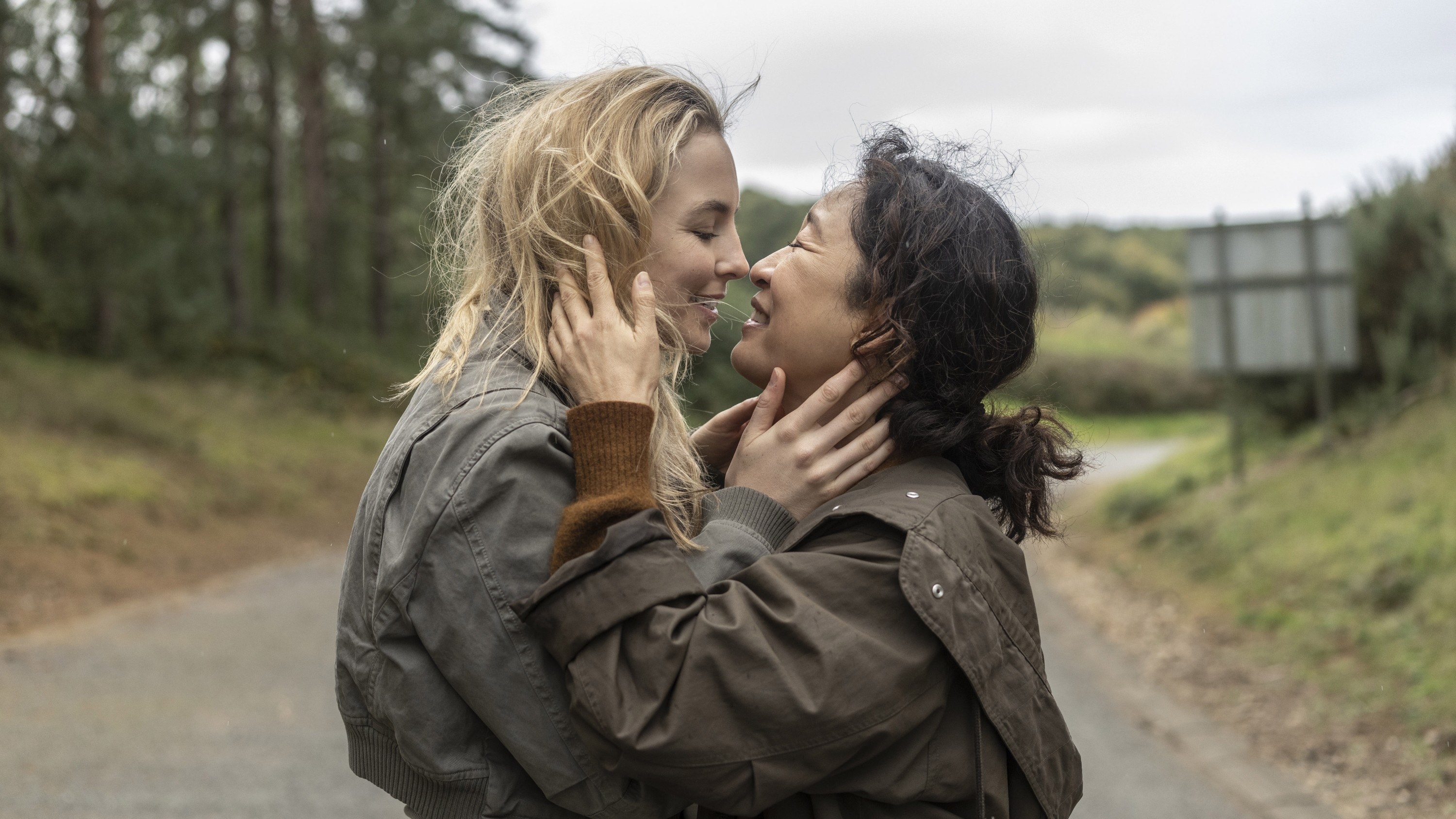 "How much more darkly satisfying, and true to Killing Eve's original spirit, for the couple to walk off into the sunset together?" asked Luke. "Spoiler alert, but that's how it seemed to me when writing the books."
How did you feel about the Killing Eve series finale? Tell us about it in the comments below.