Sammi Sweetheart Opens Up About Why She Isn't A Part Of "Jersey Shore: Family Vacation"
Jersey Shore, no more?
If you haven't already heard, the Jersey Shore crew is getting back together and this time they're headed to Miami for MTV's new spinoff, Jersey Shore: Family Vacation.
But if you look closely, you'll notice one key member from the original cast is missing: Sammi "Sweetheart" Giancola.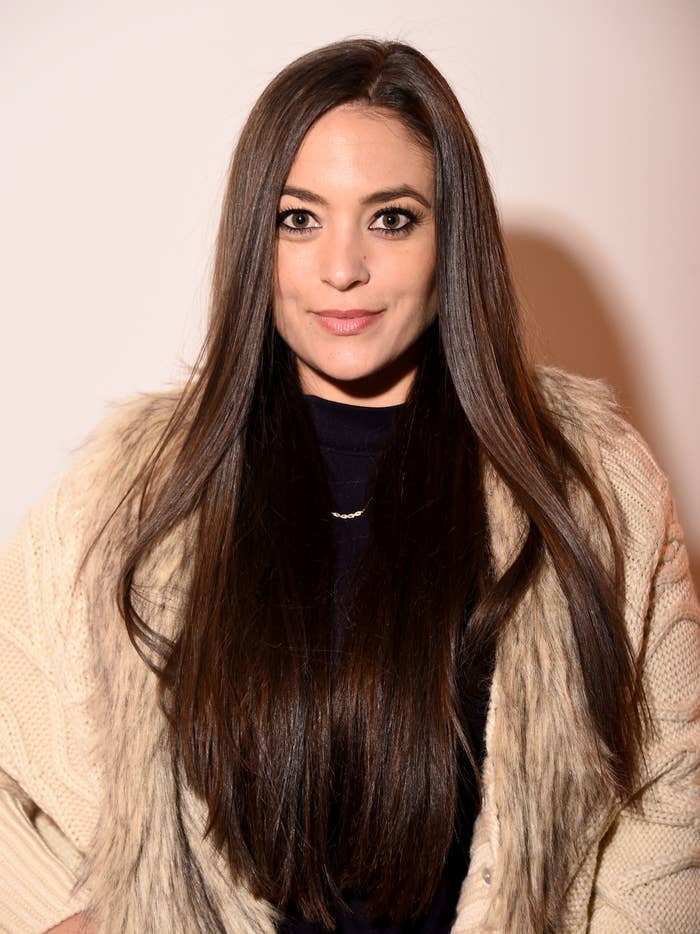 Did the network forget to ask Sammi to join? Nope. Sammi actually turned down the offer. And earlier today, she took to Instagram to explain why she made the decision to back away from the franchise.
"I have chosen not to join the show this season, because I am at a completely different place in my life right now, focusing on my business and relationship."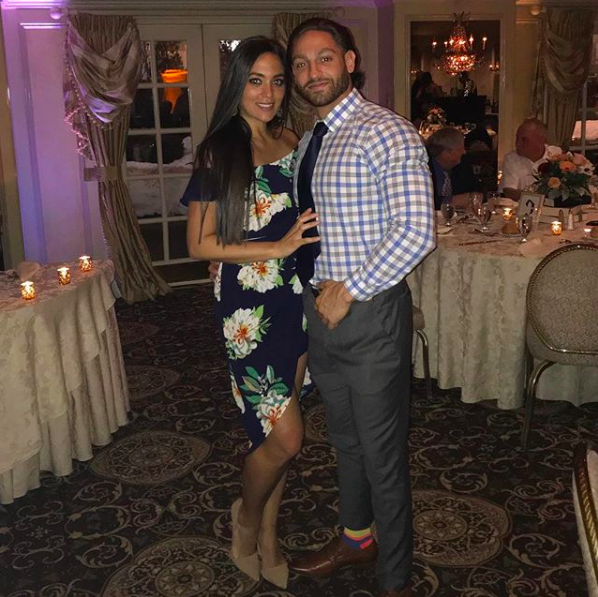 "I am not the same person as I was when I was 22, at 31. I am currently extremely happy in every aspect of my life and want to avoid potentially toxic situations."
And I don't blame her. Have you seen the new trailer for the Jersey Shore: Family Vacation? DRAMAAAAAAA!!!
But this is no shade to her roommates, who Sammi said she loves. At this point in her life, she's looking to focus on herself, her future, and what truly makes her happy.
And although she won't be on the show, fans can still tune in to catch Snooki, JWoww, Pauly D, The Situation, Vinny, Ronnie, and Deena on Jersey Shore: Family Vacation when it premieres on April 5 at 8 p.m. ET on MTV.
CORRECTION
An earlier version of this article misstated Jersey Shore: Family Reunion cast member Deena Cortese's name.