By now, you should know Pink has no problem clapping back at anyone who clouds her happy space with gloomy energy.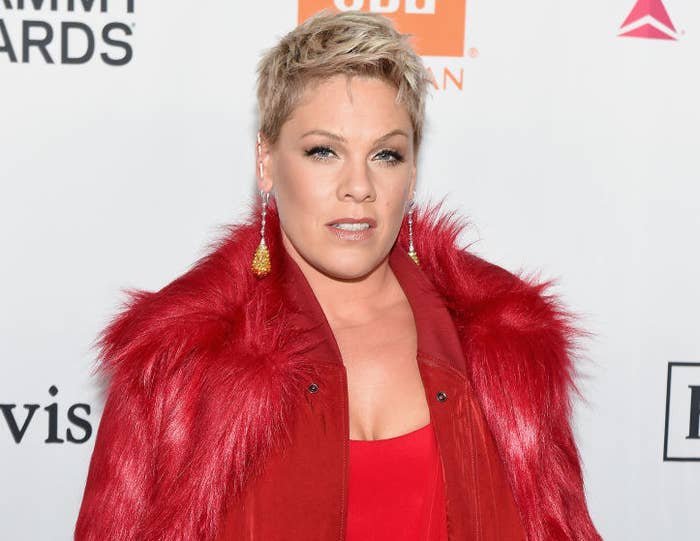 On Wednesday, Pink shared an adorable photo of her 1-year-old son eating chocolate with his hands, nose, and mouth, LOL.
And before the unwanted opinions flooded her comments, Pink decided to troll her followers with this caption:
Well, let's just say it didn't take long for the negativity to pour in.
EXHIBIT A: An Instagram user decided to bypass Pink's entire hypothetical question and voice her opinion on Pink's husband Carey Hart.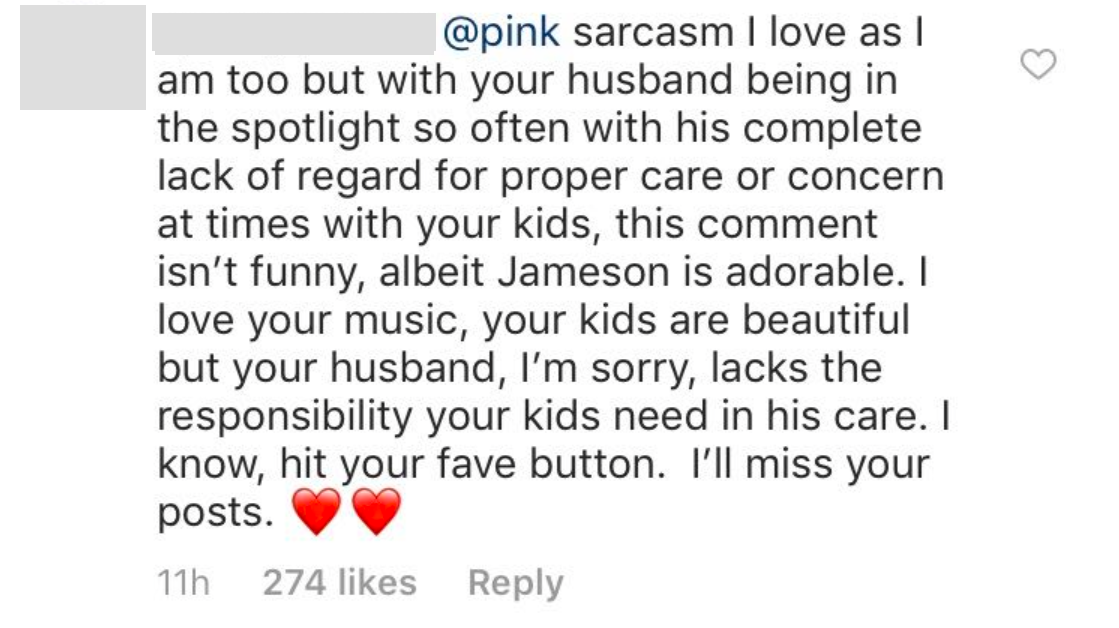 "I love your music, your kids are beautiful, but your husband, I'm sorry lacks the responsibility your kids need in his care."
So how did the singer address the comment? She started off by asking some simple questions...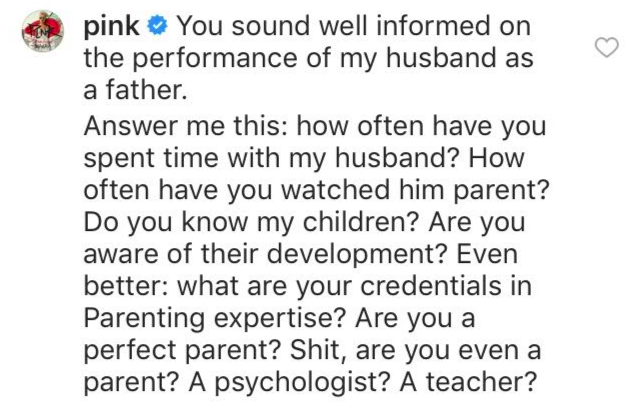 ...and ended by casually dragging her — a drag that even her ancestors could feel.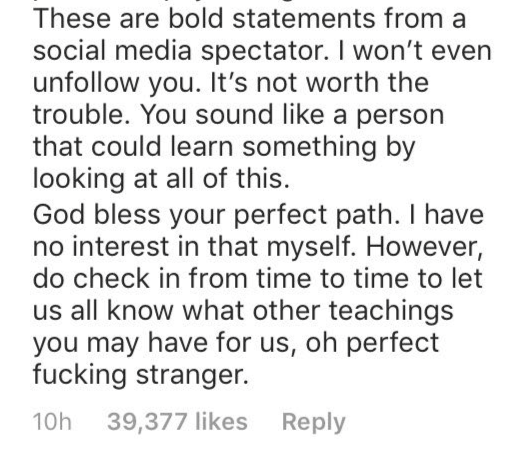 This was me after reading Pink's response:
Moral of the Story: DON'T COME FOR PINK BECAUSE SHE WILL SHUT YOU DOWN! Byeeee ✌🏾