Someone Told Pink They Don't Like When She Posts Pics Of Her "Private Life" And She Handled It
I just can't.
Well, one of them tried it with her on Friday when Pink posted this Insta:
Can we keep in mind...this is HER personal insta??? Like????? Why can't she post pics of her "private life?????"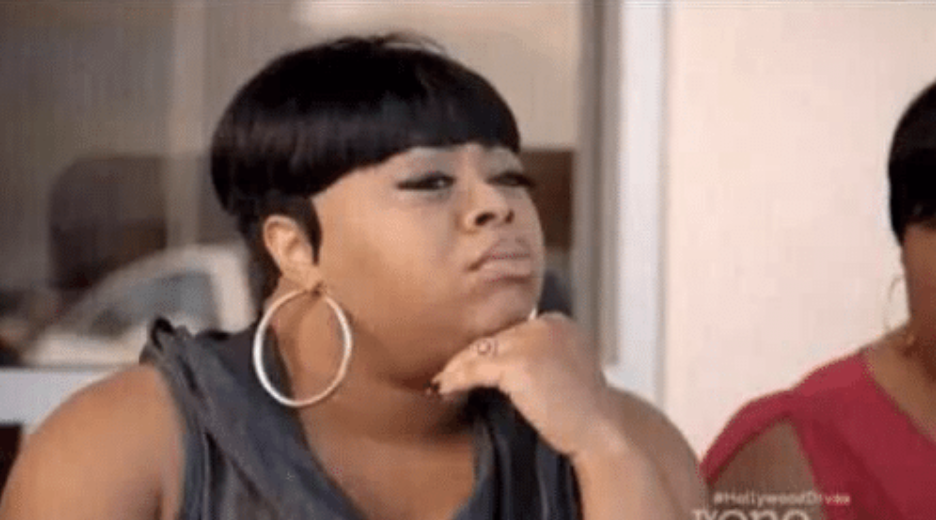 "You should probably unfollow me. Here, Let me help." YESSSSS!