Odell Beckham Jr. Changed His Hair And Now I Need To Change My Panties
Daddy Odell!
There are two things Odell Beckham Jr. is widely known for: throwing down on the football field...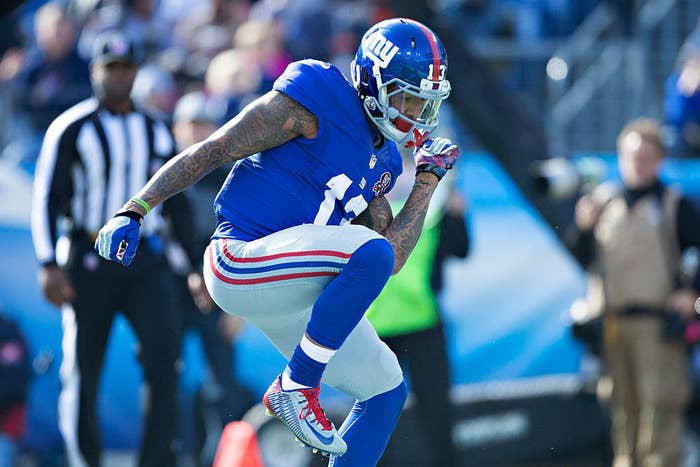 ...and his distinctive fashion sense.
Part of that fashion includes his ever-changing hairstyles.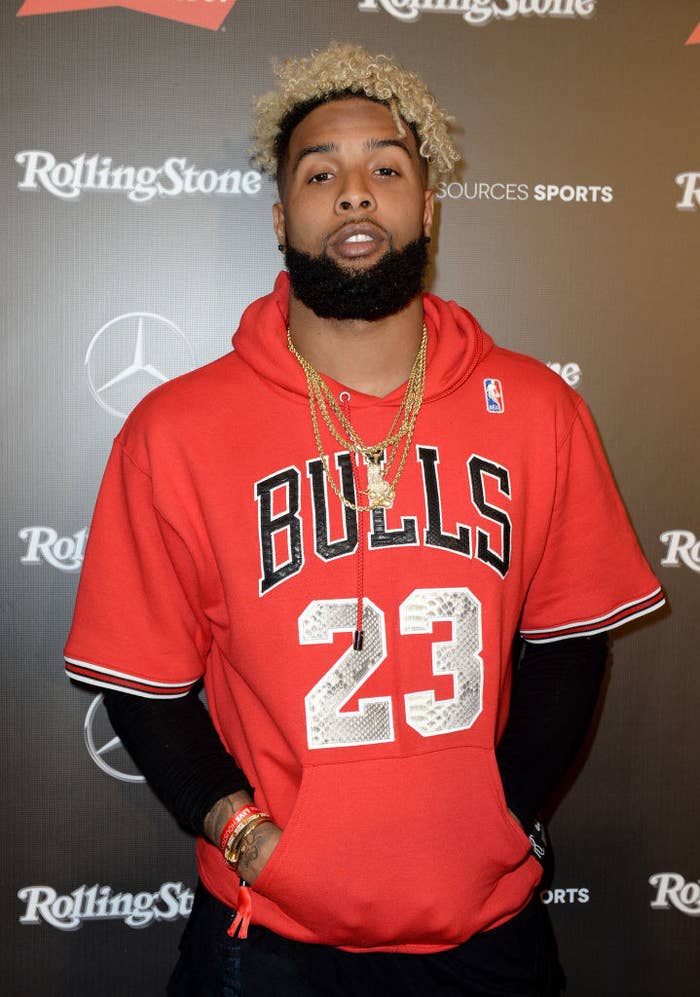 The 26-year-old Cleveland Browns wide receiver became known for his two-toned hair, taking fans on a journey of bleached blonde follicles and cute curls.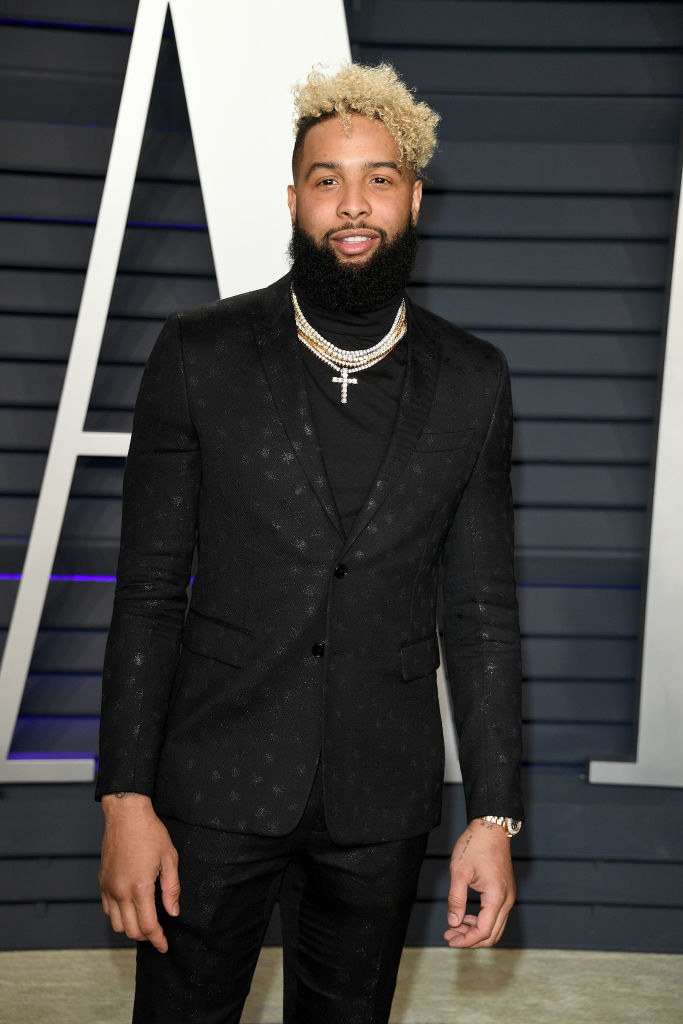 The color changes weren't frequent, but when they happened, oh baby were they good!!!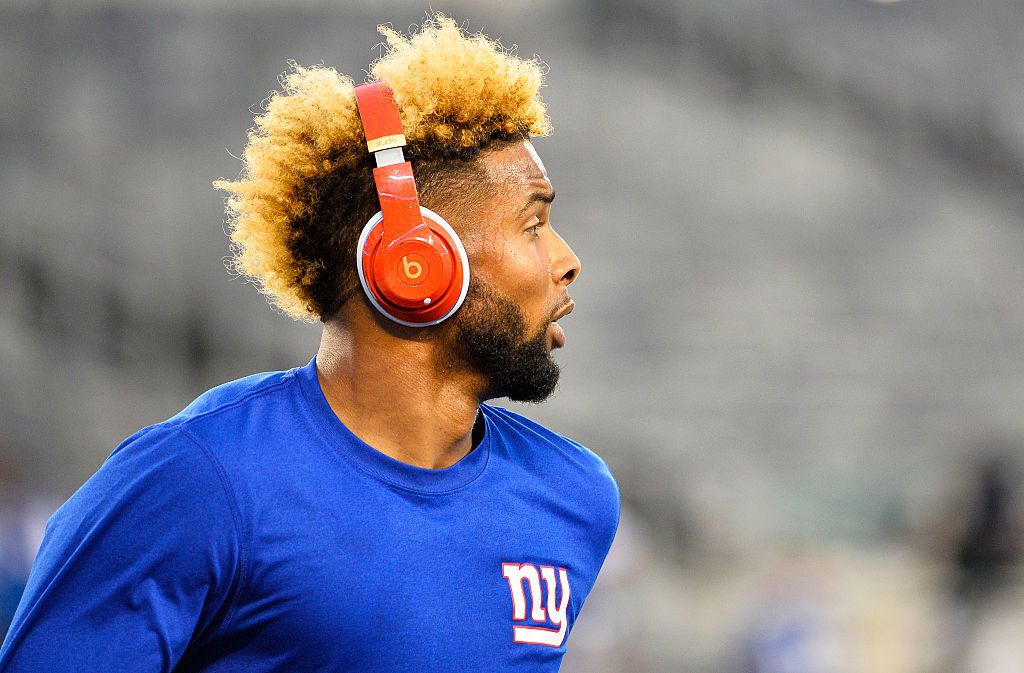 Remember when he gave us this honey brown LEWK?!?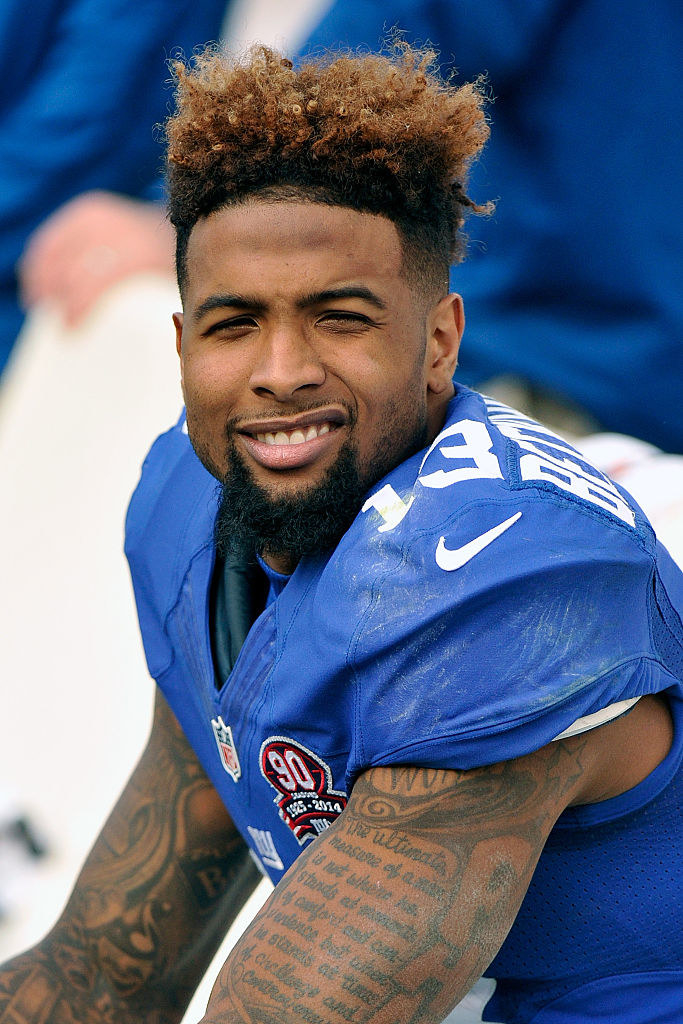 And just when I thought his hairstyles couldn't make him even SEXIER...
...THIS HAPPENED!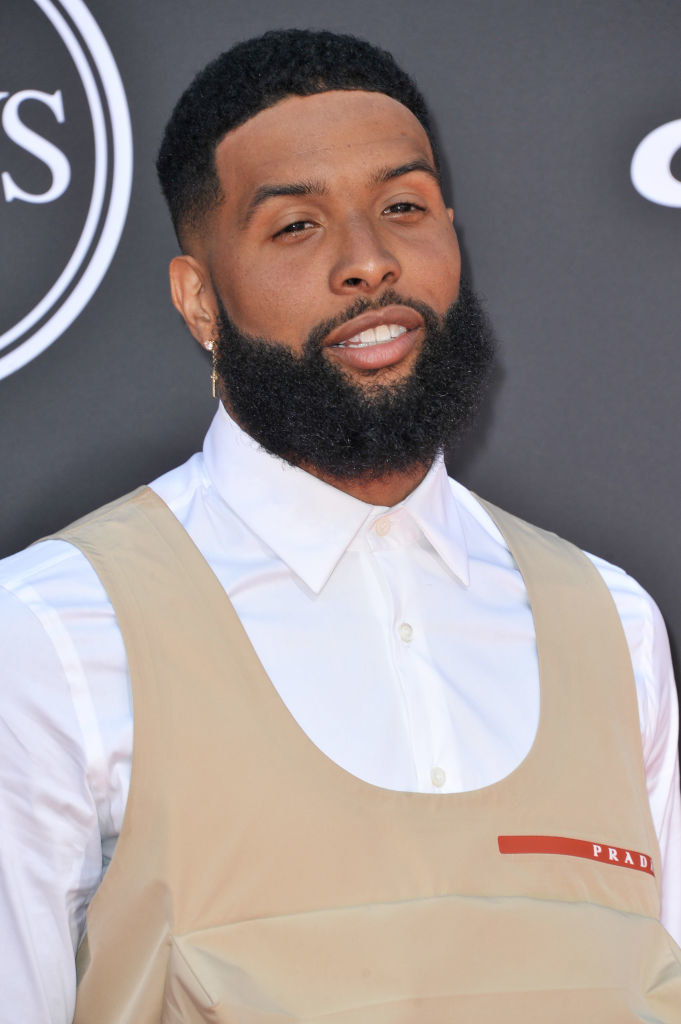 That's right, Daddy Odell cut his hair and brought back his natural dark brown curls, debuting them at the 2019 ESPY Awards.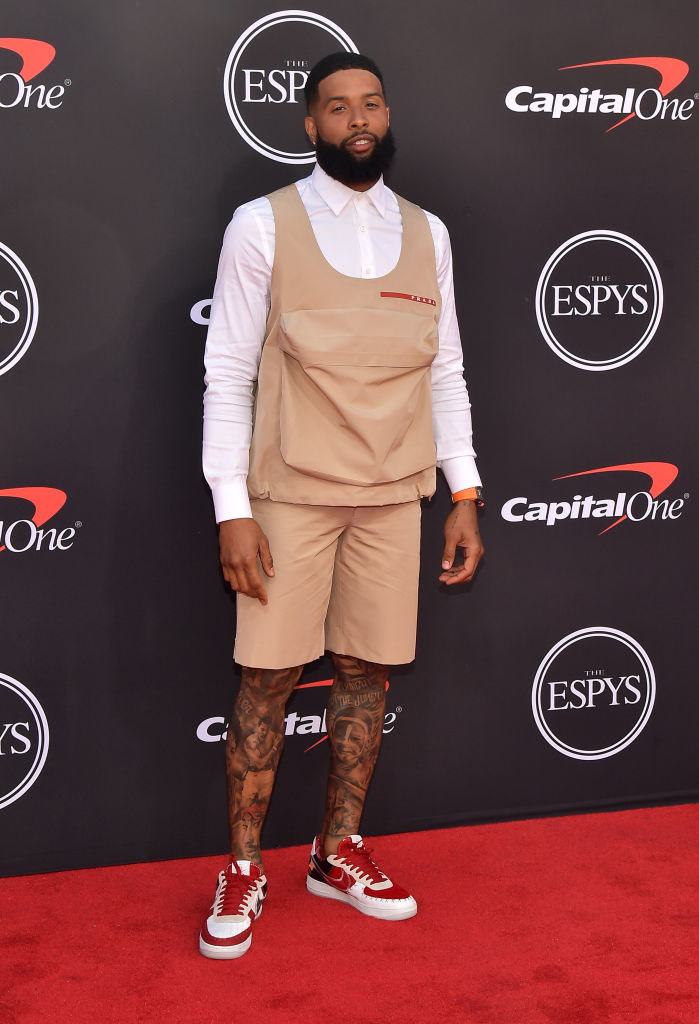 I WASN'T READY FOR ALL THIS AND NEITHER WERE MY LADY PARTS!!!!!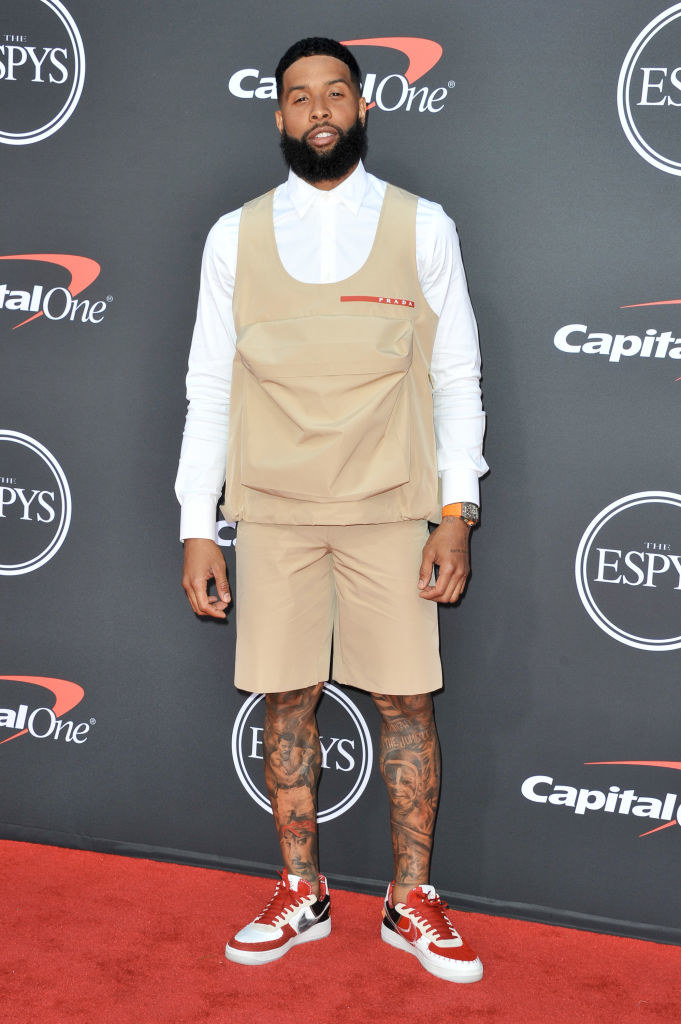 Do y'all see his profile??? WHY IS HE SO DAMN FINE?!?!?!
And now that you've been blessed by Odell "Blow My Back Out" Beckham Jr.'s perfect head too, your day can only go up from here.