Here's What Everyone Wore To The 2019 ESPY Awards
S L A Y!
United States Women's National Soccer Team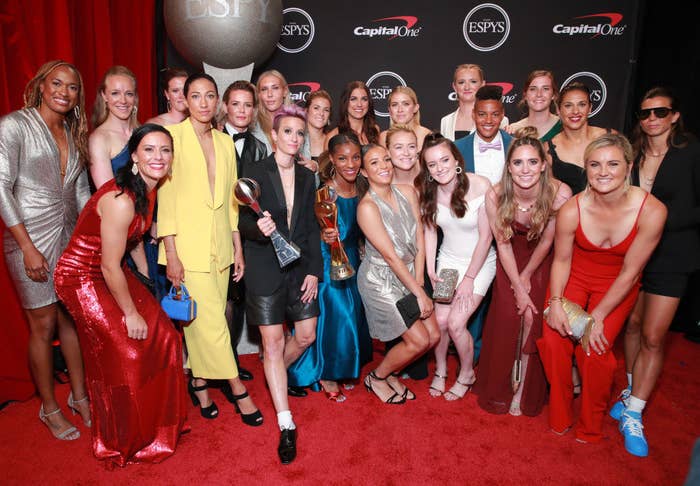 Gabrielle Union and Dwyane Wade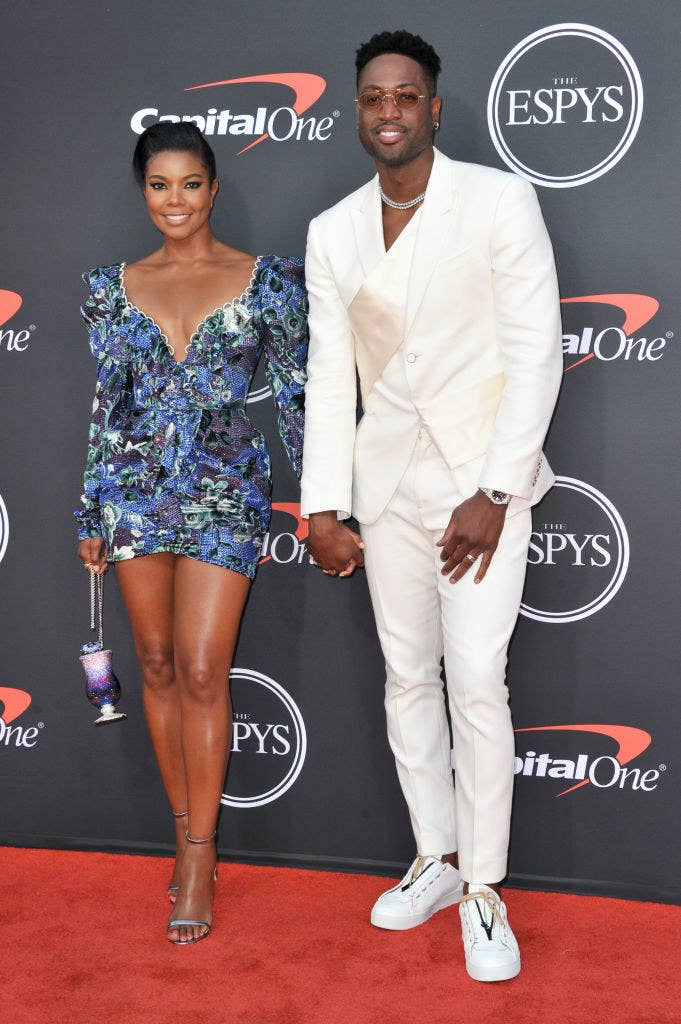 Odell Beckham Jr.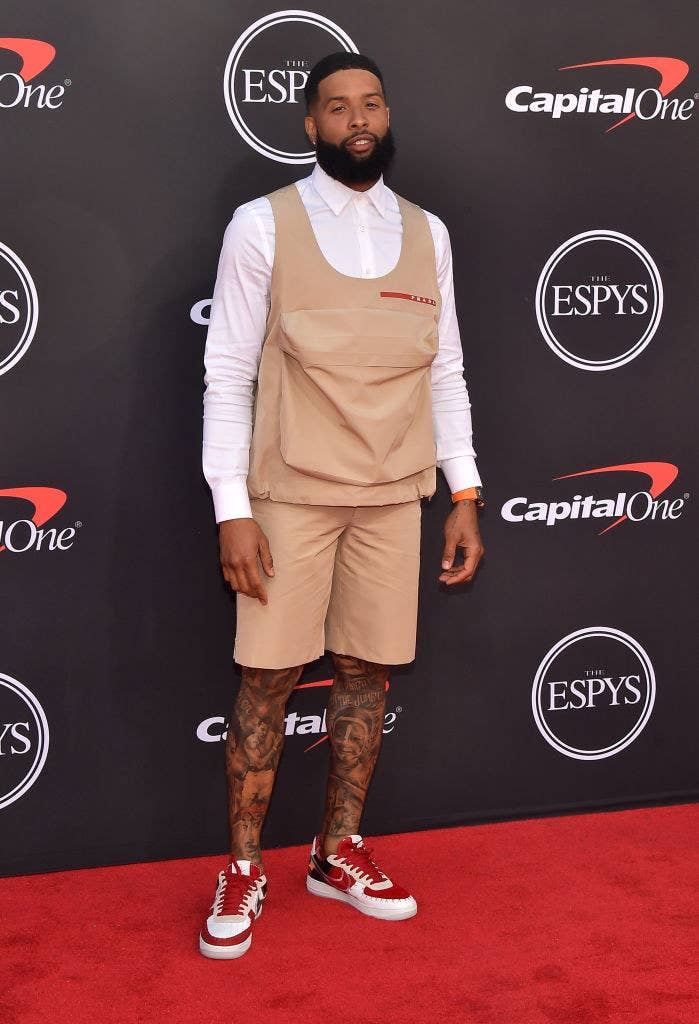 Lonzo Ball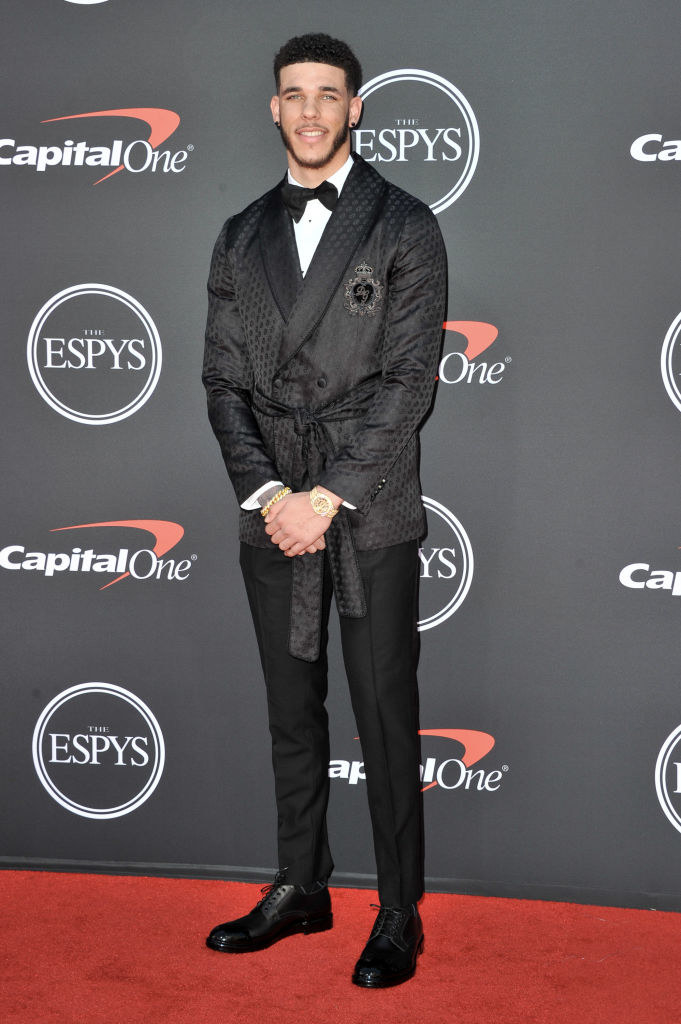 Zion Williamson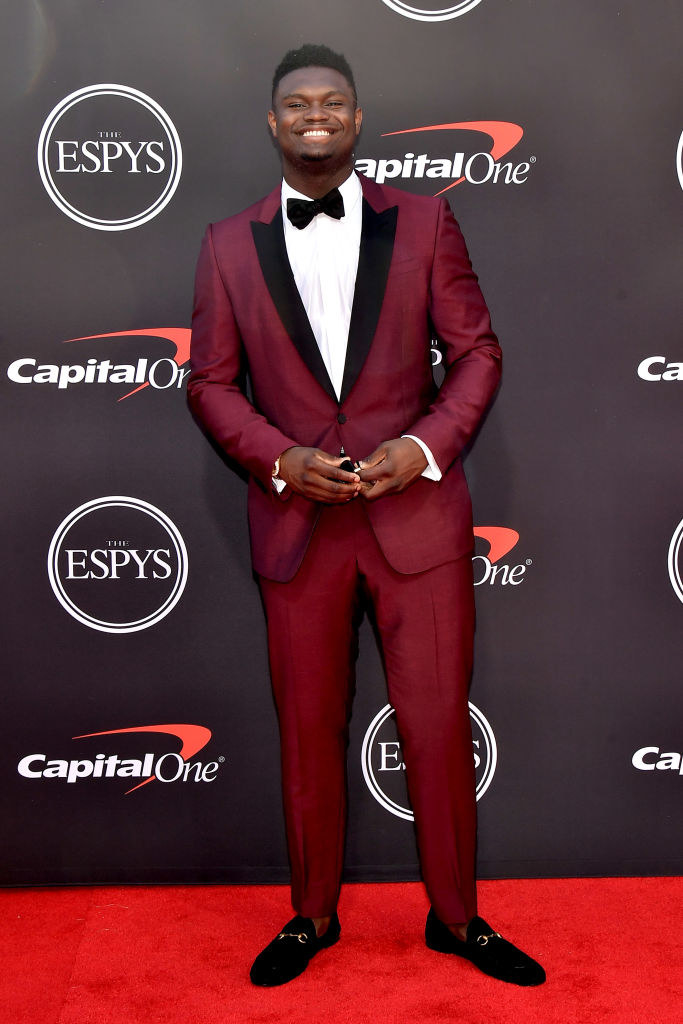 Terrell Owens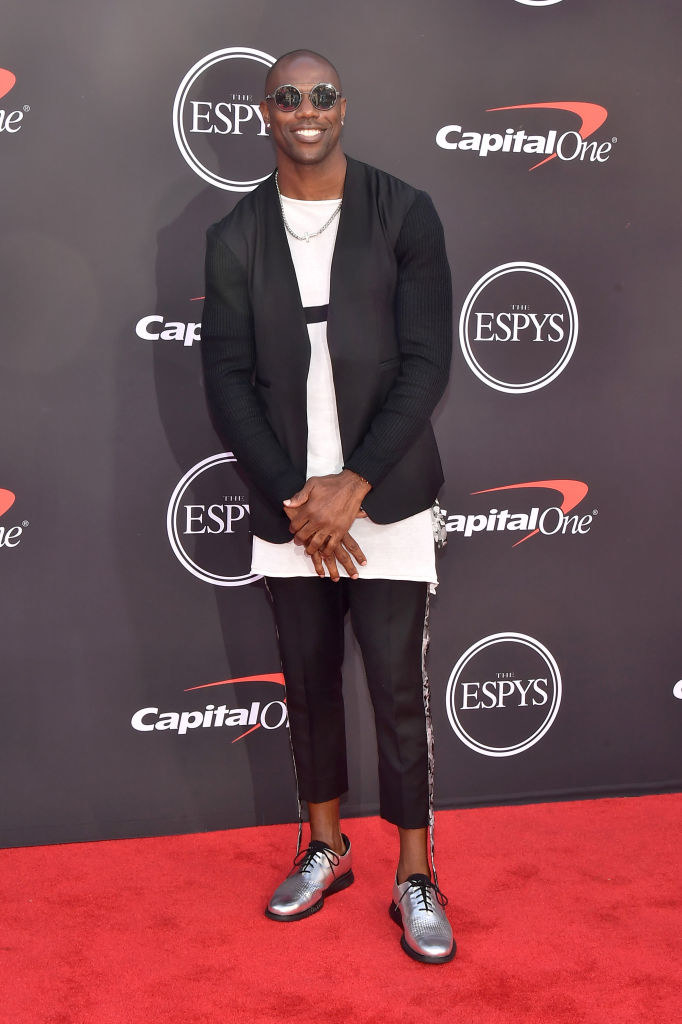 Migos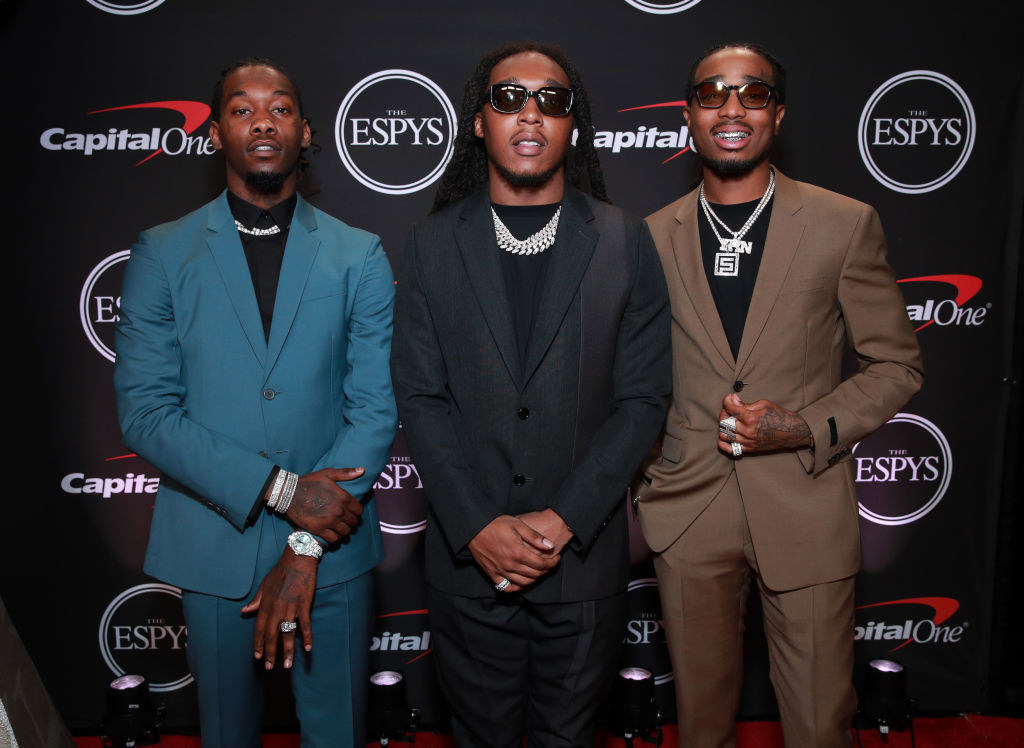 Usher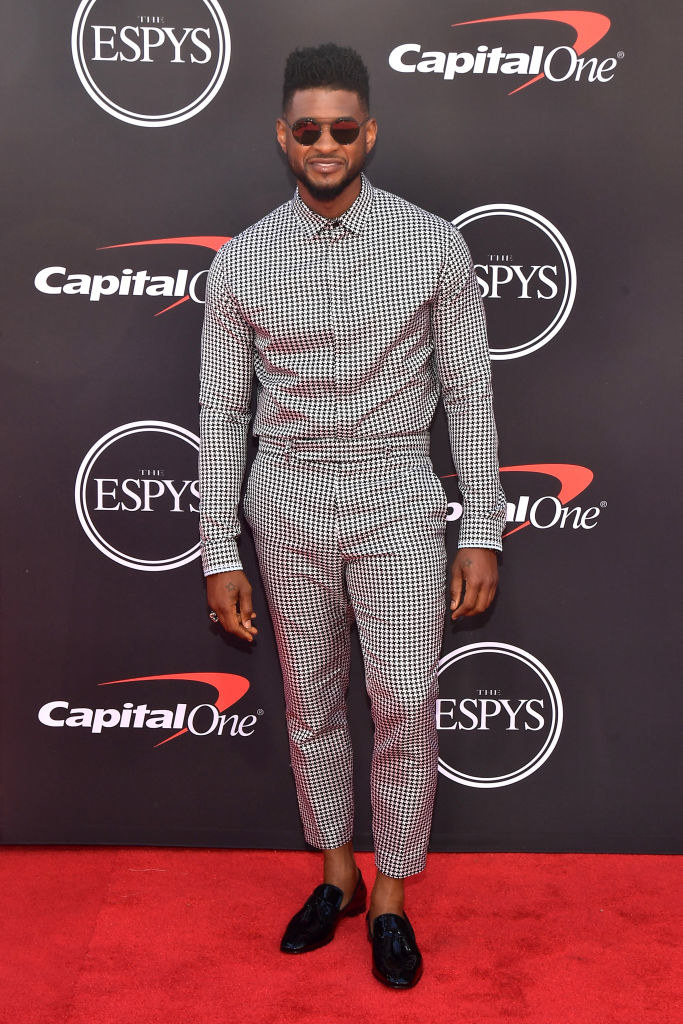 Saquon Barkley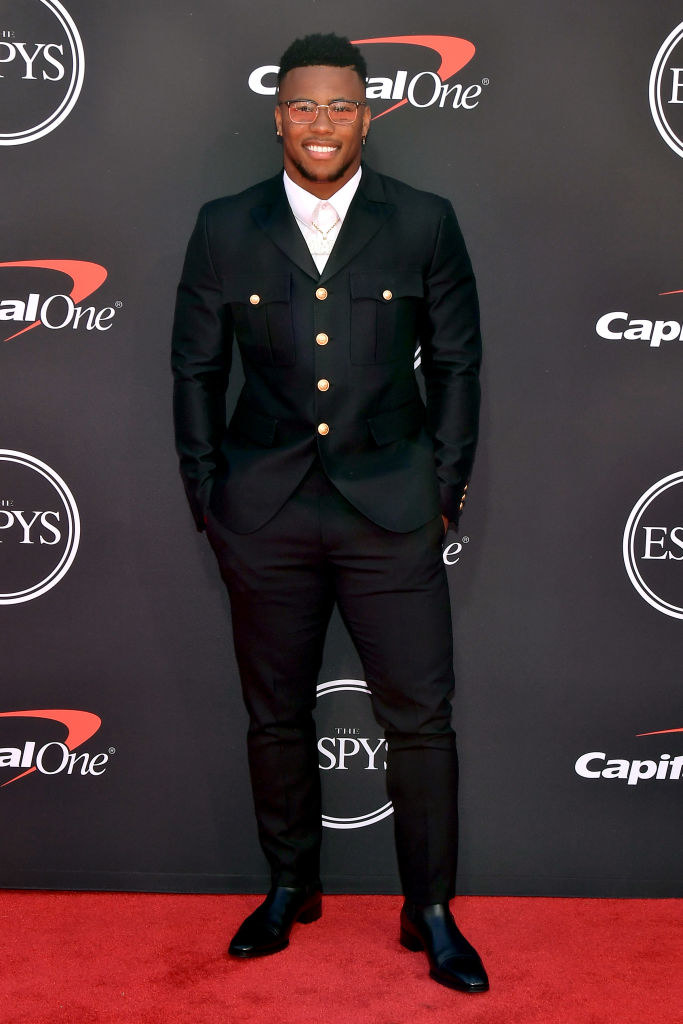 JaVale McGee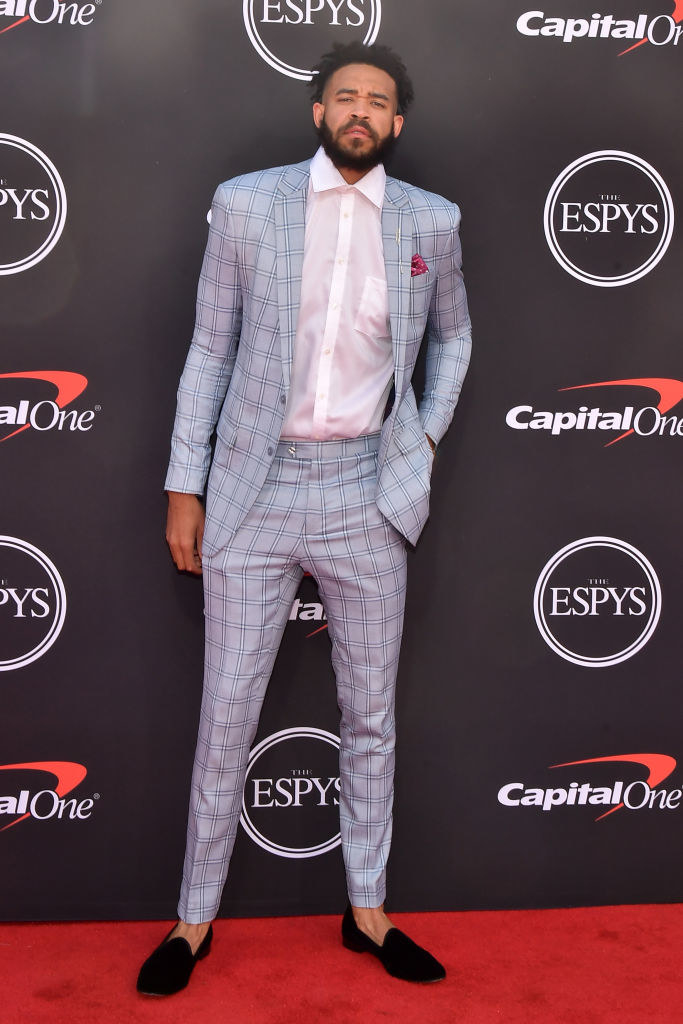 P.K. Subban and Lindsey Vonn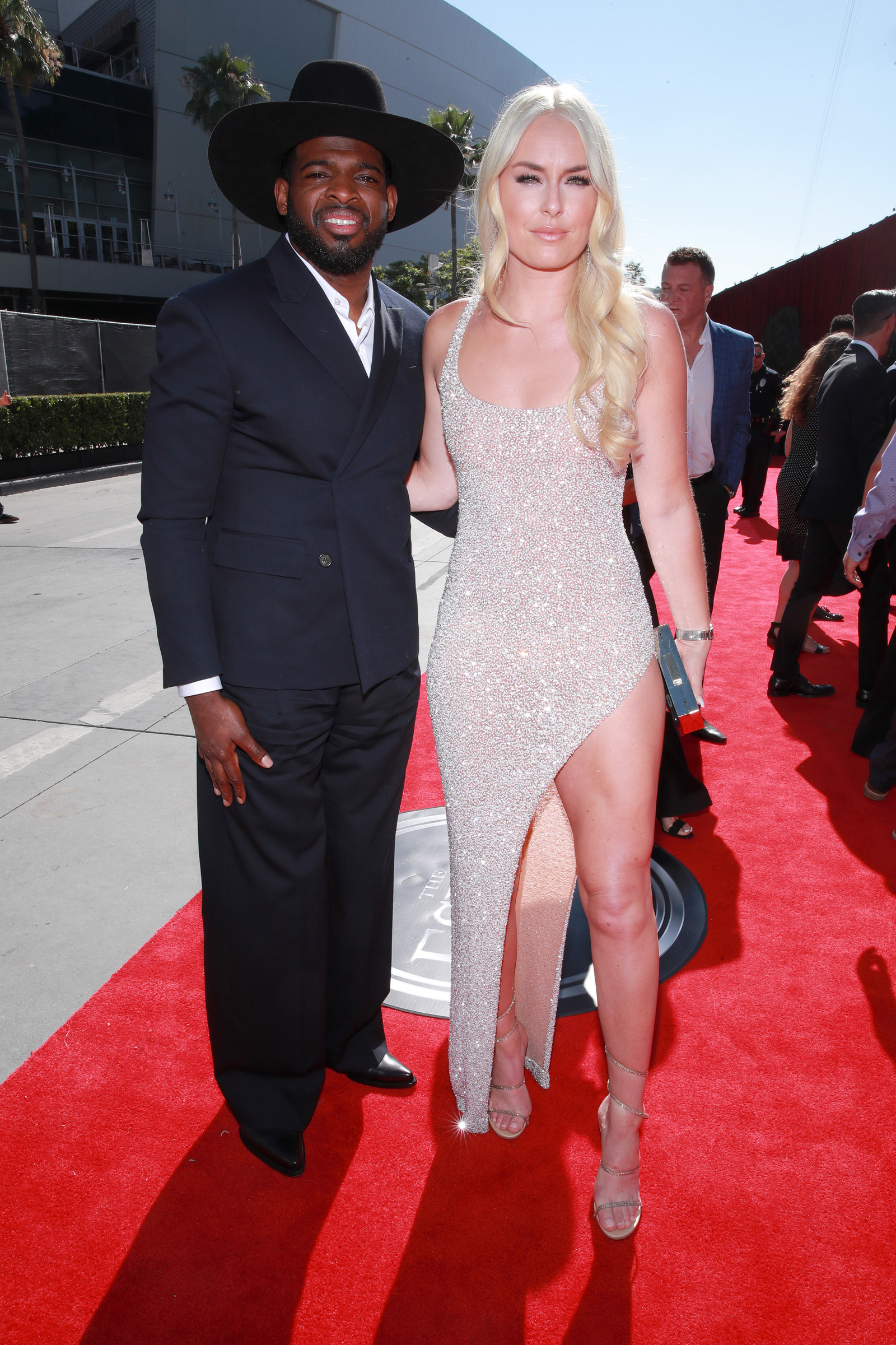 Triple H and Stephanie McMahon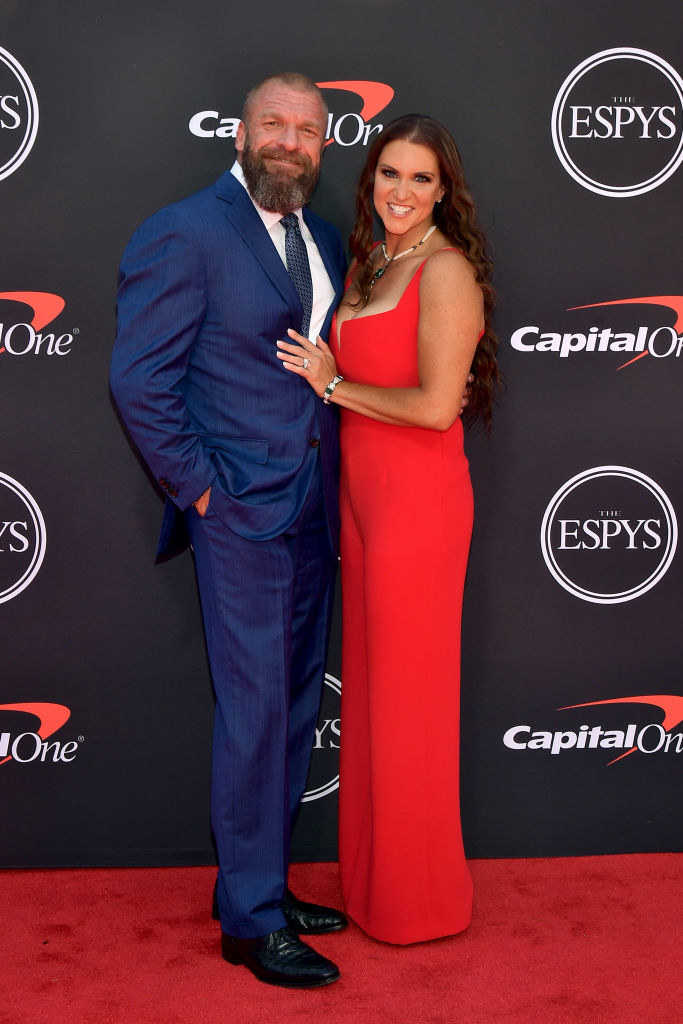 Elle Fanning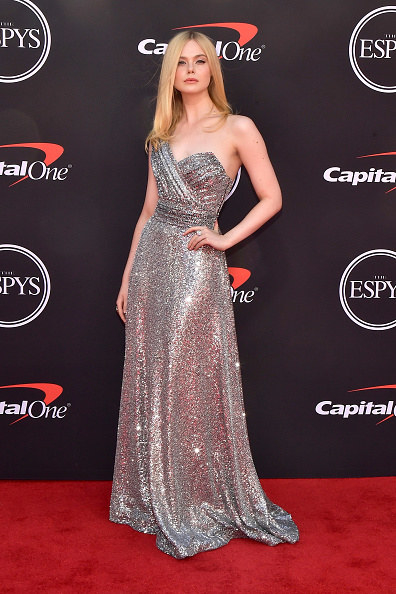 Lilly Singh
Kirstie Ennis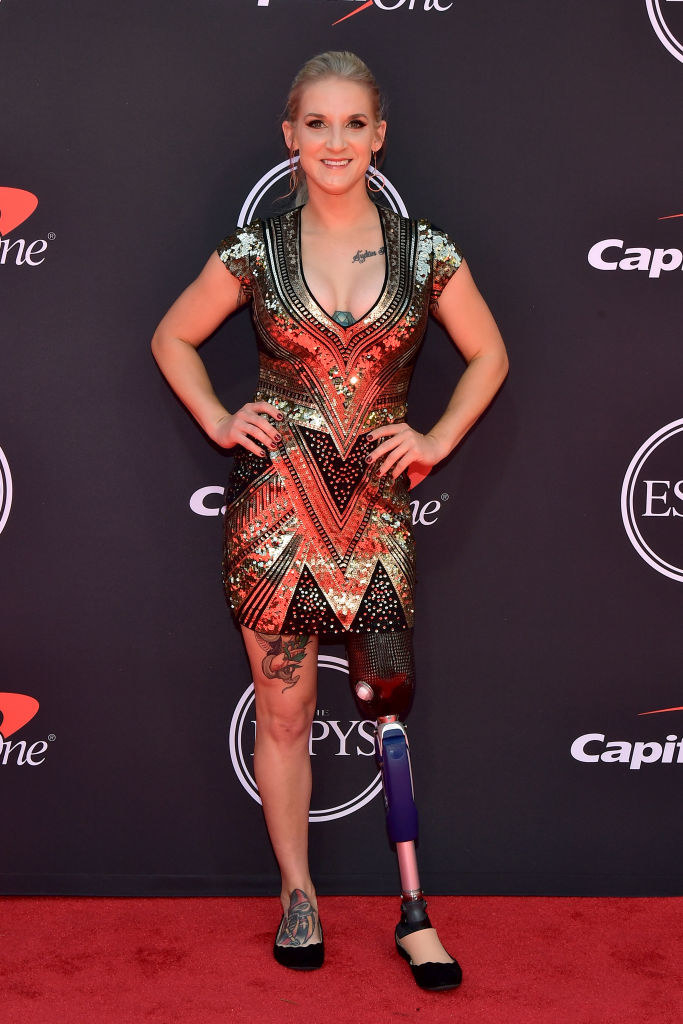 Tori Kelly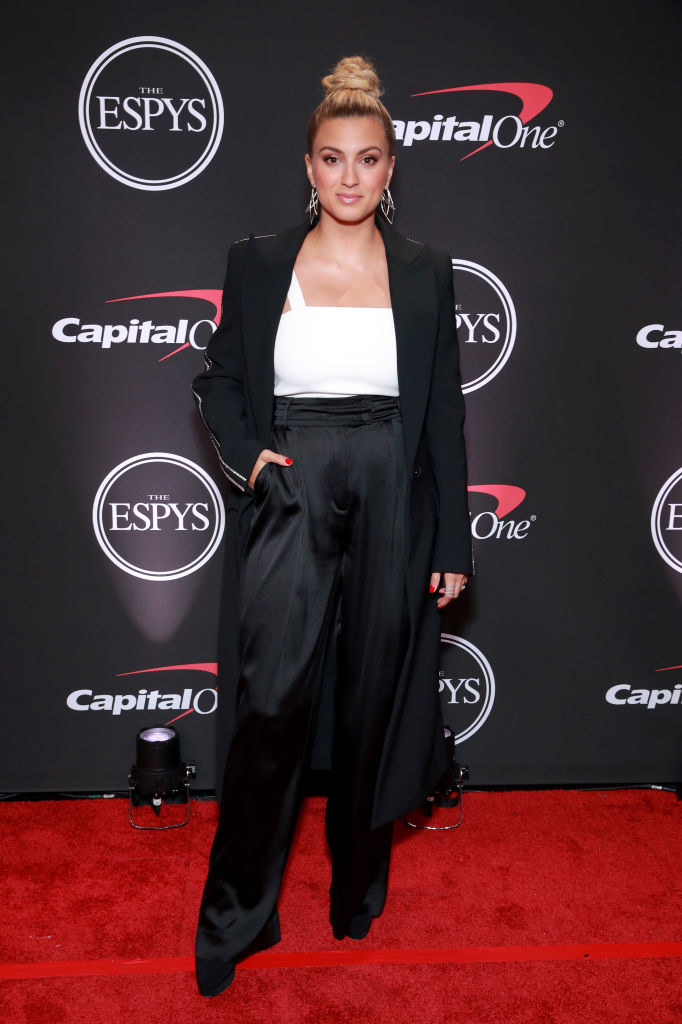 Dwight Howard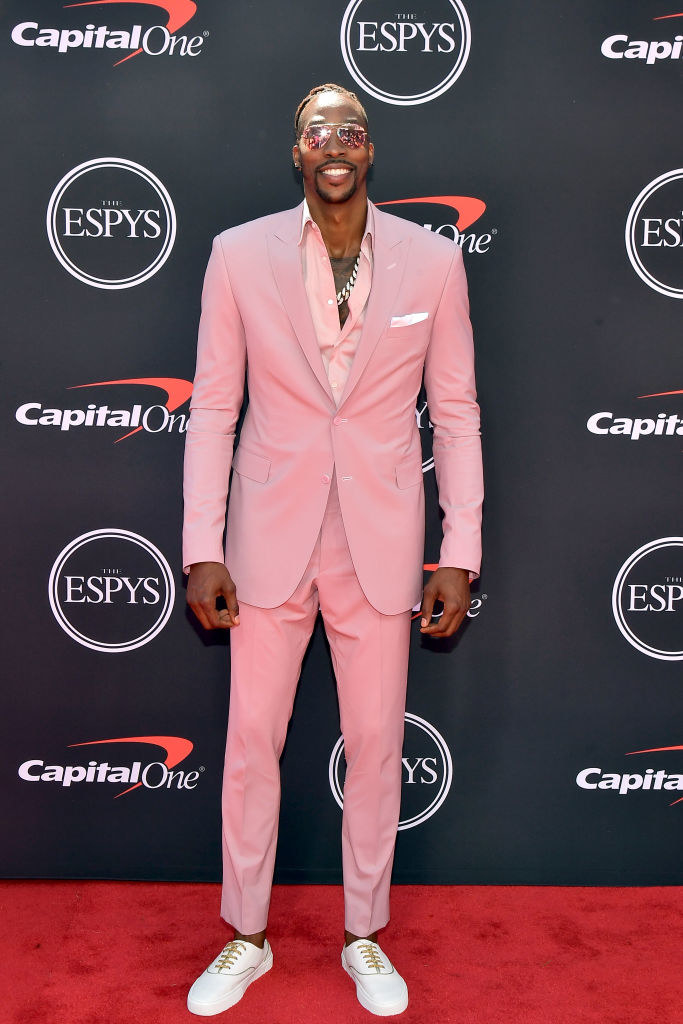 Seun Adigun
Kelly Kelly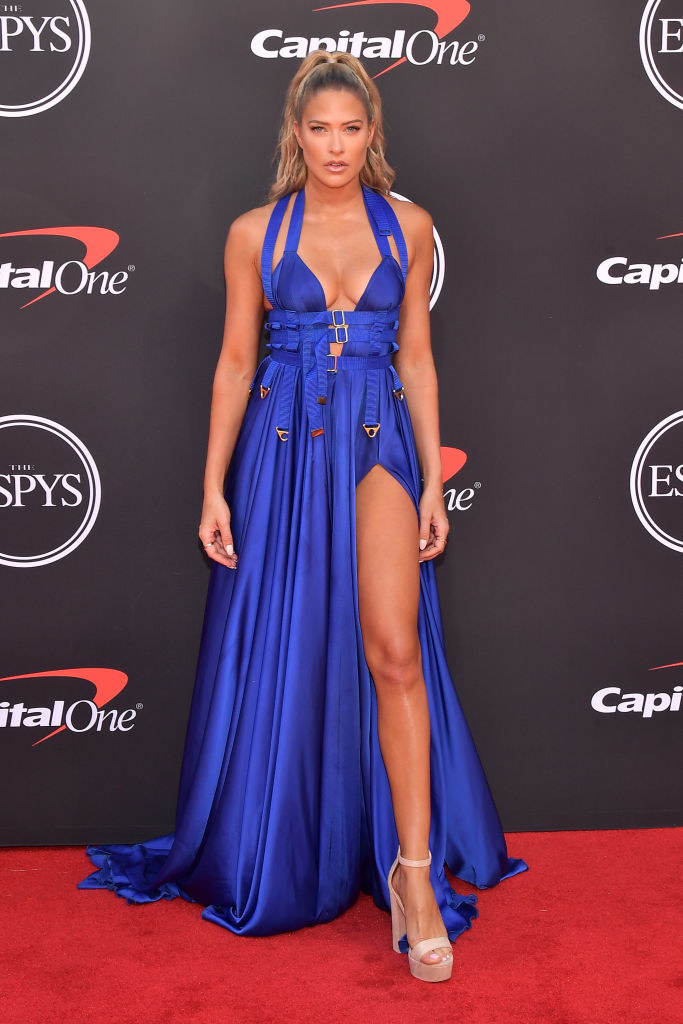 Colton Underwood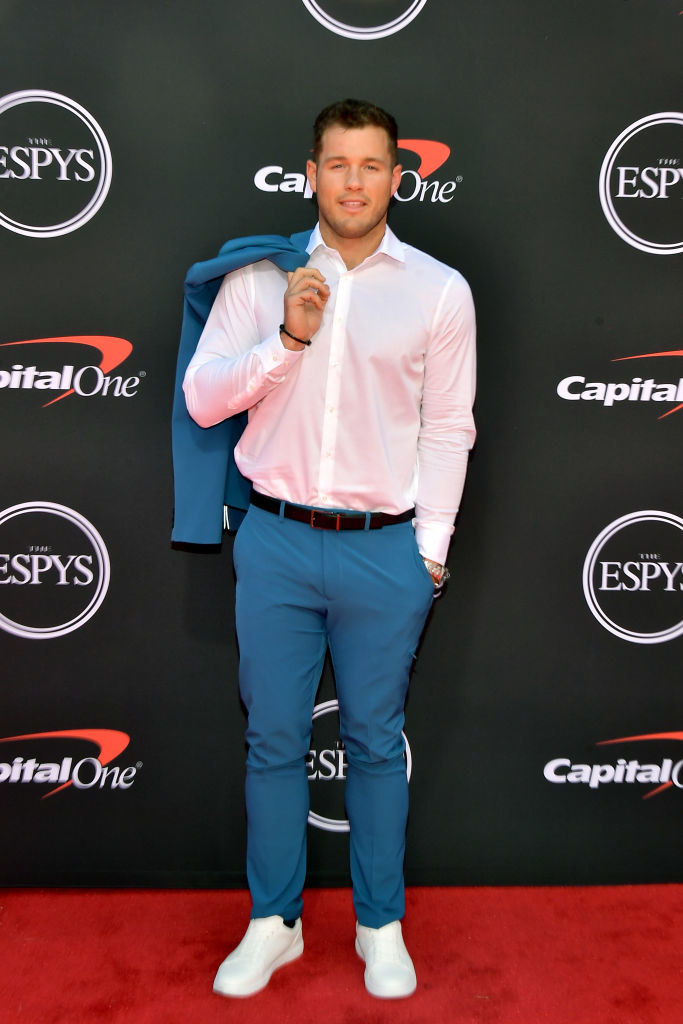 Eugenio Derbez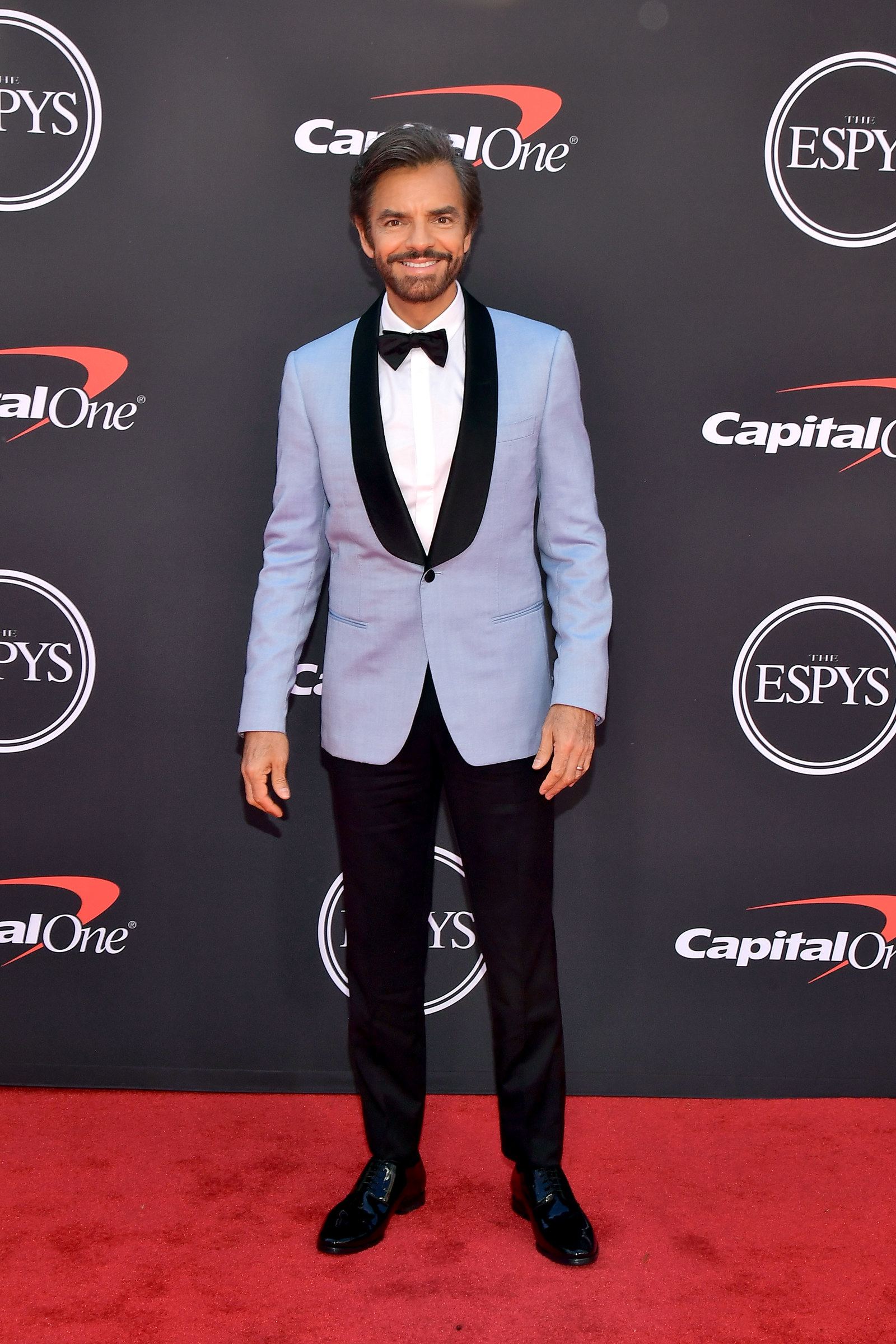 Sugar Ray Leonard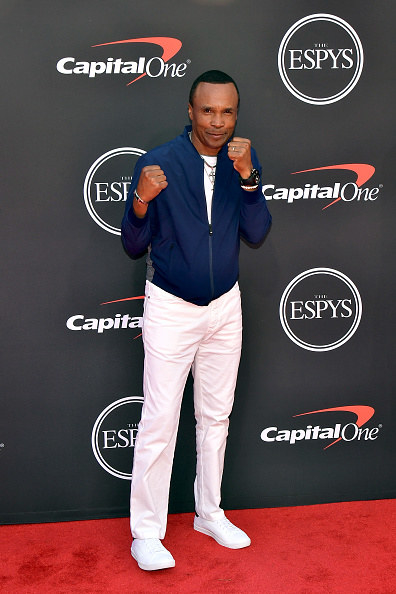 Niles Fitch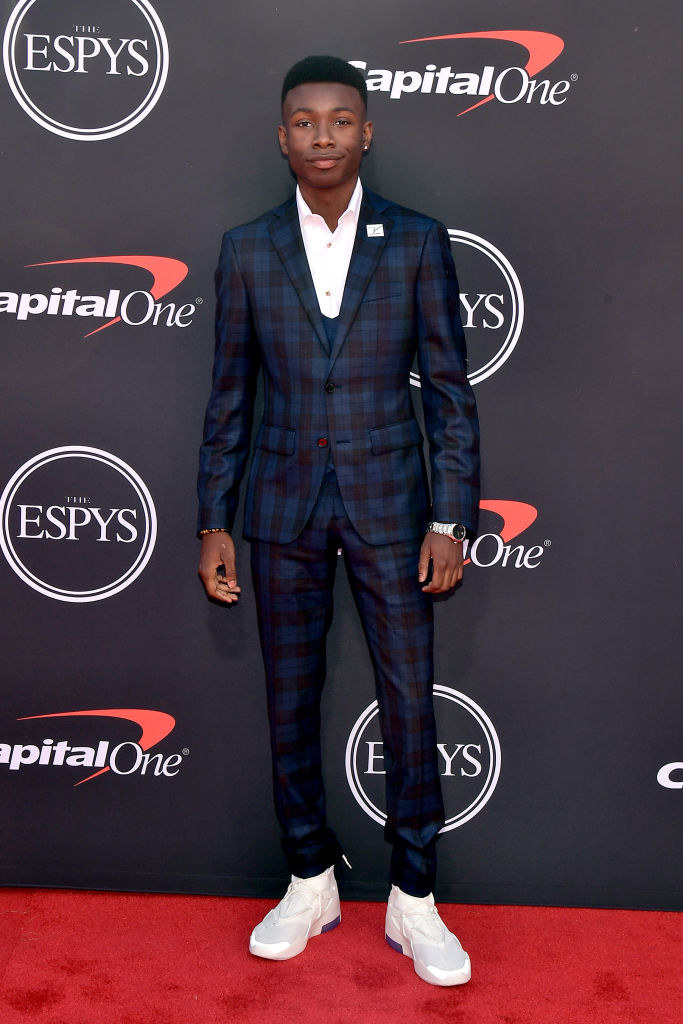 Sky Katz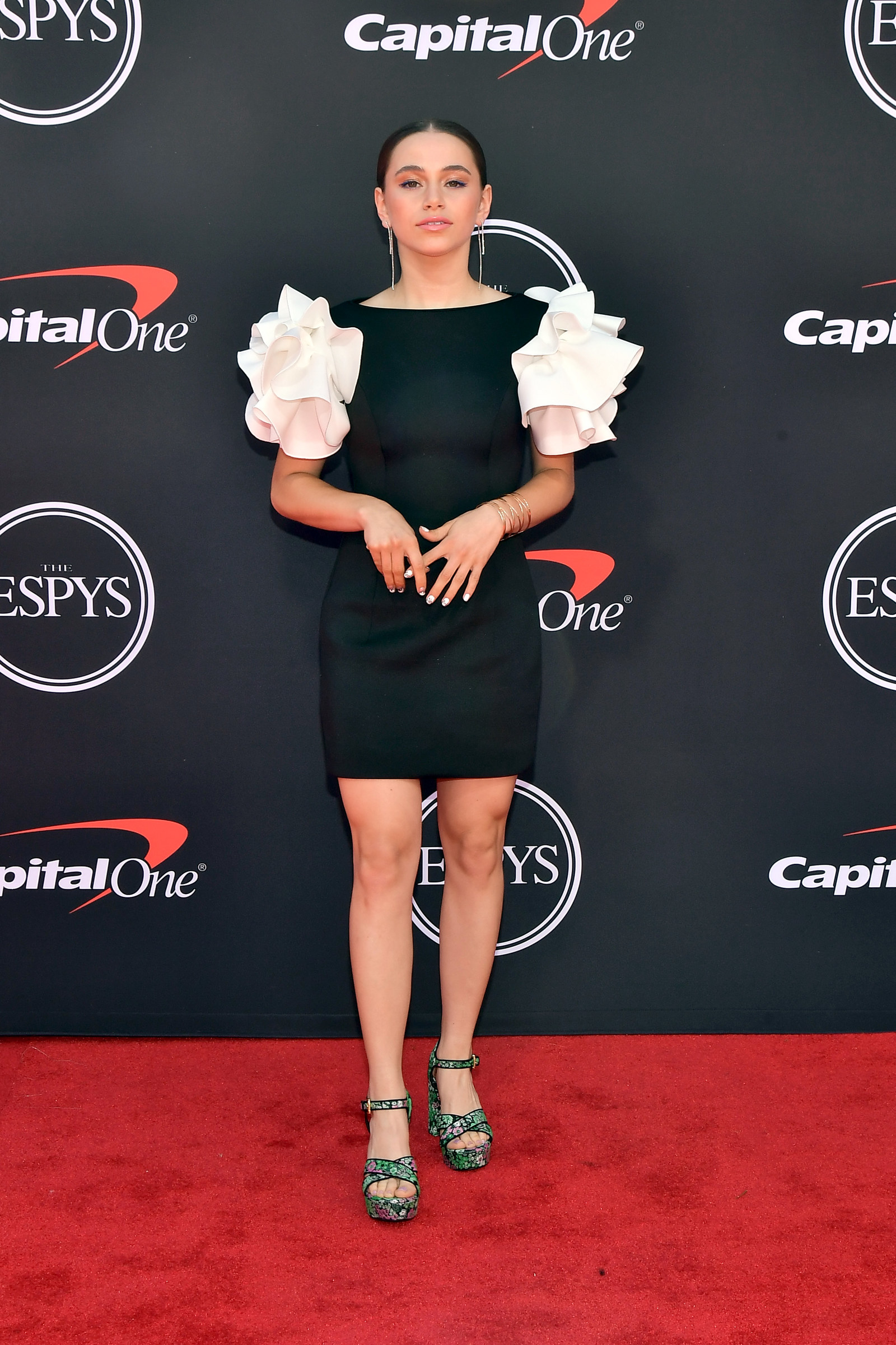 Toby Miller and Chloe Kim
Paul Pierce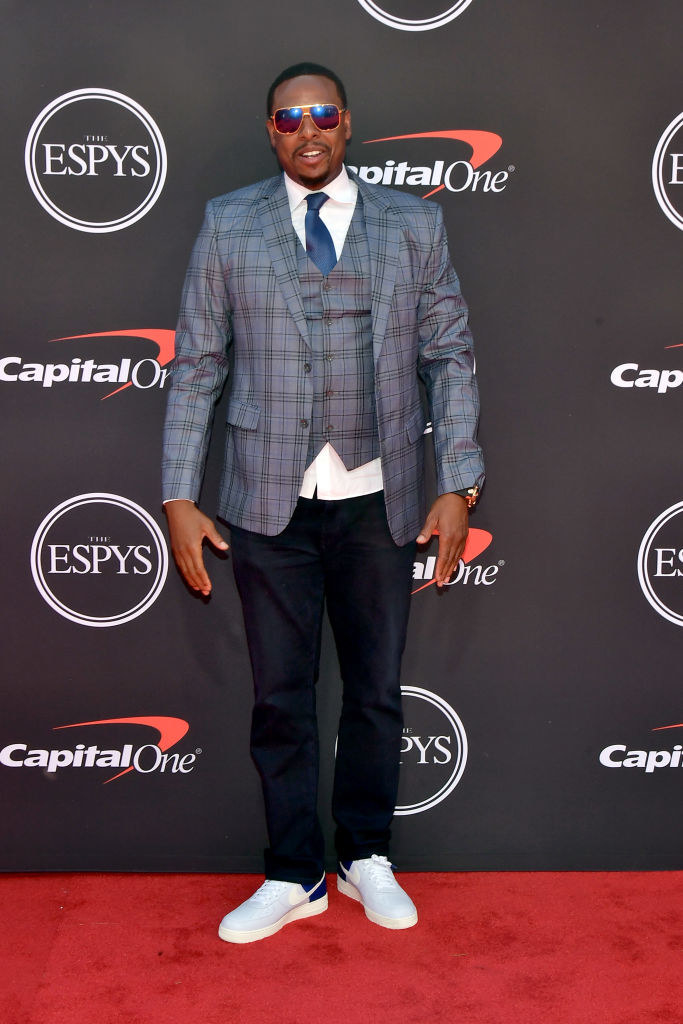 Tatyana McFadden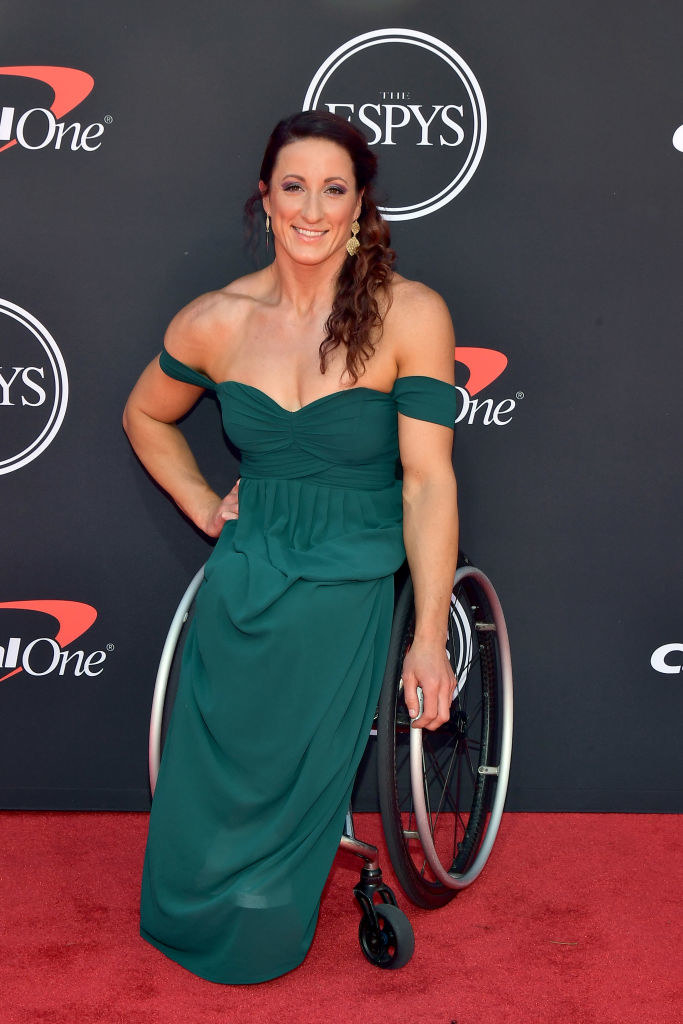 Mikaela Shiffrin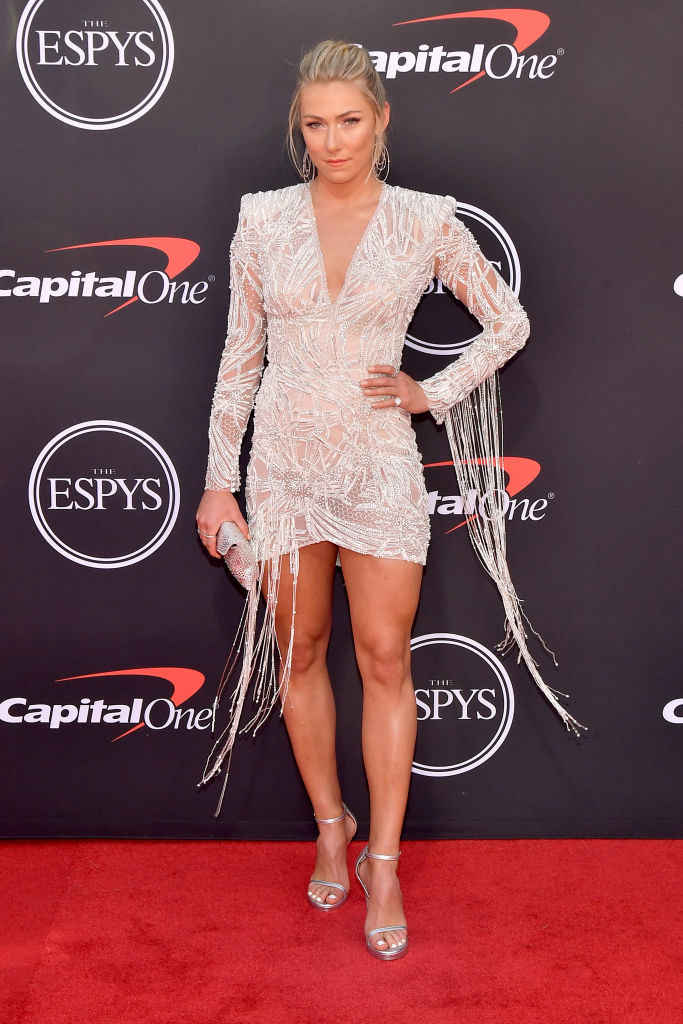 CJ "Lana" Perry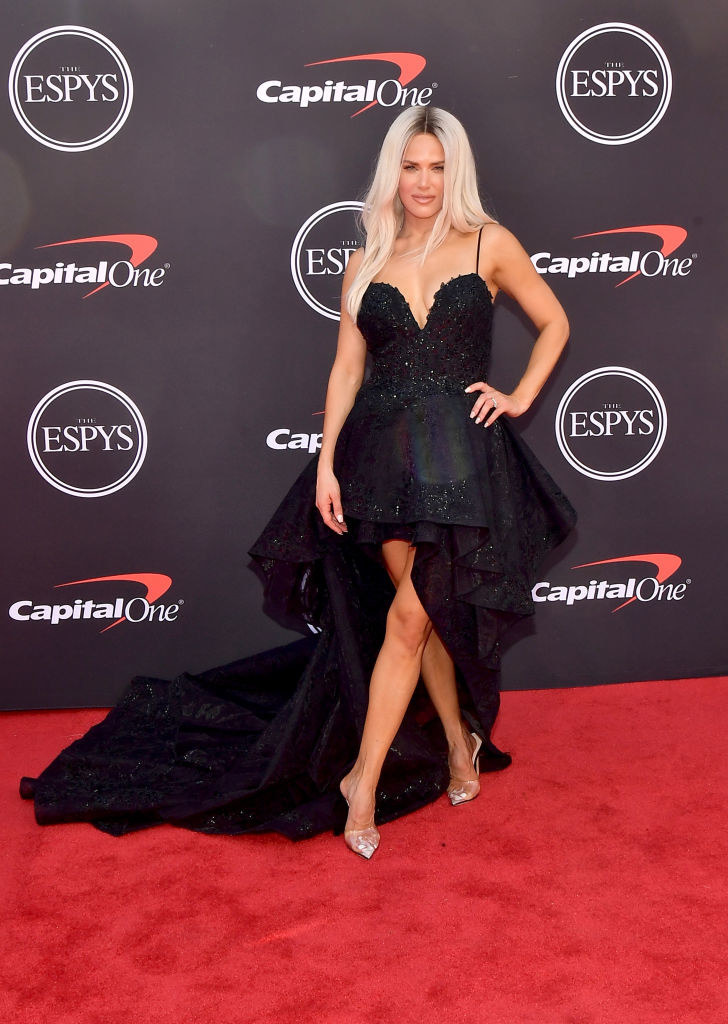 N'Keal Harry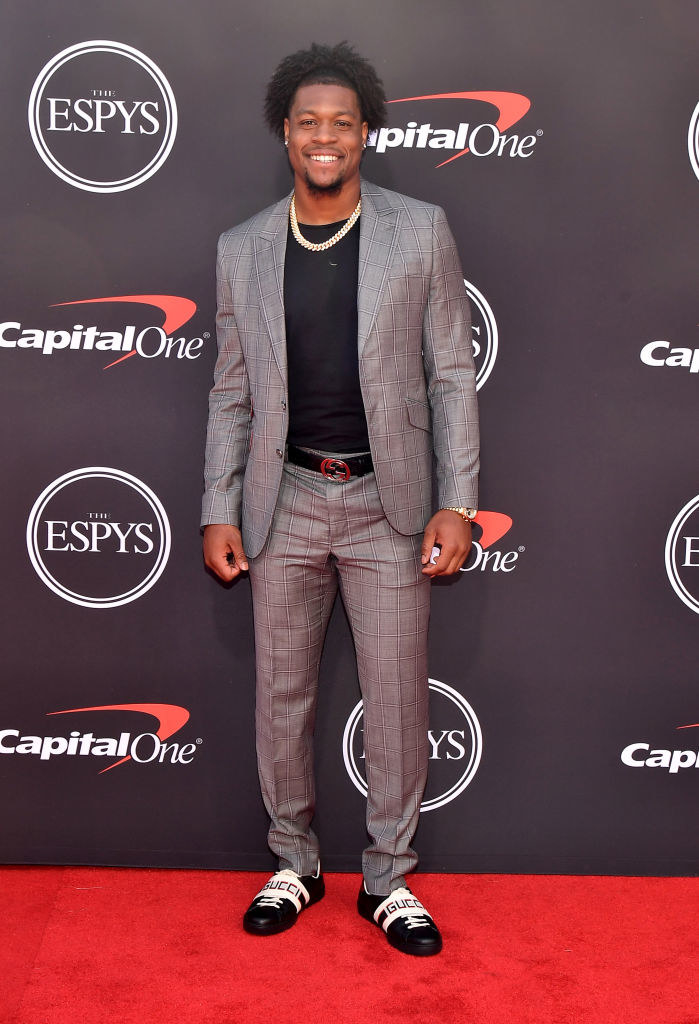 Whitney Mercilus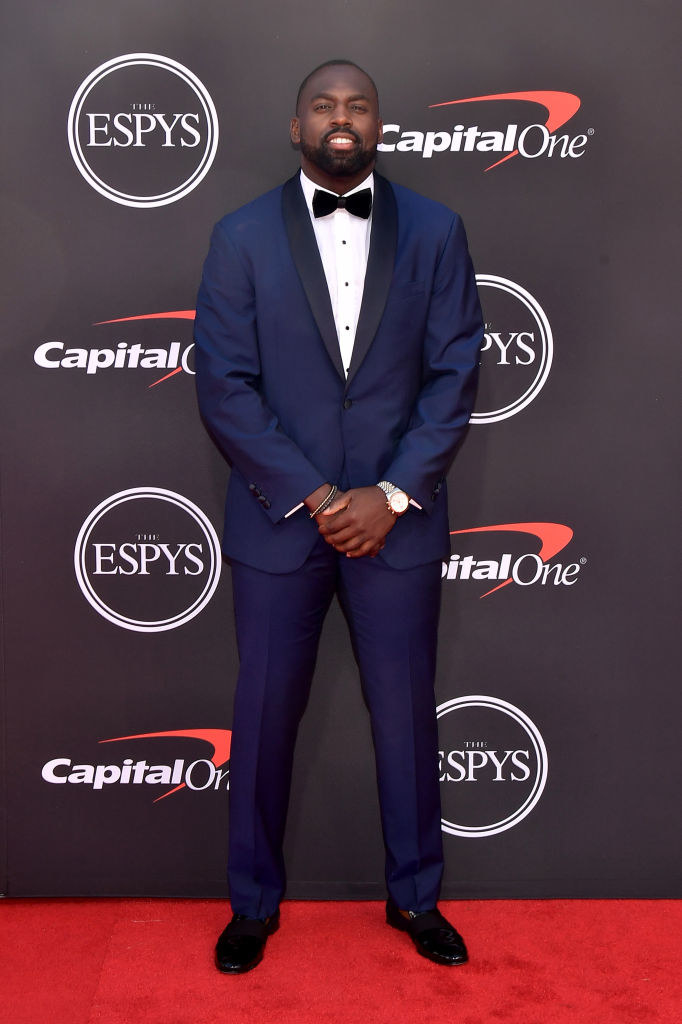 Yaunna Taylor and Daron Payne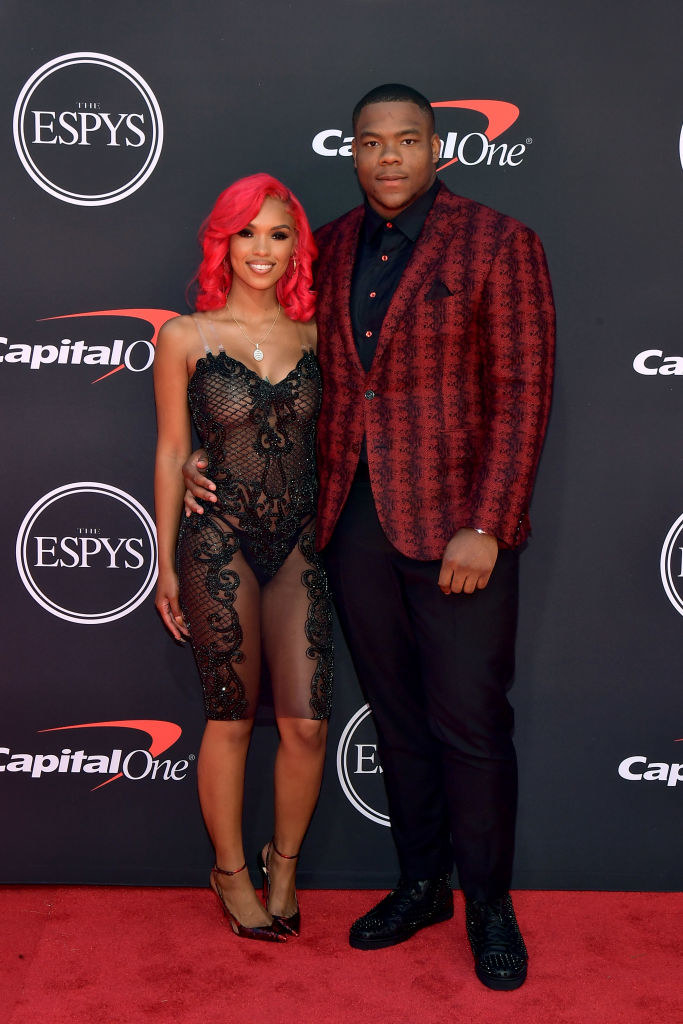 Rob Pannell and Paul Rabil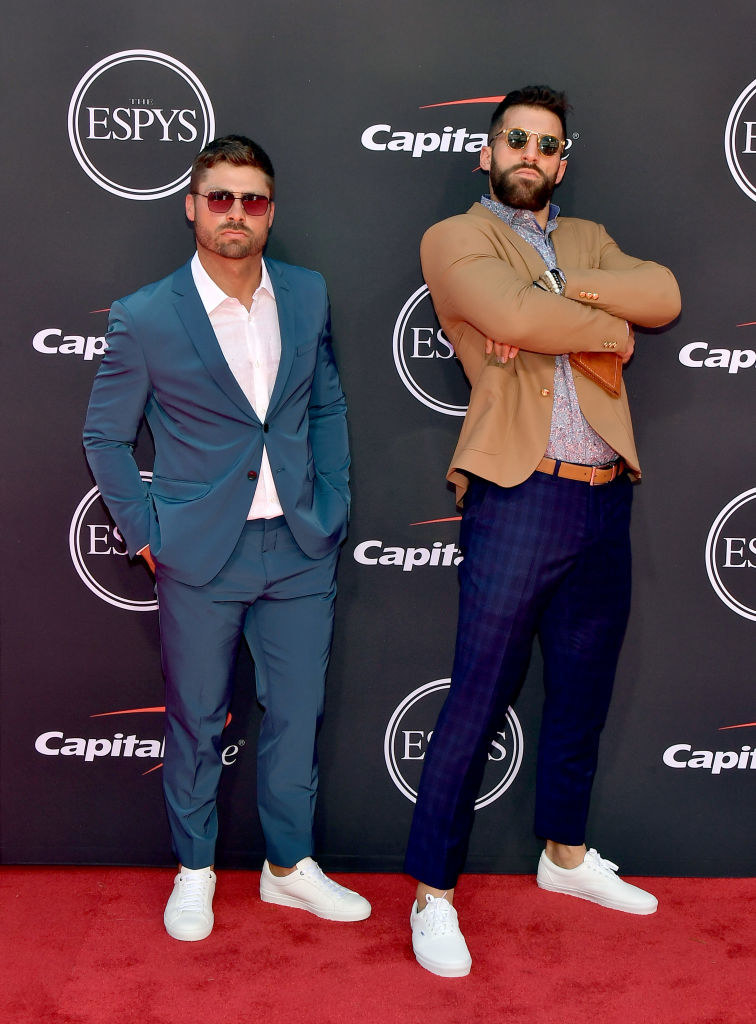 Tyrann Mathieu and Sydni Paige Russell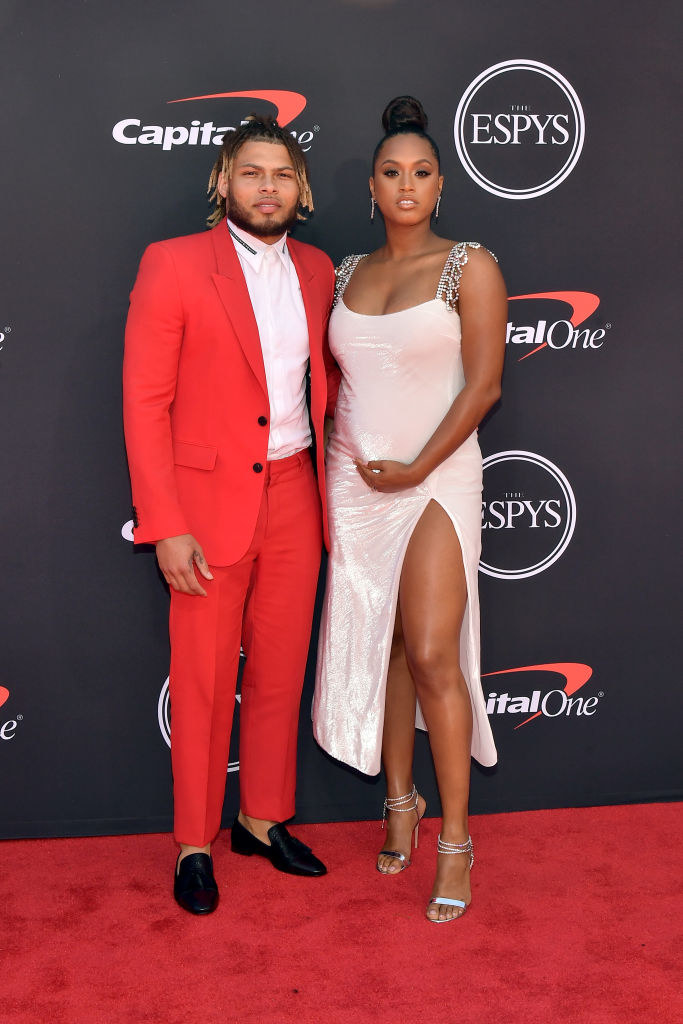 Ryan Kerrigan and Jessica Mazura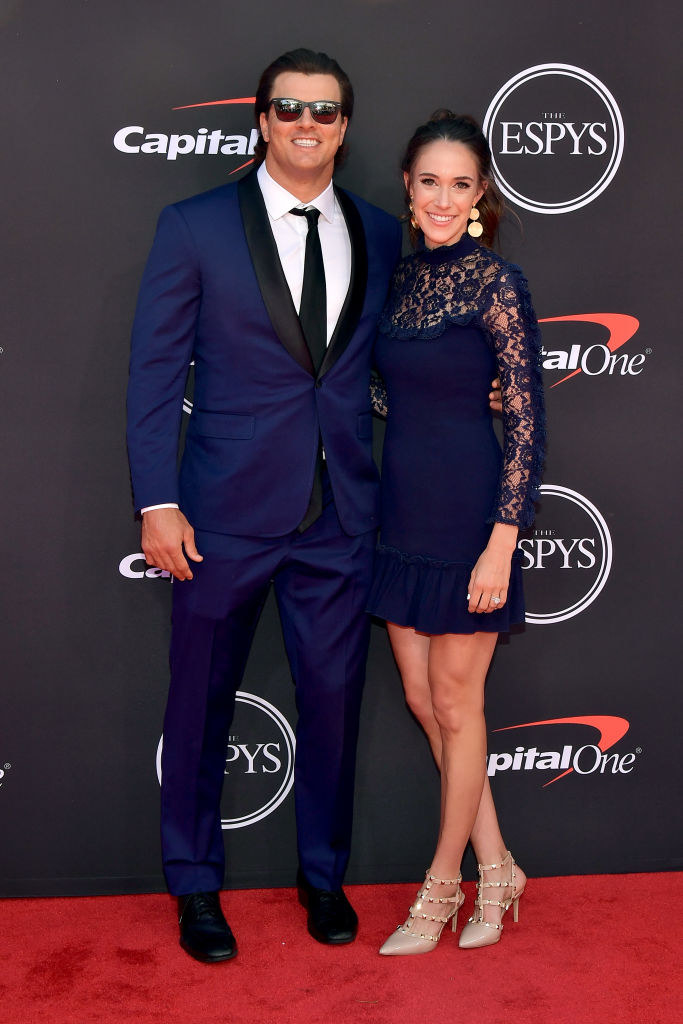 Brooks Koepka and Jena Sims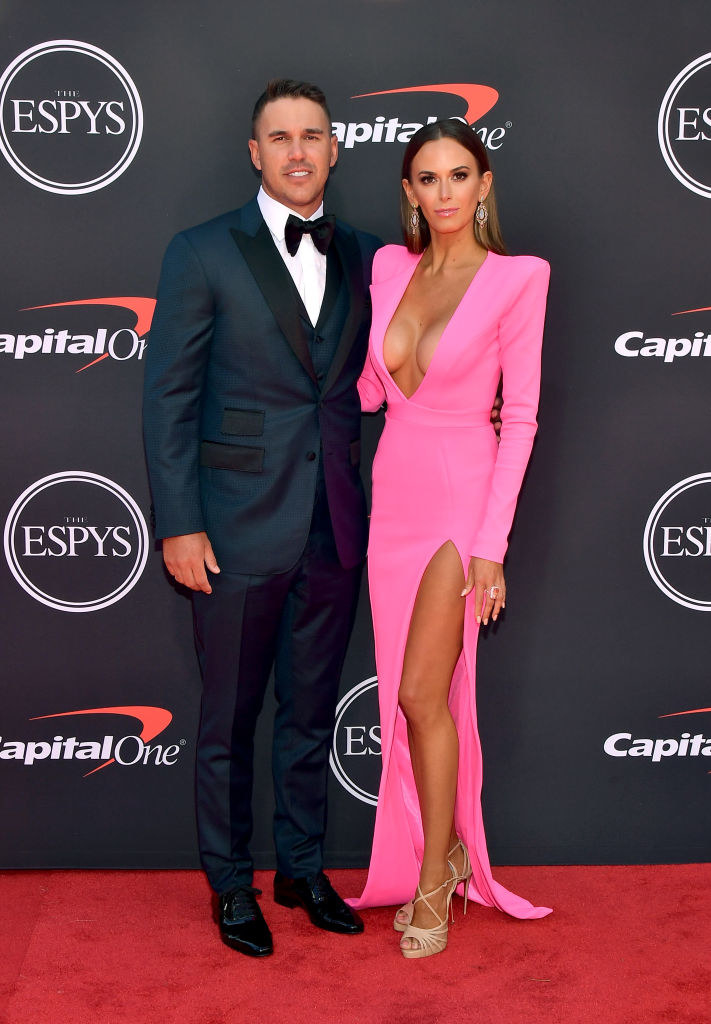 Mary Lou Ruiz and Blair O'Neal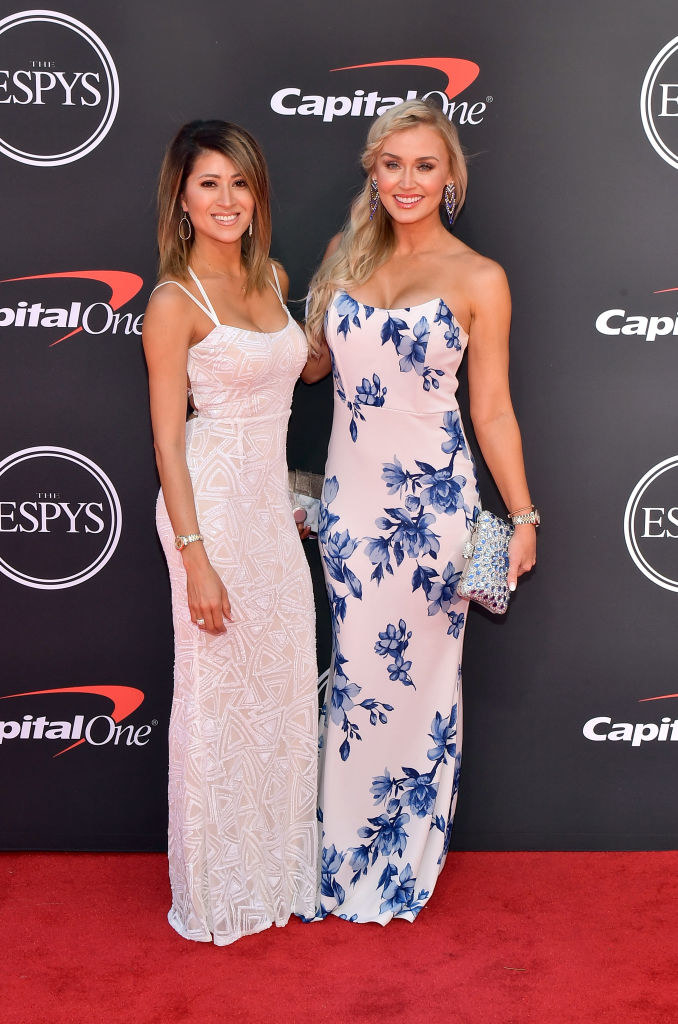 Michelle Mangan and Johnny Damon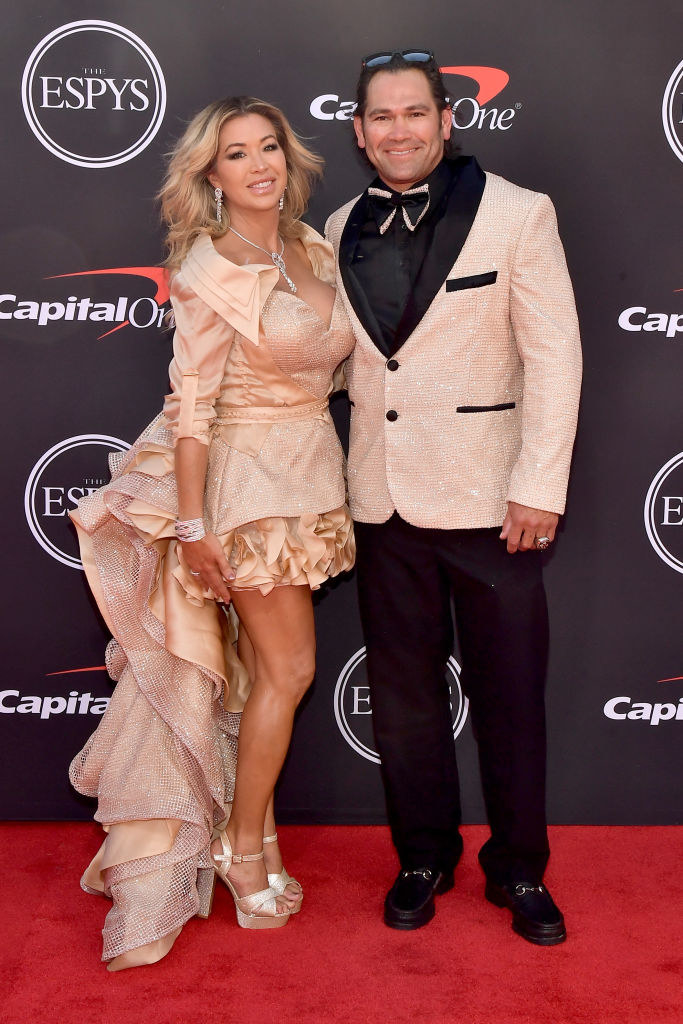 Tyler 'Ninja' Blevins and Jessica Blevins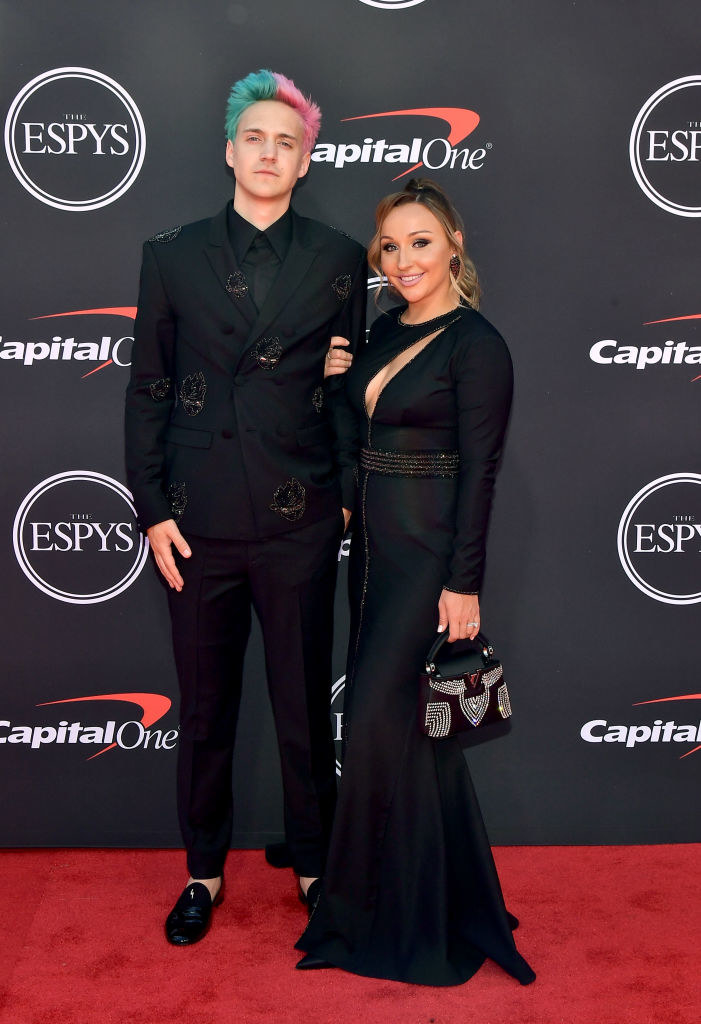 Stephon Gilmore and Gabrielle Glenn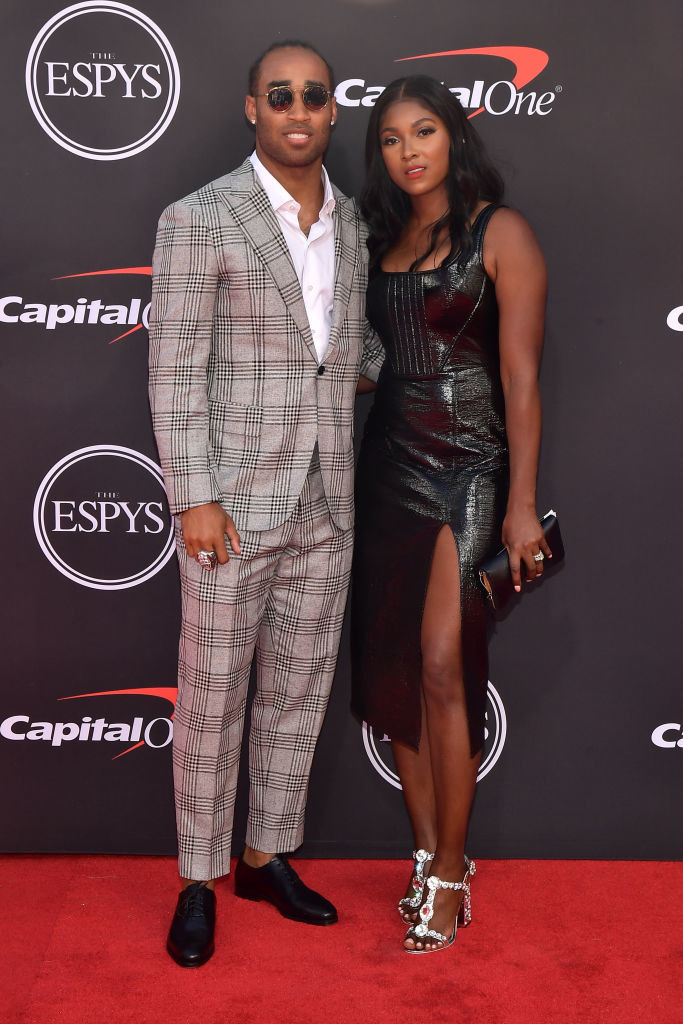 Evander Kane and a guest
Dorýs Madden and Julius Erving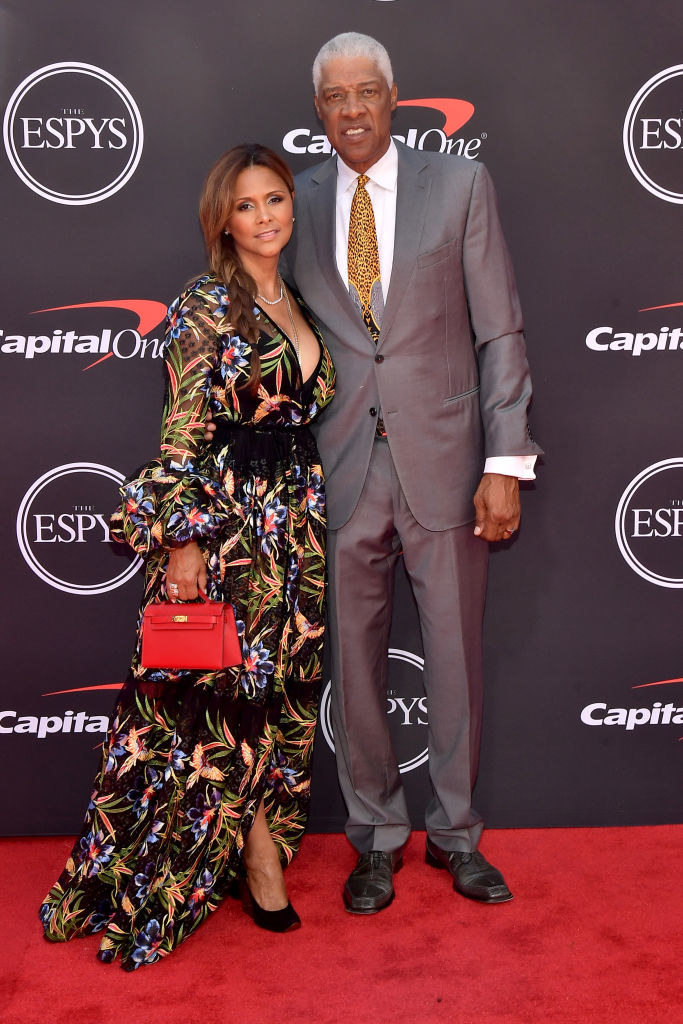 Mallory Edens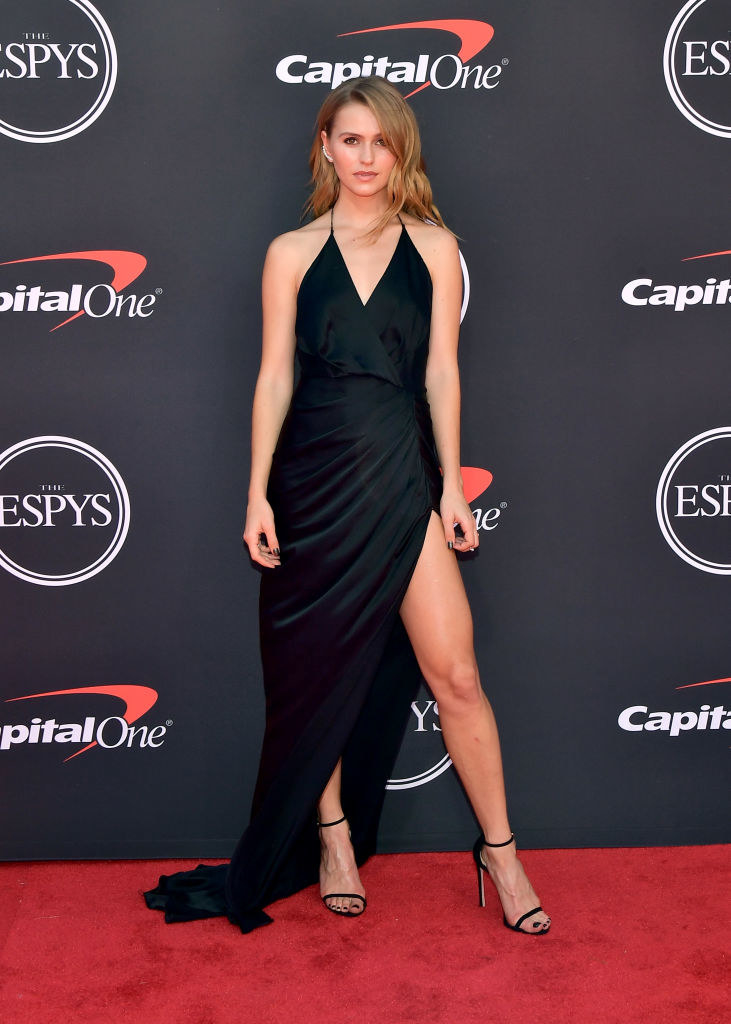 Breanna Stewart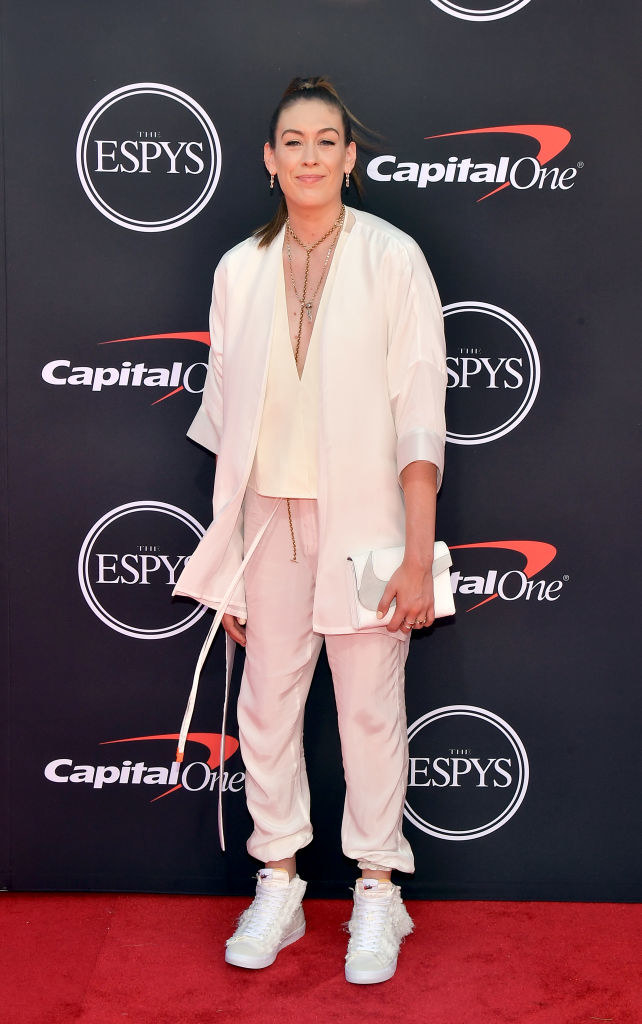 Melvin Gordon III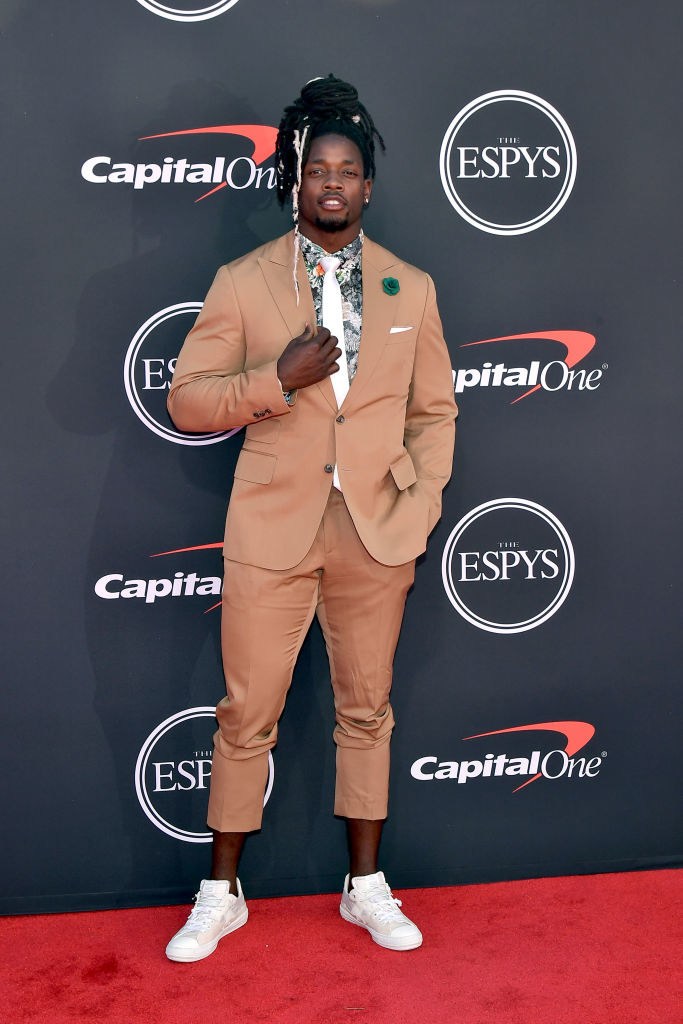 Roman Reigns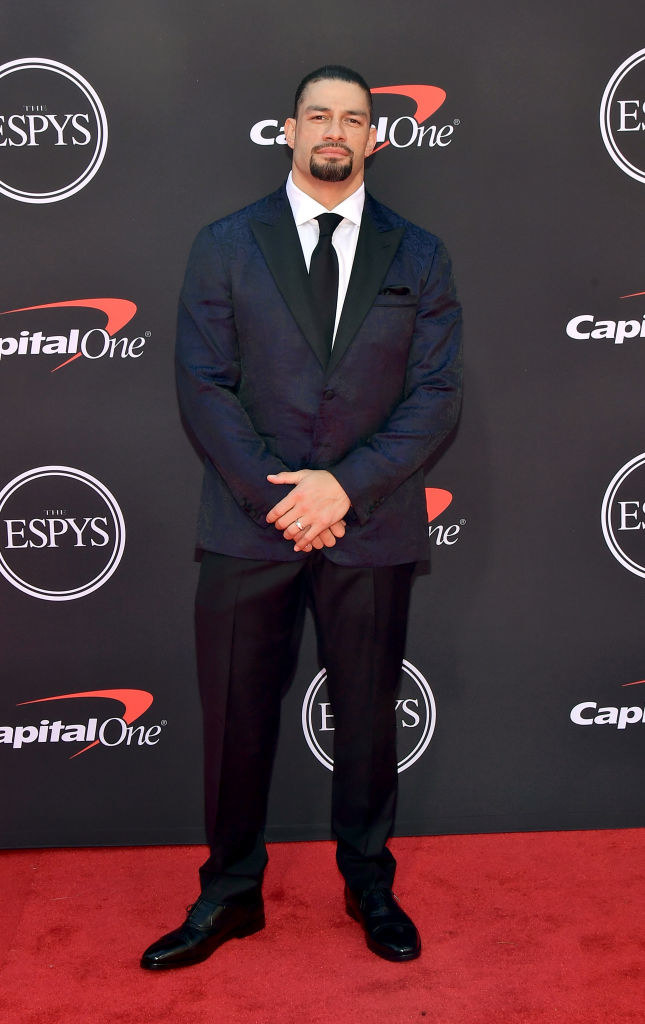 Anna DePalma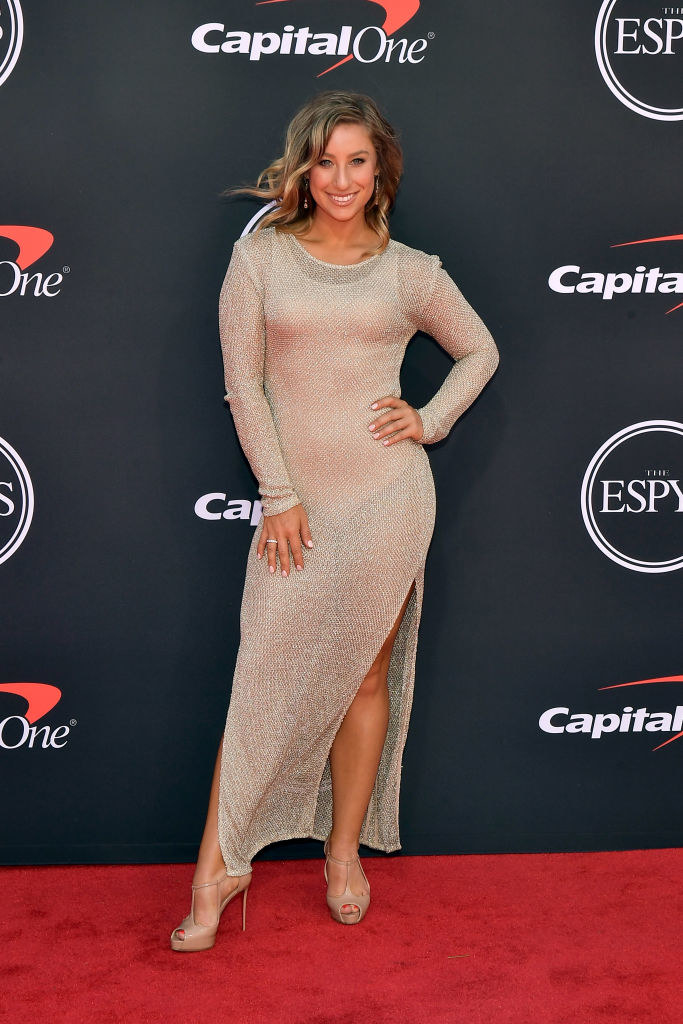 Jarvis Landry
Matt Judon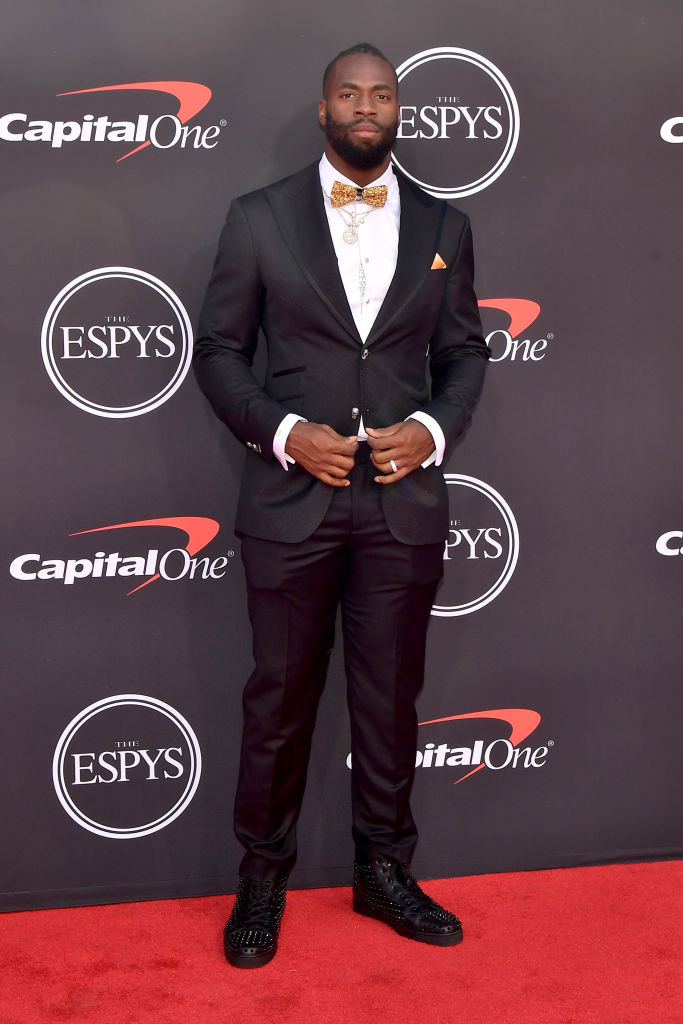 Kyle Kuzma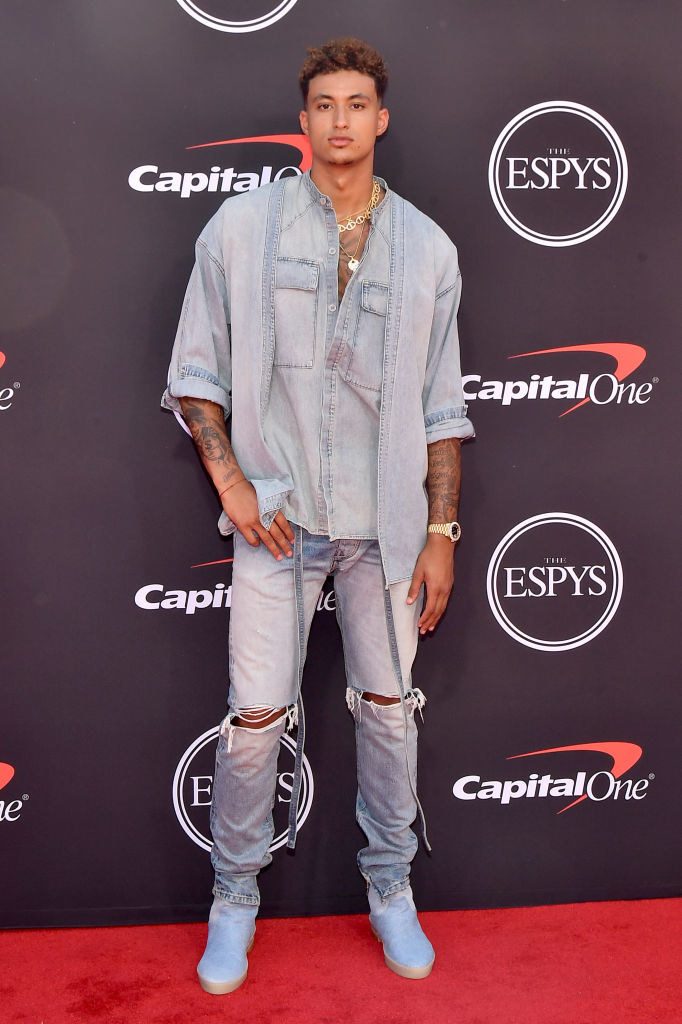 William Jackson III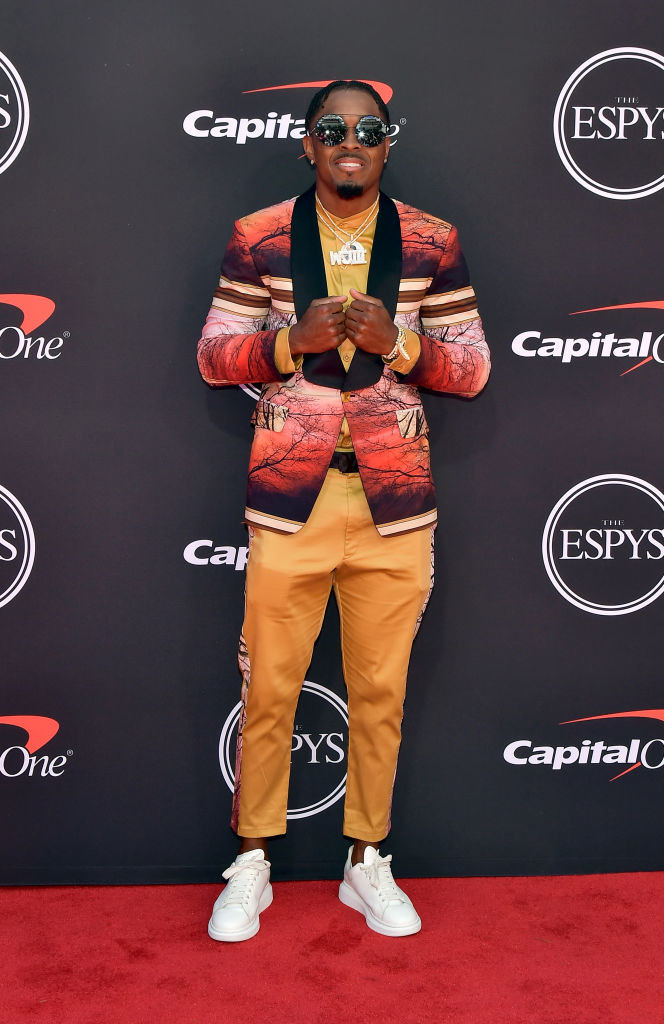 Willis McGahee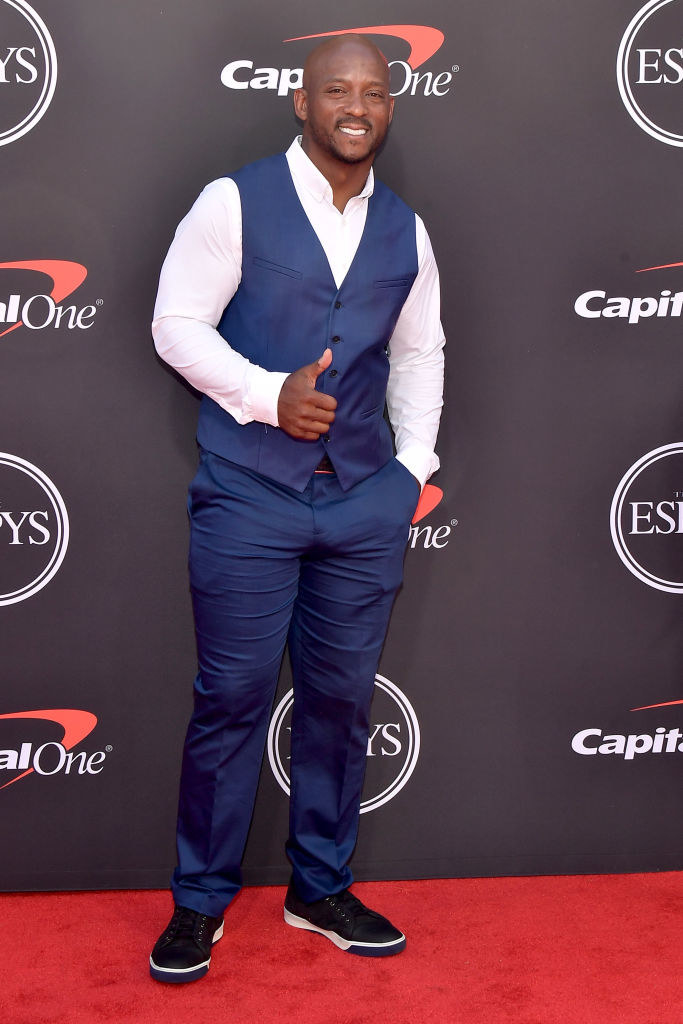 Adrian Peterson and Ashley Brown Peterson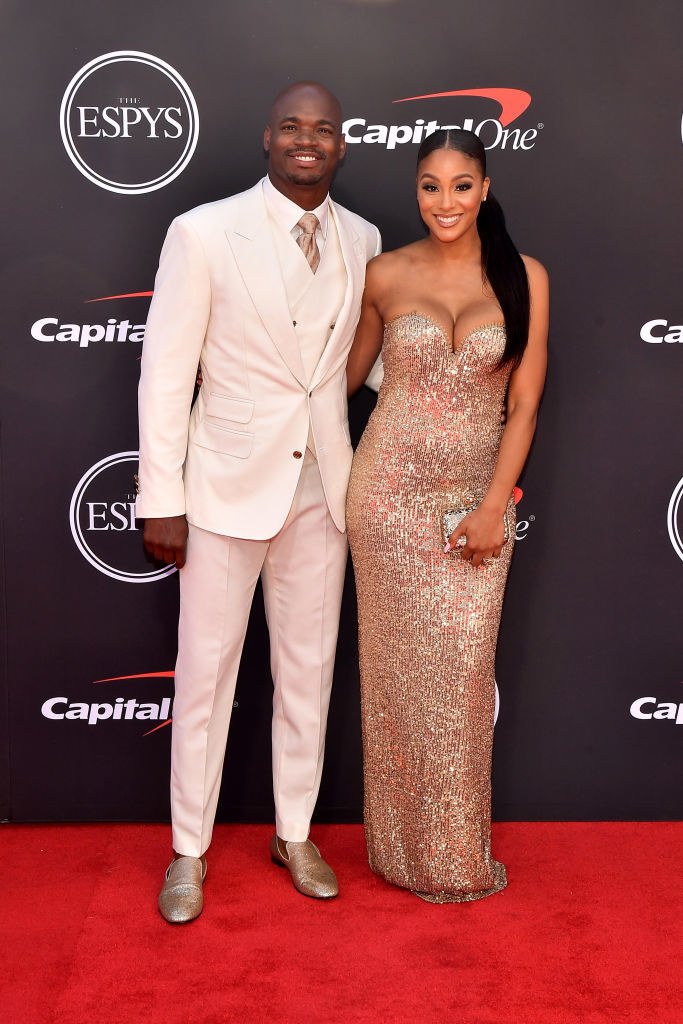 Shannon Miller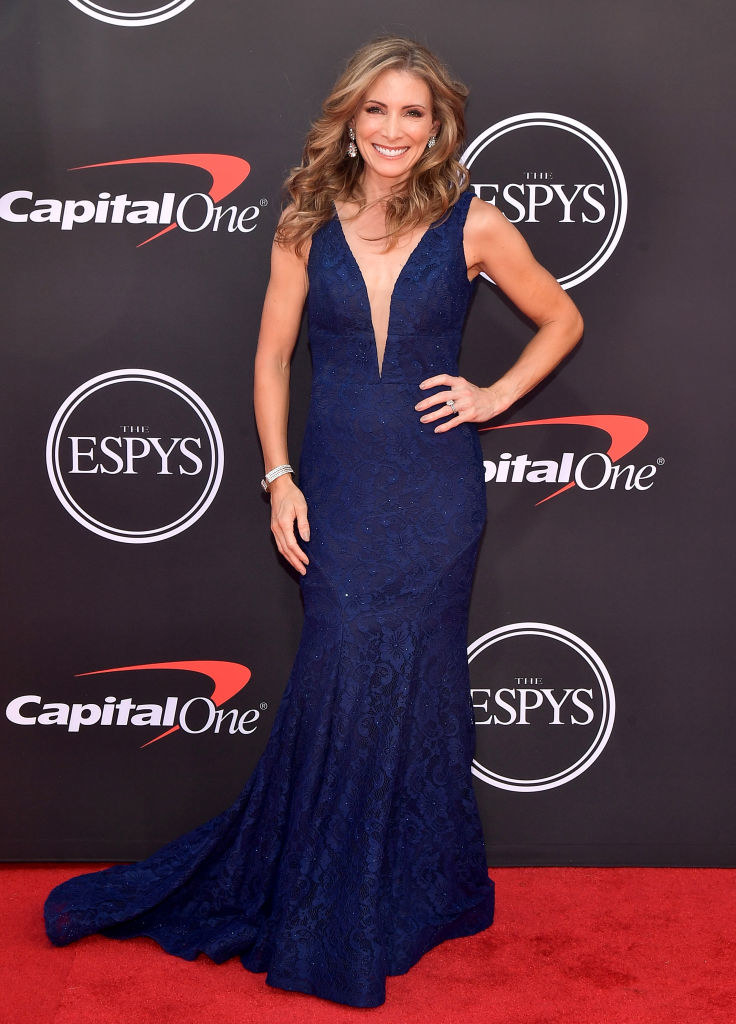 Victoria Arlen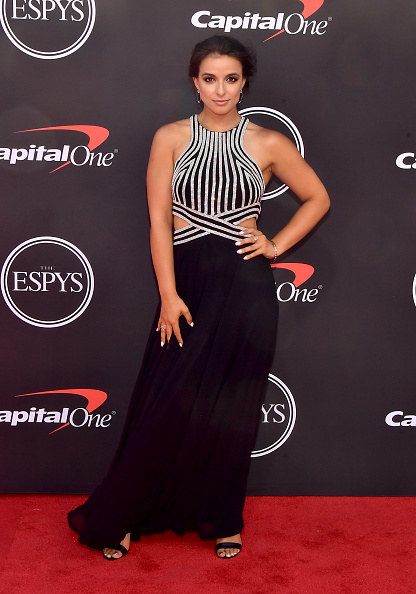 Rob Gronkowski and Camille Kostek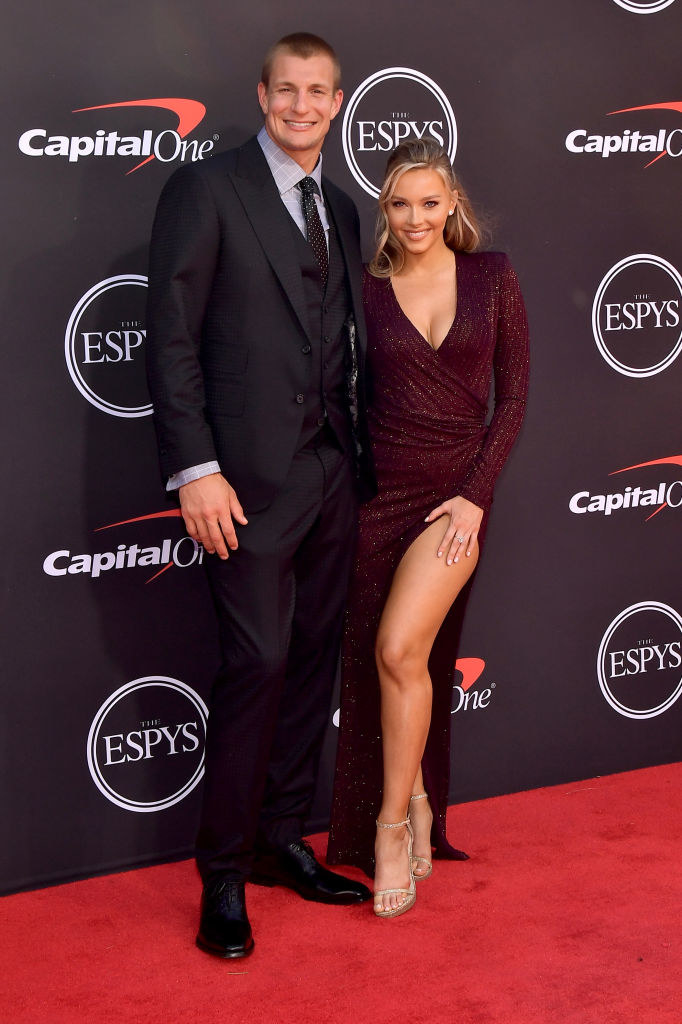 Marissa Powell and Kyle Van Noy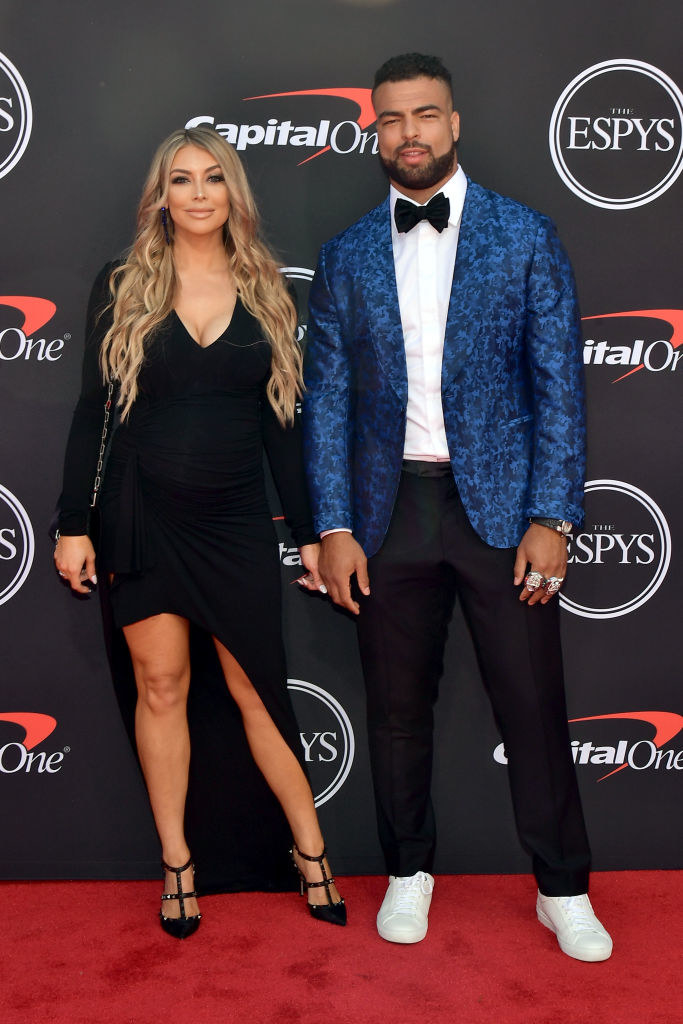 Oksana Masters and a guest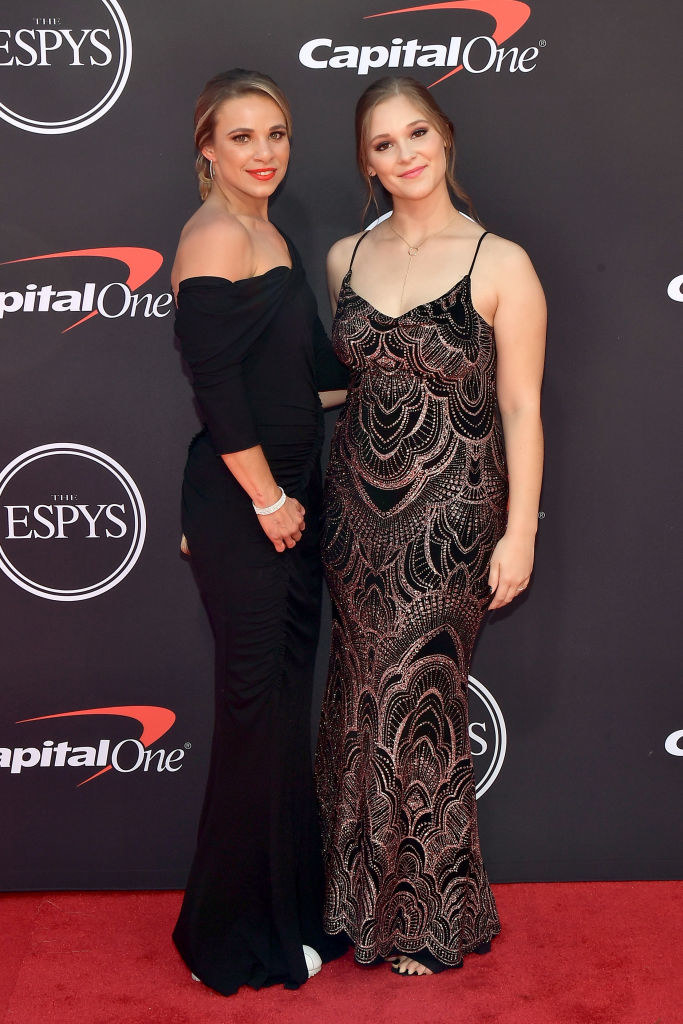 Zachary Levi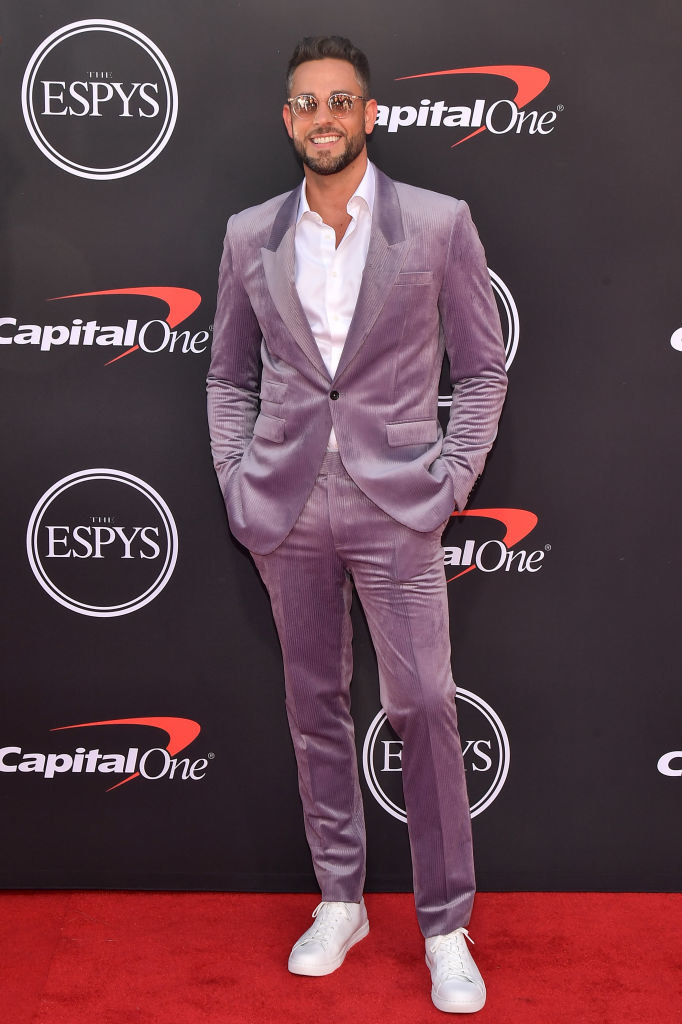 Linda Cardellini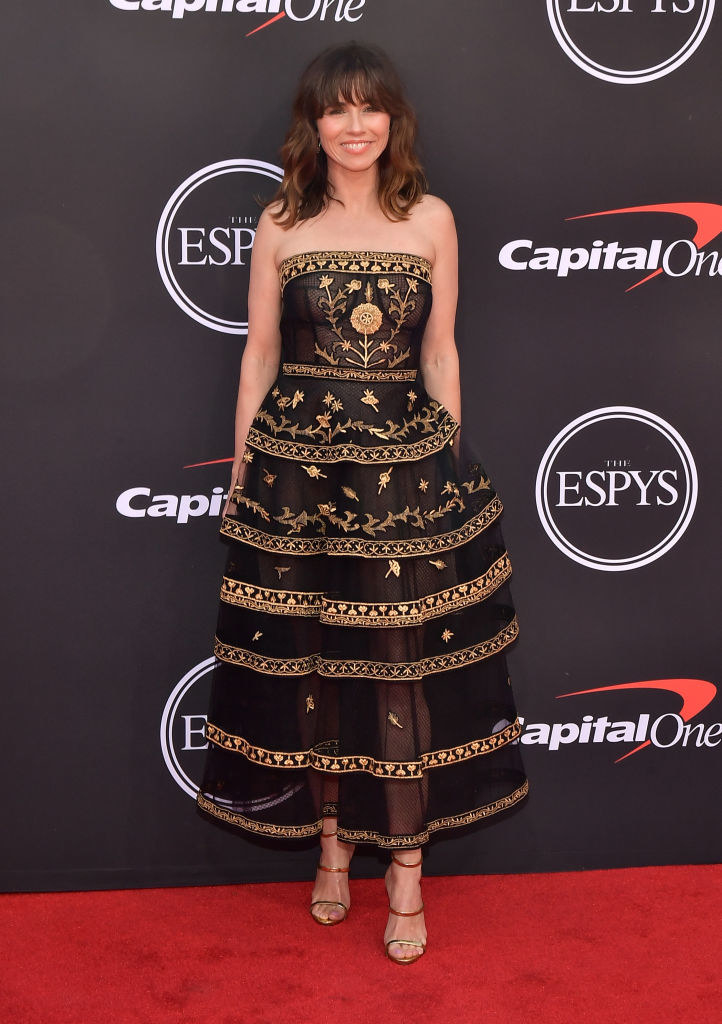 Myles Garrett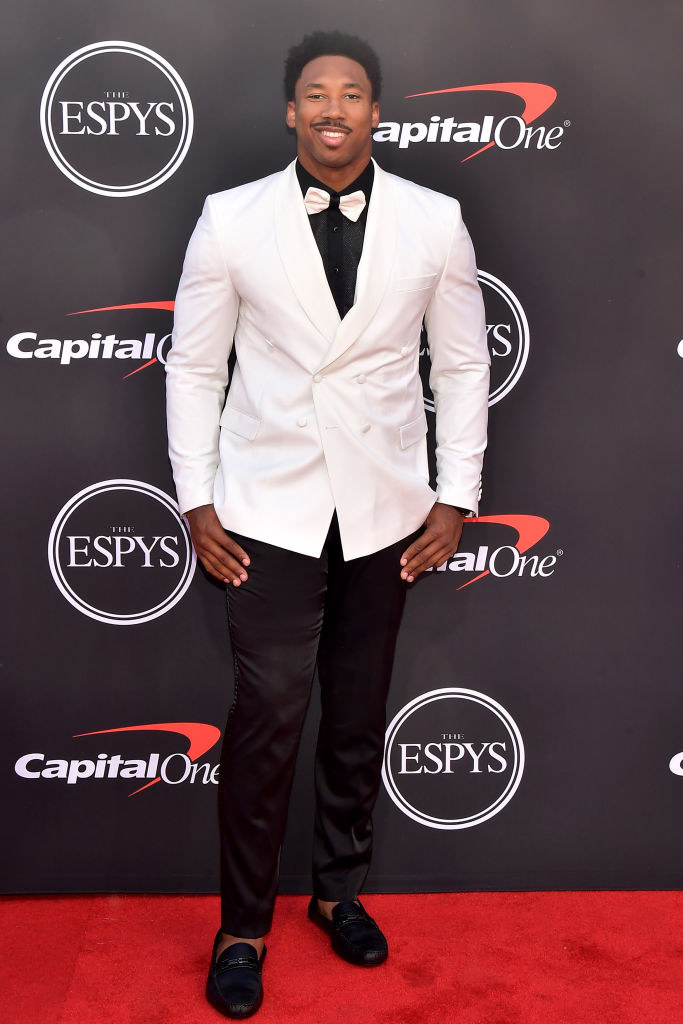 Joel McHale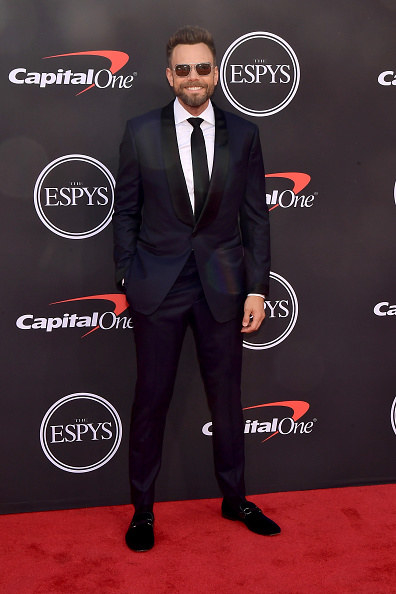 Elandon Roberts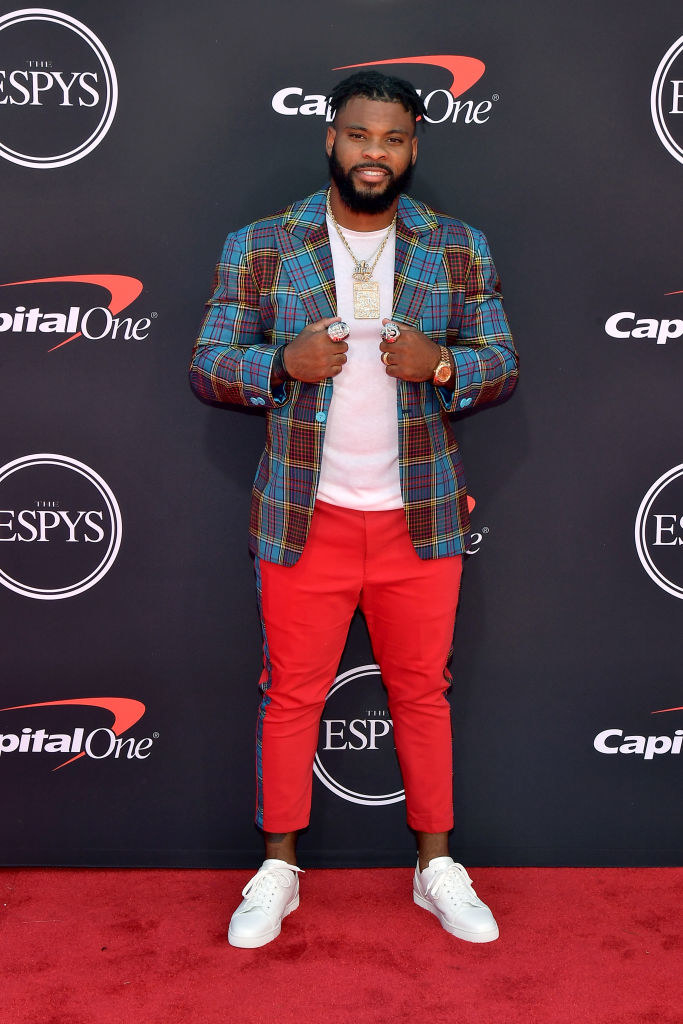 Tami Alade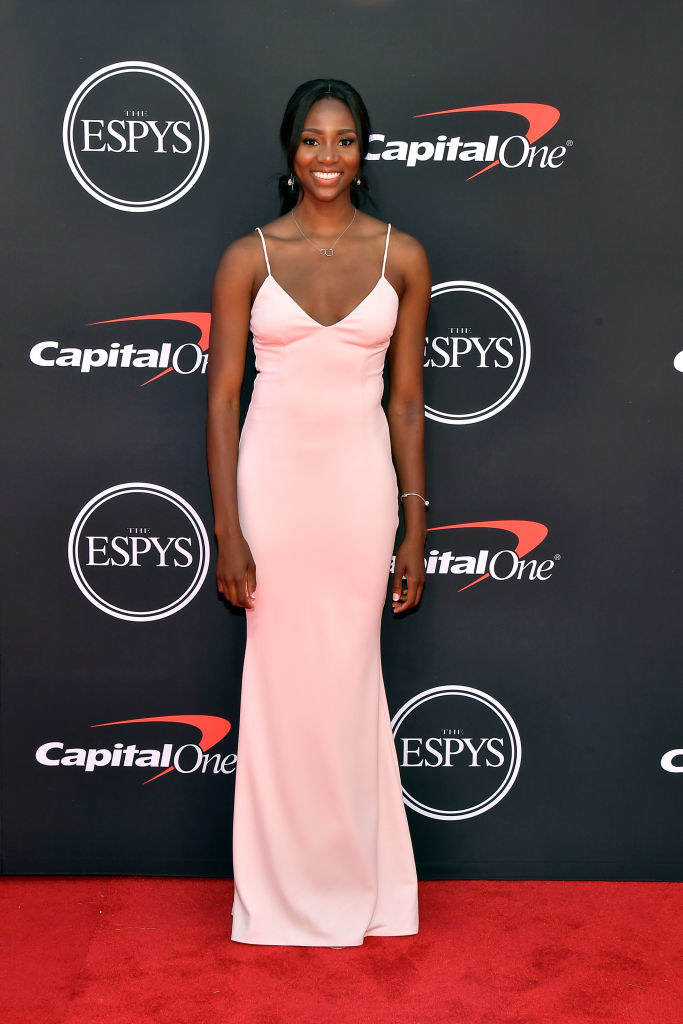 Malcolm Jenkins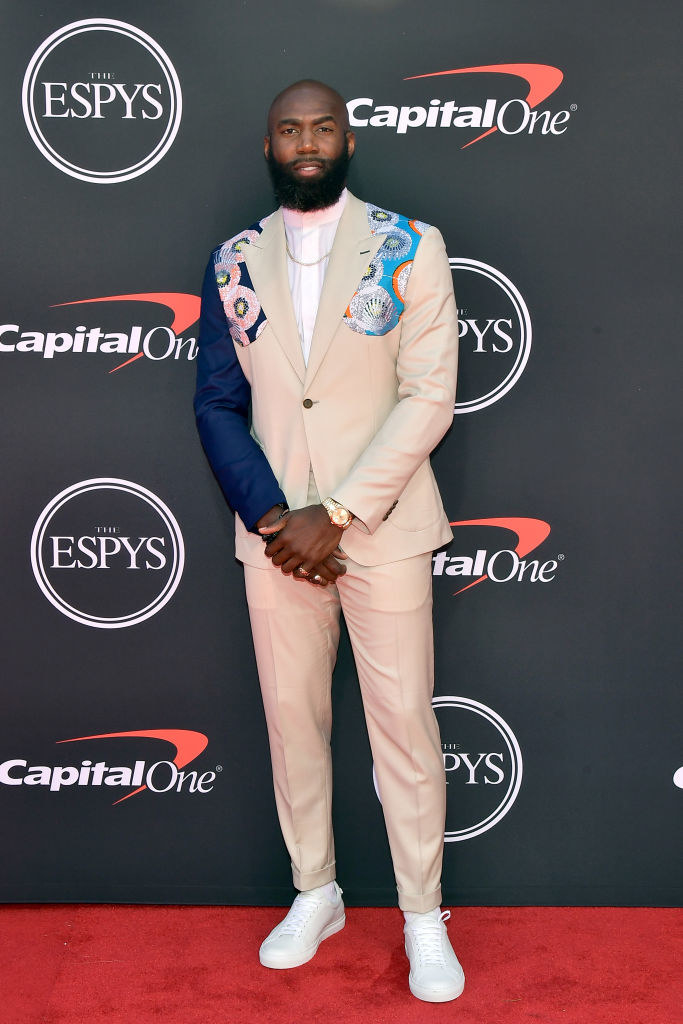 Infinite Tucker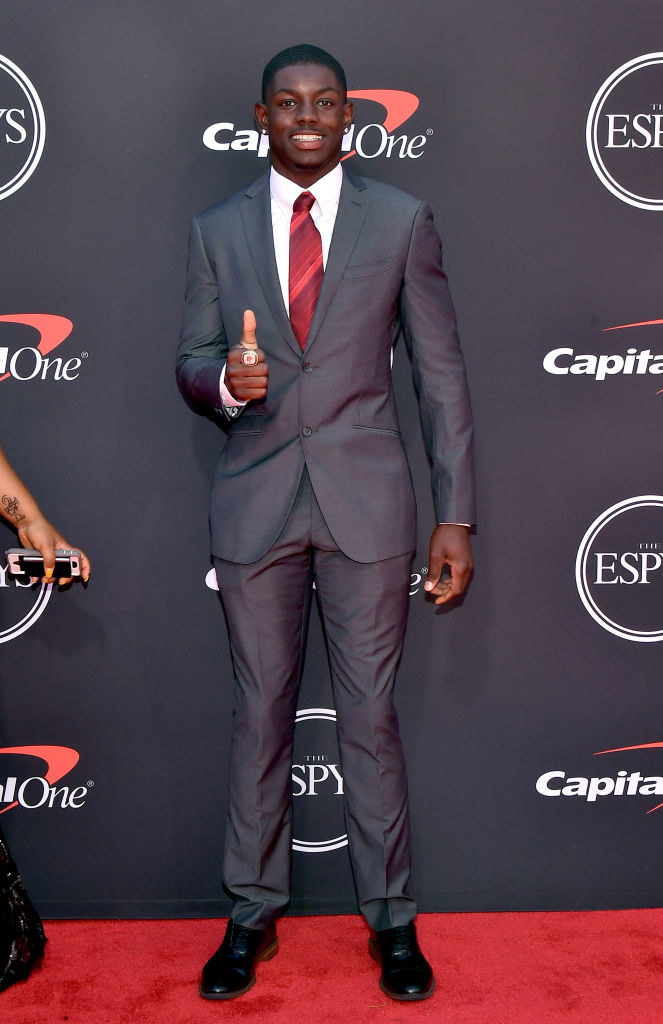 Nyjah Huston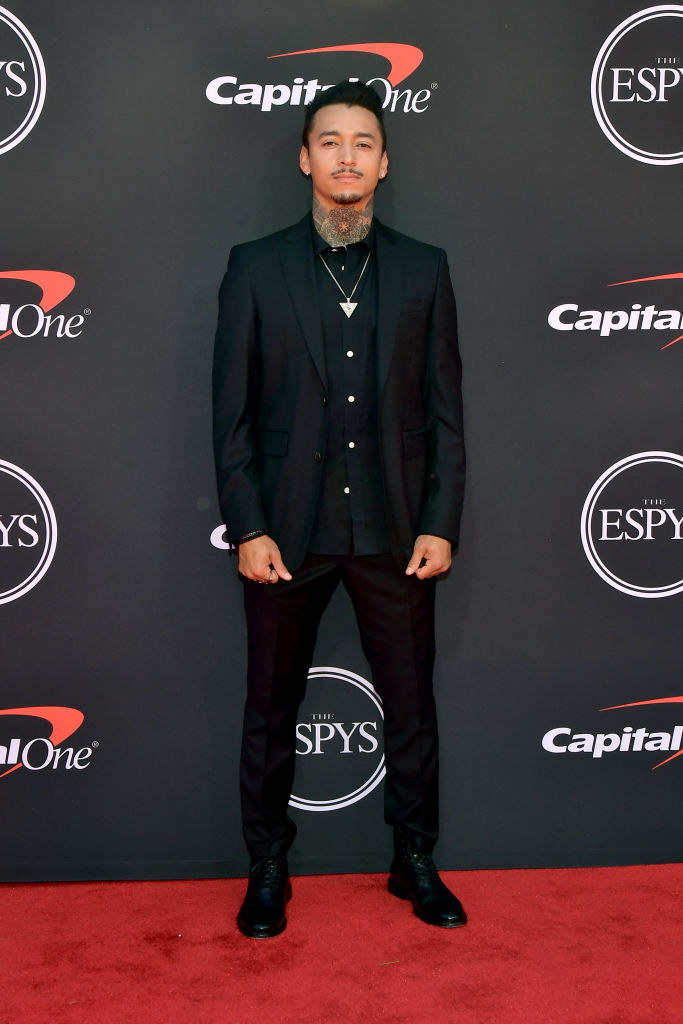 Michael Rubin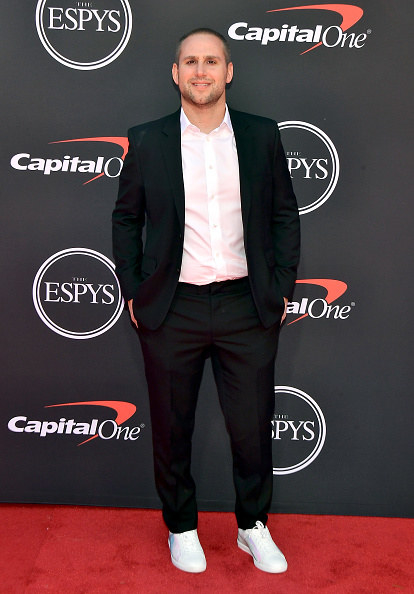 Sam Martin and Nastia Liukin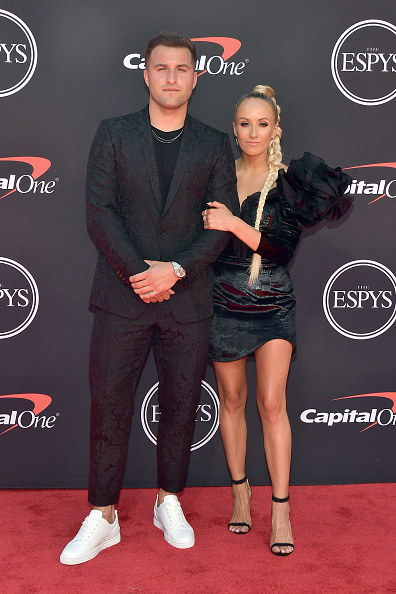 Alex Aust and Rachael DeCecco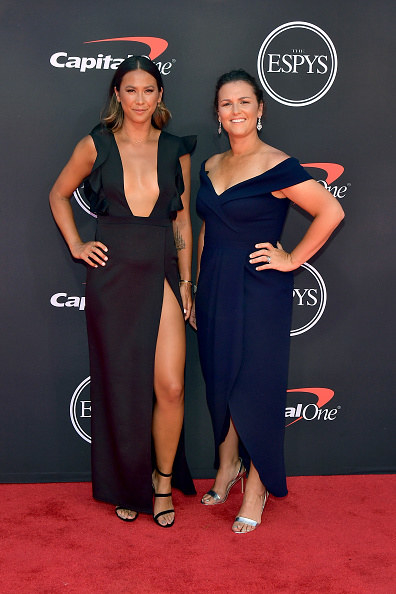 ?lkay Gündo?an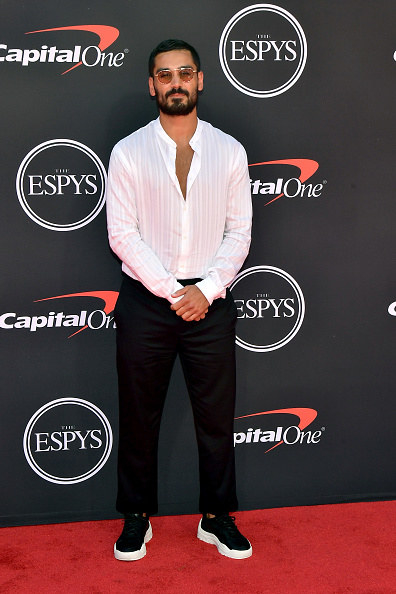 Dr DisRespect and a guest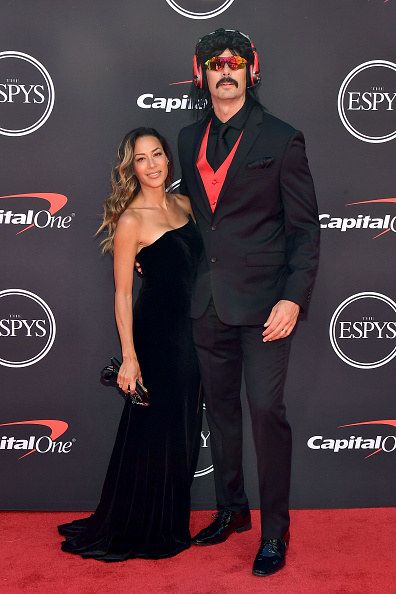 Kenyan Drake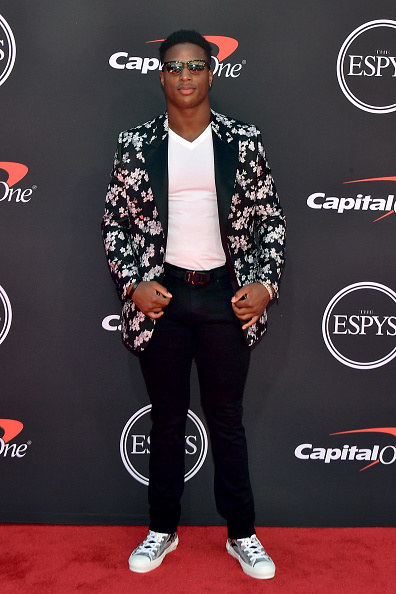 Jackie Serrano and Josh Hart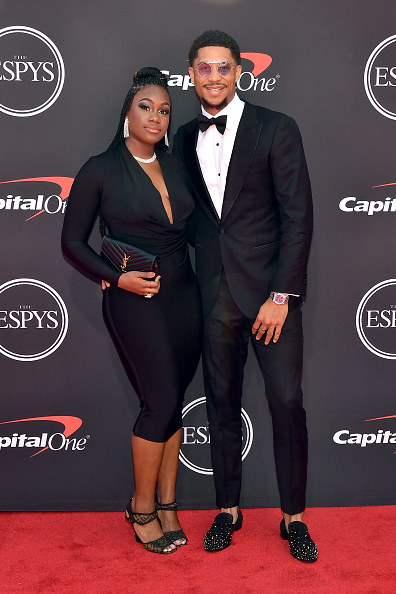 Israel Del Toro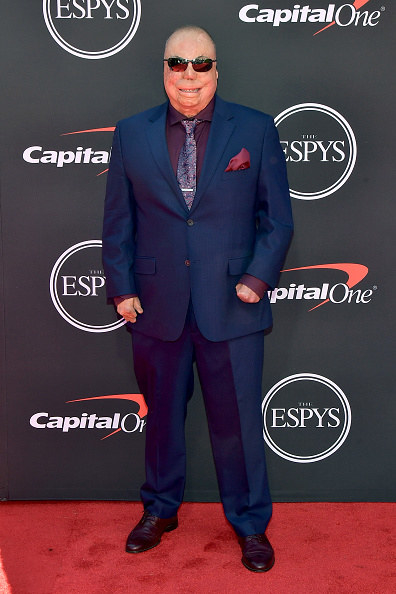 Jay Harris and Dawnn Lewis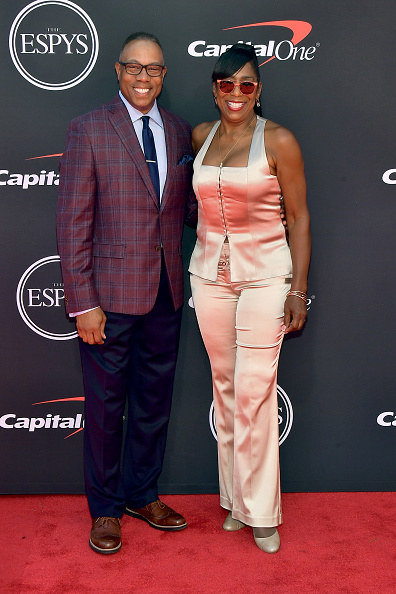 Declan Farmer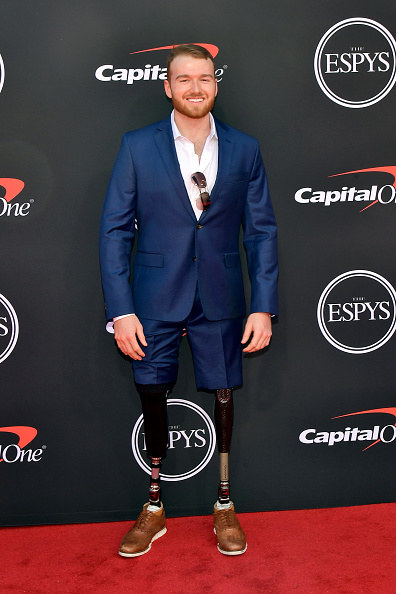 Von Miller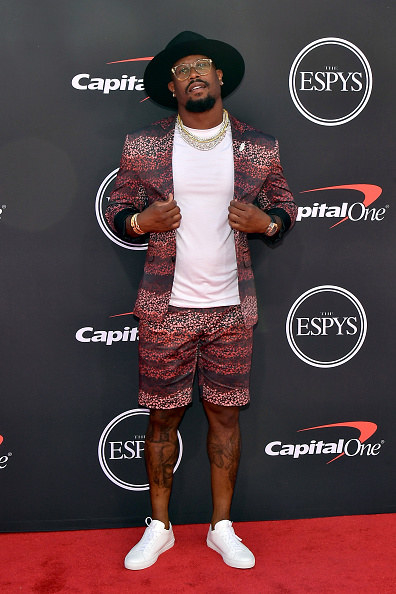 Jaren Jackson Jr.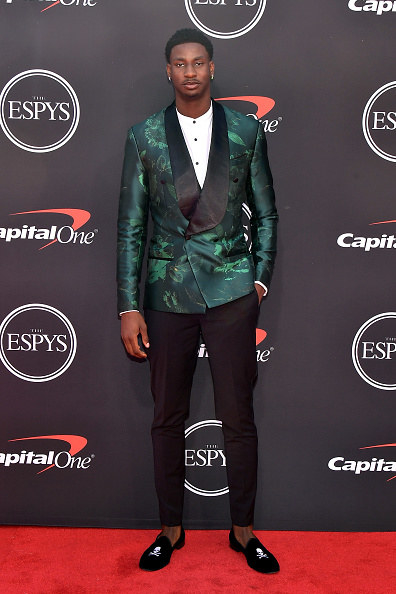 Scotty James and a guest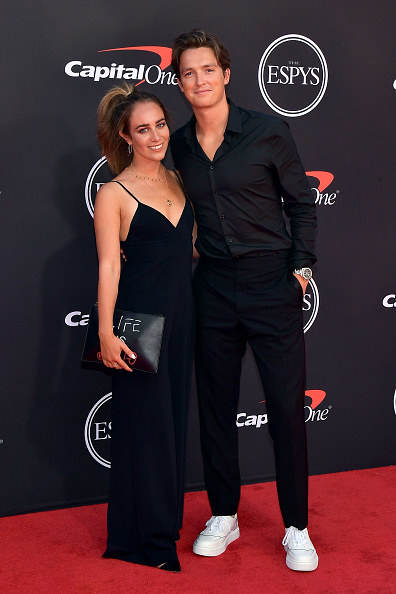 Tobias Harris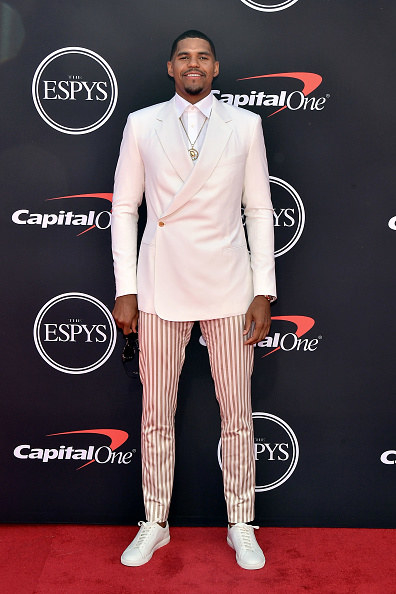 Tracy Tucker and P. J. Tucker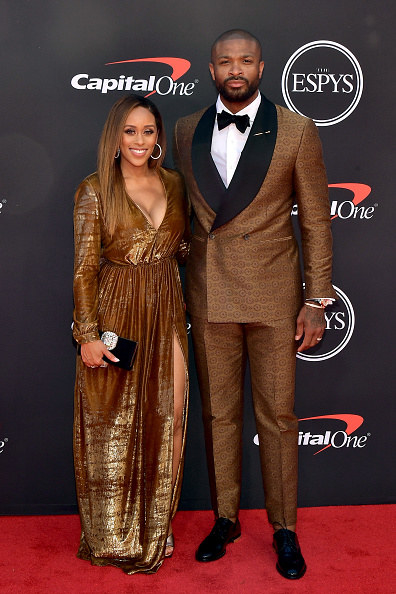 Eli Apple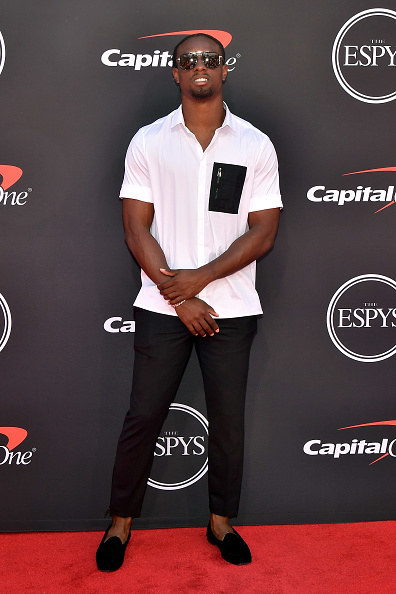 Marie Tillman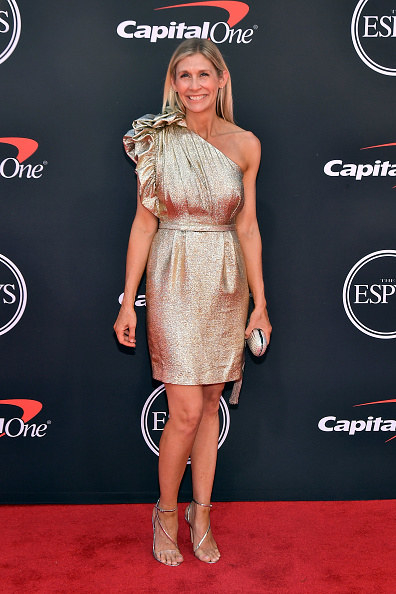 Anderson Silva
Tom Schaar and Caroline Sullivan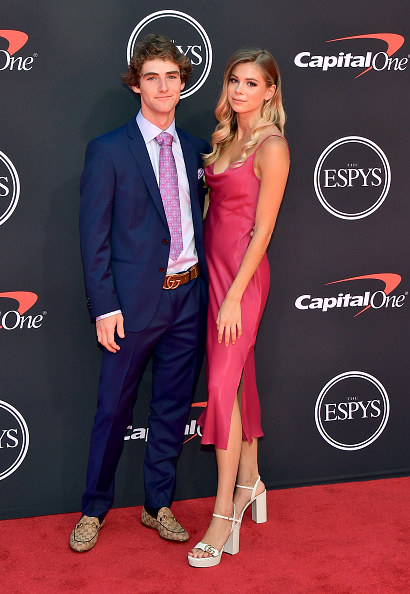 Julia Landauer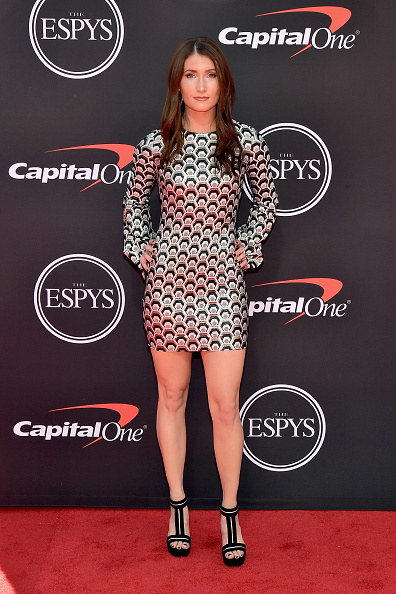 Scott Dixon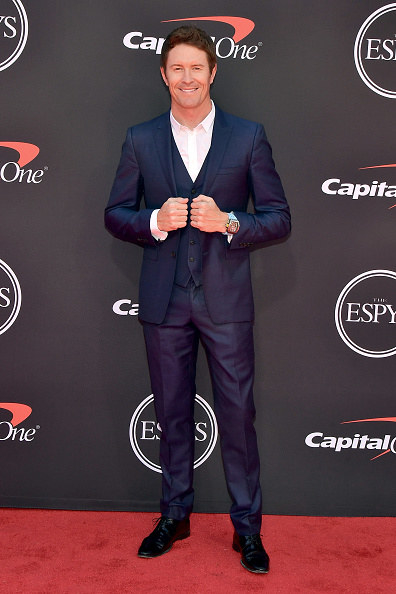 Katie Austin and Denise Austin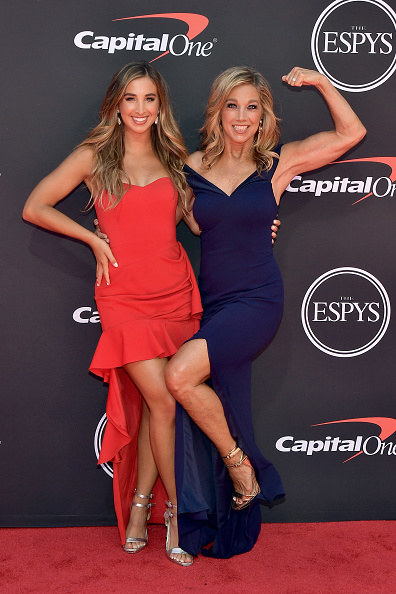 President of ESPN Inc. James Pitaro and Jean Louisa Kelly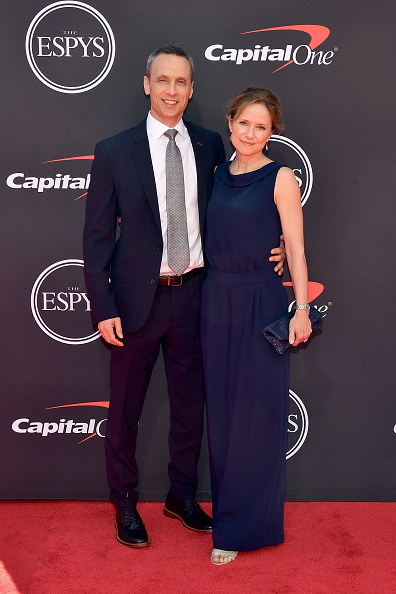 Cassidy Hubbarth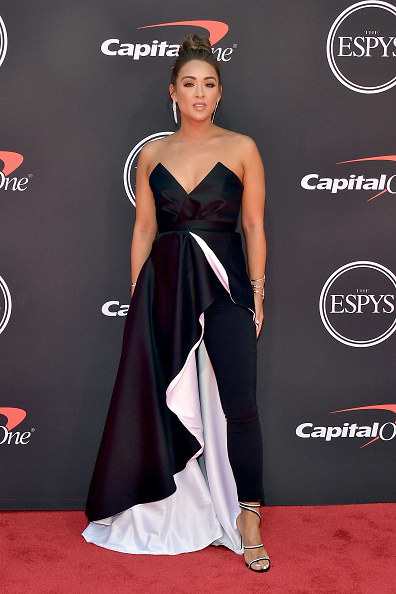 Dianna Russini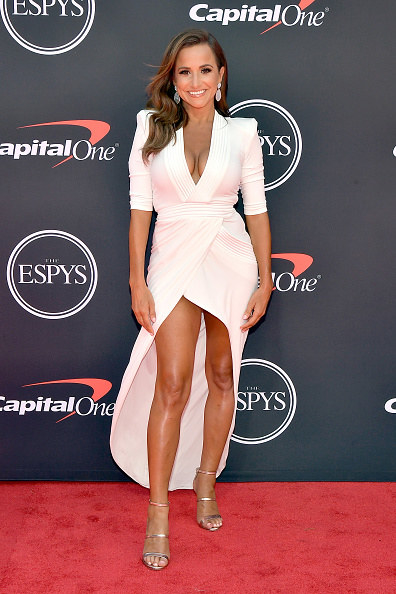 Katie Nolan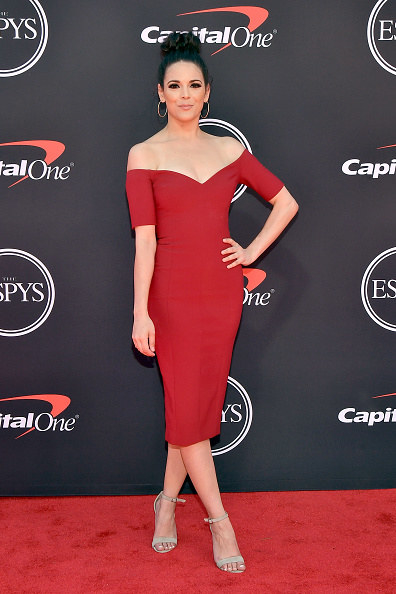 Francis Ngannou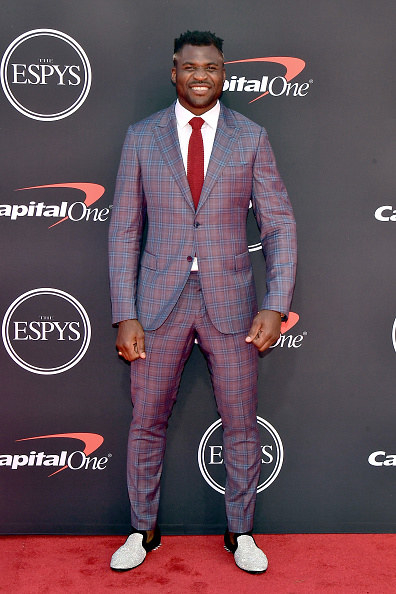 Megan Wollover and Tracy Morgan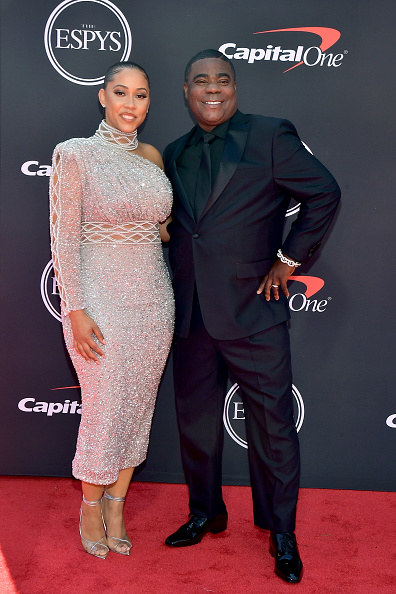 Arike Ogunbowale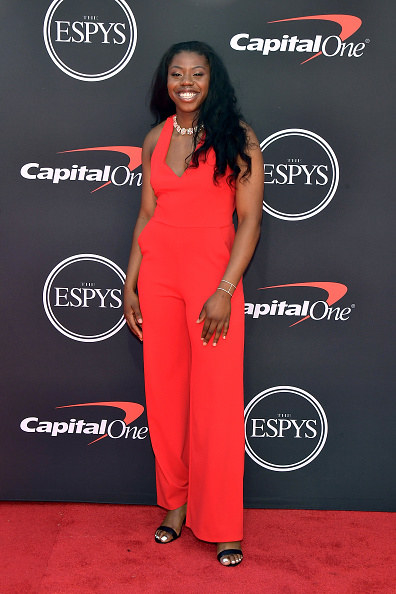 Kenny Moore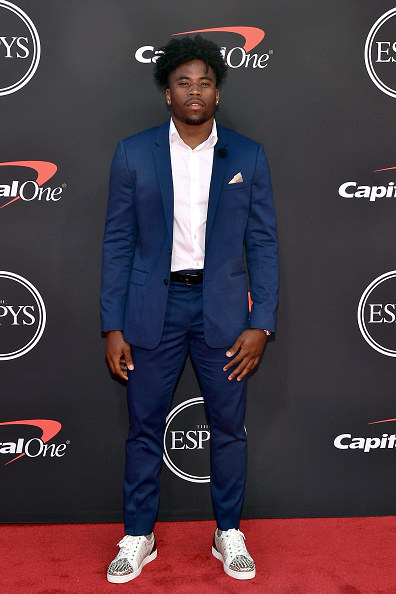 Jared Goff and Christen Harper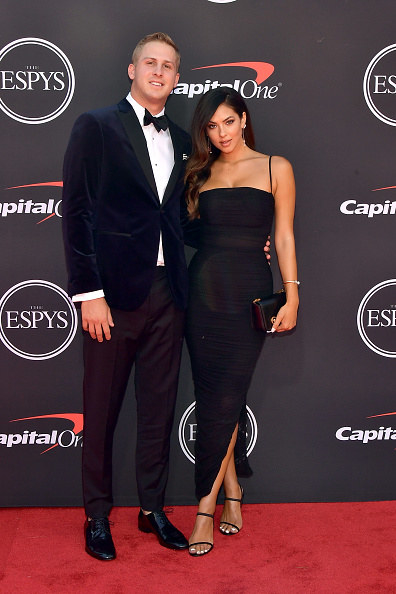 Laila Ali
AJ Andrews
Tim Anselimo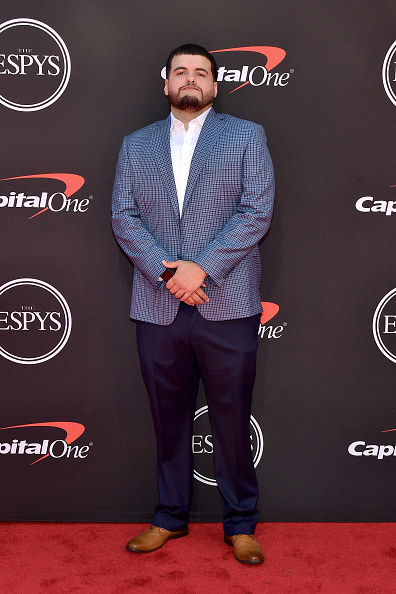 Cathy Kelley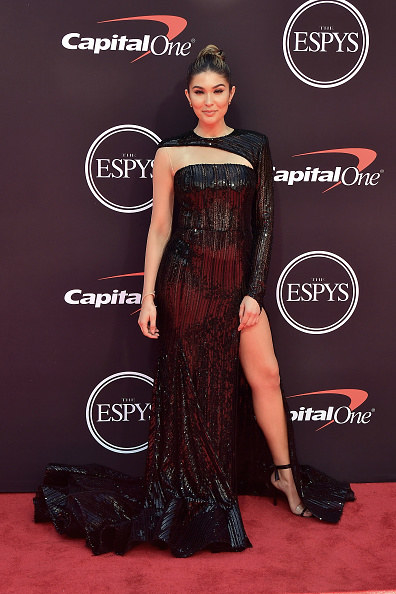 Lauren Zima
Landry Shamet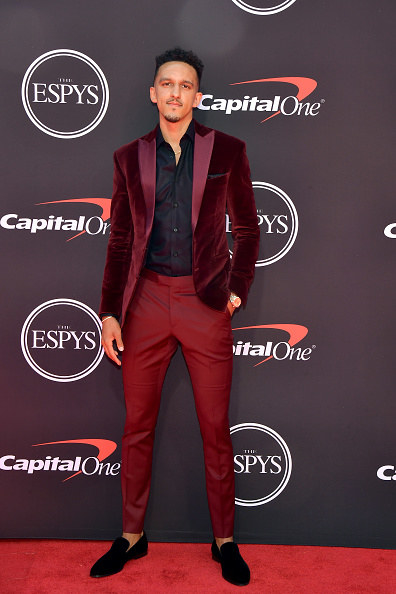 Kesha Smith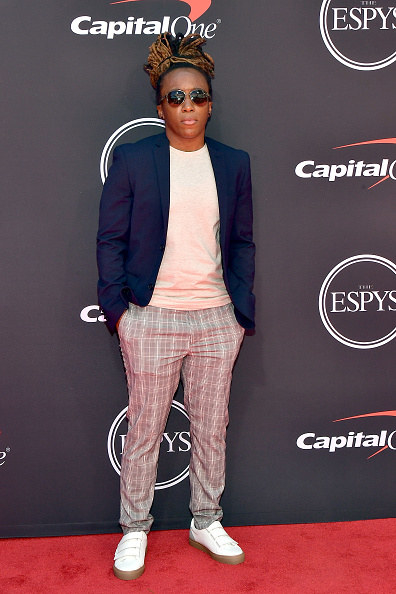 Terry Smith and Sabrina Greenlee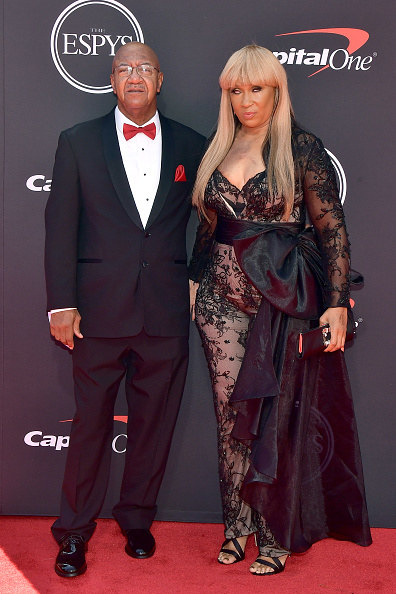 Paige Spiranac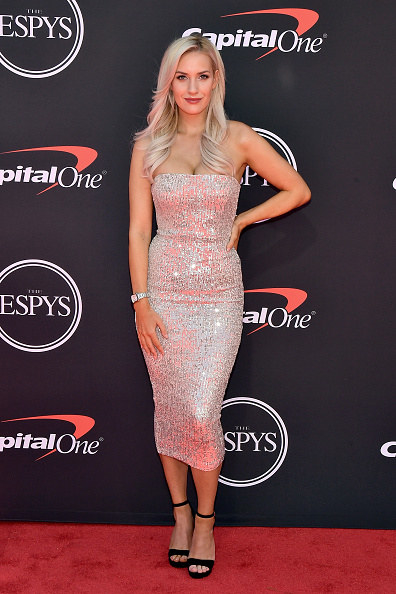 Rod Hampton, Markita Hampton, and PJ Hampton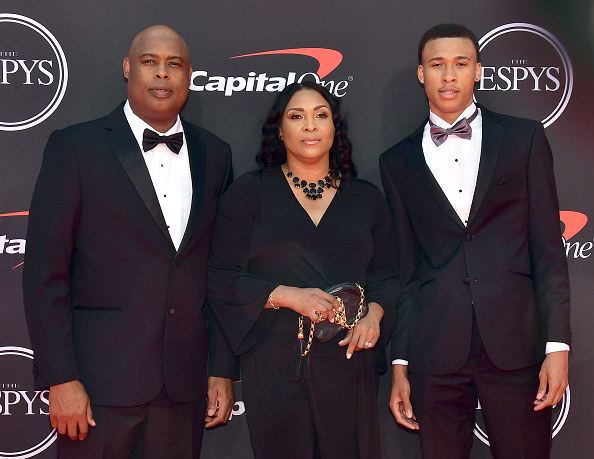 Jake Olson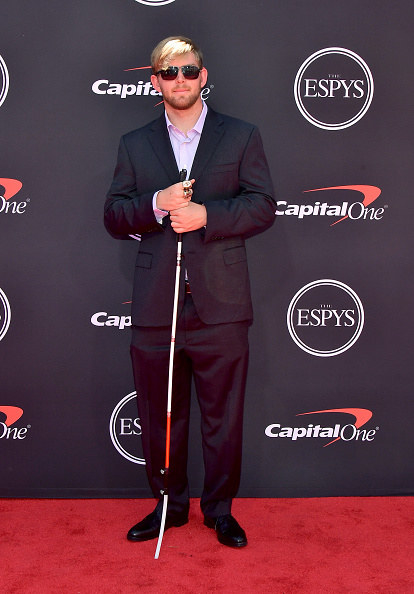 Taylor Bisciotti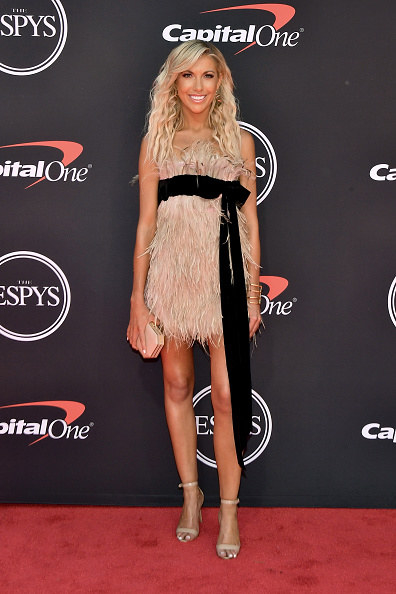 Tyron Woodley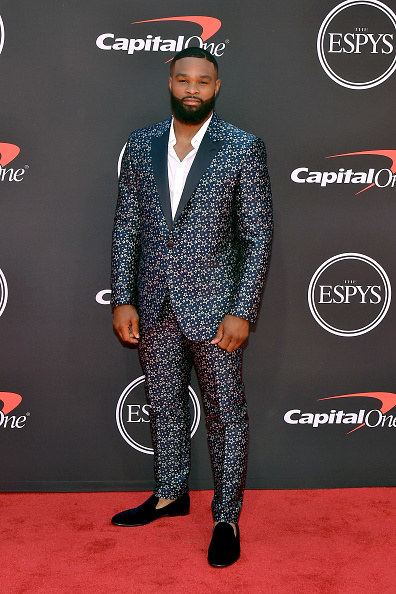 Katelyn Ohashi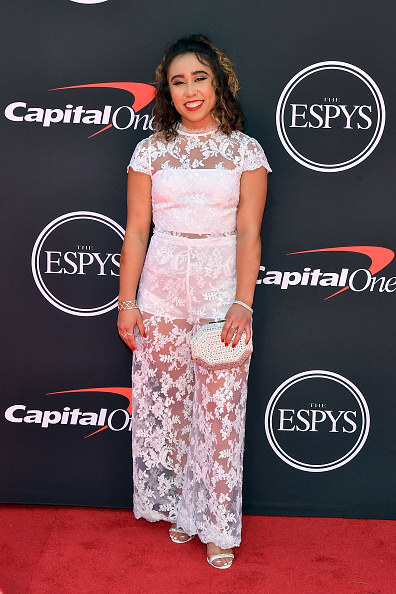 Trae Young