Niecy Nash Comes Out After Posting Surprise Wedding Photos With Jessica Betts
Love wins!
Meet the newlyweds: Niecy Nash and singer Jessica Betts!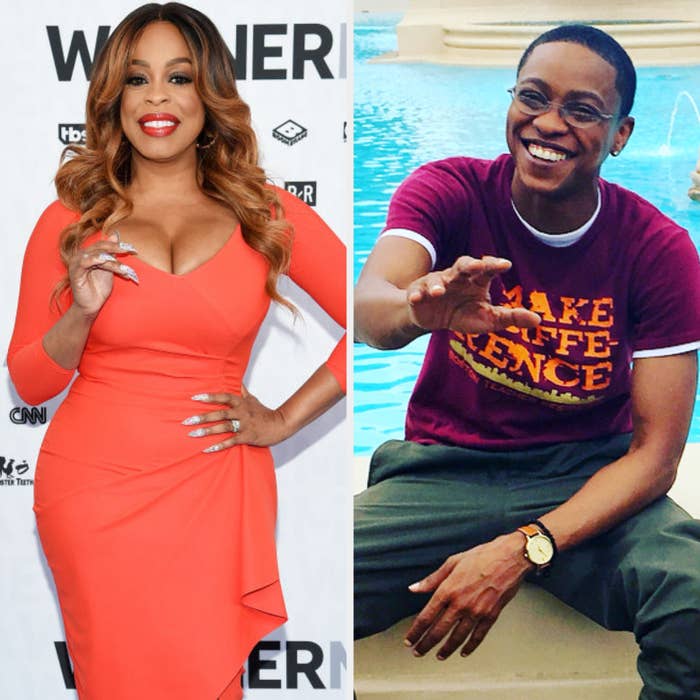 Earlier today, the Claws star shared the exciting news on her Instagram with a gorgeous photo of their outdoor wedding, accompanied by the caption, "Mrs. Carol Denise Betts 💍 #LoveWins🌈" ("Carol Denise" is her original name).
Jessica shared the same photo, exclaiming, "I got a whole Wife 👽💍 #BettsOfBothWorlds #LoveWins."
The news comes as a surprise to many because the 50-year-old actor hasn't gone public about her relationship with the singer until now.
Aware that the news of the wedding would come as a surprise, Niecy playfully captioned this photo "#PlotTwist" on her Instagram story.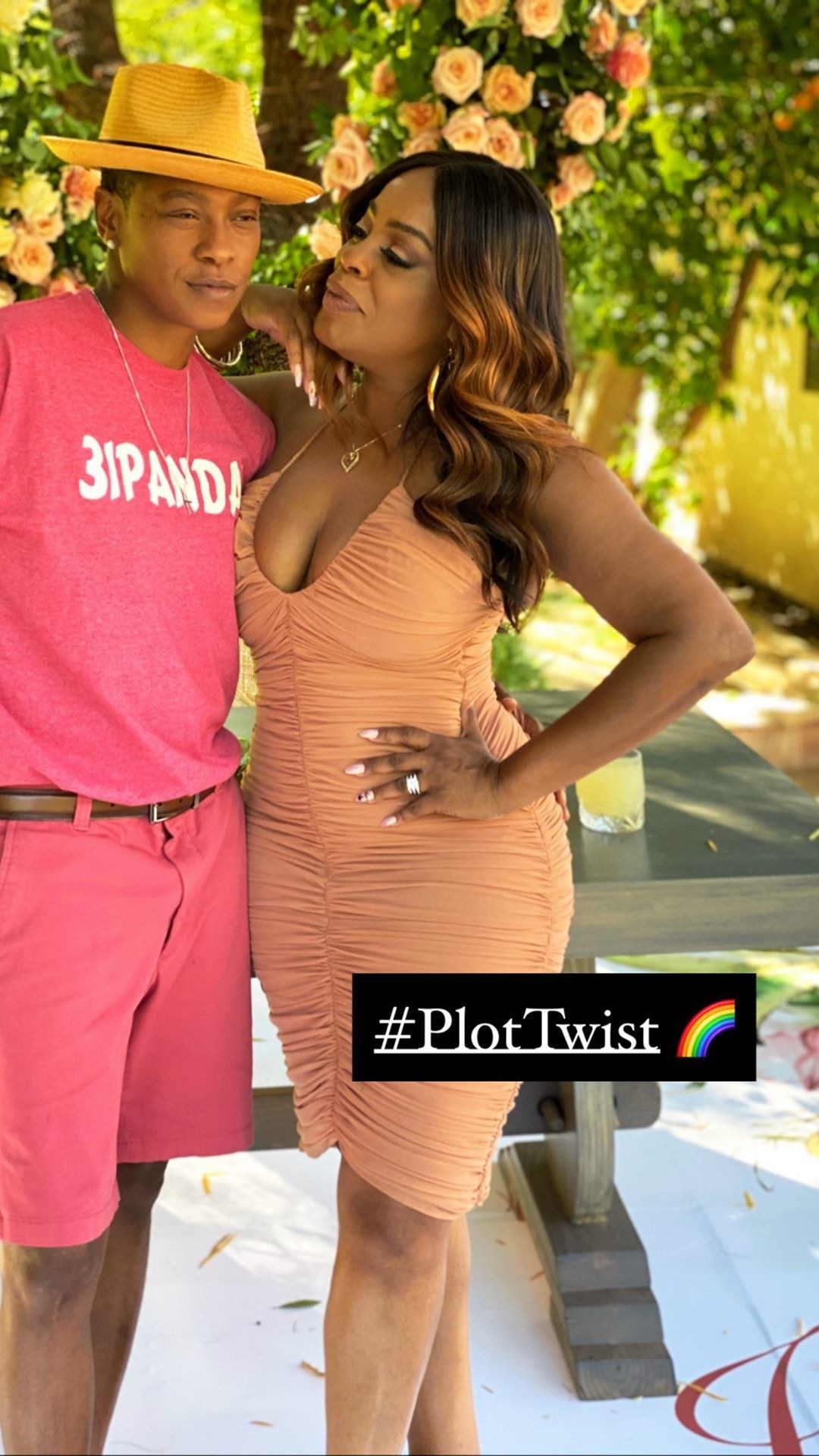 Now, in case you didn't know, Niecy and Jessica have been friends for years. Not only is Niecy a huge fan of Jessica's music...
...but they've also worked together on Claws. Jessica guest-starred as Nadege on the hit series.
And Jessica's song "Catch Me" was featured as Niecy's wedding song on the show. If that's not a form of foreshadowing, I don't know what is!
The beautiful couple also spent the holidays together last December, but we cannot confirm that they were dating at the time.
Niecy's wedding announcement comes just five months after she finalized her divorce to Jay Tucker — to whom she was married for eight years. Niecy filed for divorce in October 2019.