The classic "who was best for Rory" debate is still a hot topic between Gilmore Girls fans around the world.
But Milo Ventimiglia, who played Jess Mariano on the show, is ready to set the record straight. During a recent W magazine interview, Milo explained why so many people loved Jess.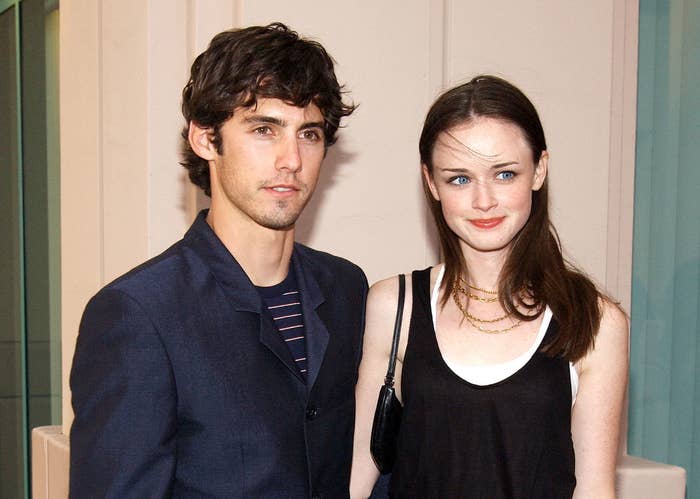 "Still to this day, you know, it blows me away—the impact of the Jess character."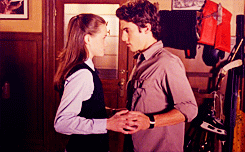 "And how much everyone was in love with him and wanted to find a guy like Jess. He was kind of trouble, you know."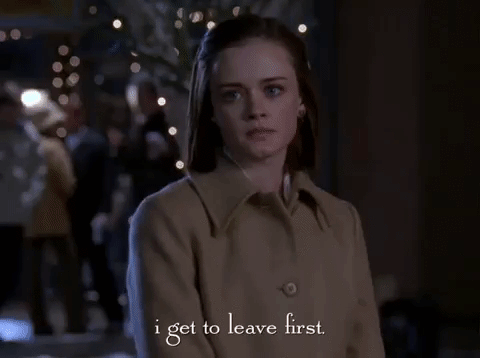 Even though the 39-year-old actor knew his character was trouble, he wasn't oblivious to his physical appeal.
"He had good hair. He had that pompadour thing going, and he had dope jackets, and he always had a book in his back pocket."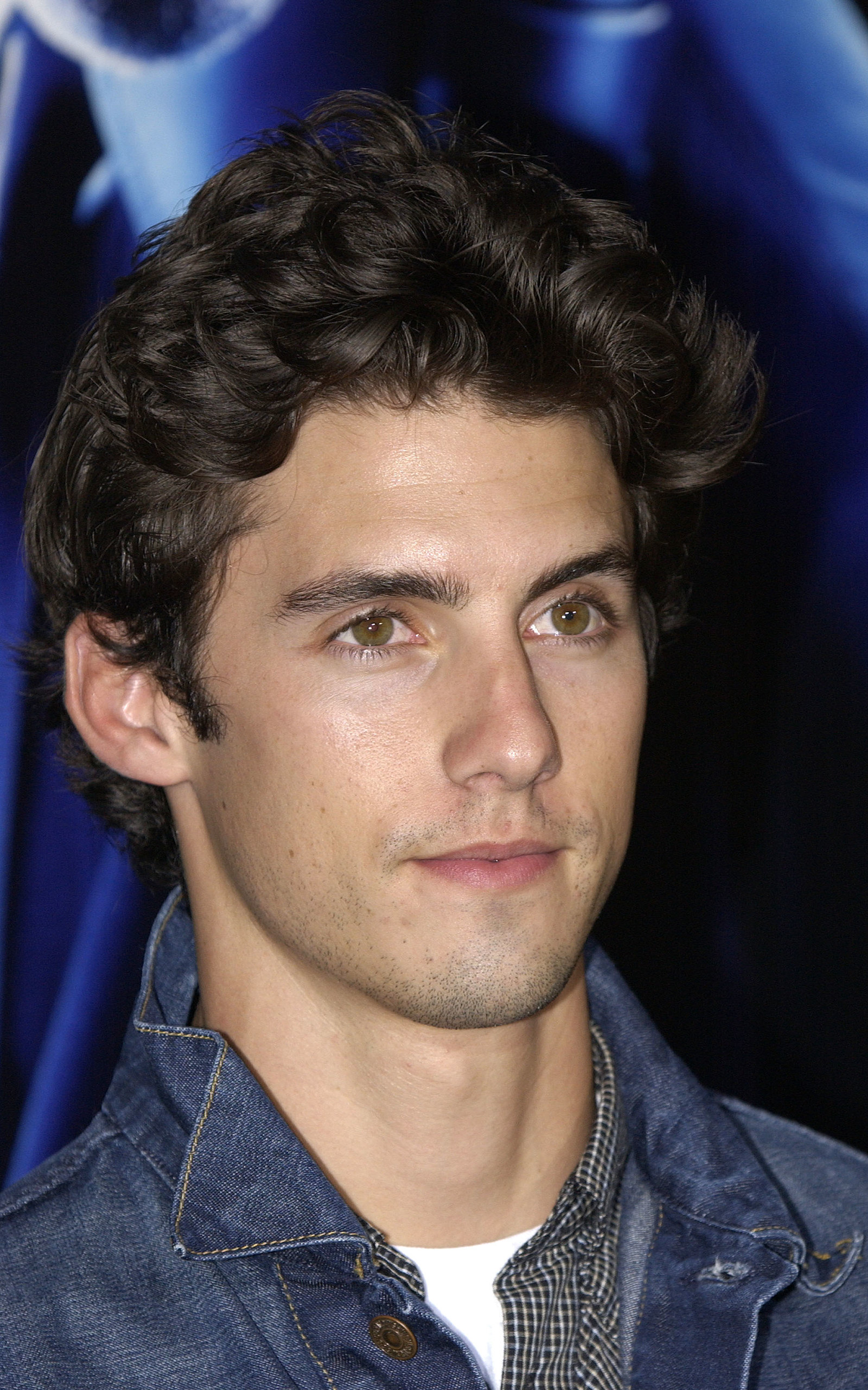 "And I feel like, well, if you got that hair and you got a cool jacket and you got a book in your pocket, you must be good for a girl."
Well, the two DID end up dating in real life, so there must be some validity to it, right?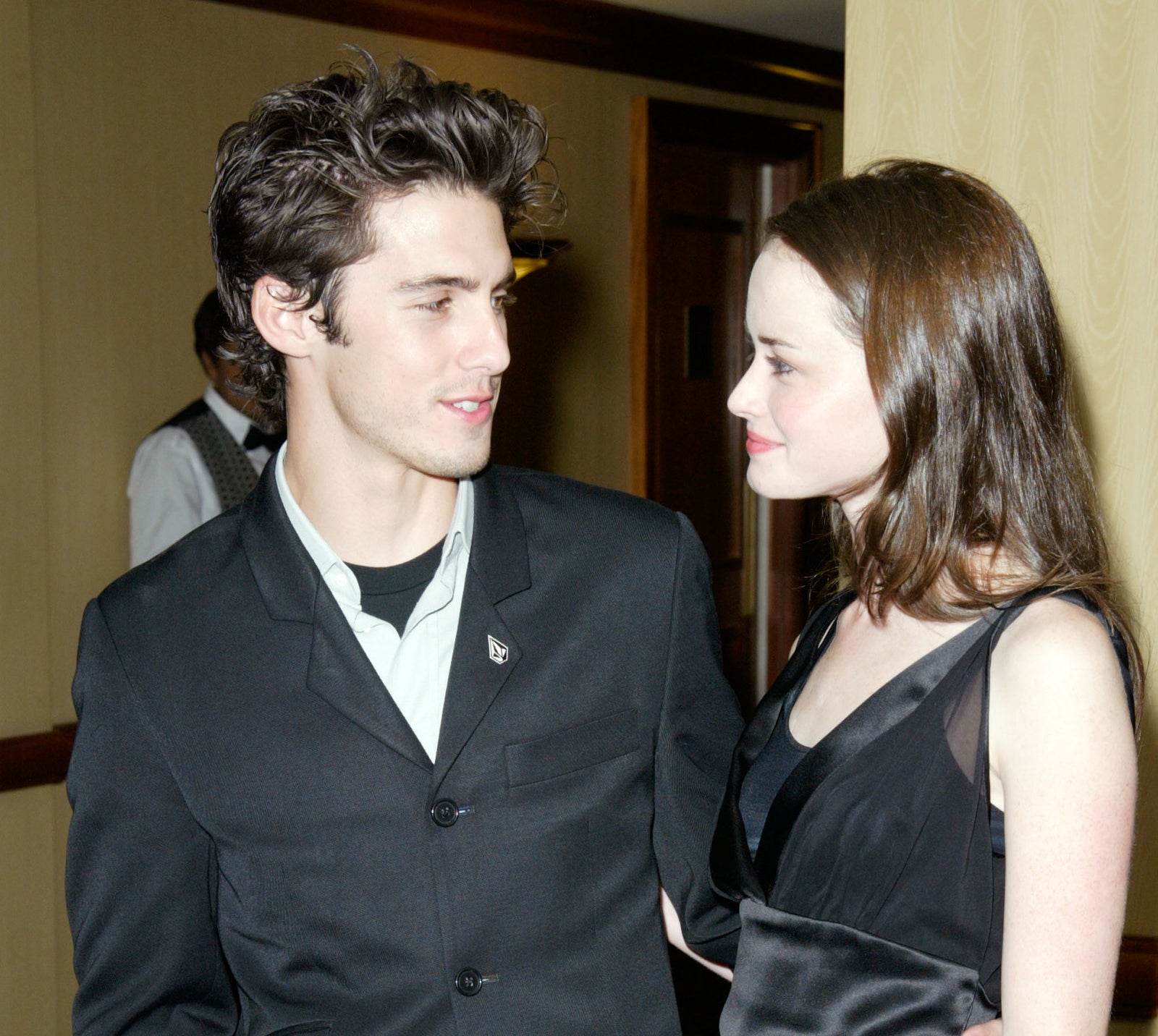 Whatever, I'm still Team Jess, LOL!