Michael B. Jordan's Heart Is Just As Sexy As His Face And It's Time The World Finally Saw That
"Second best election result this year!"
Michael "Bae" Jordan fans, our time has come: People magazine has finally recognized our king as the Sexiest Man Alive for 2020!
And while most of us gave the Just Mercy star this honorary title years ago...
Because what's not to love? Hailing from Newark, NJ, the 33-year-old actor has not only proven to be a leading man on screen...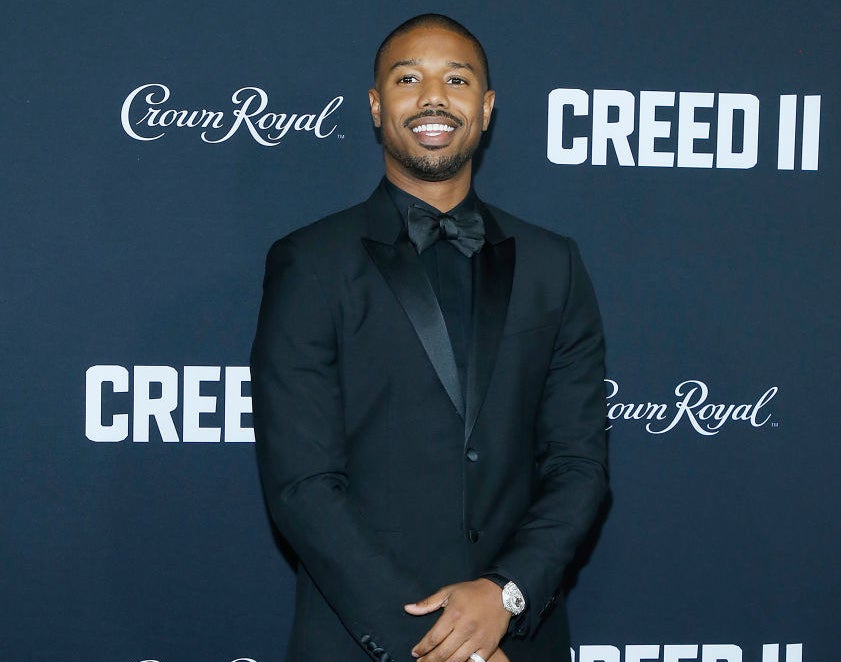 ...but Michael has also embodied the qualities of a leading man off screen. This family-oriented, anime-loving guy appears to have a heart of gold, which is why he's won so many people over.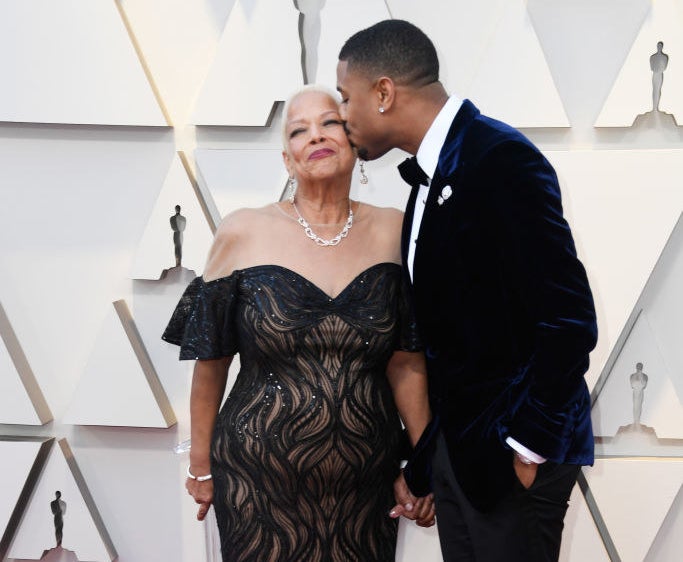 Did I also mention he's extremely philanthropic and an activist? He makes it so damn easy to fall in love with him.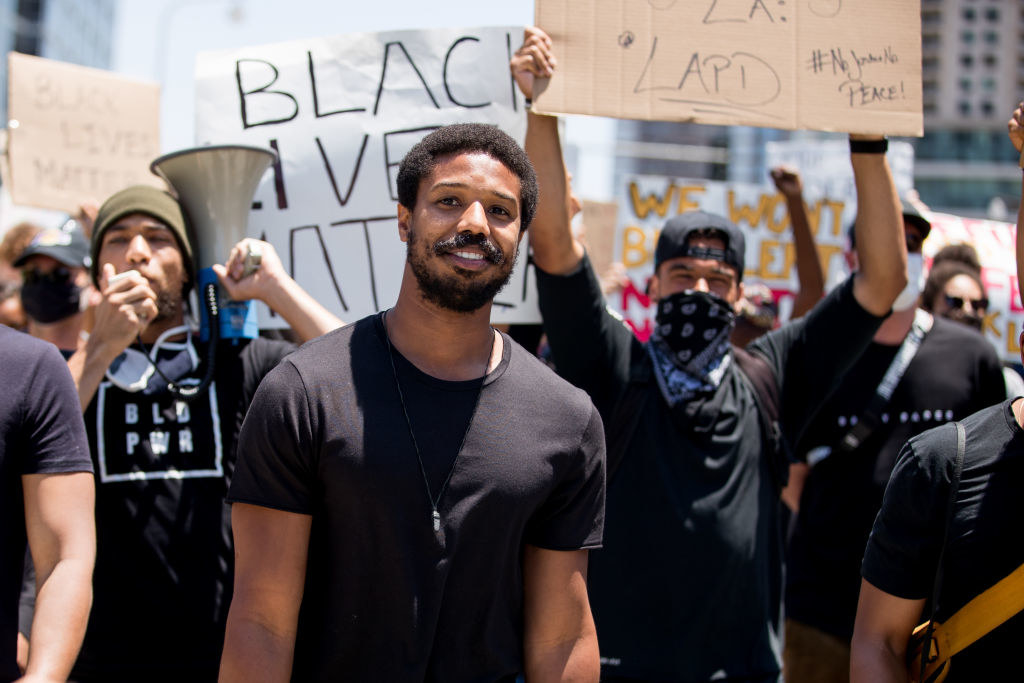 And I won't even get into that damn smile...
But I'm not the only one celebrating my husband — I mean, Michael B. Jordan — today. Here's how people on Twitter reacted to him being named Sexiest Man Alive in 2020:
So congratulations to Michael B. Jordan and us, because we're all winners here, aren't we?