Maisie Williams is gearing up for the upcoming release of her new series, Two Weeks to Live.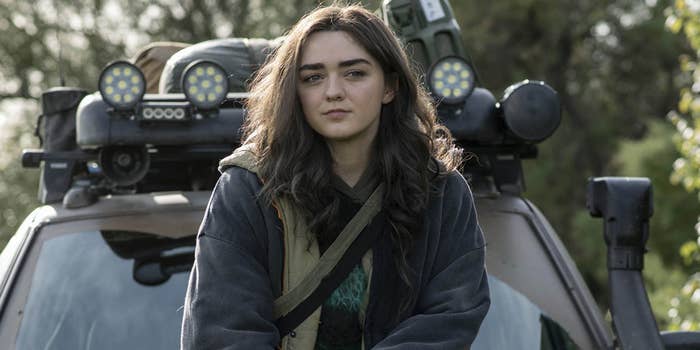 And to celebrate her latest project, we're giving you the opportunity to submit a question for our Burning Questions interview.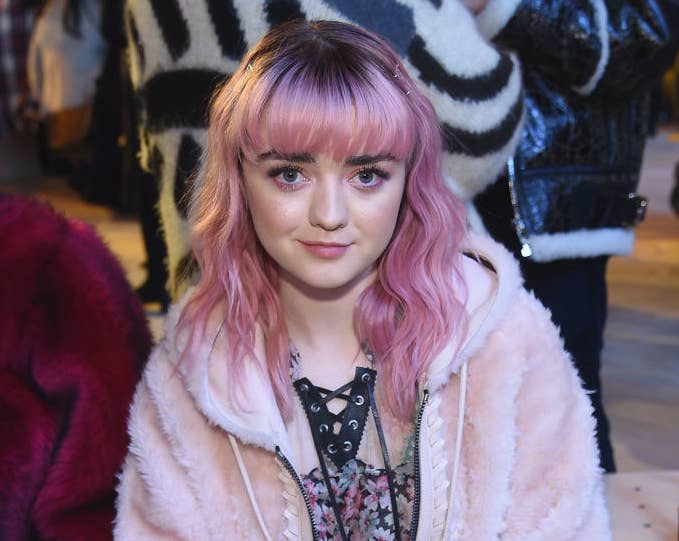 So, maybe you want to know what it's like to film during a pandemic.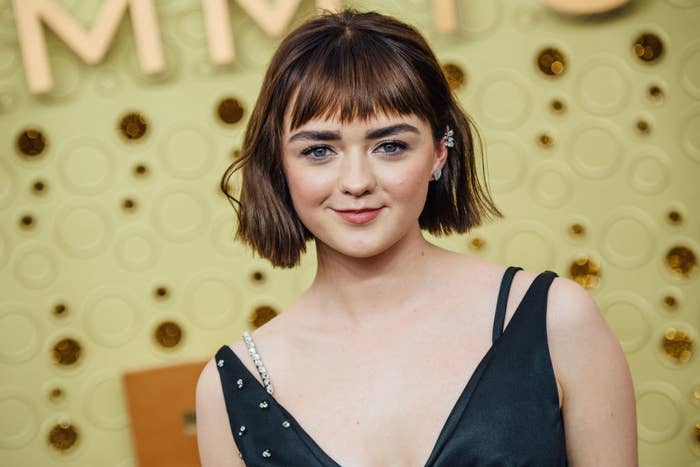 Perhaps you really want to know which scenes Maisie improvised in Game of Thrones.
Or maybe you want to know more about her close friendship with Sophie Turner.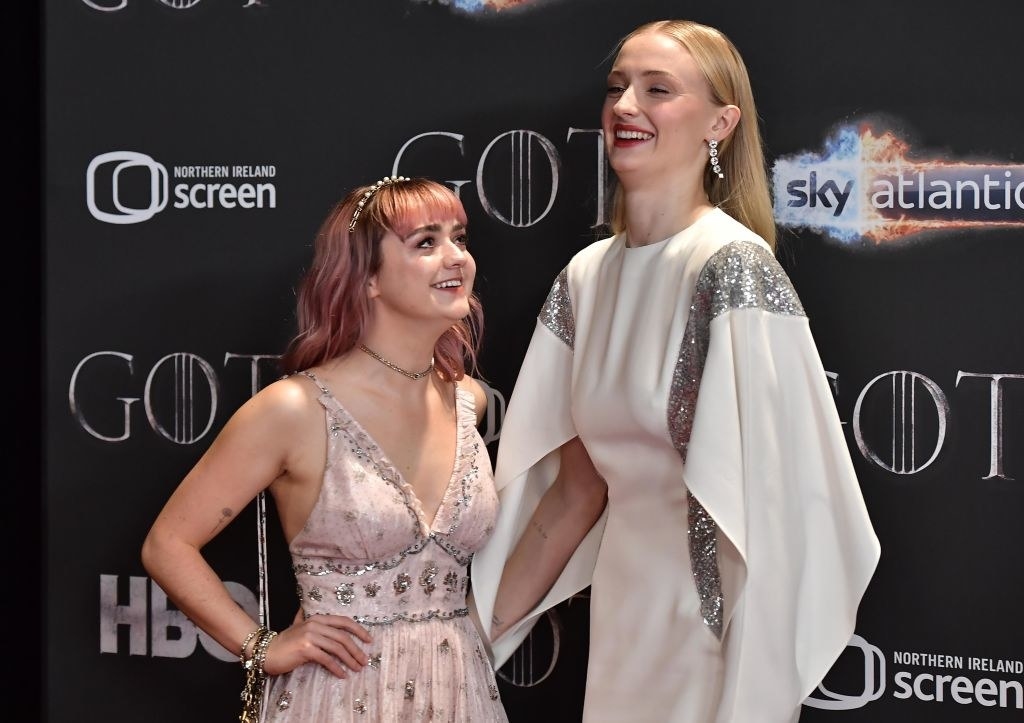 Whatever you want to know about Maisie, add your questions to the comment box below, and it may get chosen for a Buzzfeed Celeb video or post.