When it comes to Lizzo, critics tend to make her body the topic of discussion more than her music and bomb personality.
But Lizzo is letting the hate go in one ear and out the other. In a new interview with People, Lizzo explained why she considers herself a "modern-day body icon" and why she likes "being fat."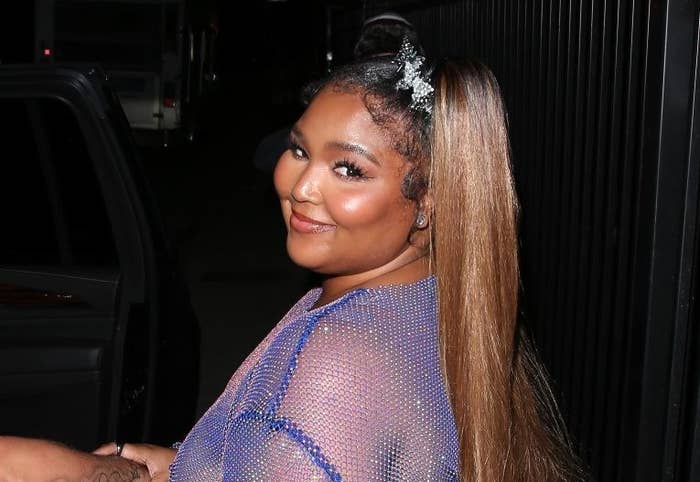 "I think I have a really hot body," the 33-year-old musician said. "I'm a body icon, and I'm embracing that more and more every day."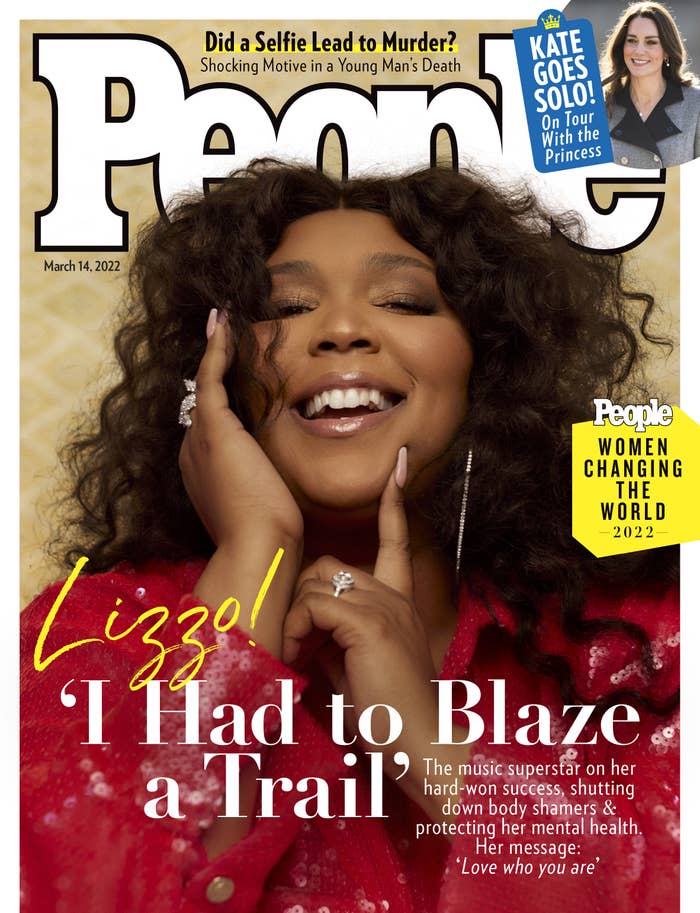 "It may not be one person's ideal body type just like, say, Kim Kardashian might not be someone's ideal, but she's a body icon and has created a modern-day beauty standard."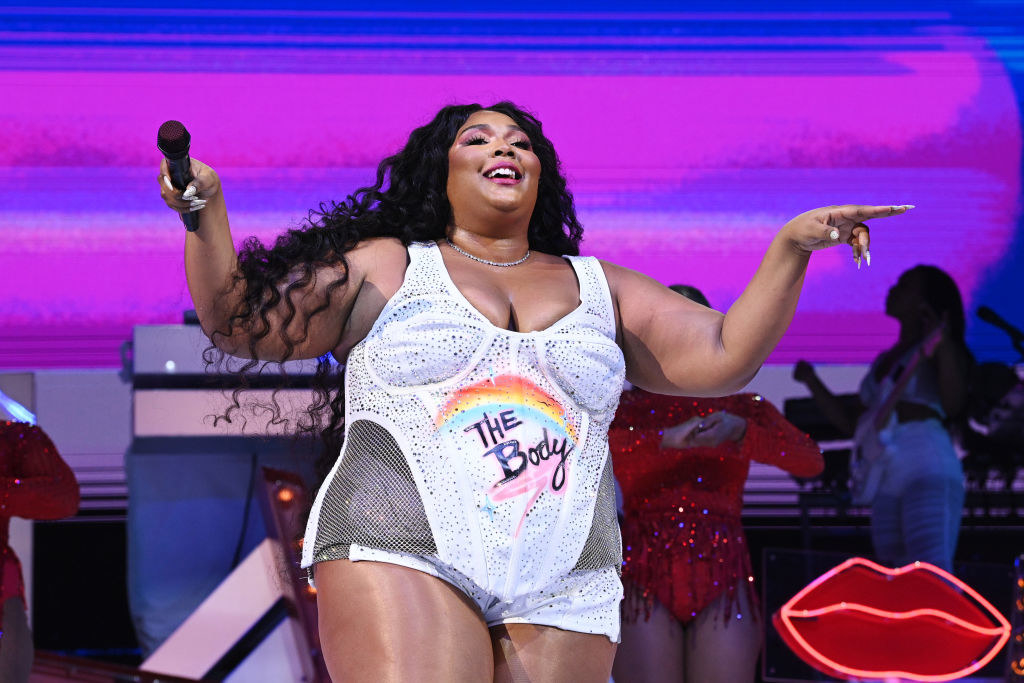 "And what I'm doing is stepping into my confidence and my power to create my own beauty standard. And one day that will just be the standard."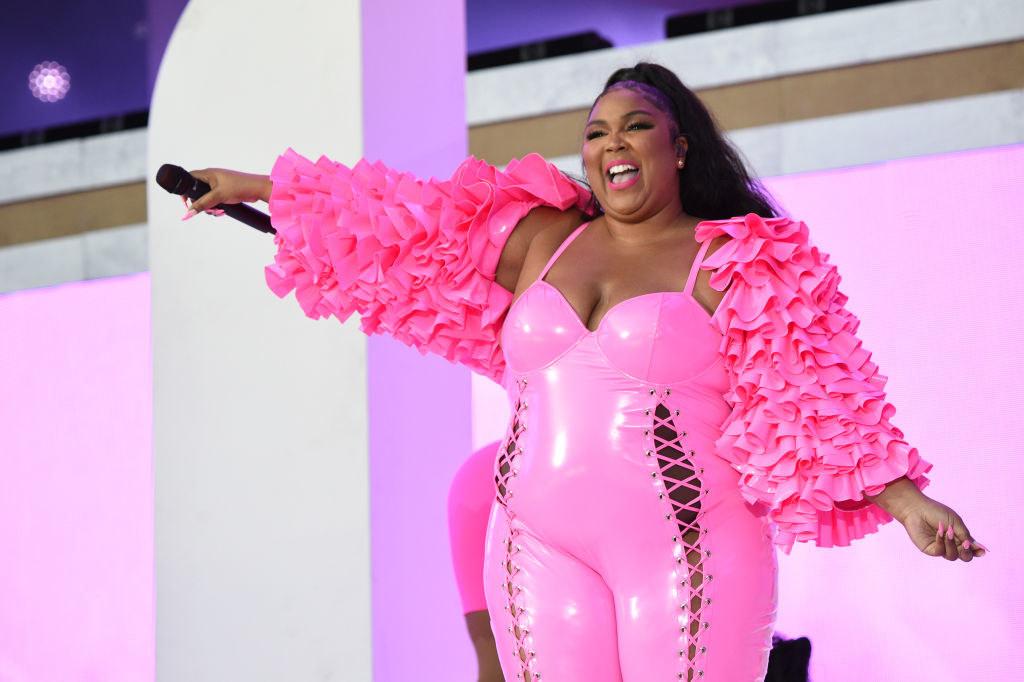 Lizzo revealed her parents taught her at a very young age how to navigate in America as a Black woman. She learned firsthand and "very quickly" how "fat people" are treated in the US.
Admittedly, Lizzo said becoming aware of all this information made her a little cynical, but she figured out a way to channel that energy into self-awareness and confidence.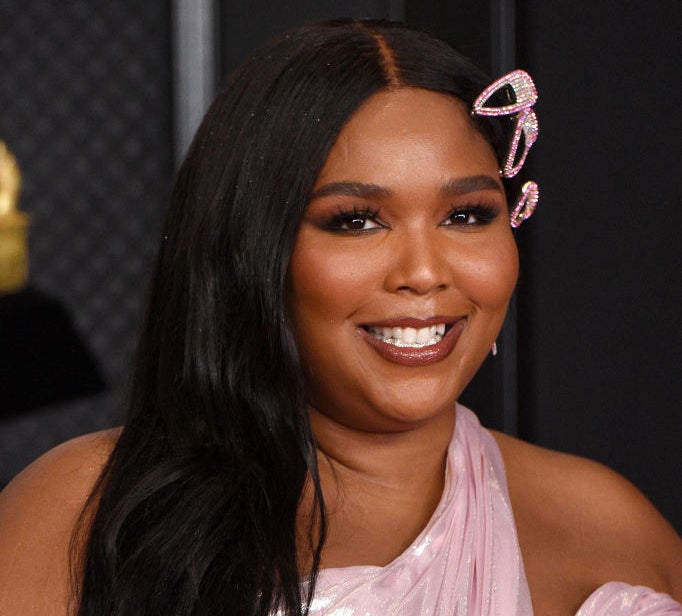 "I was like, 'OK, what can I do with this? How can I make the best of this? I wasn't supposed to survive. I wasn't supposed to make it this far. I wasn't supposed to be a millionaire. I wasn't supposed to be a sex symbol. I wasn't supposed to be on the cover of People, but I am. So how can I make this worthwhile?'"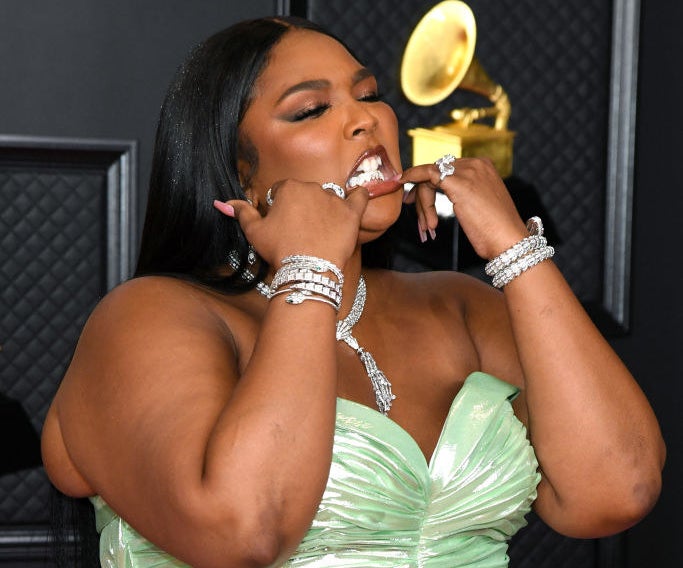 "We all know I'm fat. I know I'm fat. It doesn't bother me. I like being fat, and I'm beautiful and I'm healthy. So can we move on?"
The "Rumors" singer said women like her are typically placed in stereotypical boxes, like the "funny fat friend" or the "big girl who's insecure because she's big," and she's ready to end that cycle.
"I don't think I'm the only kind of fat girl there is. I want us to be freed from that box we've been put in."