Lil Nas X Fans Turned "Old Town Road" Into A Hilarious Meme Again And Boy Are They Creative
This song just keeps getting better!
When Billboard didn't acknowledge Lil Nas X's song "Old Town Road" on the country music charts, fans rallied behind him.
When he dropped a fire remix to the hit single with country music star, Billy Ray Cyrus, fans couldn't help but obsess over it. It even shot to No. 1 on the Billboard Hot 100 charts.
With more and more excitement growing around the song, it was only a matter of time before Lil Nas X gave fans what they really wanted: an official music video.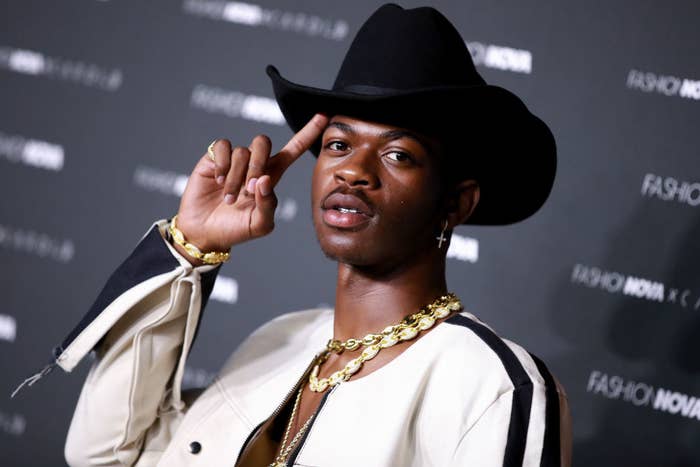 Well, it's not here yet, but the 20-year-old Atlanta native IS planning on dropping the video this Friday. But before then, he shared a photo from the music video to hold them over until then.
And it true fan fashion, they decided to turn it into a meme:
And their reactions were just as noteworthy.
I can only imagine what internet gems will come our way once the music video goes live this Friday, but until then we'll keep dancing along to the single.