Leah Remini Said Katie Holmes "Could Lose Custody Of Suri" For Speaking To Her
"Katie's not allowed to have a meal with me."
After breaking ties with the Church of Scientology, Leah Remini has been adamant about exposing their religious practices.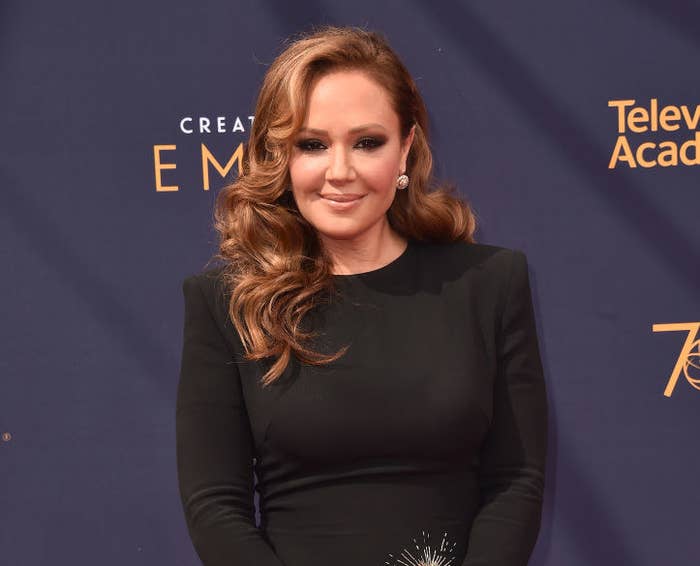 But despite the many people who have come forward, Leah still wonders why Katie Holmes and Nicole Kidman have yet to speak out. She battled with this question in a new interview with LaPalme Magazine.
She singled out Katie and Nicole, because they were both married to Tom Cruise, a prominent member of the Church of Scientology.
"Trust me, Katie's not allowed to have a meal with me, and we used to be close friends. She could lose custody of Suri. It's quite sick, really."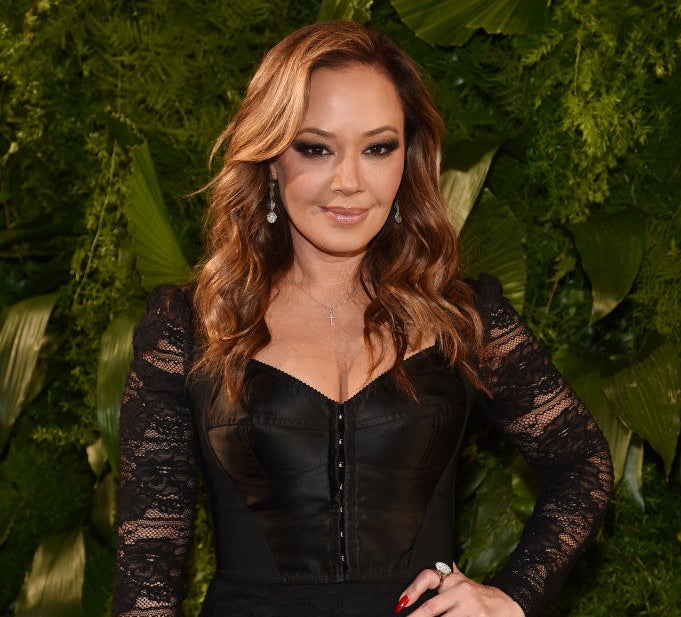 Leah went on to suggest the harsh repercussions that could take place if someone were to speak out negatively against Scientology.
"Members of the church go to my mother's restaurant, confront my little sister and my step-kids in San Francisco, trying to intimidate us."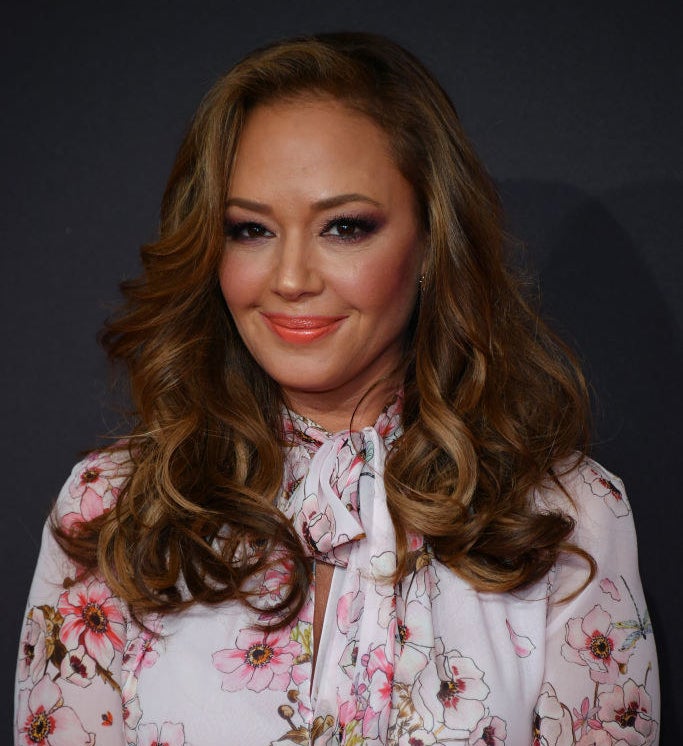 Leah also claimed people she works with on the series "are harassed constantly, especially me. These abusive scare tactics are what they call a religion."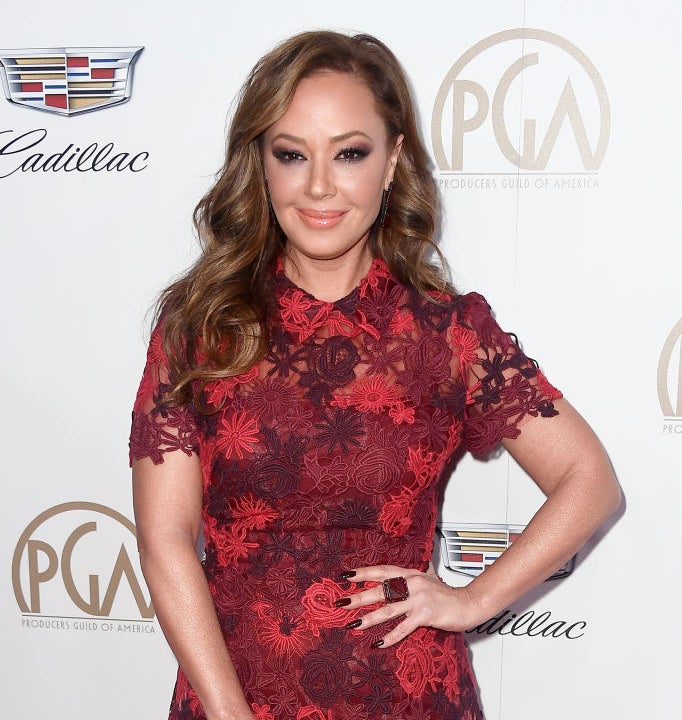 Leah Remini joined the Church of Scientology at age nine with her mother. She left Scientology in 2013.