Kylie Jenner and E! Network have been teasing fans about her new reality show, Life of Kylie, since April.
1.
Throwback footage will definitely be included.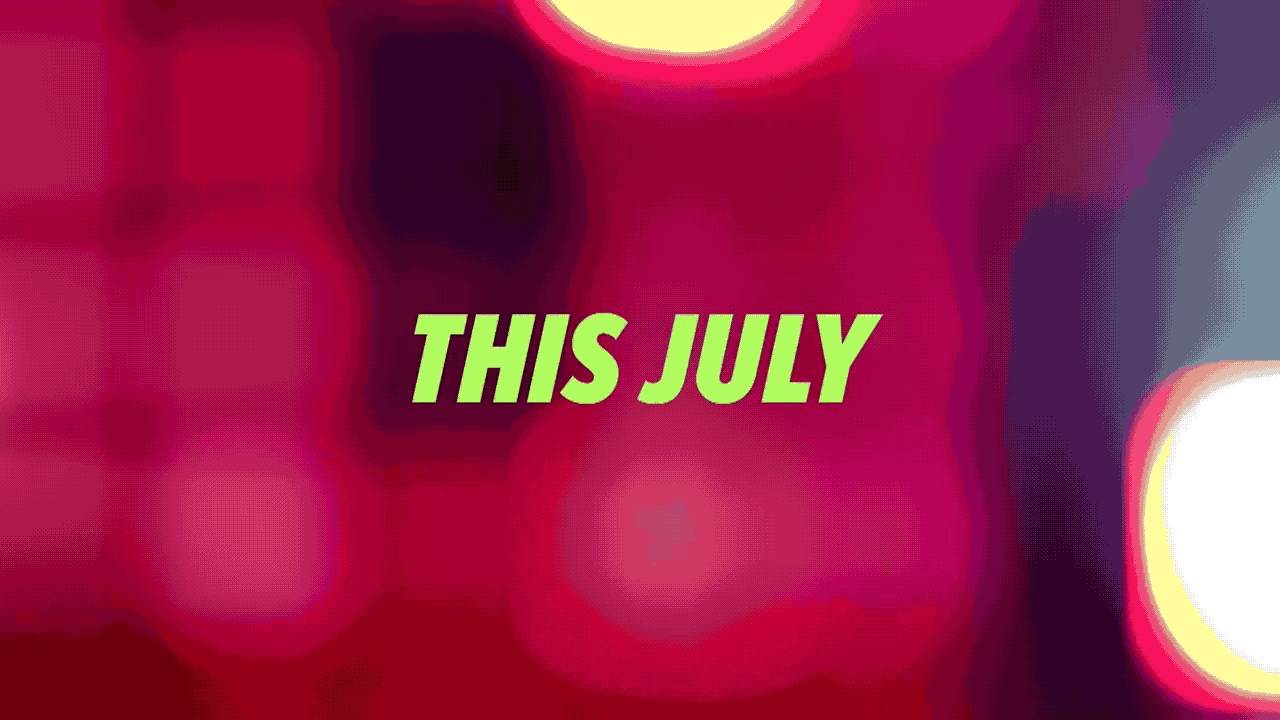 2.
Of course, her BFF Jordyn Woods will be right by her side.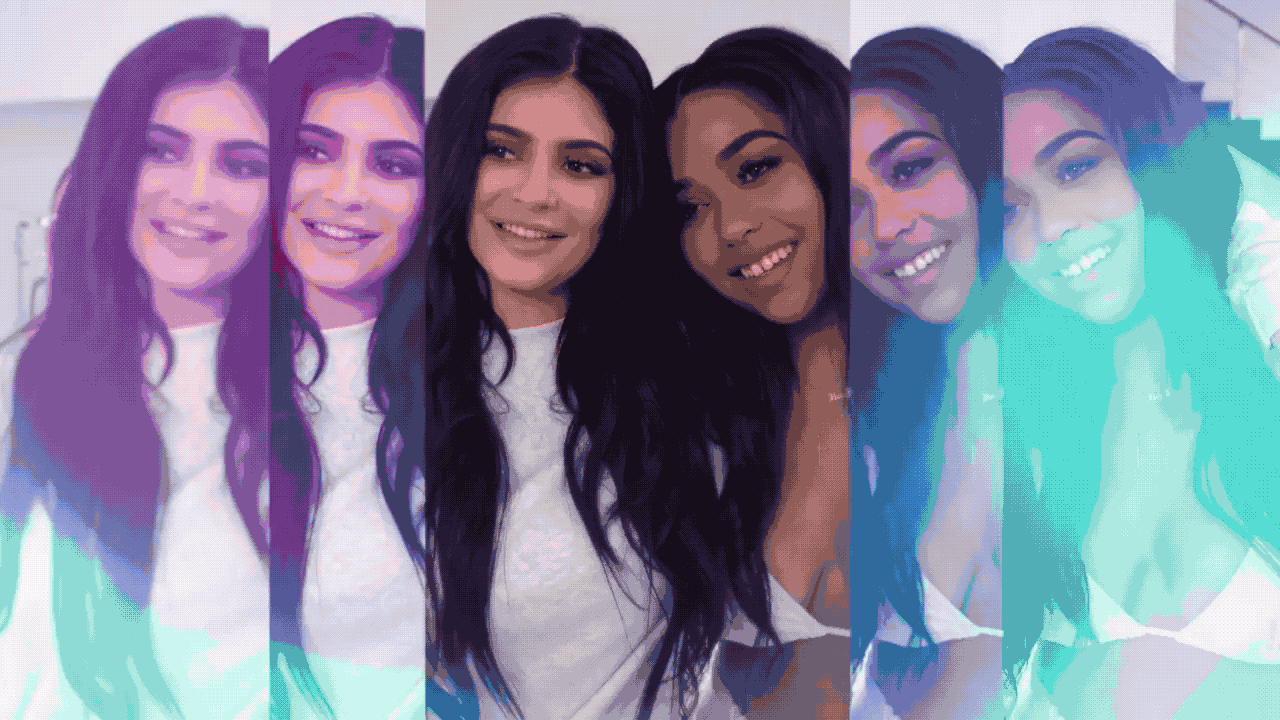 3.
And her personal assistant Victoria Villarroel Gamero will make an appearance.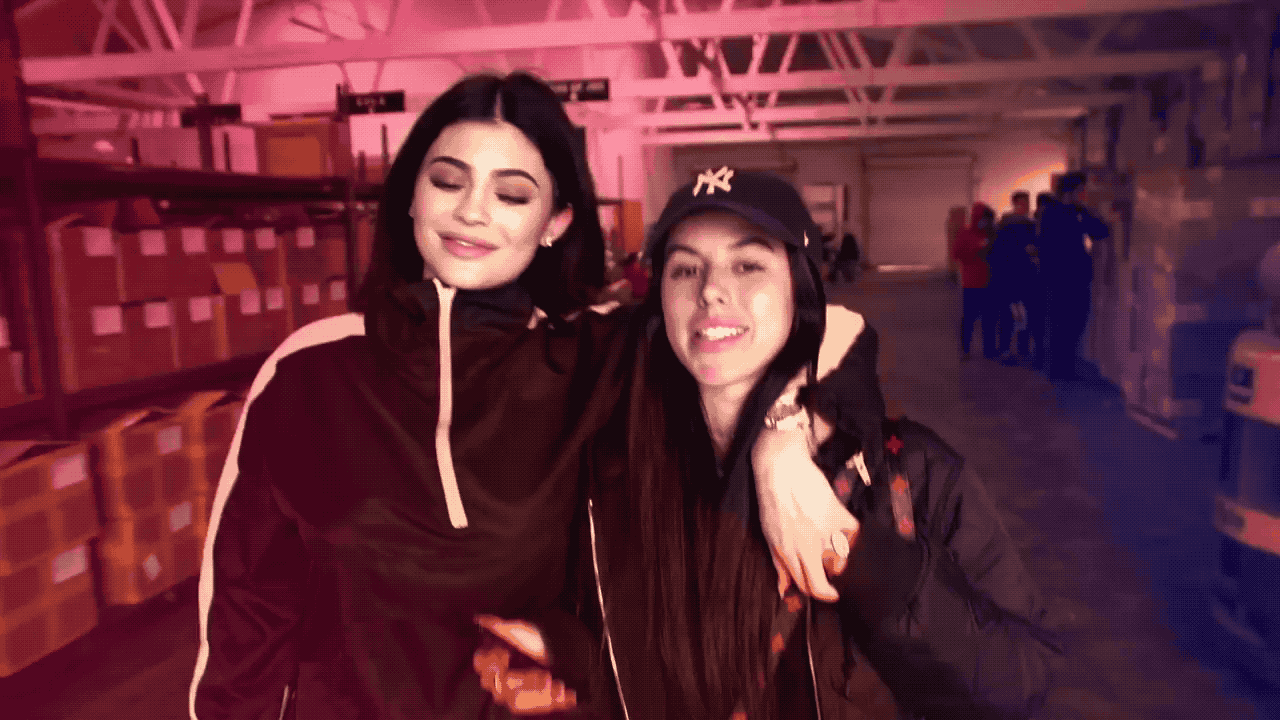 4.
Fans will gain inside access to her exclusive photo shoots.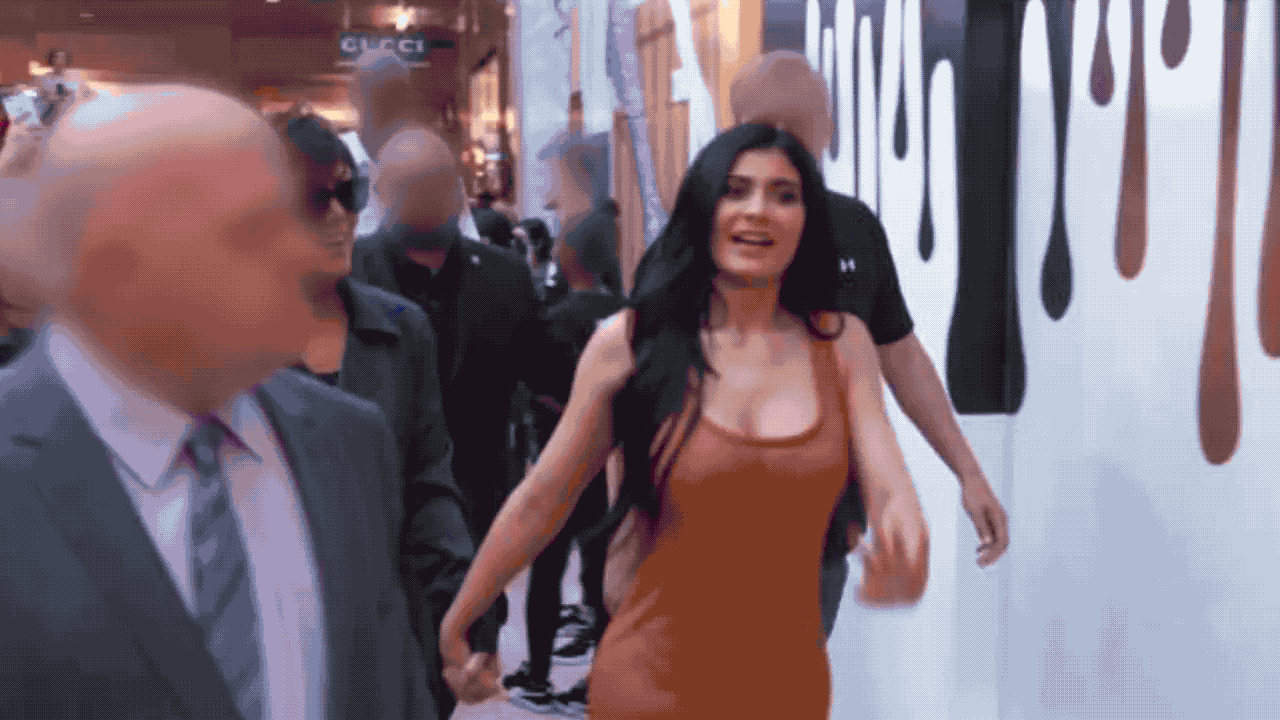 5.
And get a closer look at the real Kylie.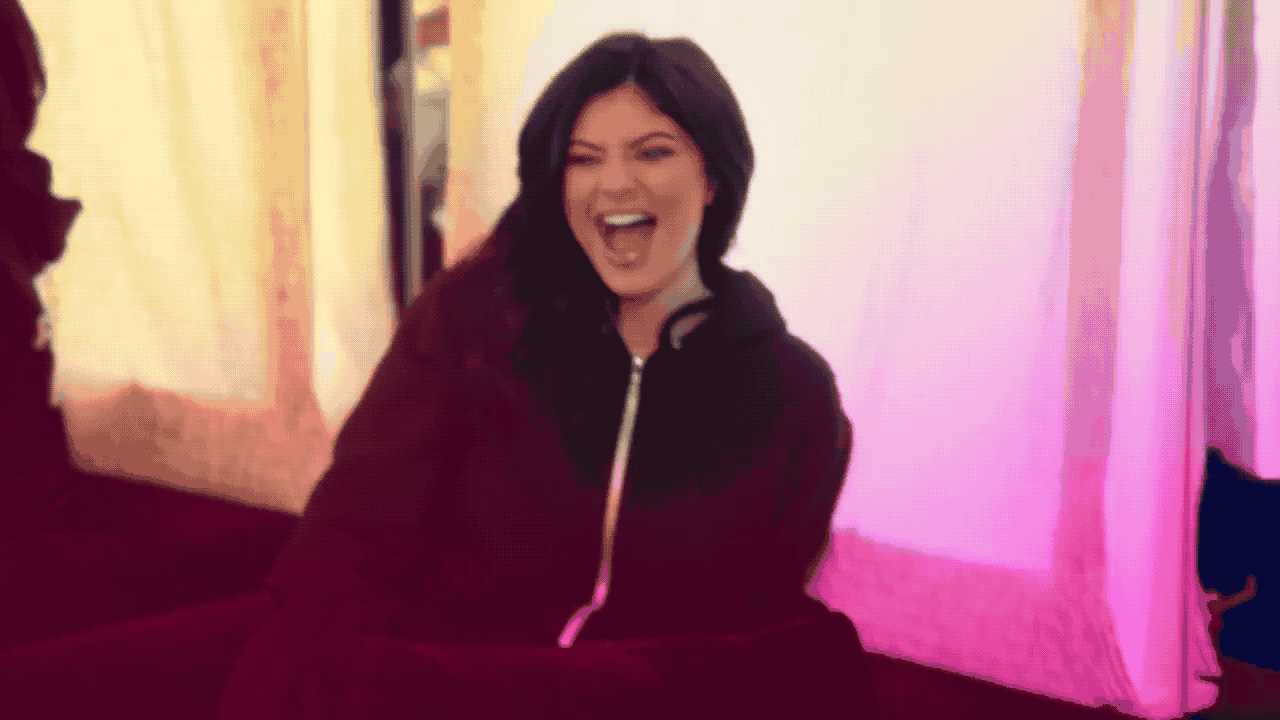 Here's what we don't know:
6.
Whether her family will be playing a major or minor role in the series.
7.
If her on-again, off-again boyfriend Tyga will show his face.
8.
Or if she'll show behind-the-scenes footage of her makeup line.
Fans will just have to wait until Life of Kylie premieres on July 6 to find out.