This is a photo of Ken Griffey Jr. from back in the day.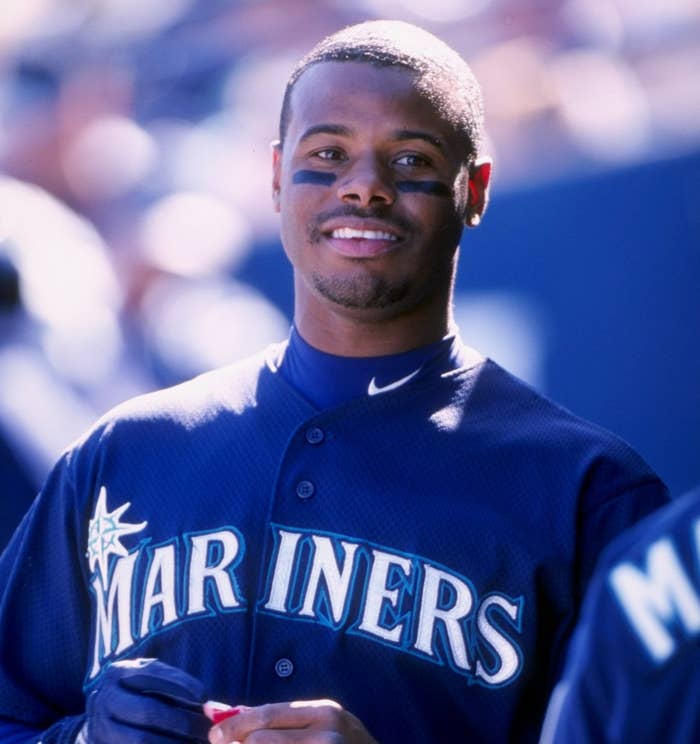 And this is what Ken Griffey Jr. looks like today. As you can see, he's still easy on the eyes.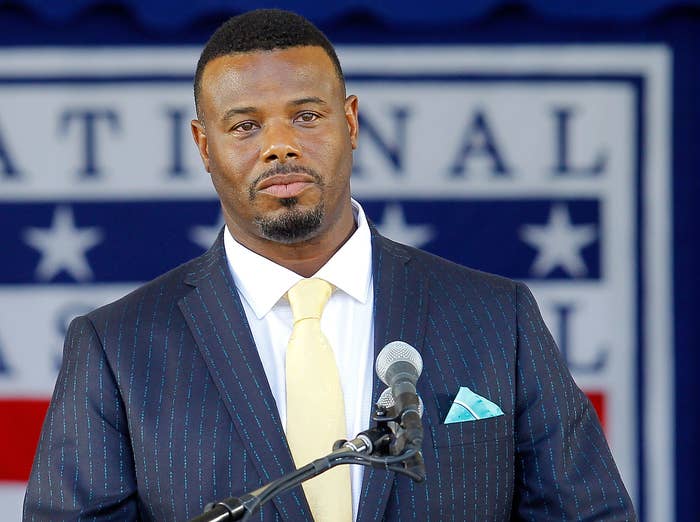 For those looking at the screen like, "who is this random, but oh so handsome chocolate man," I'll tell you. Besides being my childhood crush, Ken is a:
* Former professional baseball player, racking up 22 years in MLB. He's played for the Seattle Mariners, Cincinnati Reds, and the Chicago White Sox.
* Baseball Hall of Fame inductee
* Home run heavy hitter, ranking sixth in baseball history with 630 home runs.
* Philanthropist.
* And all around regulation hottie.
And while the 48-year-old retired outfielder could still play the leading man of my dreams...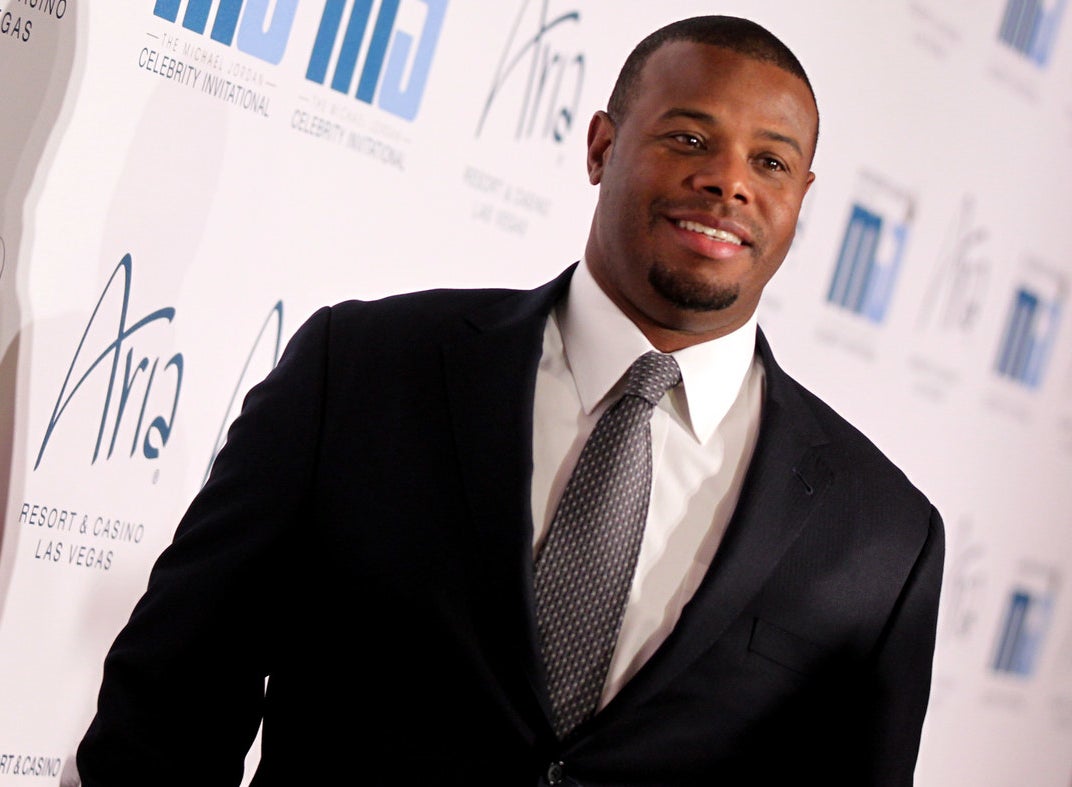 ...it's his son who's caught my attention now.
This is Ken "Trey" Griffey III.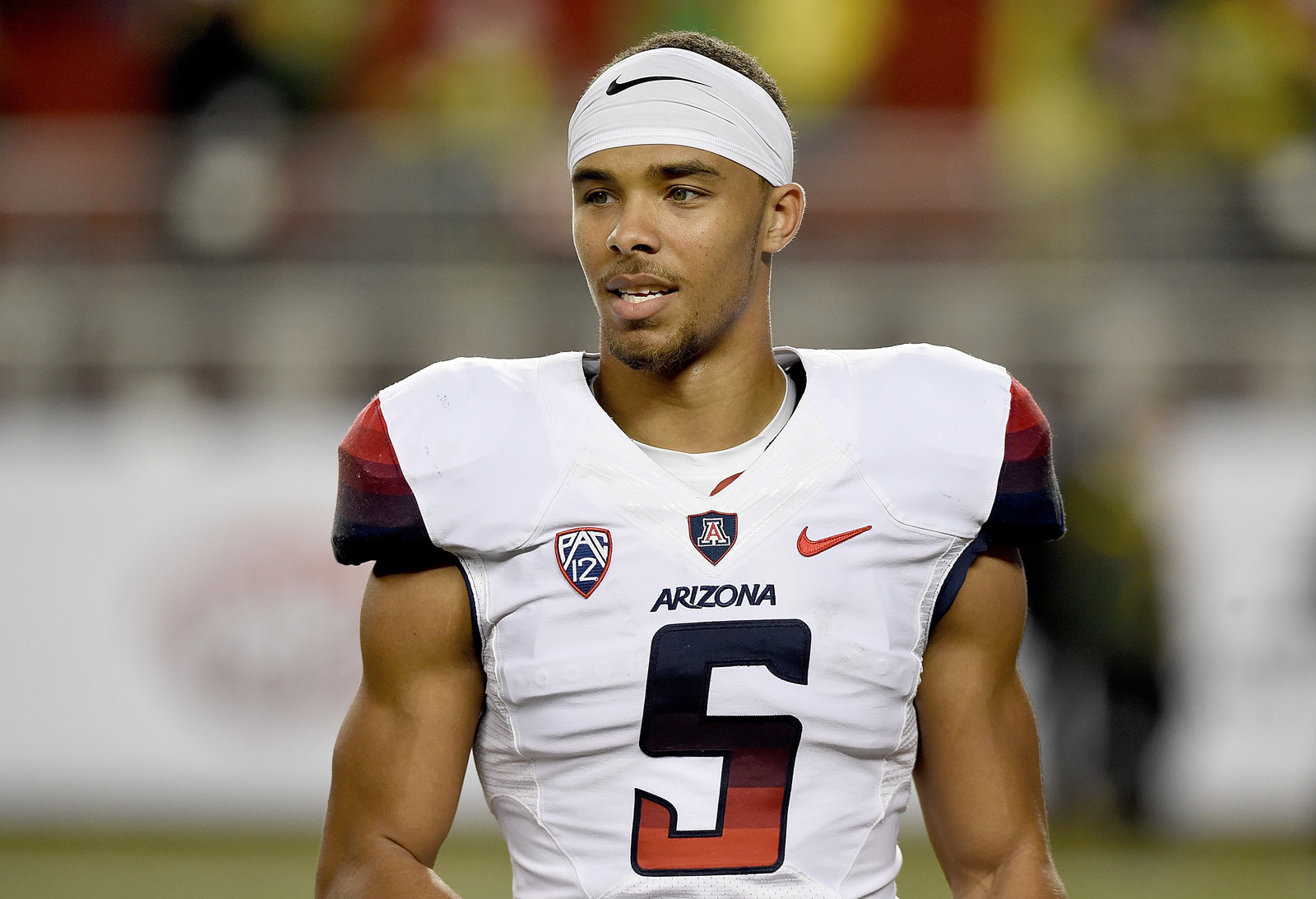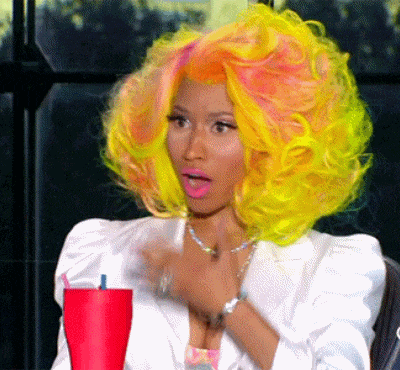 He's a 24-year-old Florida native and the eldest of Ken Griffey Jr.'s three children.
Trey attended the University of Arizona, where he played college football as a wide receiver.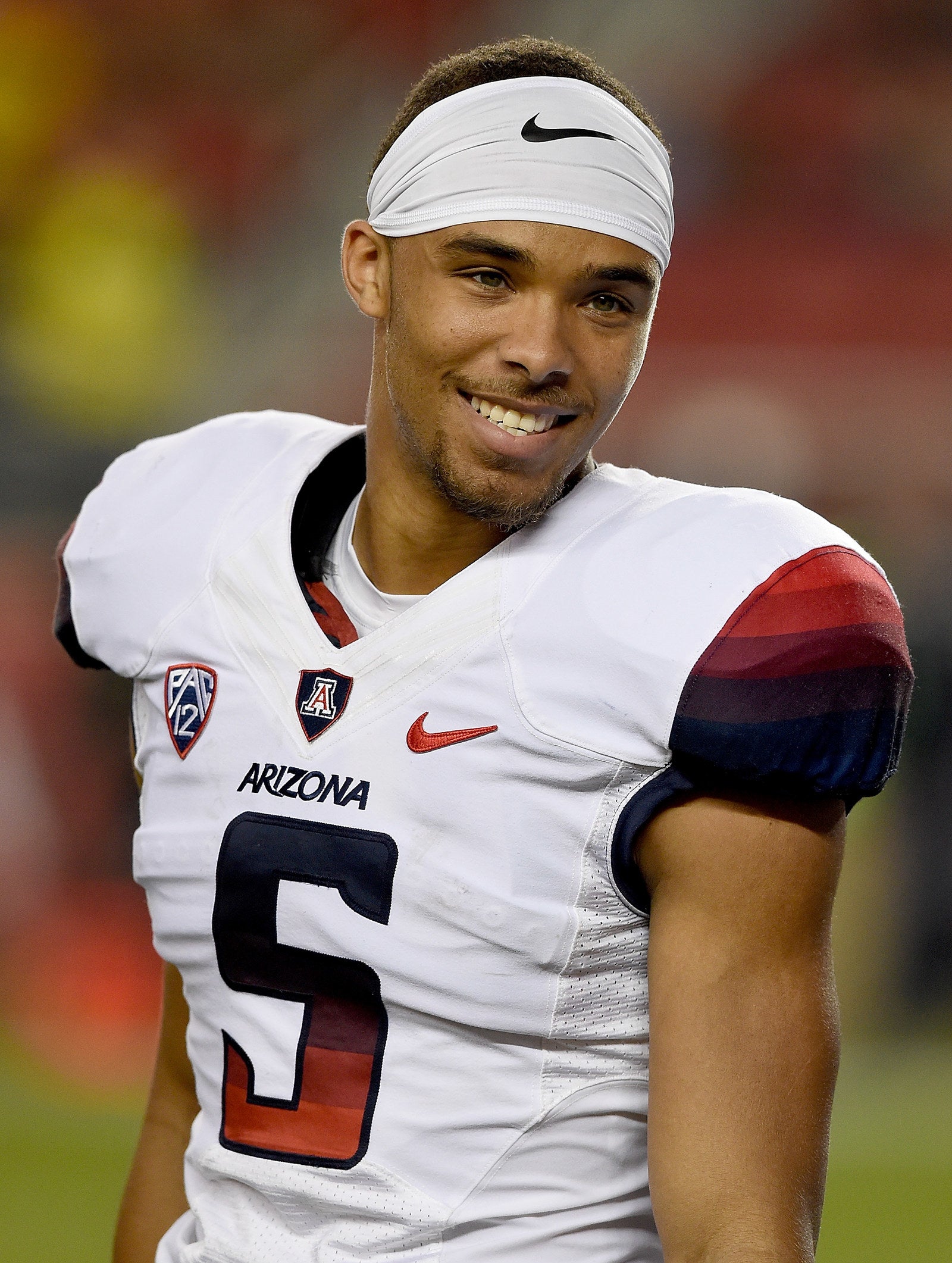 He signed with the Indianapolis Colts as a free agent in May 2017 and then with the Miami Dolphins in August 2017.
And after dissecting his Instagram, I got lost in his eyes about 37 times...
...and noticed he doesn't just play football on the field or with a jersey.
Plus, he also seems to be very family-oriented...
...and a dog lover, which could make anyone hot, TBH.
And that, my fellow thirst buckets, is Trey and his hot father. Basically, Ken Griffey Jr is Daddy and Ken Griffey III is Zaddy!