As part of her weekend-long livestream special with YouTube, Katy Perry sat down with James Corden for a little fun with food.
James and the "Swish Swish" singer took turns asking each other hilarious questions and whoever refused to answer had to taste an unconventional meal/beverage.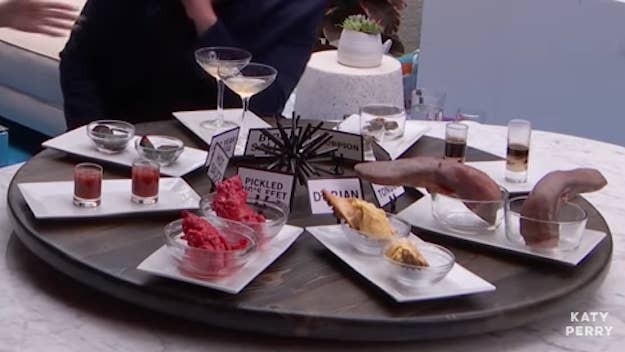 Things got juicy when Katy was asked to rank three of her celebrity ex-boyfriends from worst to best in bed or eat a 1,000-year-old egg.
The options included John Mayer (on and off for three years until 2015), Diplo (dated briefly in 2014), and Orlando Bloom (dated for 10 months up until this year).
And her initial reaction went a little something like this:
Then that was followed by:
She tried to get out of the question by saying:
They're all amazing lovers and I want to have sex with all of them after I get out of this place!
And Katy then tried to divert the question by throwing in another contender: Josh Groban.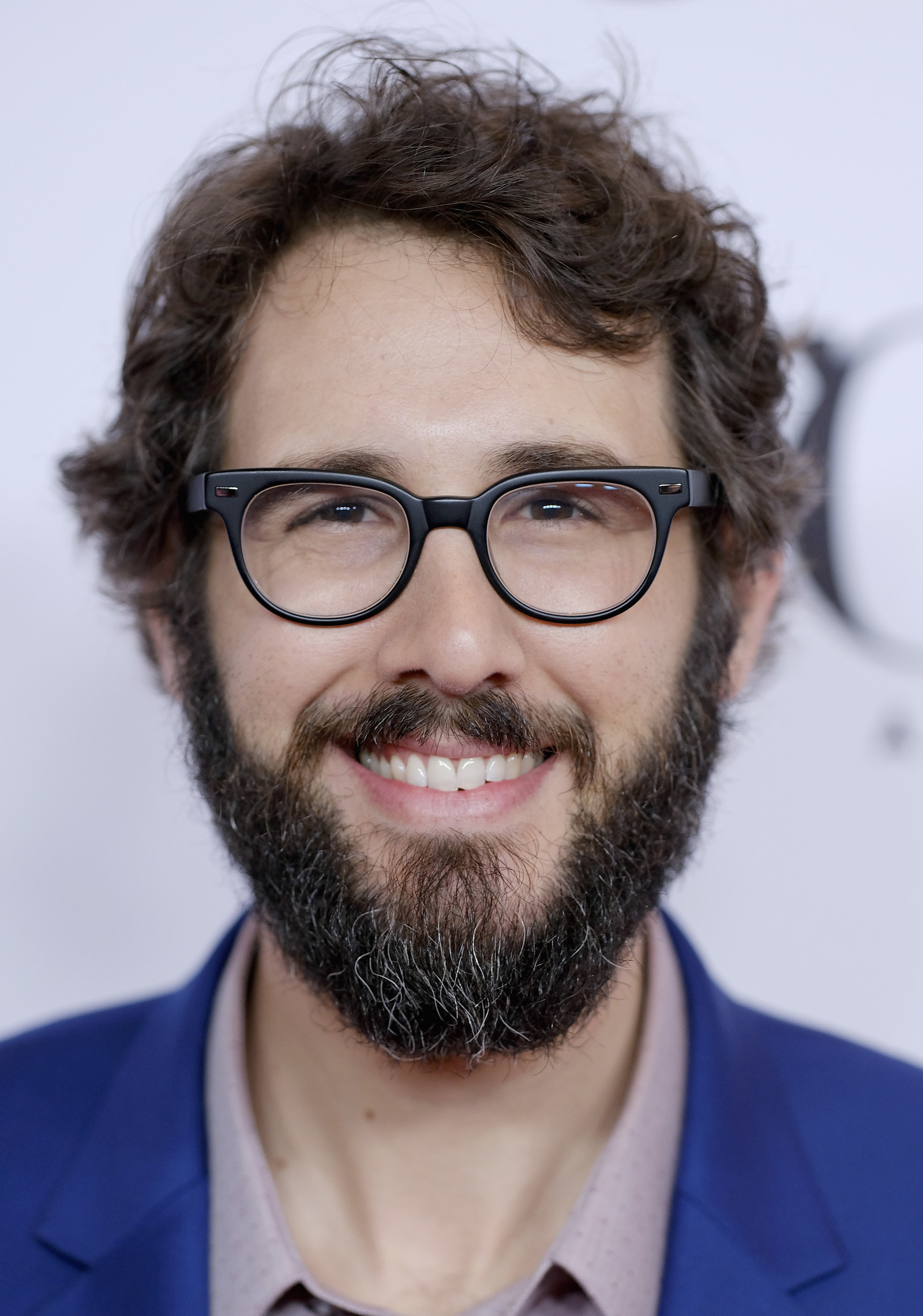 While Katy tried to avoid the question all together, The Late Late Show host continued to throw shade at Diplo, convinced he had to be in third place (aka the worst), because he's a DJ.
But after realizing a really, really, REALLY old egg was in her near future, Katy decided to give in and reveal the order: