This is Justine Skye.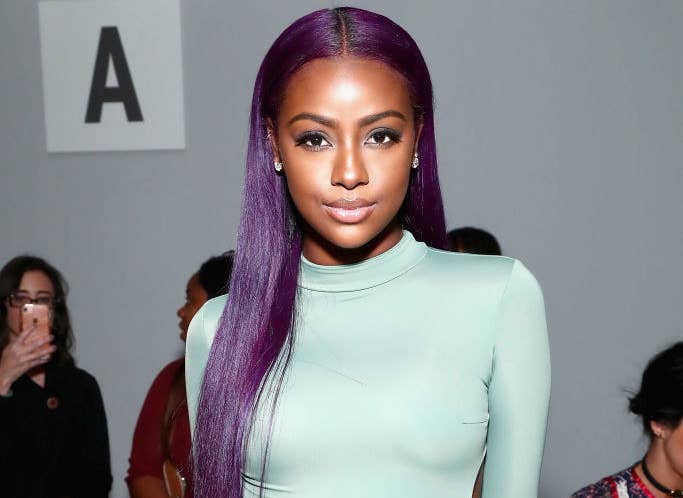 She's a 22-year-old singer / songwriter hailing from Brooklyn, who went from being "Tumblr Famous" to signing with Roc Nation.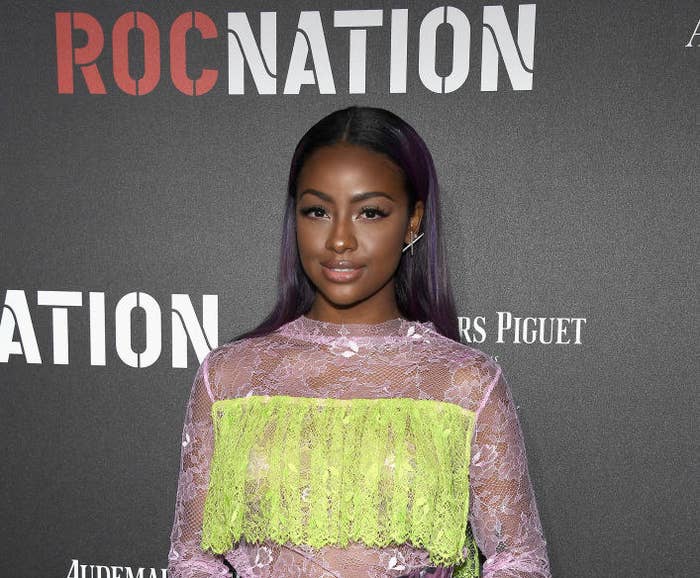 That's right, before she was walking the halls of Jay-Z's record label, Justine, her old friends, and ex-boyfriend Glyn Brown were the talk of the town on Tumblr.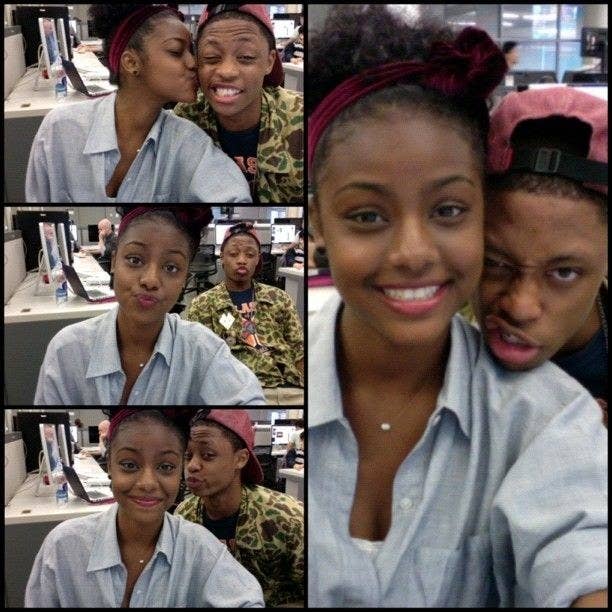 But despite the new fame and celebrity friends (hey, Kendall Jenner and Hailey Baldwin) she's garnered along the way, Justine wanted her fans to know she'll never forget "where she came from."
On Saturday, Justine partnered with Tumblr in NYC as part of their Tumblr IRL series to celebrate the release of her debut album Ultraviolet. She invited her followers and fans, who've been supporting her since the beginning.
"Those who have been with me since DAY 1, know how special this moment was for me last night," wrote Justine on Instagram. "And how much of an achievement as well."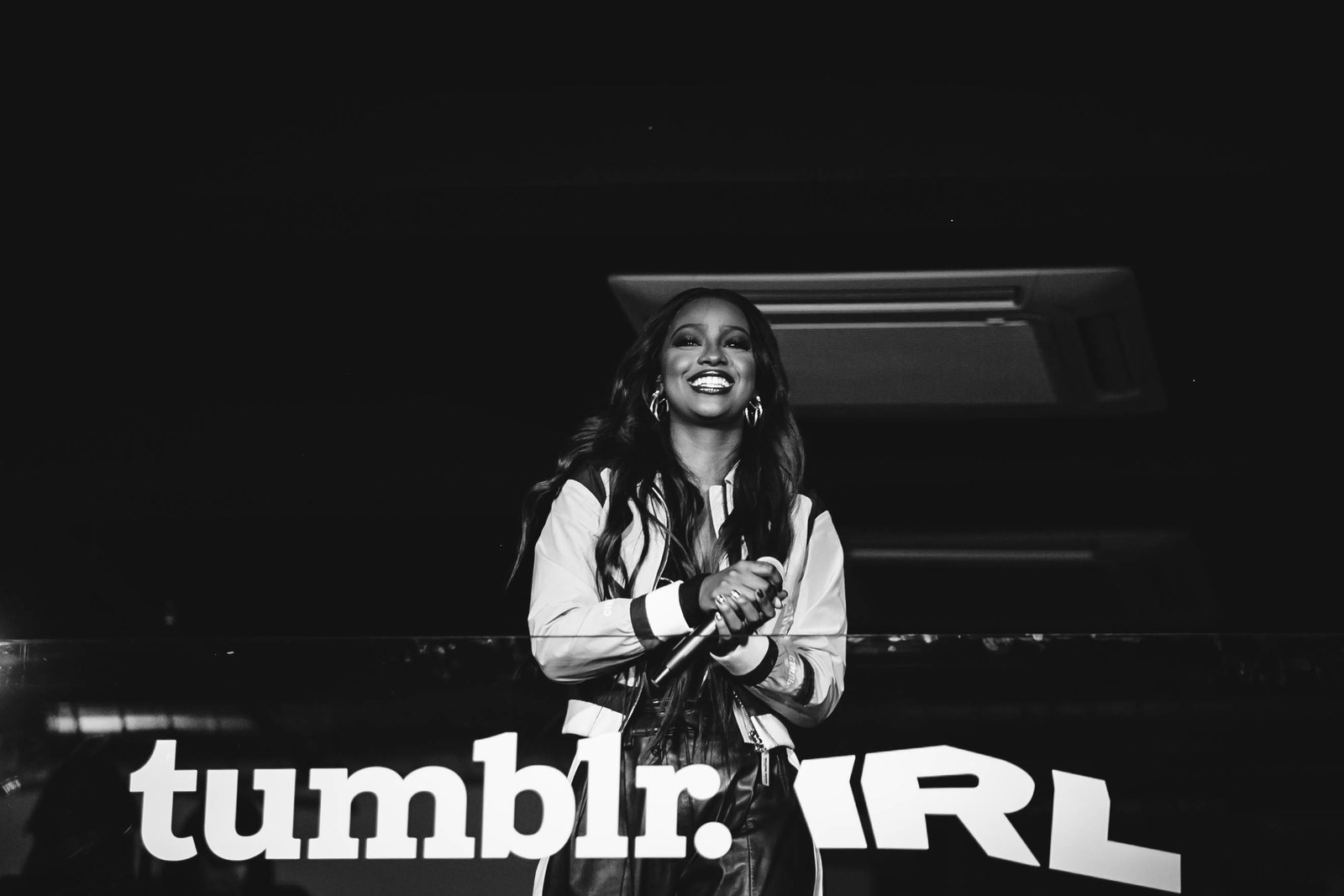 "I started off on Tumblr when I was 16 (thanks to my friend Jadé) and began to build this whole new world for me with people who changed my life, and honestly helped mold the story of who I am today musically and just as a person."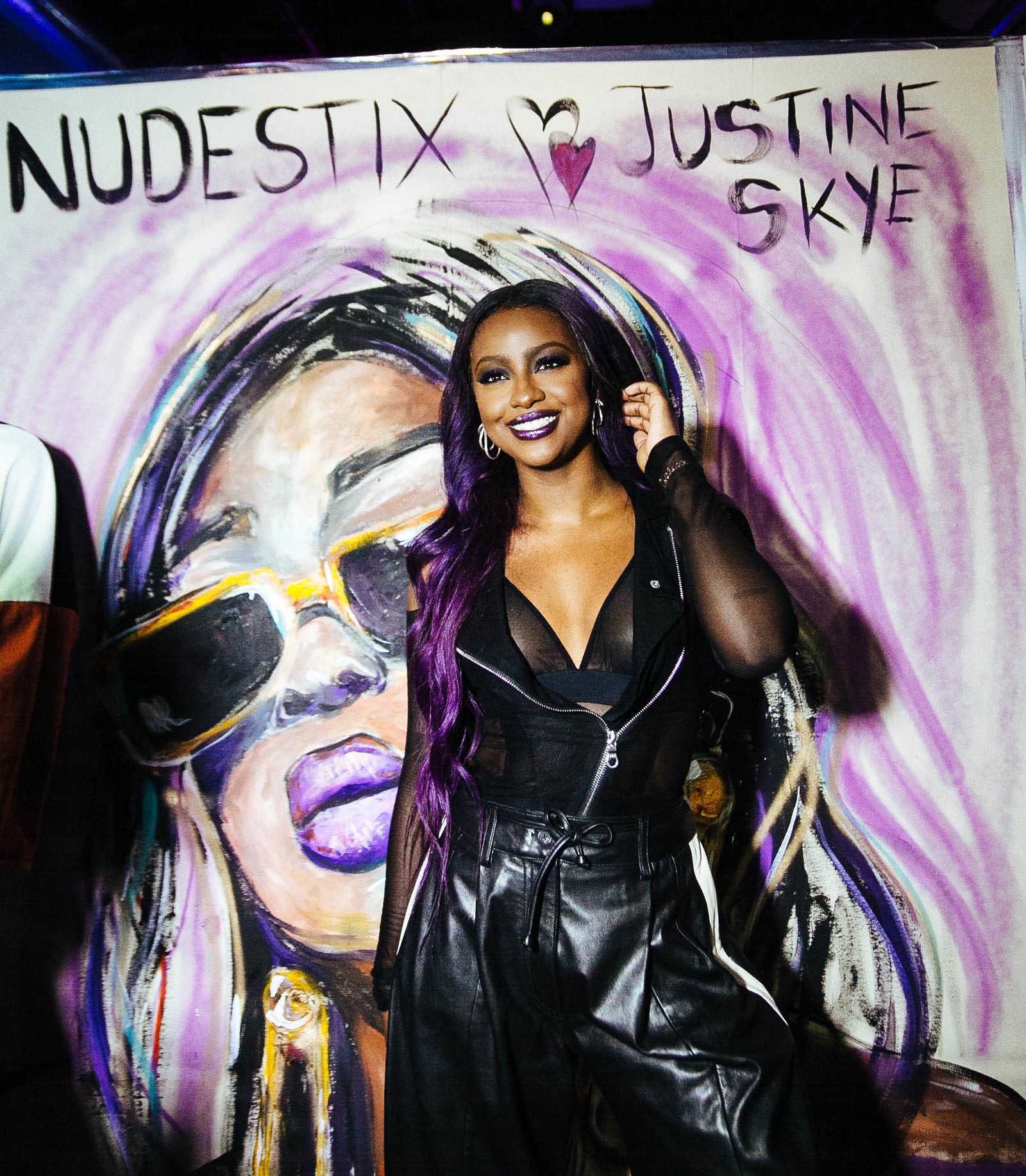 "From relationship to friendships, it all grew organically for me through Tumblr. From loitering around the streets of Soho, hanging in McDonalds doing absolutely nothing, lmao, making weird ass youtube videos just goofing around, and being care free teens."
"Being able to collaborate with Tumblr on the release party for my debut album makes me so proud. My 16 year old self, signing up for Tumblr, wouldn't believe this."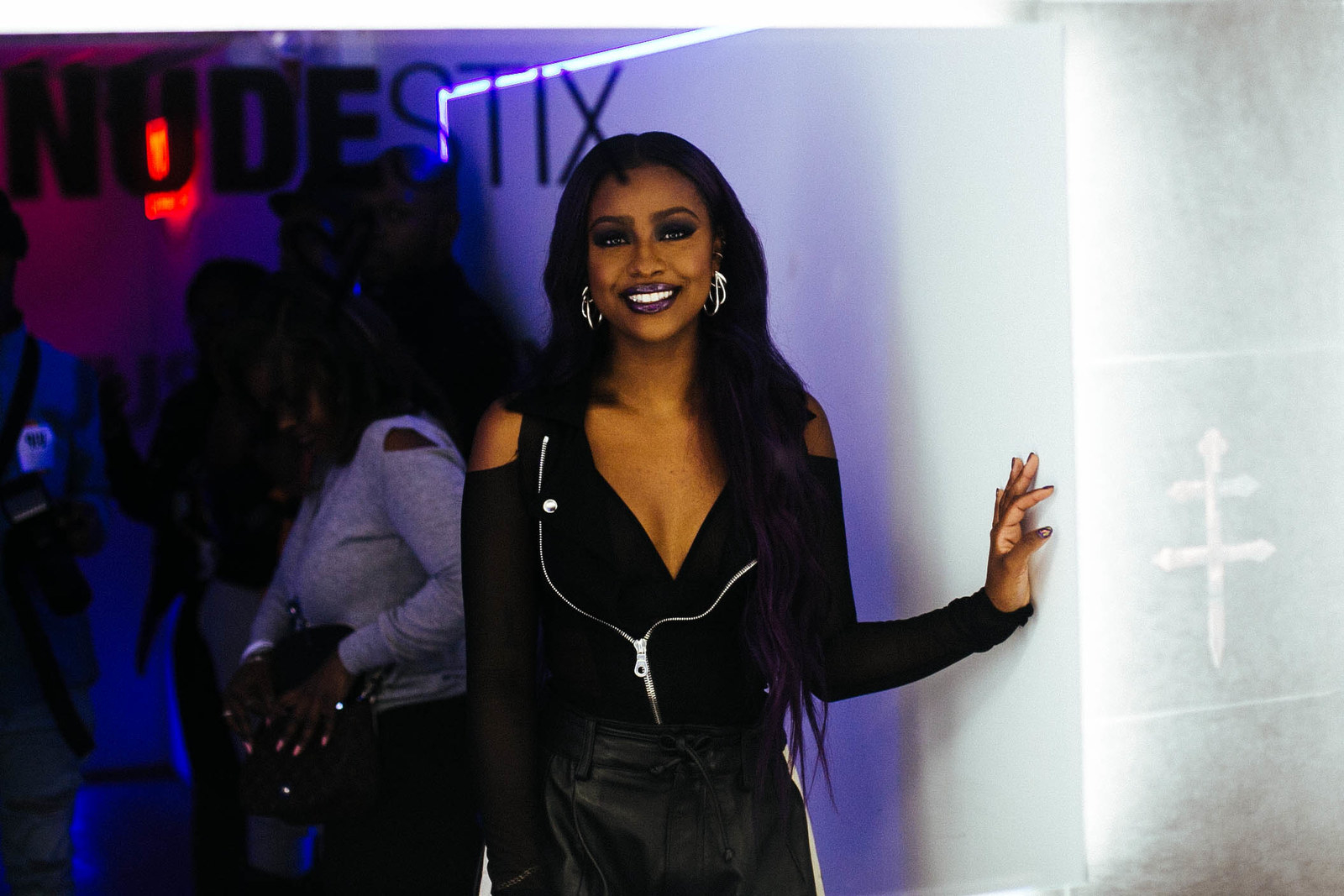 "And thank you so much for the people who've been following me since then. You don't understand how much it means to me when I meet someone and they tell me they've known of me since then."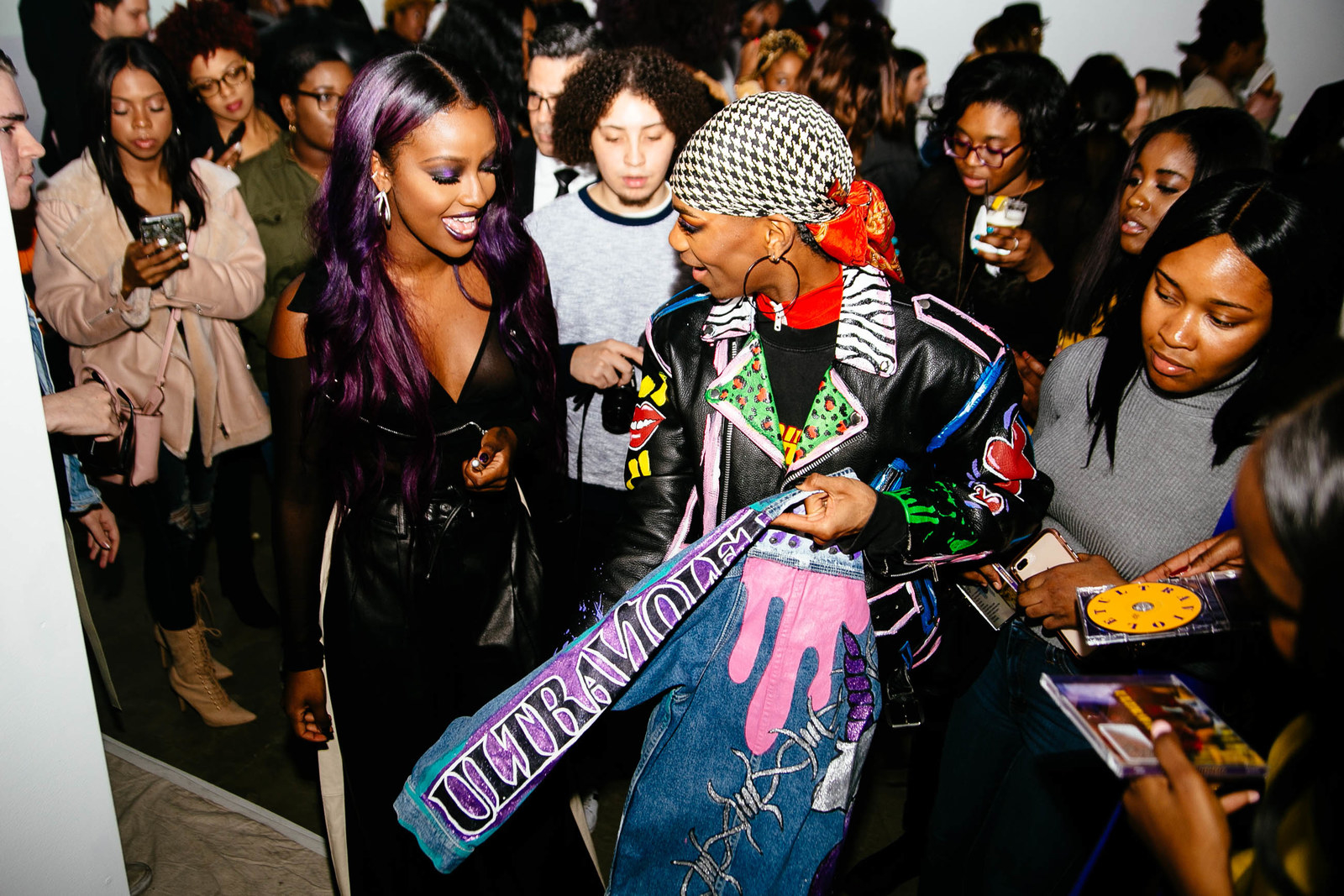 "Thats real love. I appreciate you all from the bottom of my heart."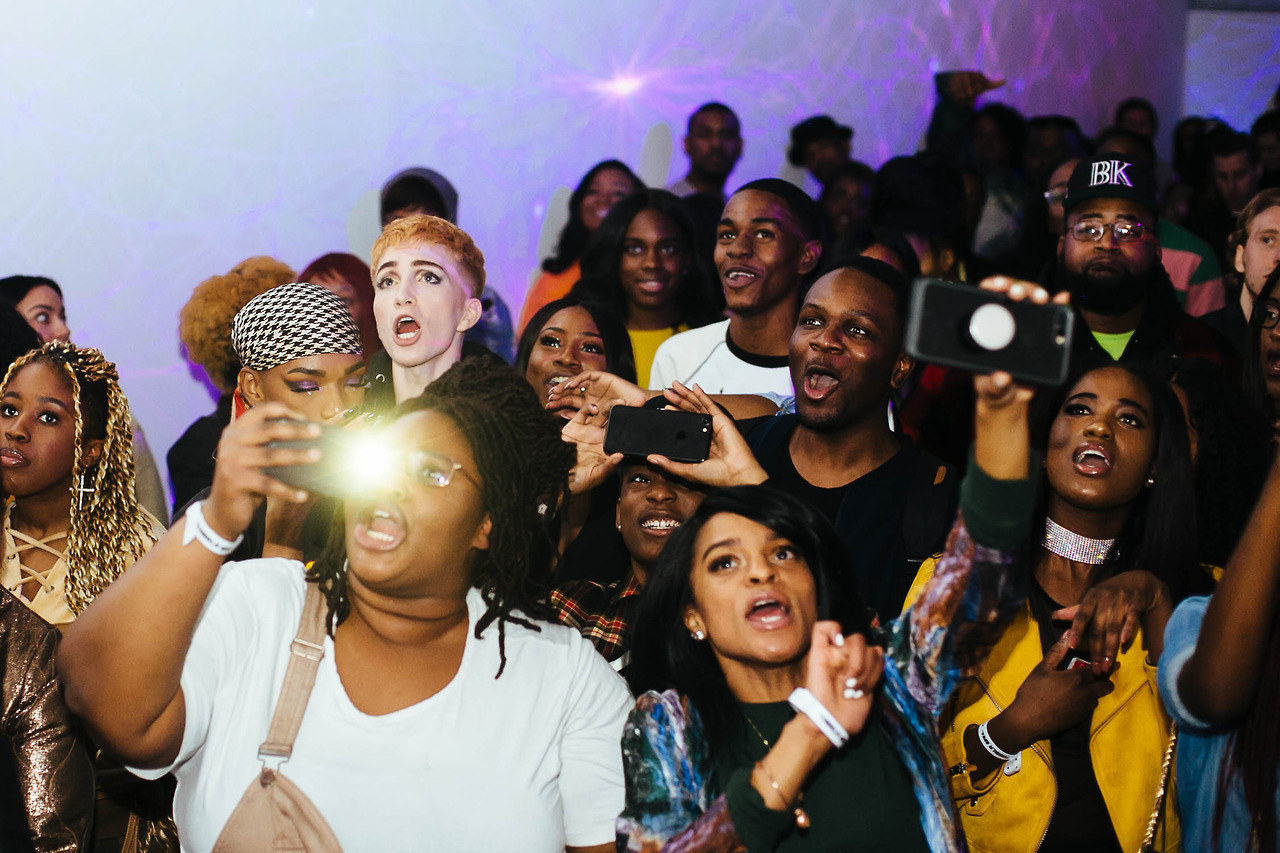 And fans responded to the event on Twitter, proving the love is definitely mutual:
So, congratulations Justine Skye! Your fans and Tumblr are proud of you.