Jessica Alba's Kids Are The First To Know About Her Mommy-Mistakes, Not Social Media
"Seeing me get out of my comfort zone will give them some degree of fearlessness."
Jessica Alba is on the cover of Redbook's April issue and she's opening up about parenthood and viewing mistakes as lessons.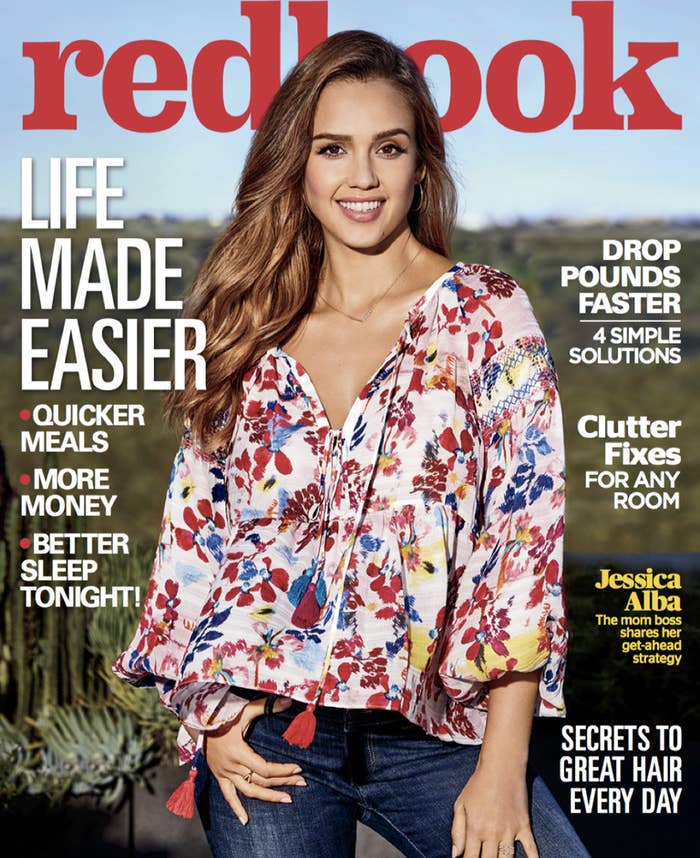 The actress founded The Honest Company in 2011 with hopes of providing her family and others with safe products that work.
Working in a consumer goods industry has been a huge learning experience for Jessica and although she might not make all the right moves, she wants to teach her children the importance of trying new things and not being afraid to "fail."
"I hope that seeing me get out of my comfort zone will give them some degree of fearlessness to try stuff."
"I want them to know that you can't give up when it gets hard; when it gets hard is when you learn the most."
The mother of three believes the best way to teach this lesson to her kids is to be a prime example. Jessica allows her kids to "see her sweat" and make mistakes as a mother, then reinforces the life lesson with an insightful discussion.
But there are people she's not interested in sharing her mommy mistakes with: her social media followers.
"I don't have it together at all. I just don't need to use social media as therapy and tell everyone, 'Today I f---ed up as a mom.' It's none of your damn business."
"I'm fine if people want to air their dirty laundry online, but people know enough about me. I make mistakes all the time..."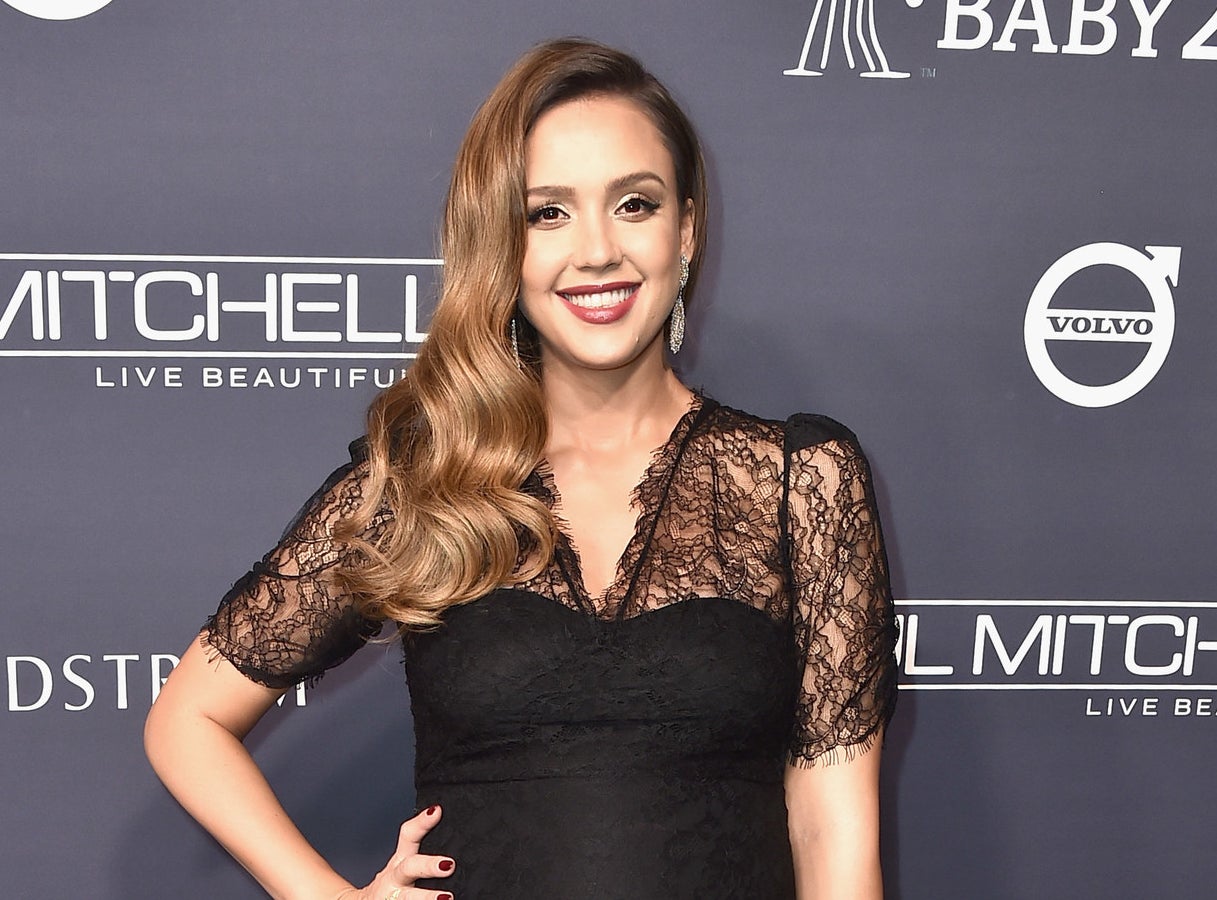 "...and sometimes when I get together with my friends, we'll reflect on how we've made similar good and bad decisions."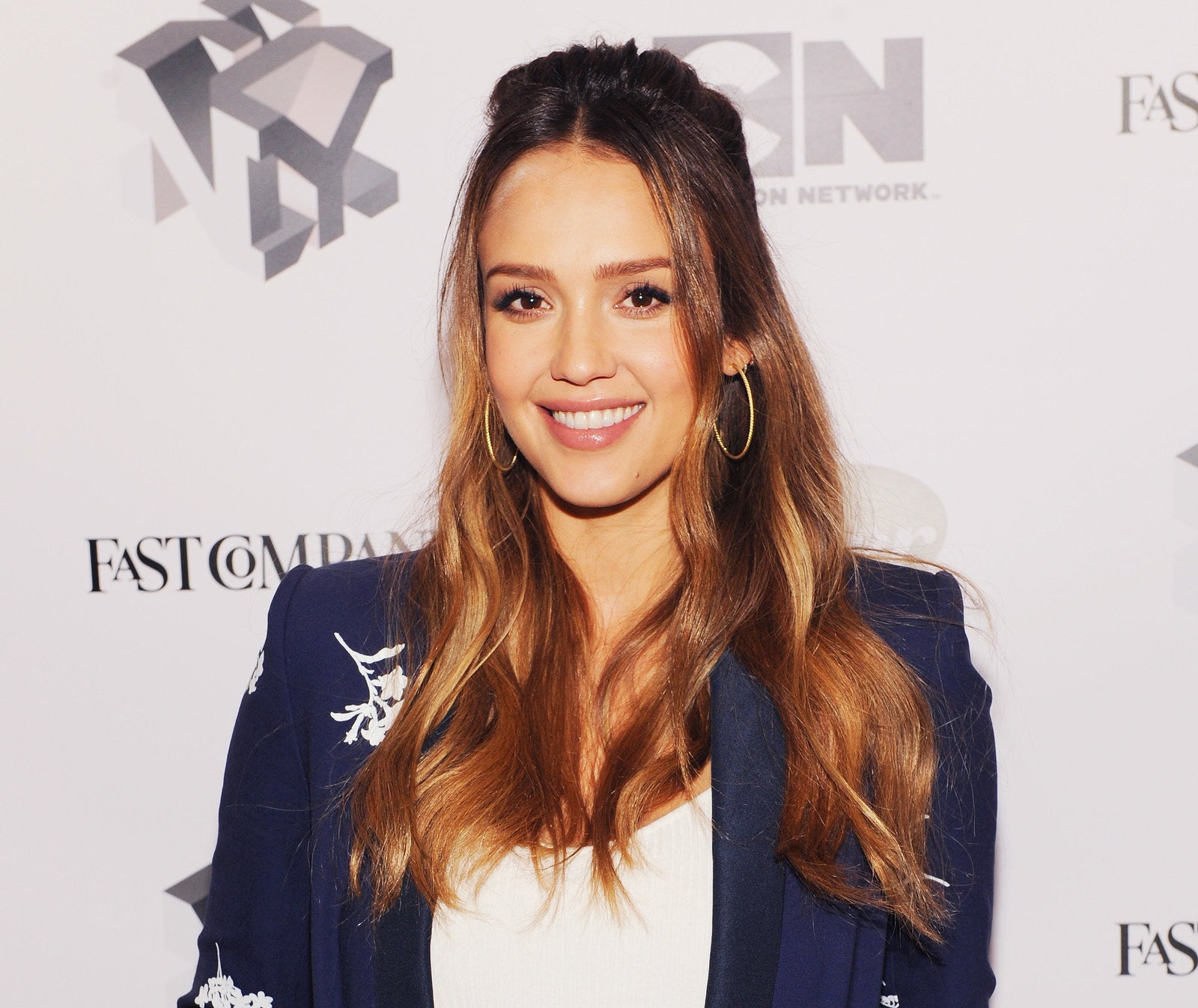 "It's like, 'Yeah, that was humbling.' Then you move on and have a glass of wine."
Wine seems to always do the trick!
To read more from Jessica Alba's interview with Redbook, click here. The April issue is hitting newsstands on March 20.