To celebrate Grey's Anatomy closing out its 15th season and earning the title of "longest-running primetime medical drama" in TV history, Jesse Williams stopped by BuzzFeed to answer your questions while playing with puppies.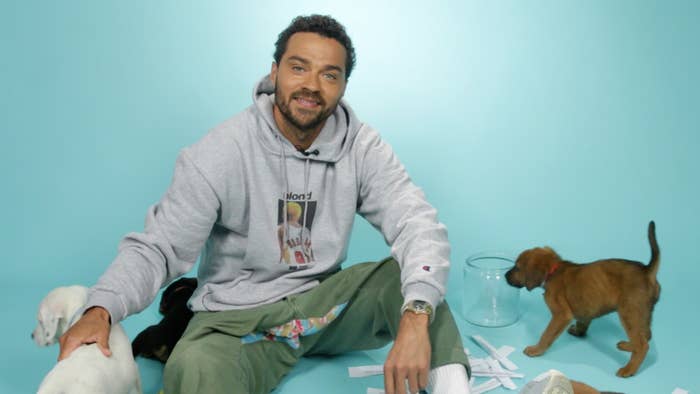 Because the Grey's Anatomy cast are friends both on and off-screen...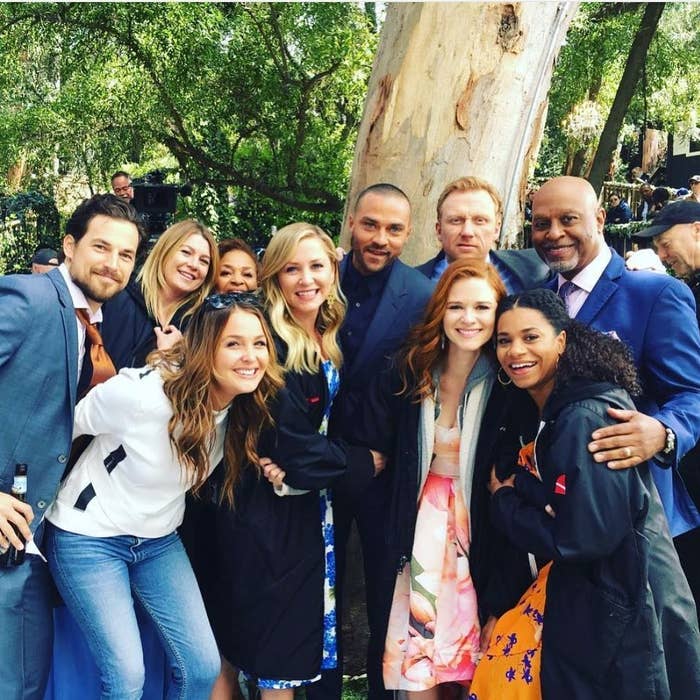 ...one fan asked if Jesse had a Grey's Anatomy group chat and his answer was hilariously relatable.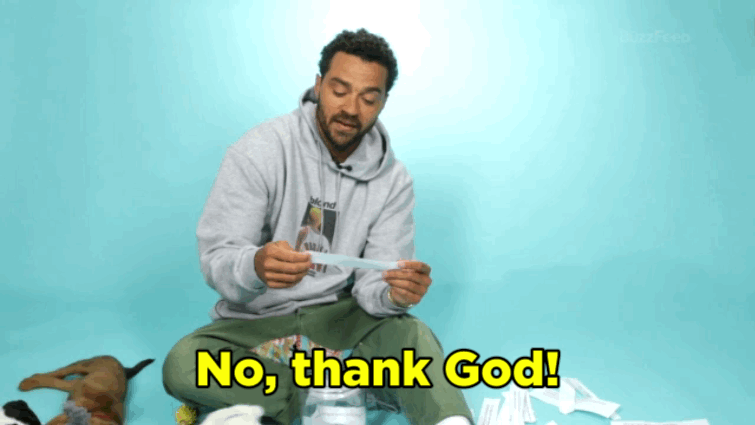 But he had a pretty legitimate reason for feeling that way.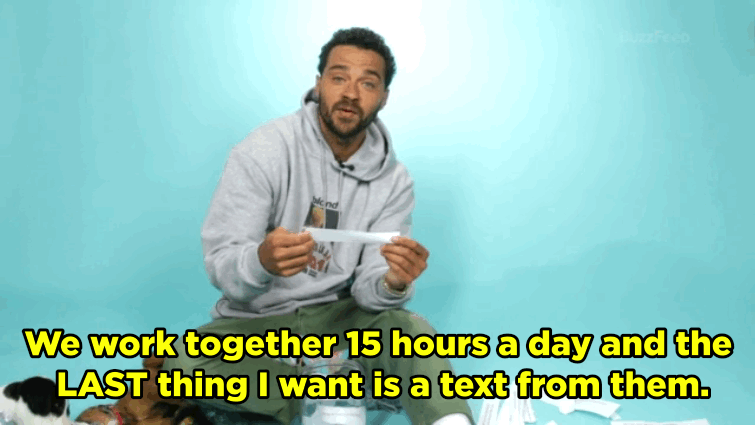 And even though creating a group chat is at the bottom of his to-do list, something tells me those cast convos would be juicy.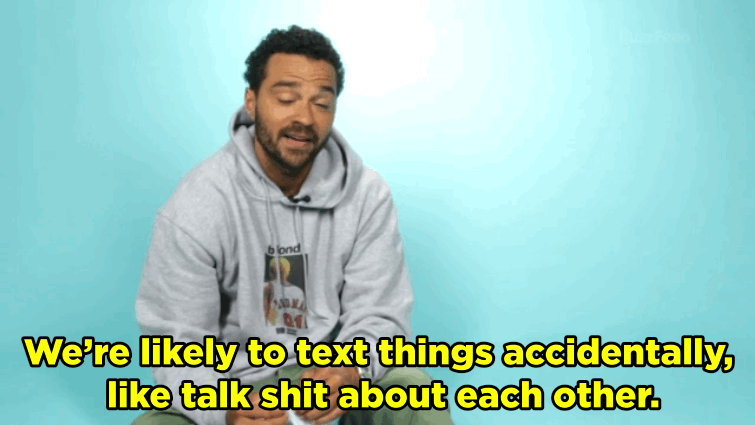 But if there's one text thread we're all dying to see, it's the one he has with Ellen Pompeo. They have an extra special friendship and have even taken family vacations together with their kids.
And until those text screenshots miraculously make their way to social media, all we can do is imagine.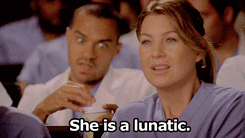 Be sure to catch more of Jesse Williams when Grey's Anatomy returns for its historic 16th season in Fall 2019.