Jennifer Lopez And James Corden Get A Hilarious Dancing Lesson From Cute Kids
When in doubt...dance!
Jennifer Lopez got her career started by dancing for In Living Color as one of the Fly Girls.
But all that professional training could not prepare her for this hilarious dance lesson from little kids on The Late Late Show with James Corden's segment, Toddlerograpy.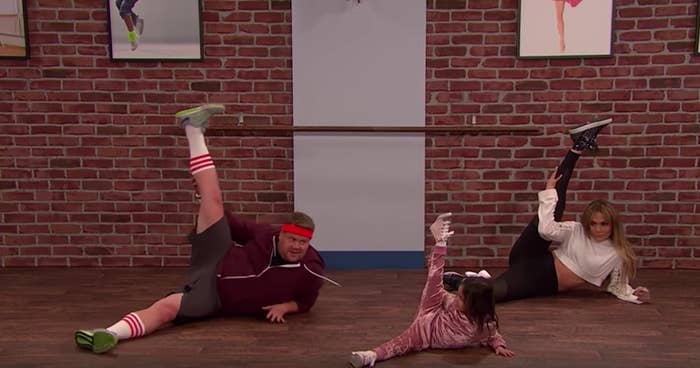 It didn't take long for these adorable kids to kick up the difficulty level of their moves from beginner to advanced.
The little ones also knew a dance move can't be considered great, unless you add jumping:
They even added a touch of nostalgia to the lesson:
And finally, they showed James and the World of Dance star the power of circles: