On Sunday, actress and dancer Jenna Dewan-Tatum stopped by Andy Cohen's WWHL to answer a few juicy questions.
One viewer asked about her involvement in the alleged 2002 dance off between Justin Timberlake and Britney Spears.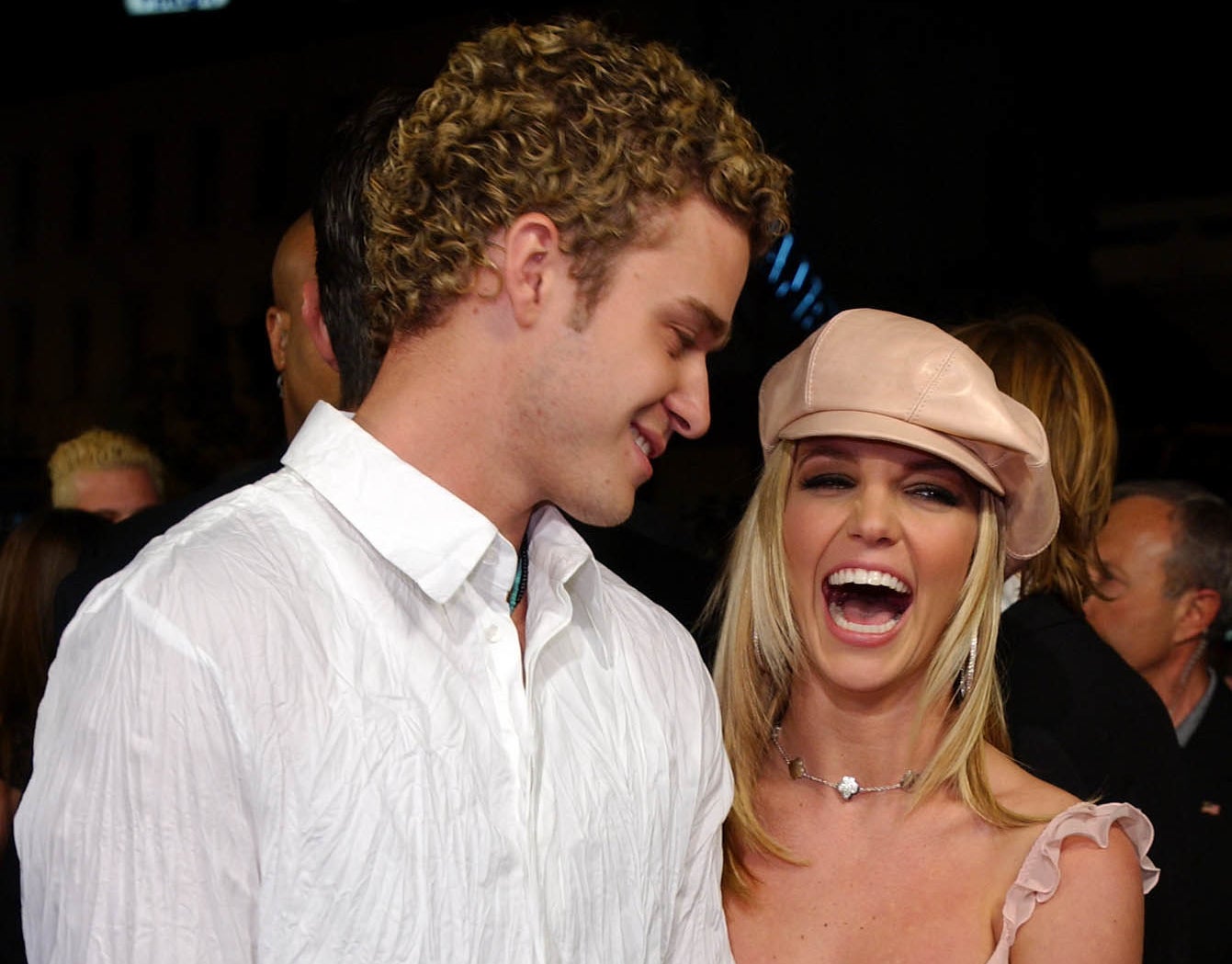 Rumor has it Britney and Justin ran into each other in August 2002 at an LA nightclub, just months after their big split in March. Justin was reportedly dancing with none other than Jenna Dewan-Tatum.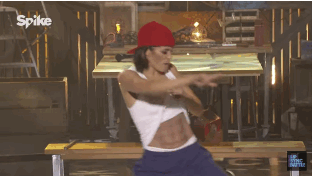 Apparently, that run in resulted in an argument and an epic 90-minute dance off between Britney and Justin.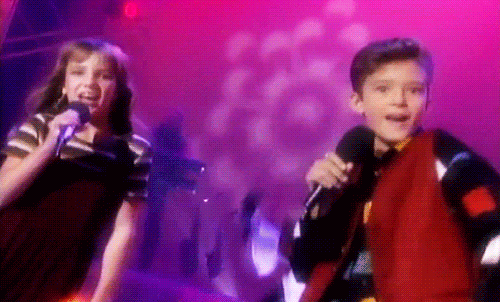 Well, according to Jenna: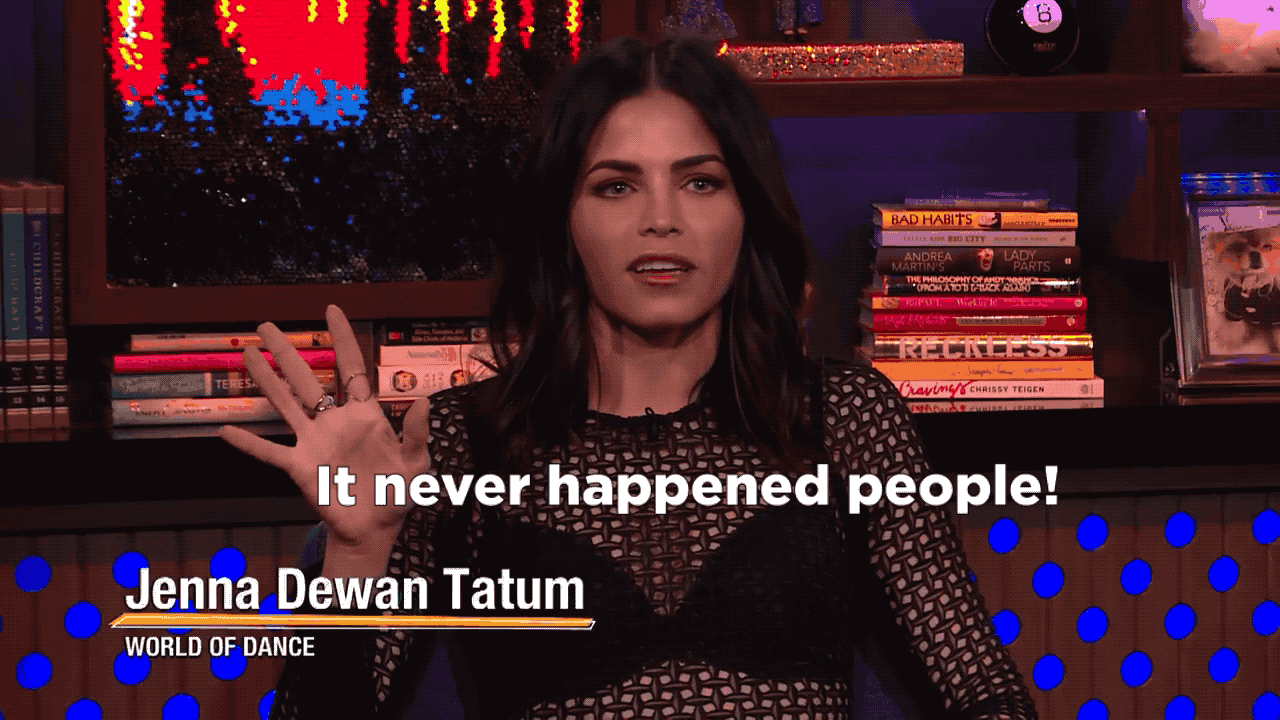 No! It was in tabloids and everyone thought this happened. I really wish I could say that happened, because that would be the coolest story in the world! It would be so awesome! I wish I could say that, but no, it never happened—not that I saw.
However, the former NSYNC backup dancer did confirm she was at the club that night dancing with Justin.
Andy then asked if Jenna ever had a 'moment' with Justin: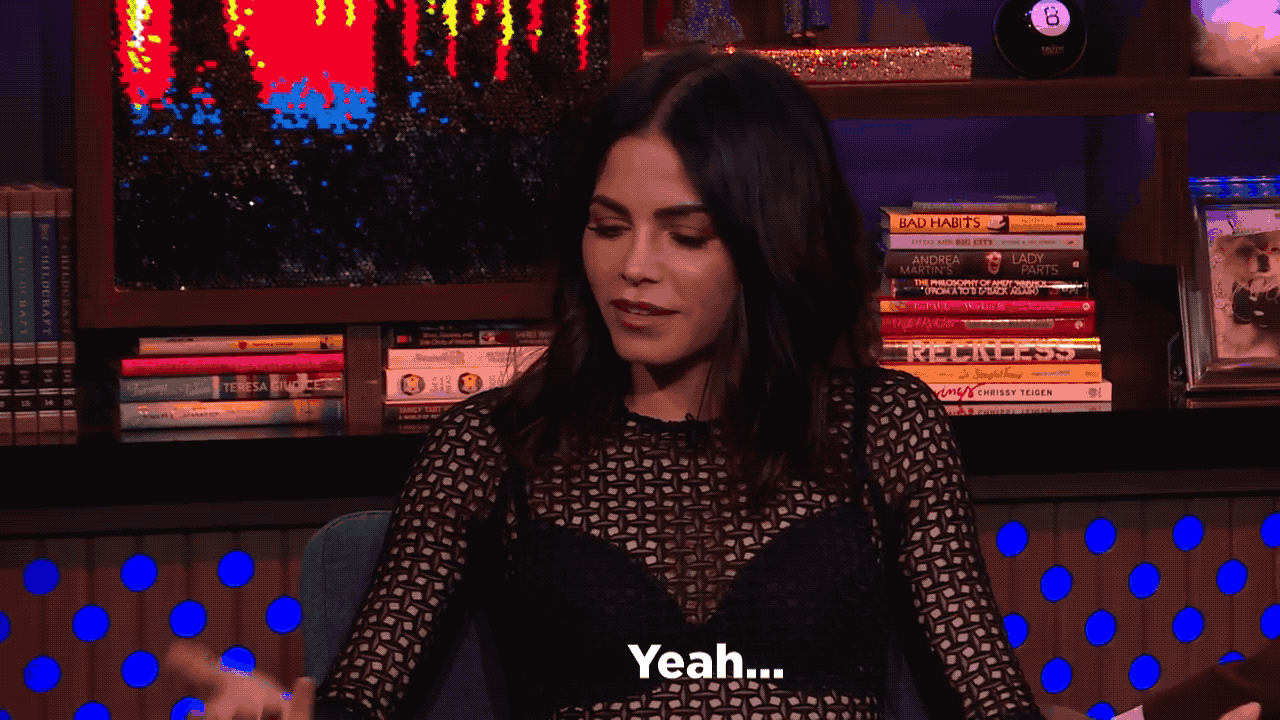 Andy: "Were you the rebound chick?" Jenna: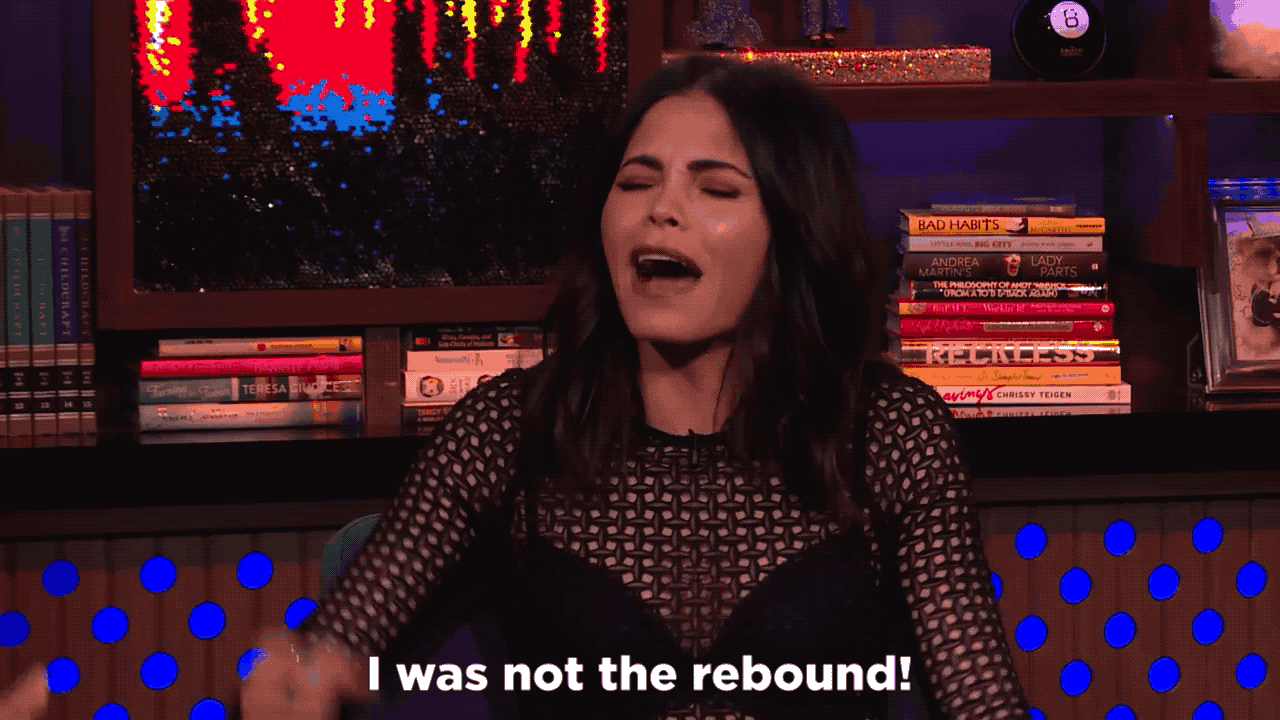 Looks like there are no comments yet.
Be the first to comment!