But yesterday, the singer put on a different kind of show, with her version of Instagram Confessions.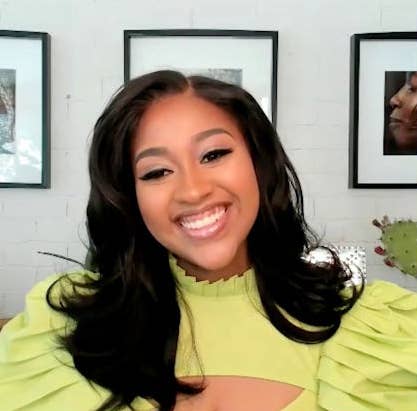 Jazmine took to her IG Story to ask fans about a secret they'd never tell their partner — and things got real wild, REAL FAST!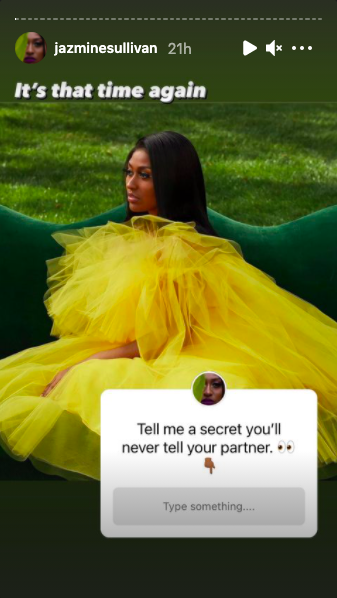 Here are just a FEW of the messiest responses:
🚨If you're reading this near coworkers, parents, or children, you might want to turn the brightness down.🚨
1.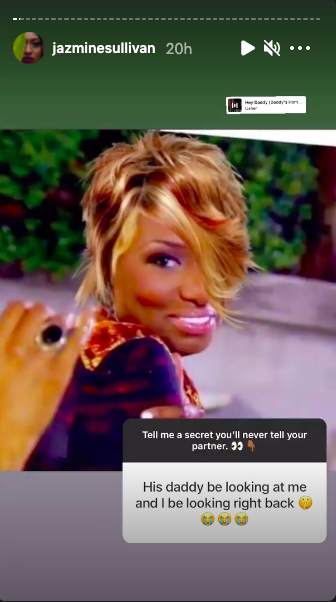 2.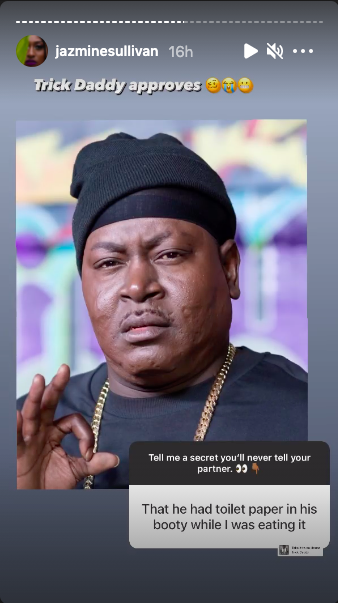 3.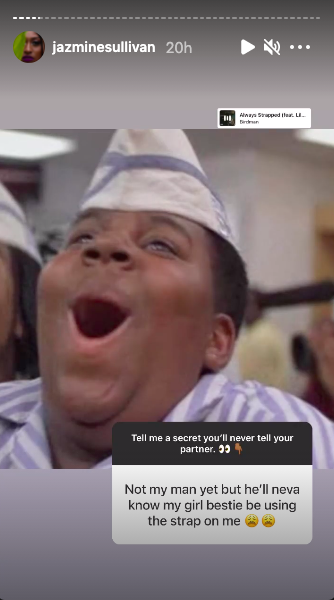 4.
5.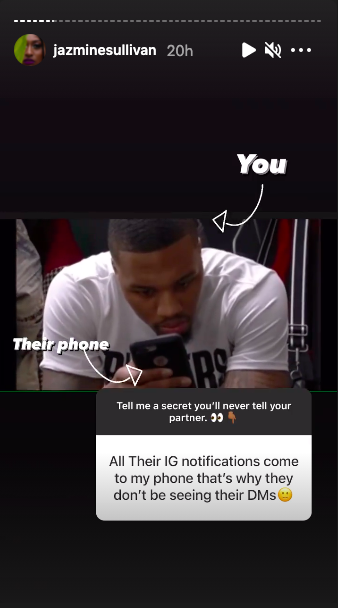 6.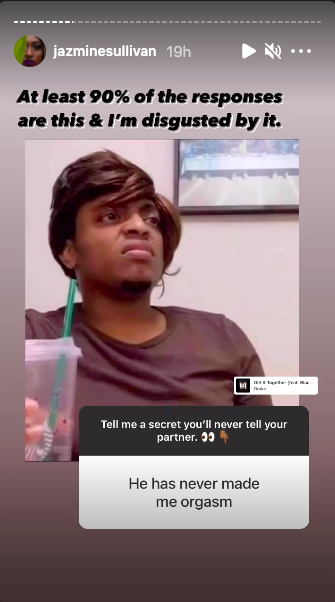 7.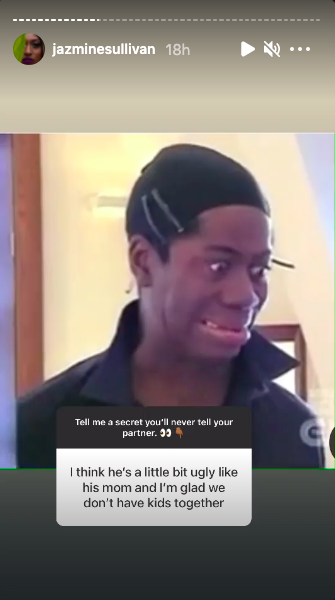 8.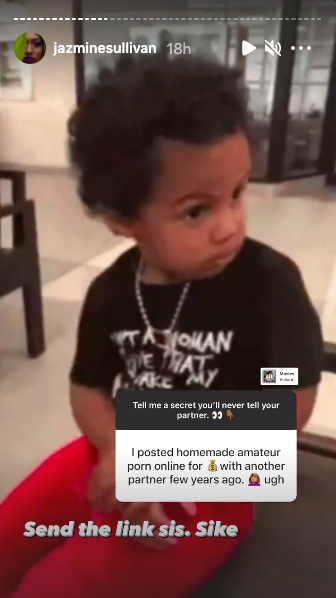 9.
10.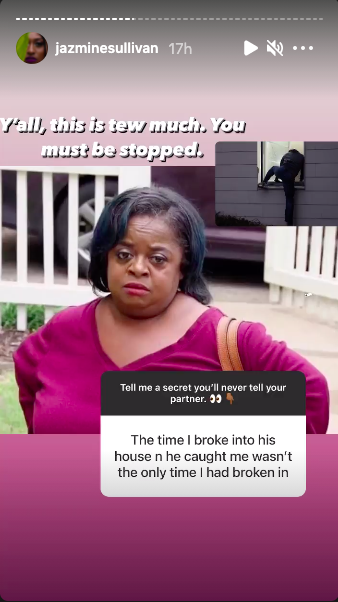 11.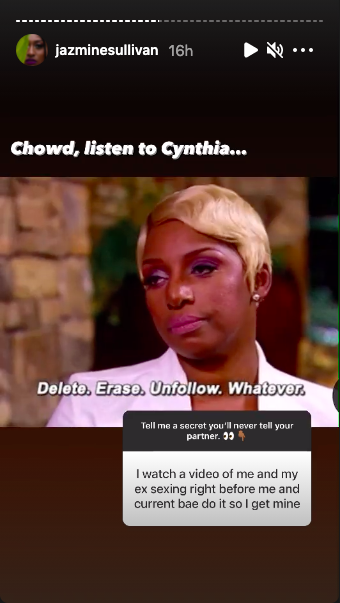 12.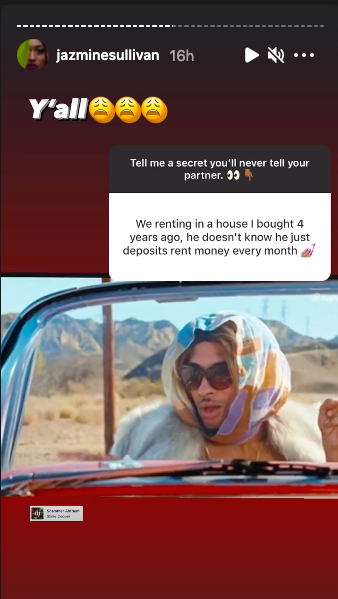 13.
Whew, sweet Jesus! Take a break to pull yourself together before we move on. OK, here we go!
14.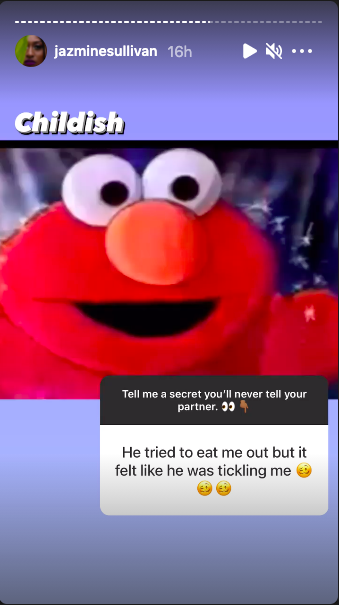 15.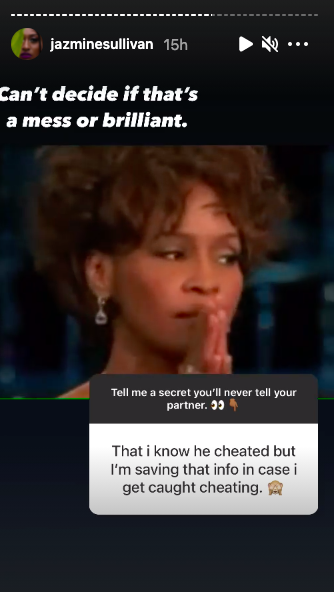 16.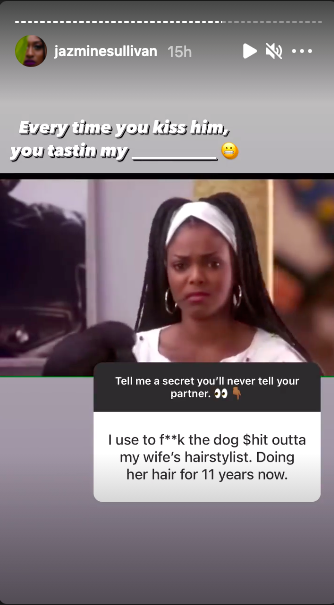 17.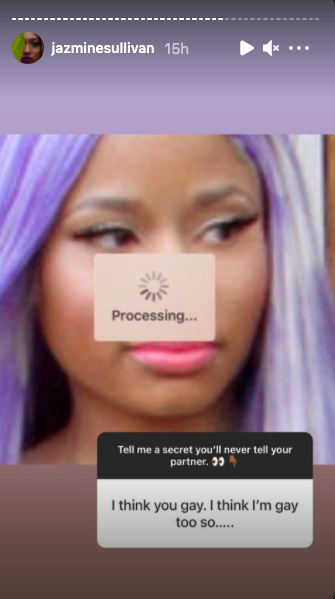 18.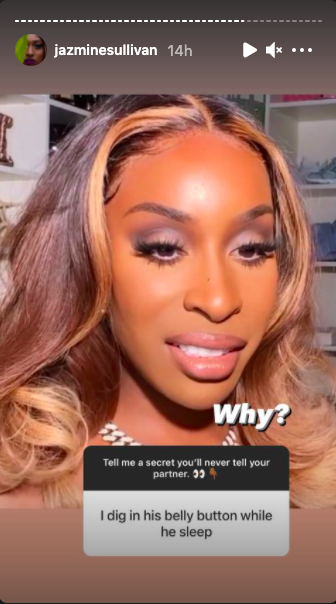 19.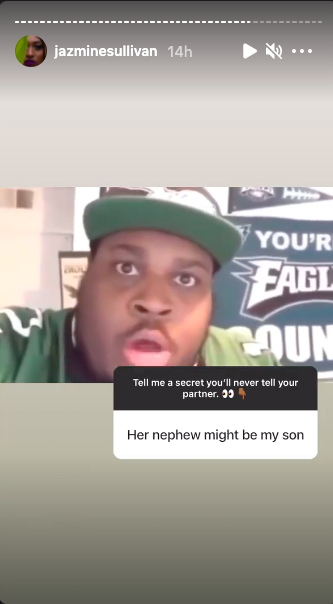 20.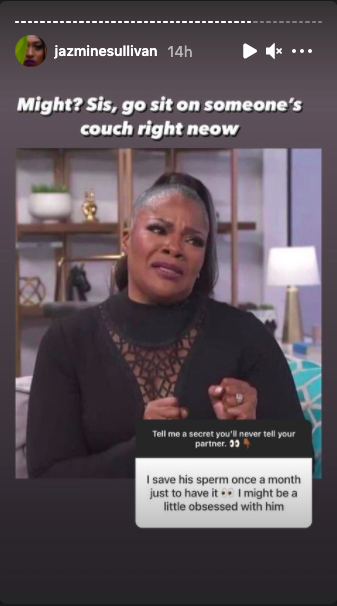 21.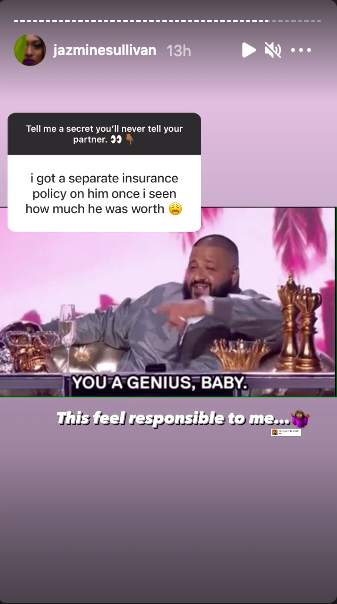 22.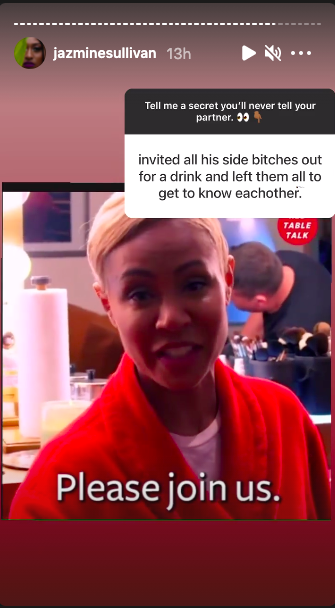 23.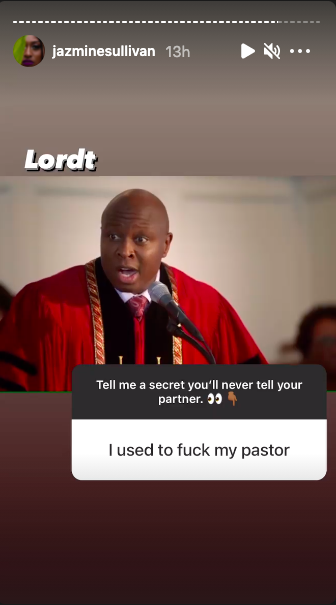 24.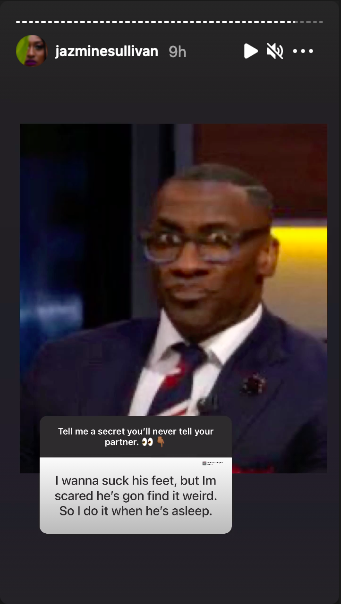 25.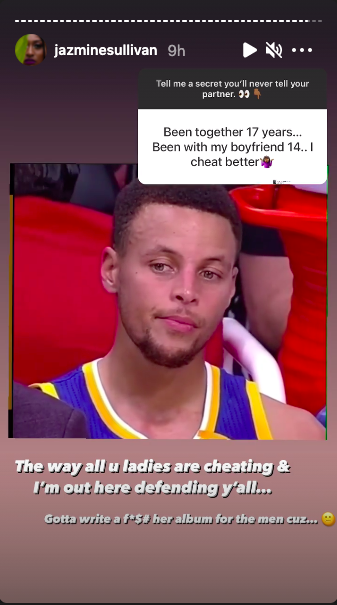 26.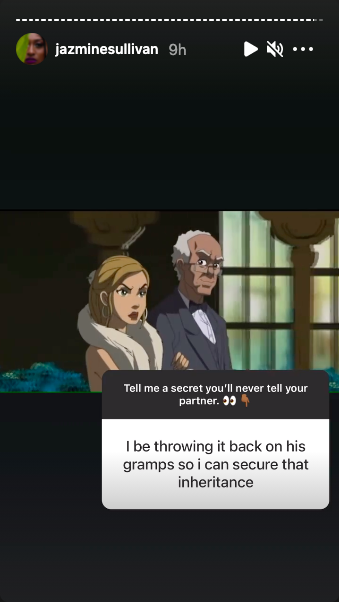 If y'all made it through that and still want more, head to Jazmine Sullivan's IG Story to read all of the submissions before they disappear.