With schools closed until further notice and kids continuing their classwork from home, parents are quickly realizing just how valuable and hard being a teacher really is.
Despite the struggle of homeschooling, parents are discovering creative ways to make learning fun. Take Jason Momoa, who assumed the role of physical education teacher for his kids.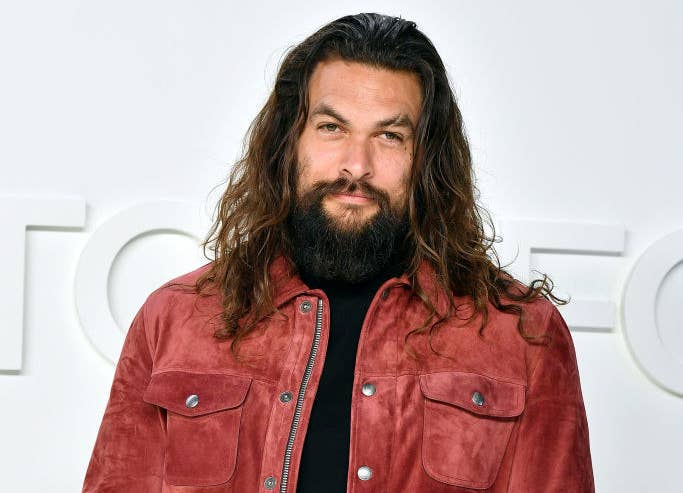 During an at-home edition of The Ellen Show, Jason shared how he's keeping his 12-year-old daughter Lola and 11-year-old son Nakoa-Wolf active during this time.
Jason revealed his wife Lisa Bonet and their children have been having a really nice time. They're also thankful for their backyard space, which gives them room to enjoy being outside while still social distancing.
This has been a bit of an adjustment for everyone, except Nakoa-Wolf, who was being homeschooled anyway. But overall, Jason said his family is "doing very well."
So what's in Jason's backyard, you ask? "We've got skateboard ramps, climbing walls, throwing tomahawks, and shooting bow and arrows."
And with those tools Jason figured out a way to incorporate himself into their curriculum, by taking over as their physical education teacher.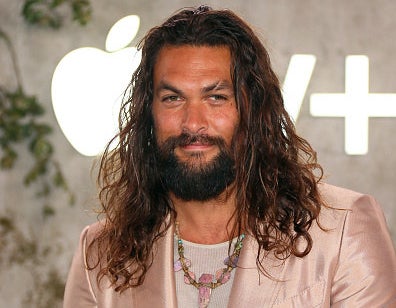 "Thank god they have their teachers, and much respect, because it's kind of [over my head] for me. I'm like the P.E. coach, like 'Get your ass outside!' You want to go rock climb, skateboard, that's about it."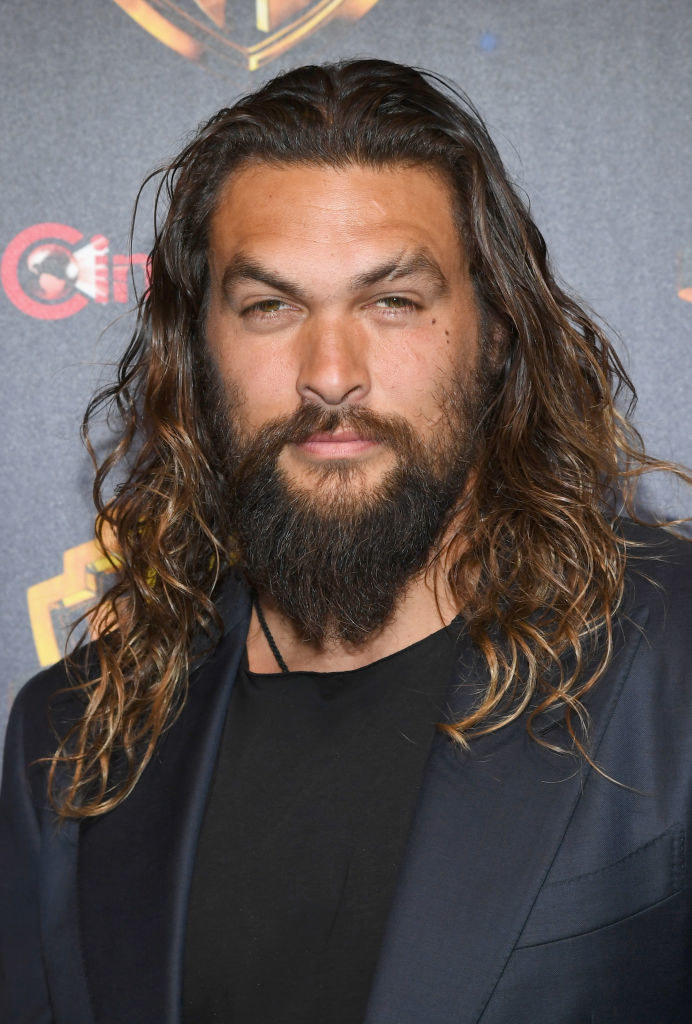 And it's easy to see the kids are loving having dad home for fun outdoor activities. Just check out Lola throwing an axe with one hand while RIDING A BIKE!!!
But they're not the only ones loving having dad at home more. Jason admitted this time with his loved ones has been "special."
"I rarely get to be home, so it's pretty special. I think [my kids] are really loving it, they're loving having me home and we're having a great time. We're just getting around like everybody else is."