"8 Mile" Turns 15 This Year, So Here's Some Fun Facts You Might Not Have Known
"There's vomit on his sweater already, mom's spaghetti."
Eminem as Jimmy "B-Rabbit" Smith Jr.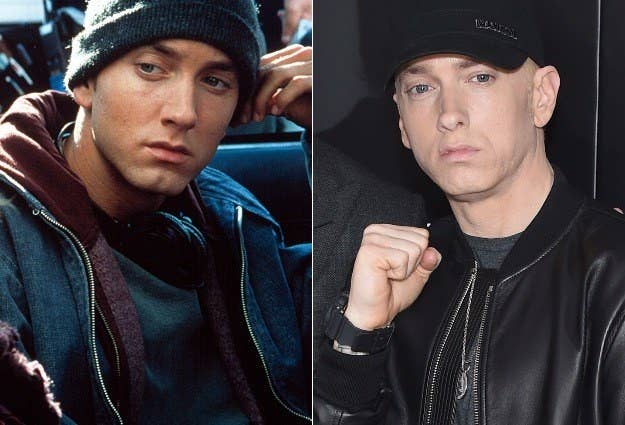 Mehki Phifer as Future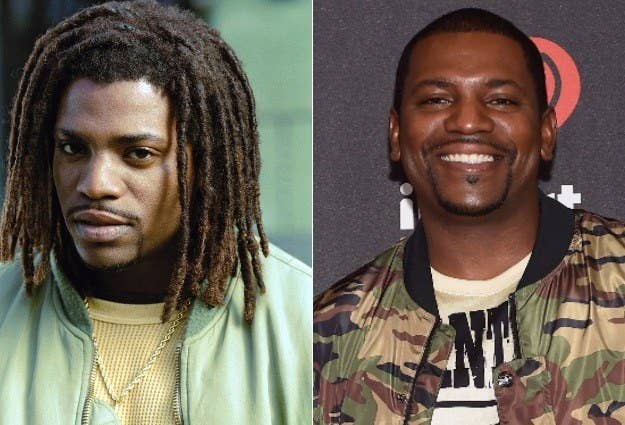 Brittany Murphy as Alex Latourno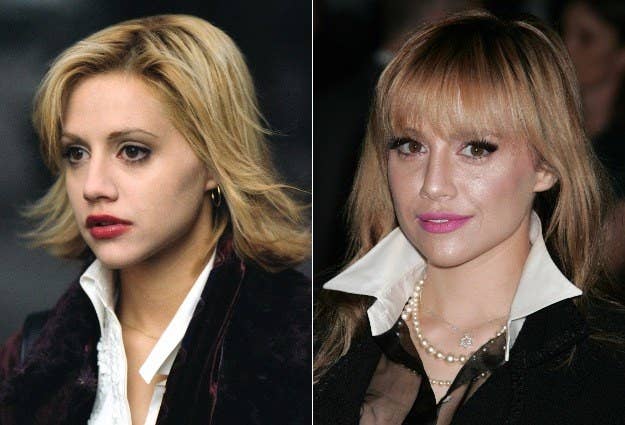 Kim Basinger as Stephanie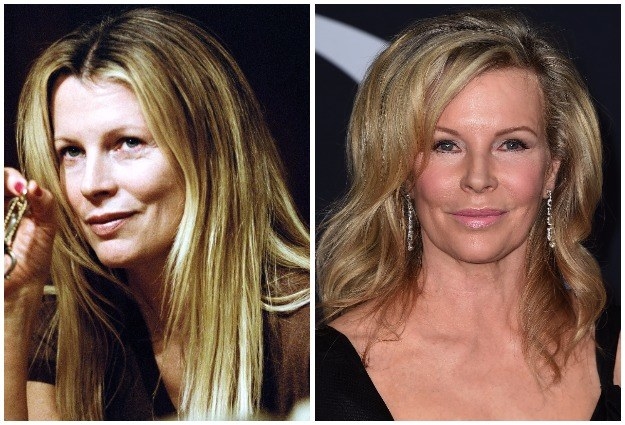 Anthony Mackie as Papa Doc (Clarence)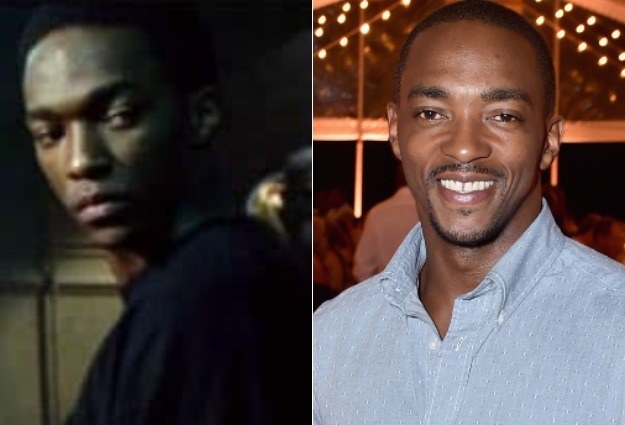 Michael Shannon as Greg Buehl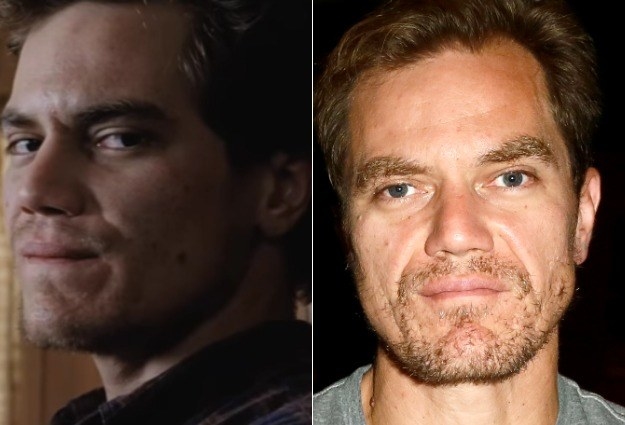 Eugene Byrd as Wink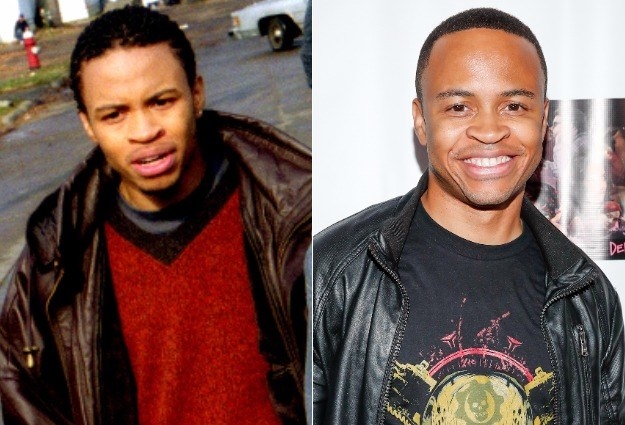 Omar Benson Miller as Sol George
Evan Jones as Cheddar Bob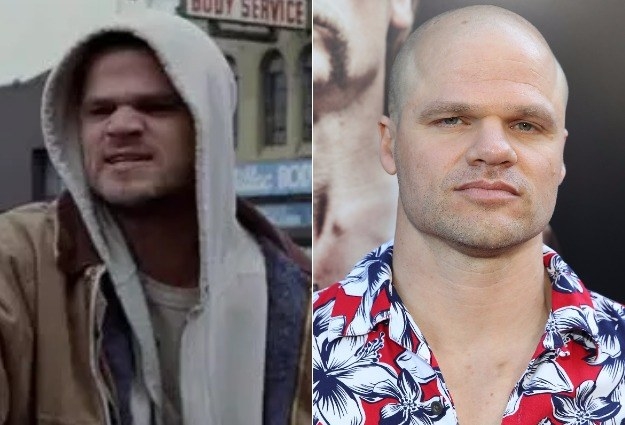 De'Angelo Wilson as DJ Iz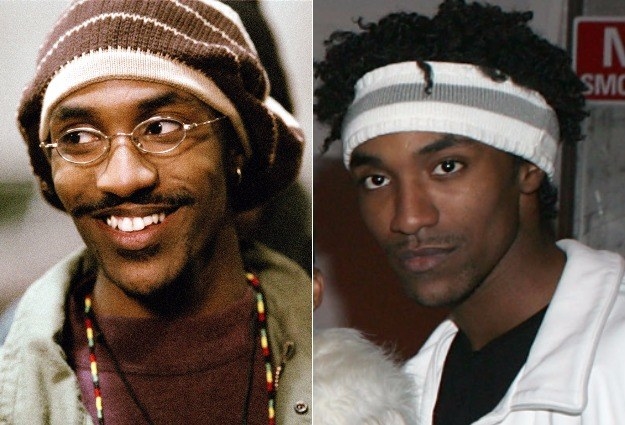 Taryn Manning as Janeane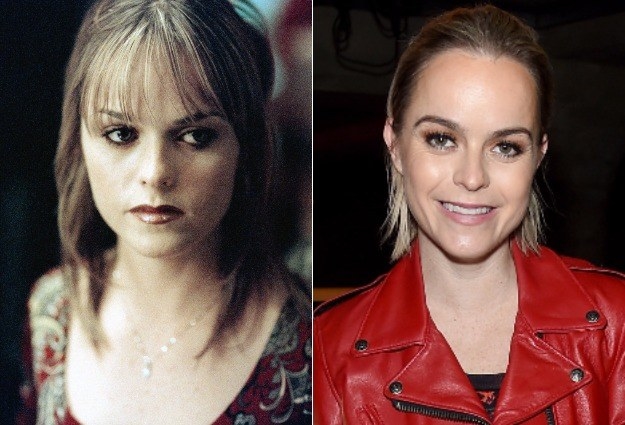 Chloe Greenfield as Lily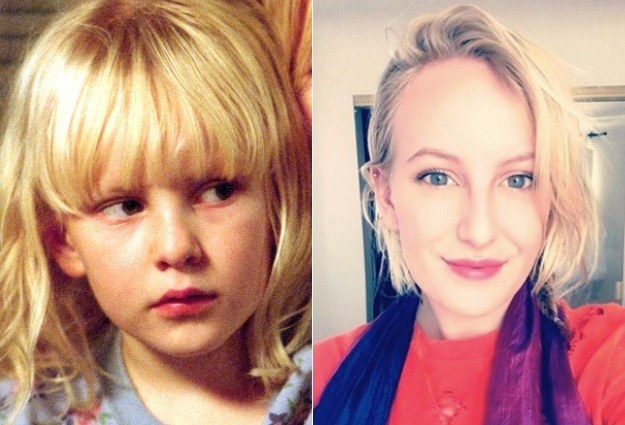 UPDATE
After reading some of the comments, there seems to be some confusion. The word "native" is defined as the place or region in which someone was born. That is how it was used in the post.
I hope that clarifies any misunderstanding.