IHOP has remained a staple in the food industry for years...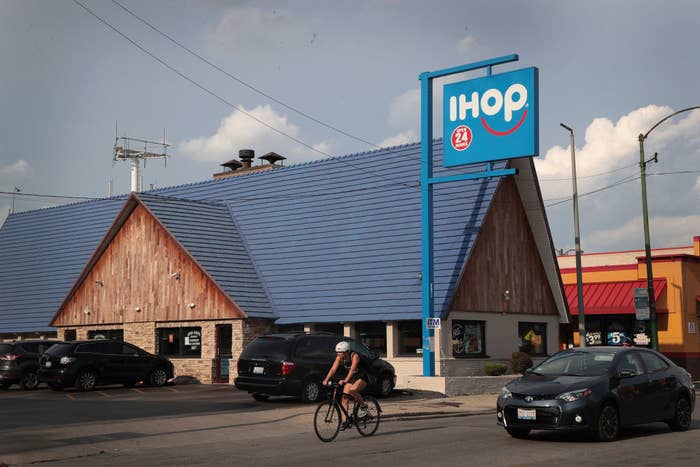 ...and the go-to after-hours spot when you're craving bacon at 3 a.m.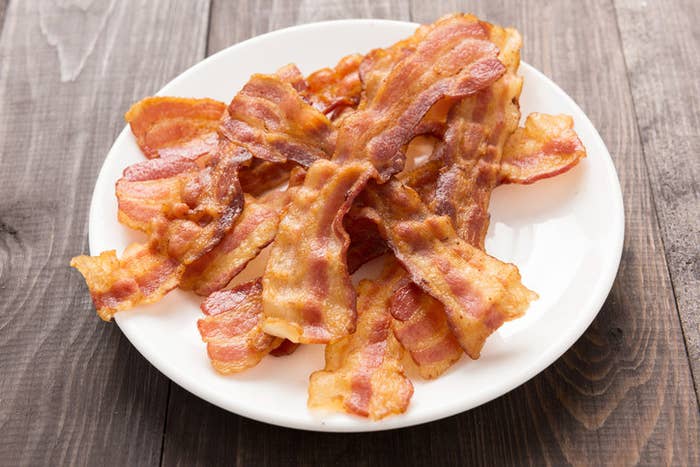 But if there's one thing it's known for it's pancakes! I mean it's in the name...
...or at least it used to be. On June 11, IHOP (International House of Pancakes) changed its name to IHOb (International House of Burgers).
Now, when they first announced they were changing their name I assumed the "b" would continue with the breakfast theme, but clearly I was wrong. So, I'm sitting here staring at "burgers" like:
Then I thought maybe this is just a really, really, really, really, late April Fools' Day joke. Nope.
Well, it didn't take long for Twitter to erupt with reactions to the major change. Here's what people are saying: