During a recent interview with That Moment with Daymond John podcast, the legendary rapper discussed the differences between raising his older children (LeTesha Marrow, 47, and Tracy Marrow Jr., 31) and his youngest daughter Chanel Nicole Marrow, 7.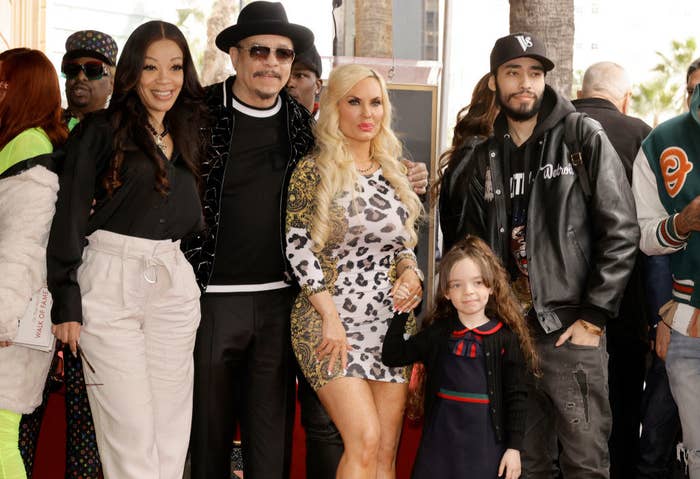 "I am so much more connected to her than my other kids," the Law & Order: SVU star said on the podcast.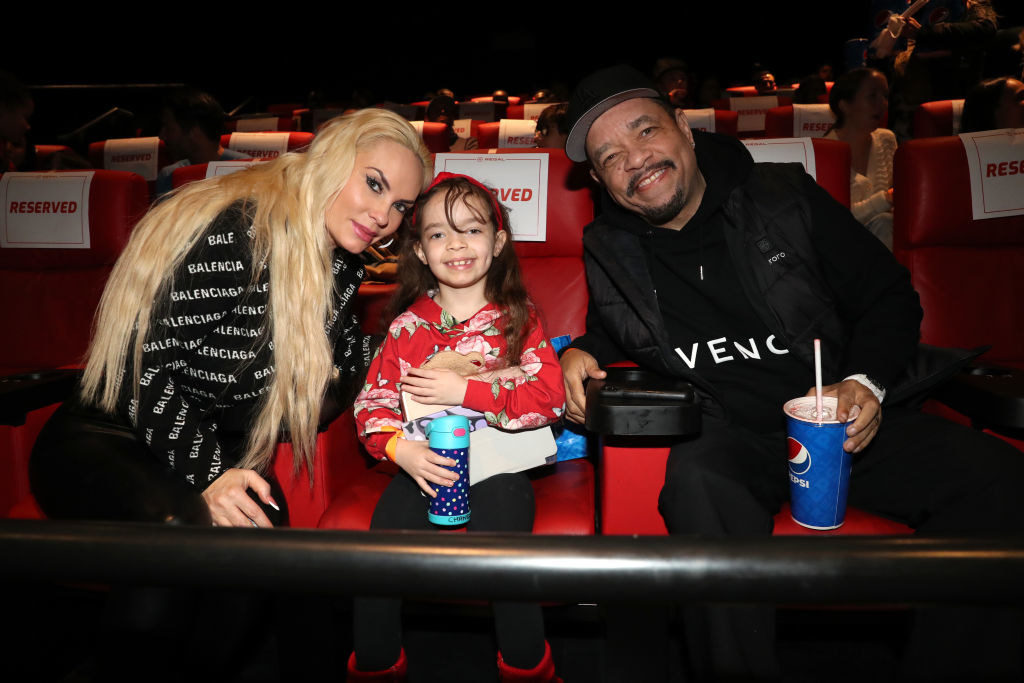 He admitted to being "distracted" while raising LeTesha and Tracy due to his evolving music career at the time. Nowadays, Ice-T feels like his work-life balance is much more "comfortable."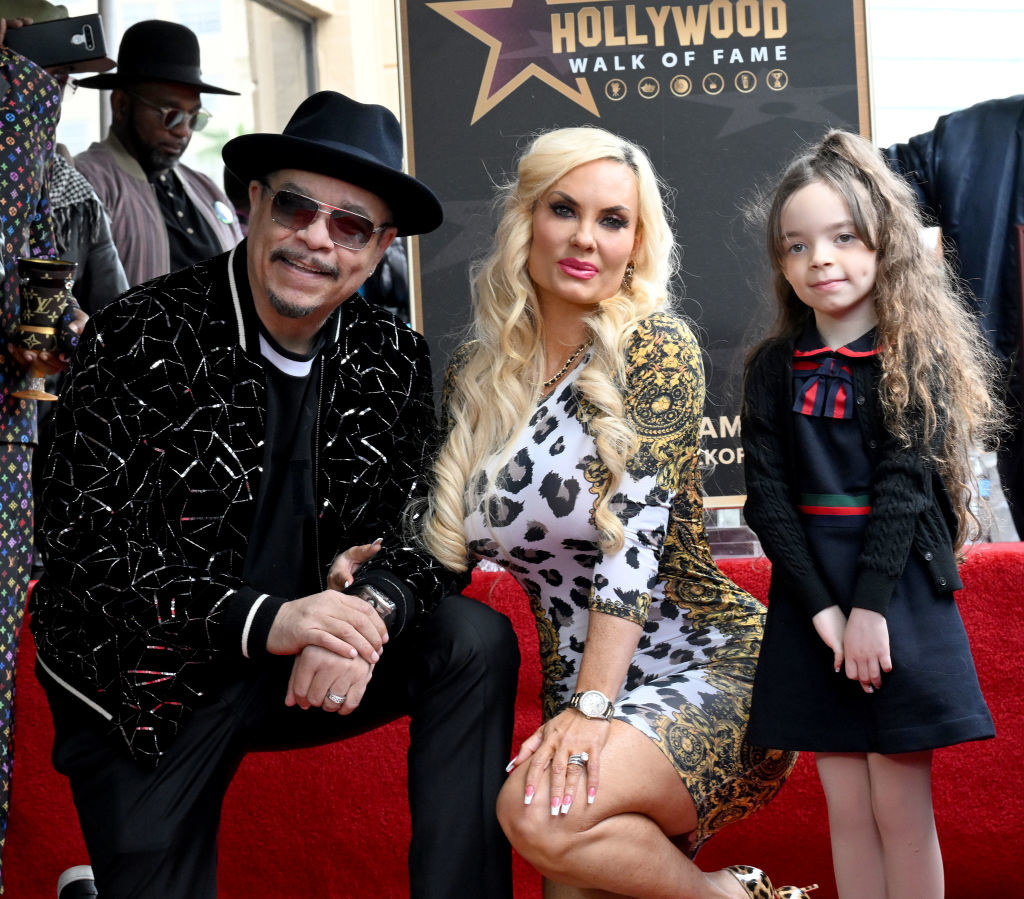 "I'm in a cruise pattern. I was there when Coco was pregnant, I went to the hospital, and Chanel still sleeps in the bed with us."
He added that raising Chanel made him want to "live forever." "It made me create new goals. It's the best gift I could ever get."
But this isn't the first time Ice-T got real about his parenting experience. He shared similar sentiments during an interview with The Big Tigger Show in March.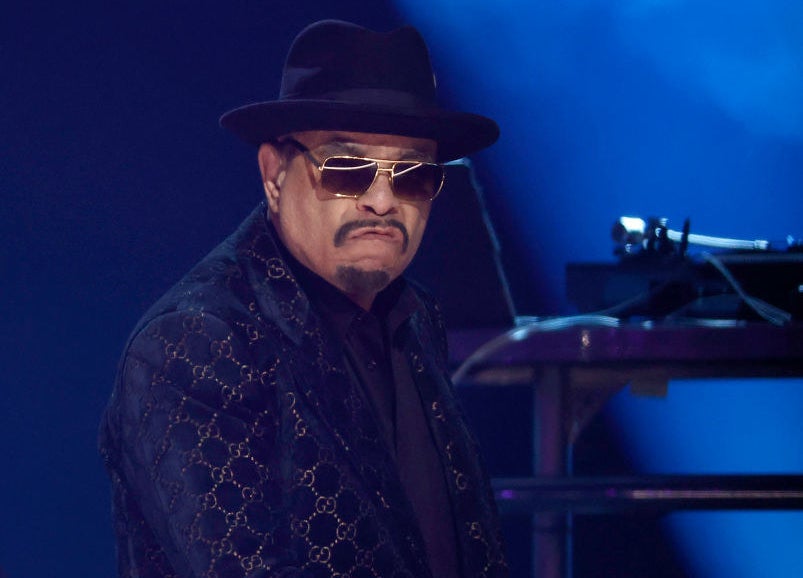 "Muhammad Ali said it best, 'When a man has a child in the second half of his life, after 50, it resets his life.' It started my life over — I got back healthy, back in the gym, looking good, sharp, I'm strong."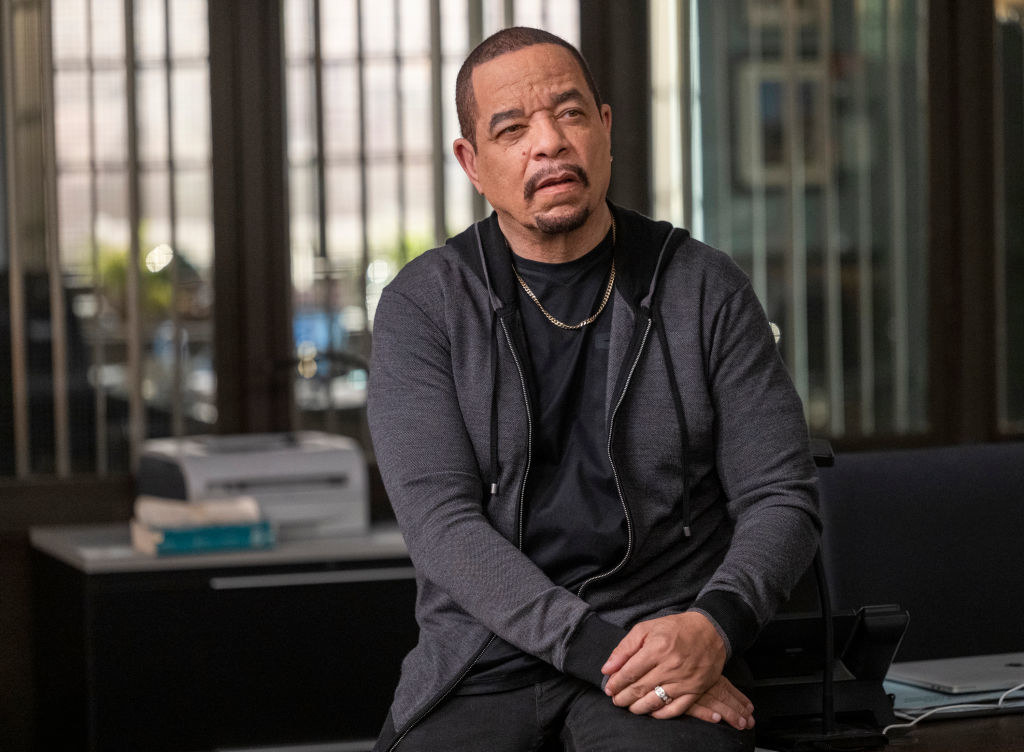 "I've got to live. I can't go anywhere. I've got to keep chasing these bags."