I Just Found Out These Disney Channel Alums Are Married And They're Cute AF
This is Morgan Murrell and you're watching Disney Channel's cutest couple.
If you grew up watching the Disney Channel in the early '00s, then there's a strong chance that these faces look familiar...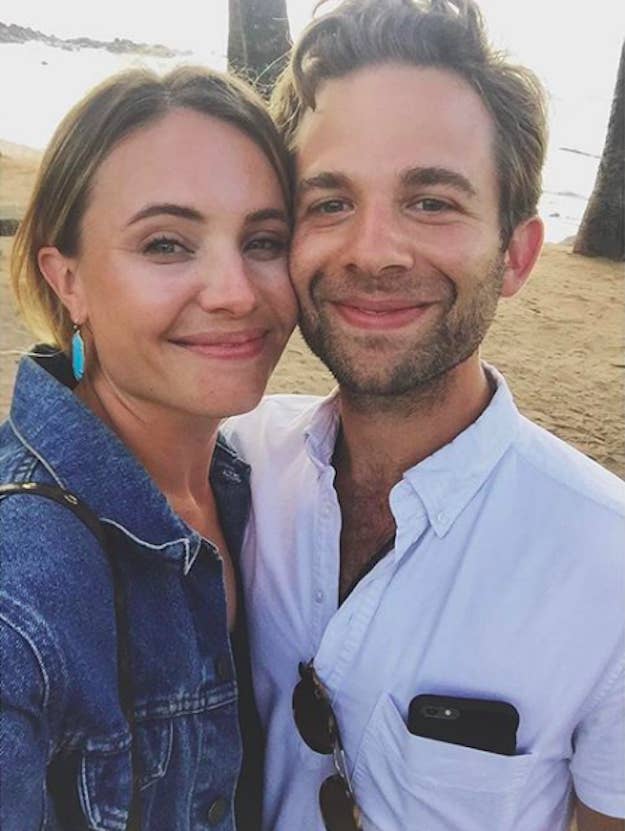 ...but if you need a quick refresher, I'm here to help. This is A.J. Trauth, but you probably recognize him as Alan Twitty, AKA Shia LaBeouf's BFF on Even Stevens.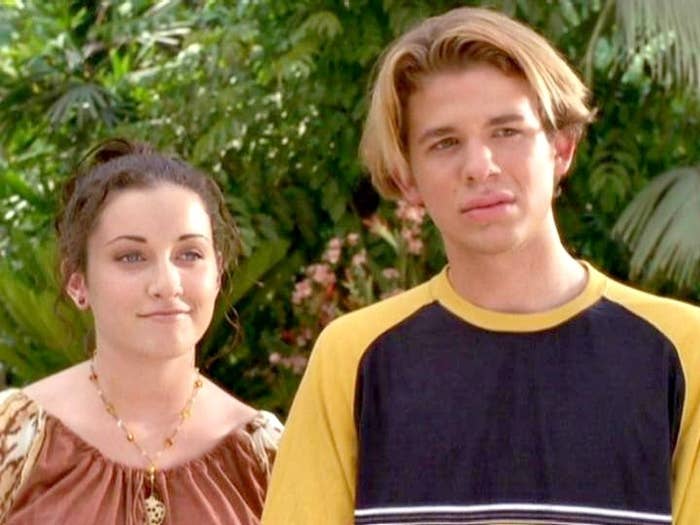 And this is Leah Pipes, she starred in the Disney Channel Original Movie, Pixel Perfect and most recently, The Originals on The CW.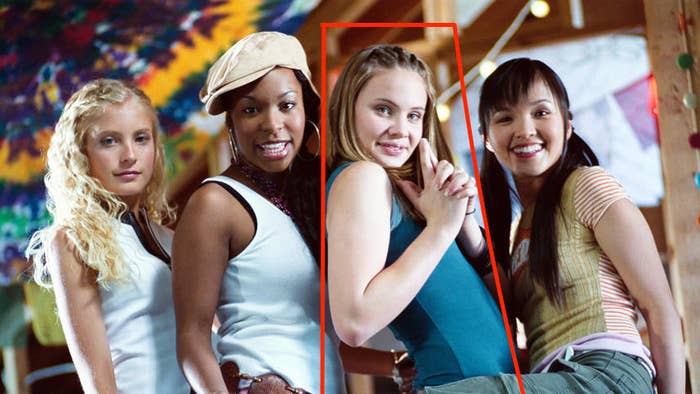 Well, this might only be a surprise to me, but I just found out these two Disney Channel alums are married and cuter than ever!!
Leah and A.J. became friends when they were teens, but their relationship didn't become romantic until 2011. Fun fact: they had their first kiss on Sept. 6, 2011.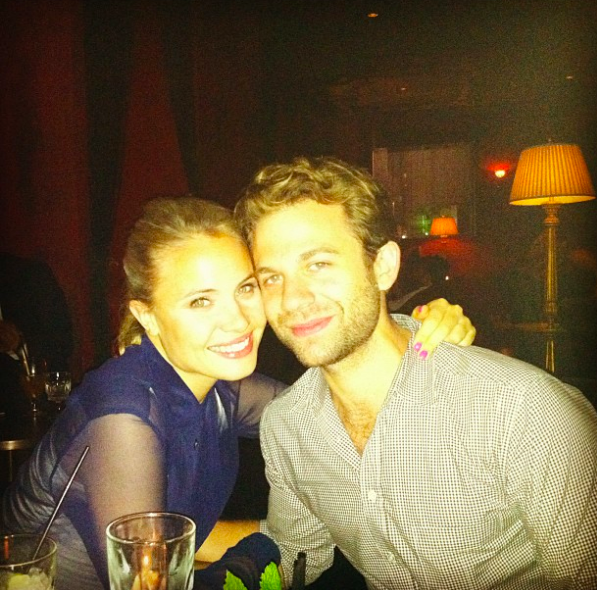 They dated for two-and-a-half years, before A.J. proposed to her on Christmas day in 2013.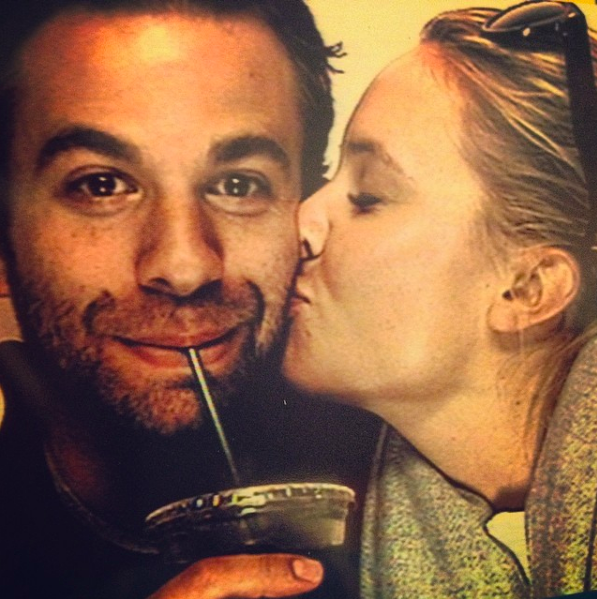 Leah and A.J. tied the knot on Dec. 6, 2014 and the rest is Disney magic.
And to turn the cuteness up a notch, here's another fun fact: A.J. was thisss close to playing Leah's love interest in Pixel Perfect. He may not have gotten the role, but he still got the girl.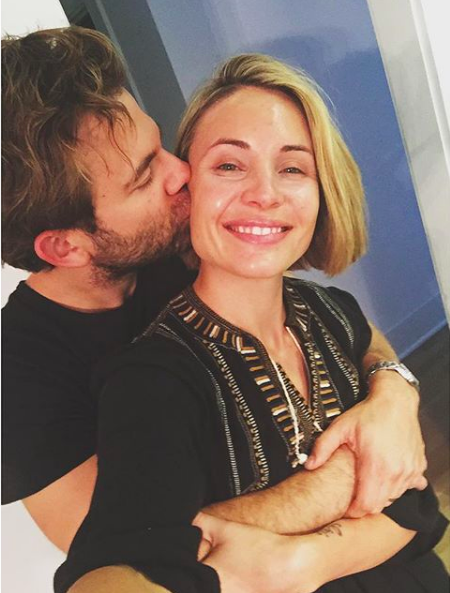 But now that I know all of this, I can't stop scrolling through their adorable pictures together.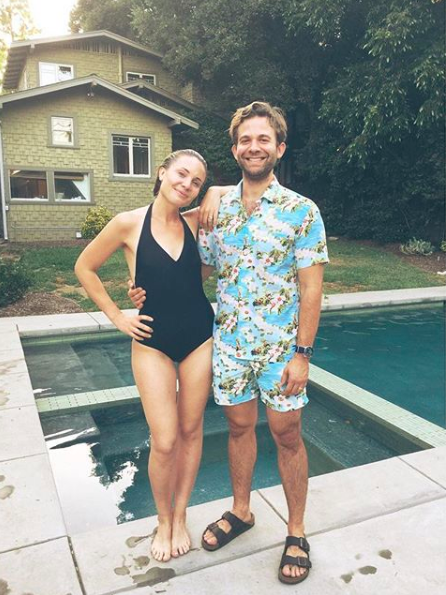 I'm currently lost in a Disney romance rabbit hole and I don't ever want to come out.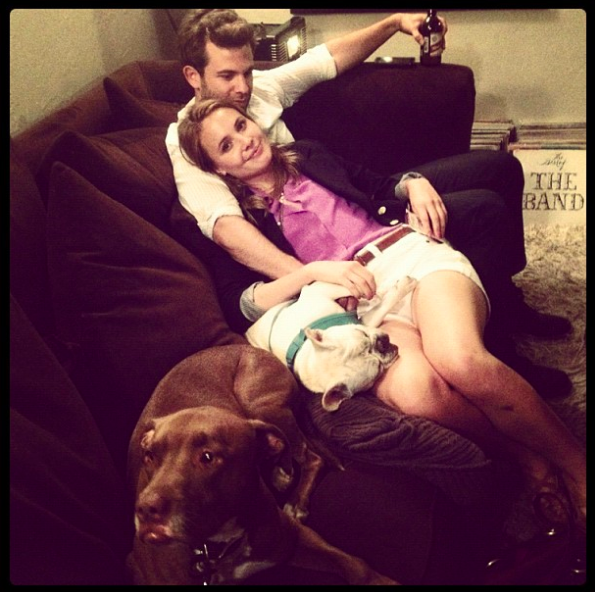 But since my heart feels like it's about to burst and go to Disney heaven, I'm going to say farewell.