I Ranked 18 Disney Channel Parents From "Who Put You In Charge" To "Please Write A Parenting Book"
Were the parents on Jessie ever actually on the show?
While some Disney Channel parents are absolutely amazing and integral to the show, others aren't characterized much beyond "the goofball we call Dad."
So here is a ranking of Disney Channel parents from worst to best:
18.
Christina and Morgan Ross from Jessie: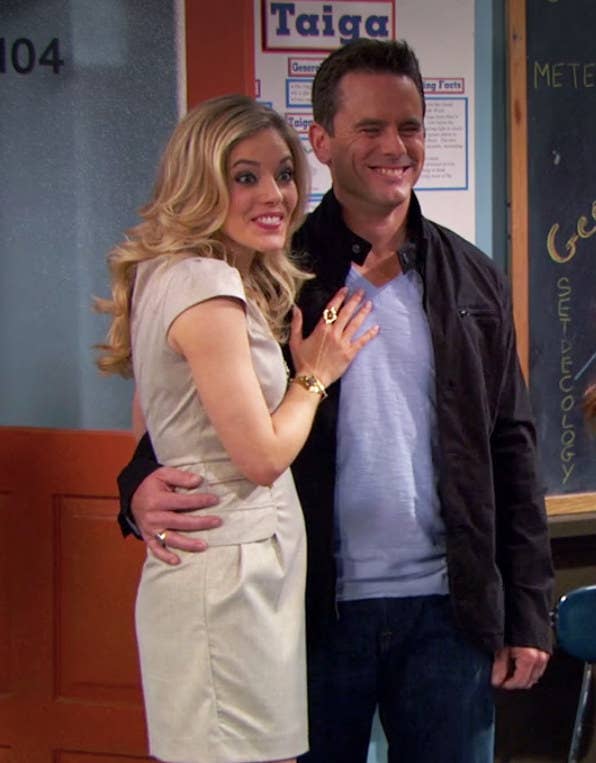 17.
Lloyd and Barbara Diffy from Phil of the Future: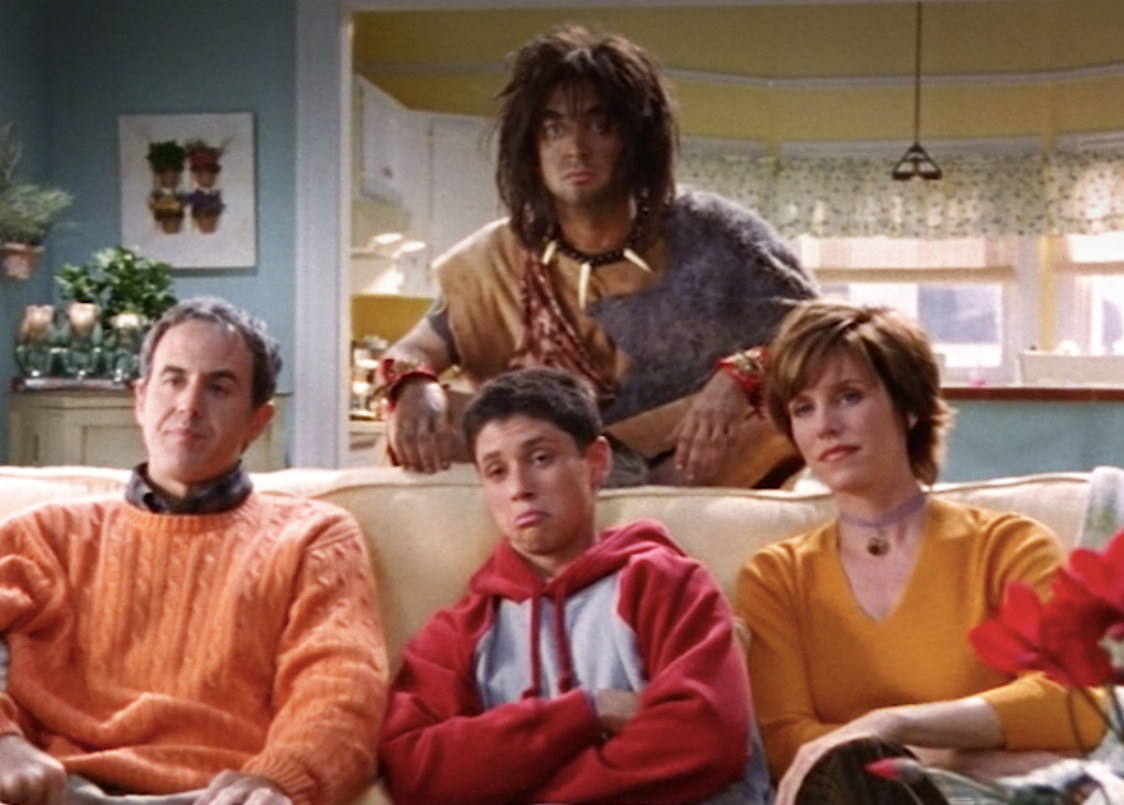 16.
Mimi and Mike Moon from Austin and Ally: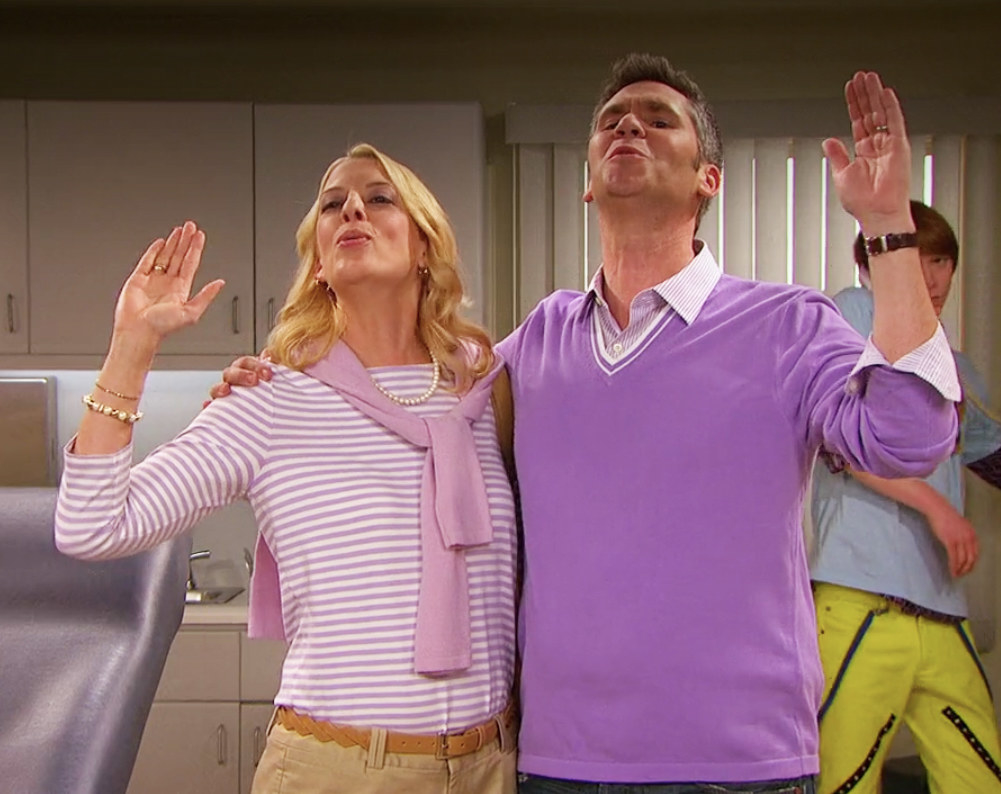 15.
Ellen Jennings and Bennett James from Dog With a Blog: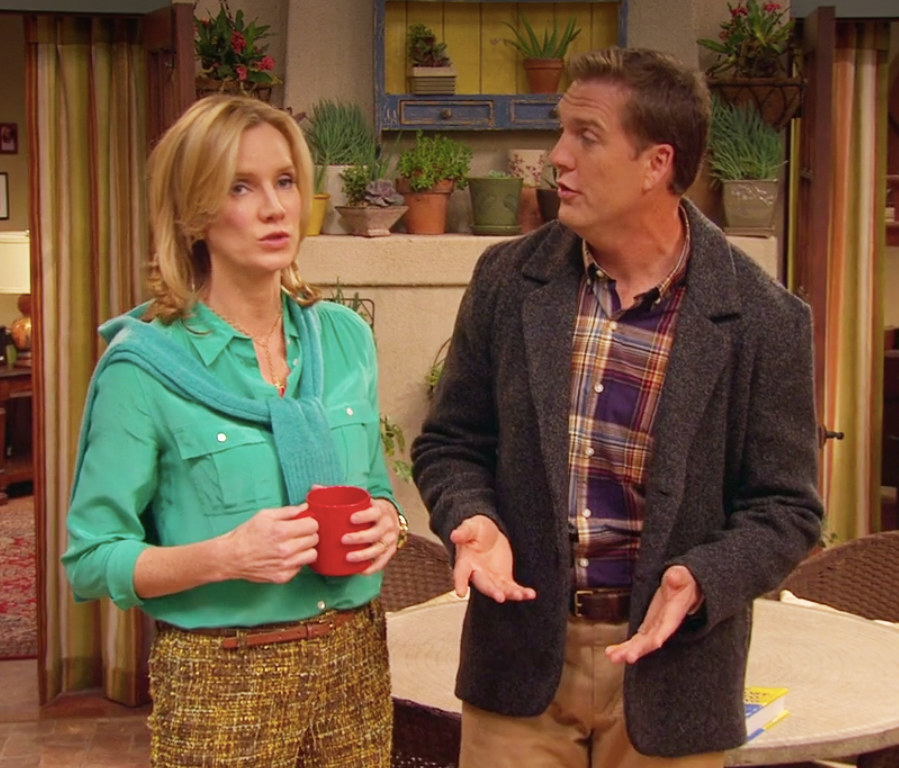 14.
Darryl and Roxanne Parks from A.N.T. Farm: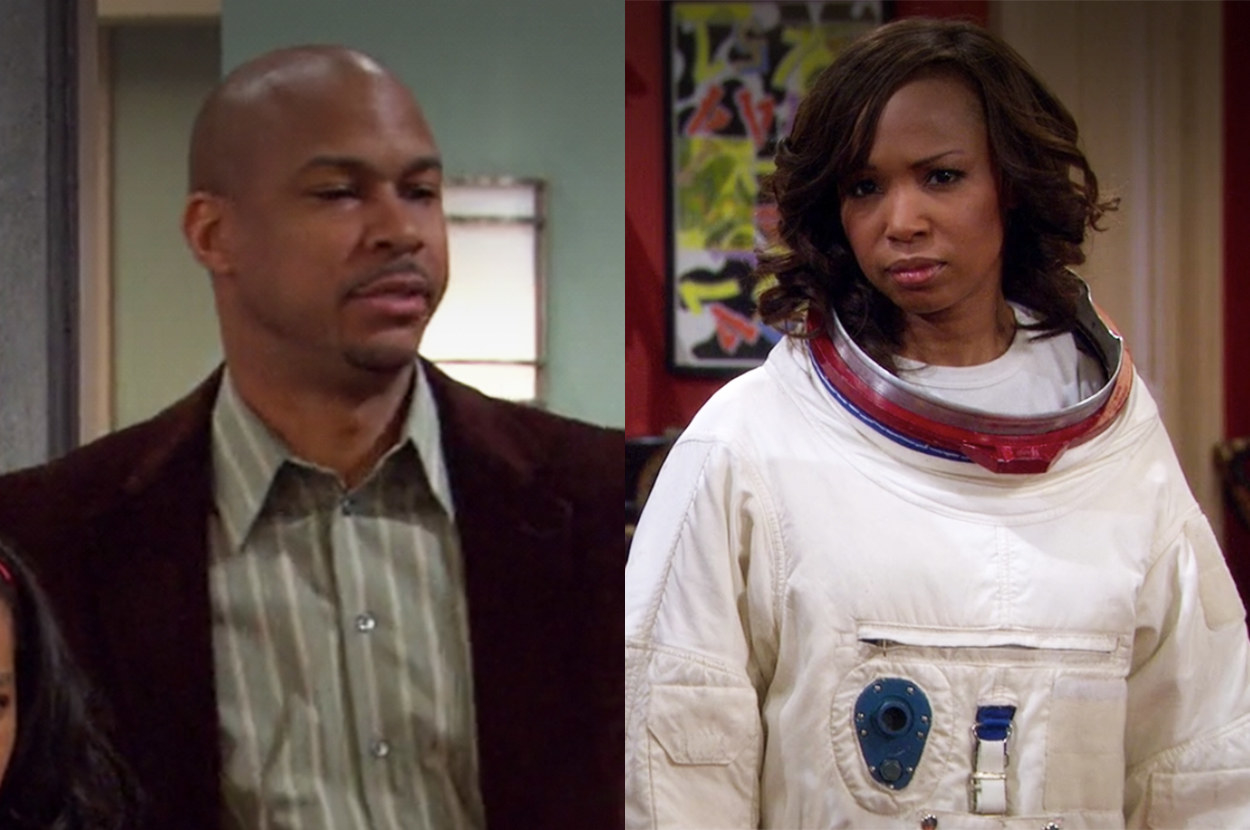 13.
Pete and Karen Rooney from Liv and Maddie: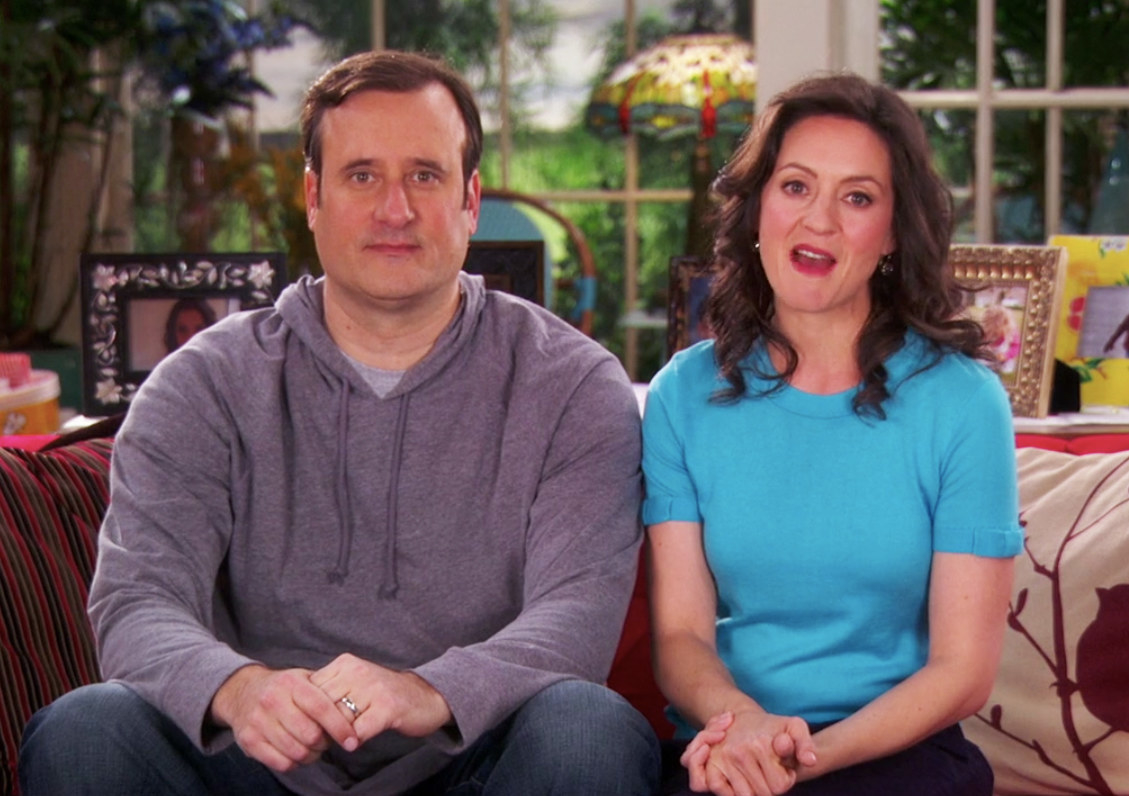 12.
Robby Ray Stewart from Hannah Montana: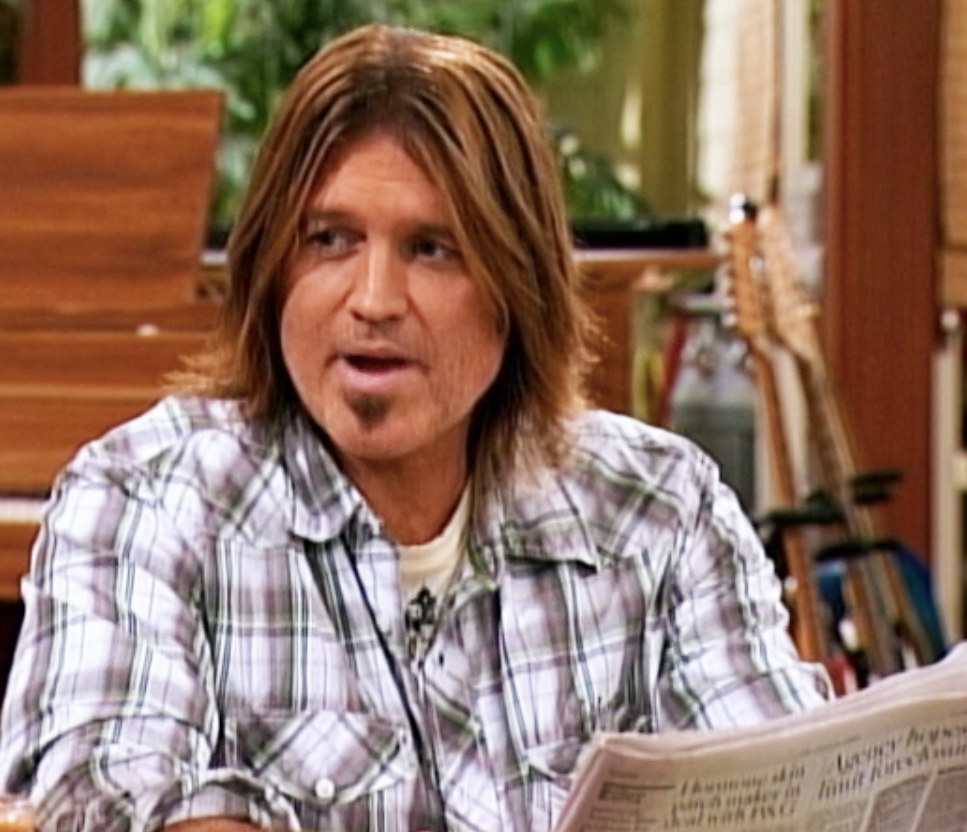 11.
Lester Dawson from Austin and Ally: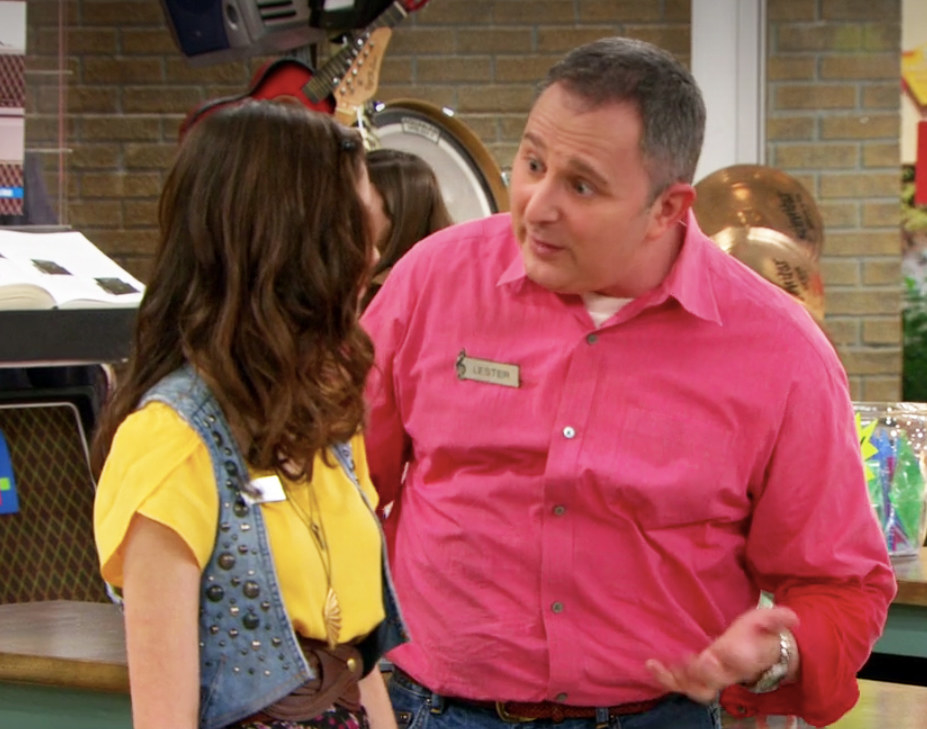 10.
Bob and Amy Duncan from Good Luck Charlie: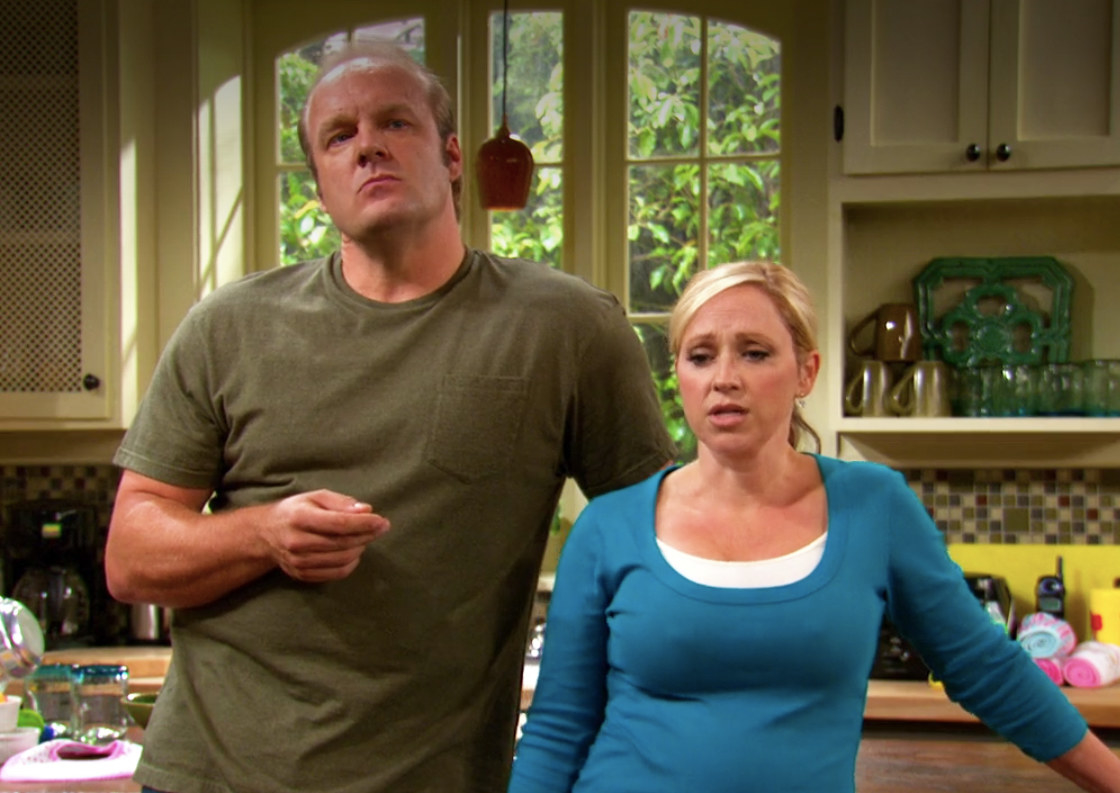 9.
Jerry and Theresa Russo from Wizards of Waverly Place: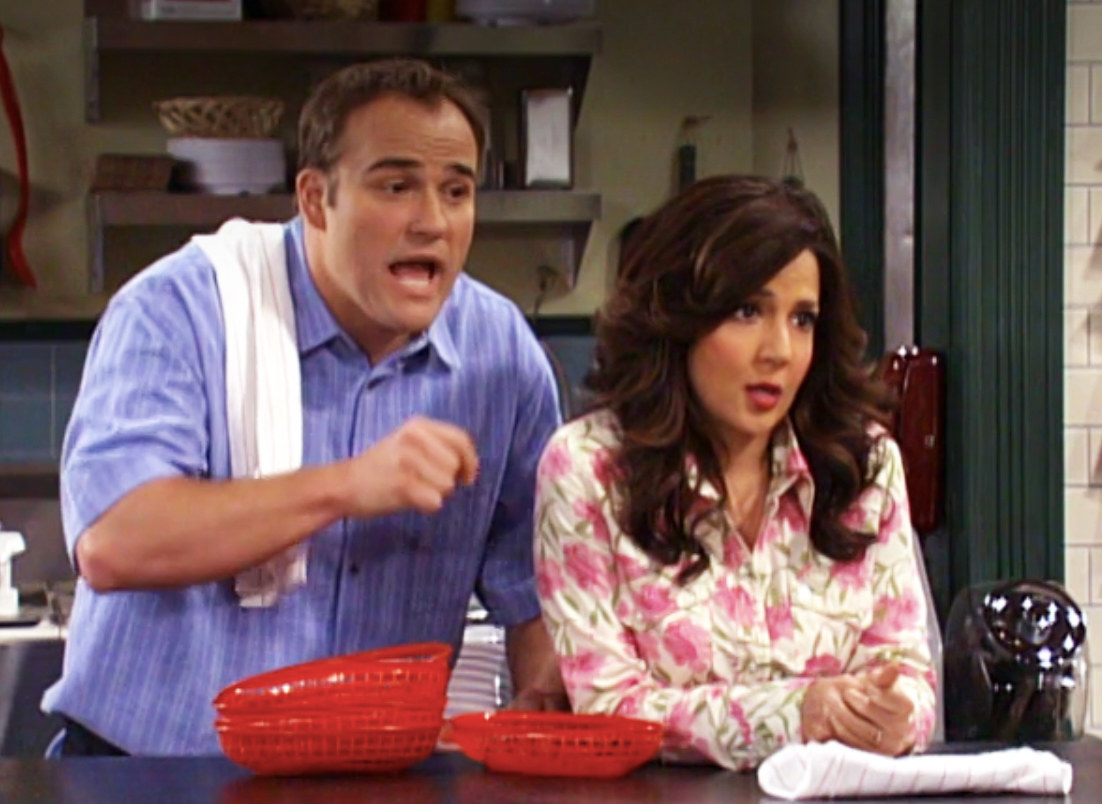 8.
Katy Hart from Girl Meets World:
7.
Jo and Sam McGuire from Lizzie McGuire: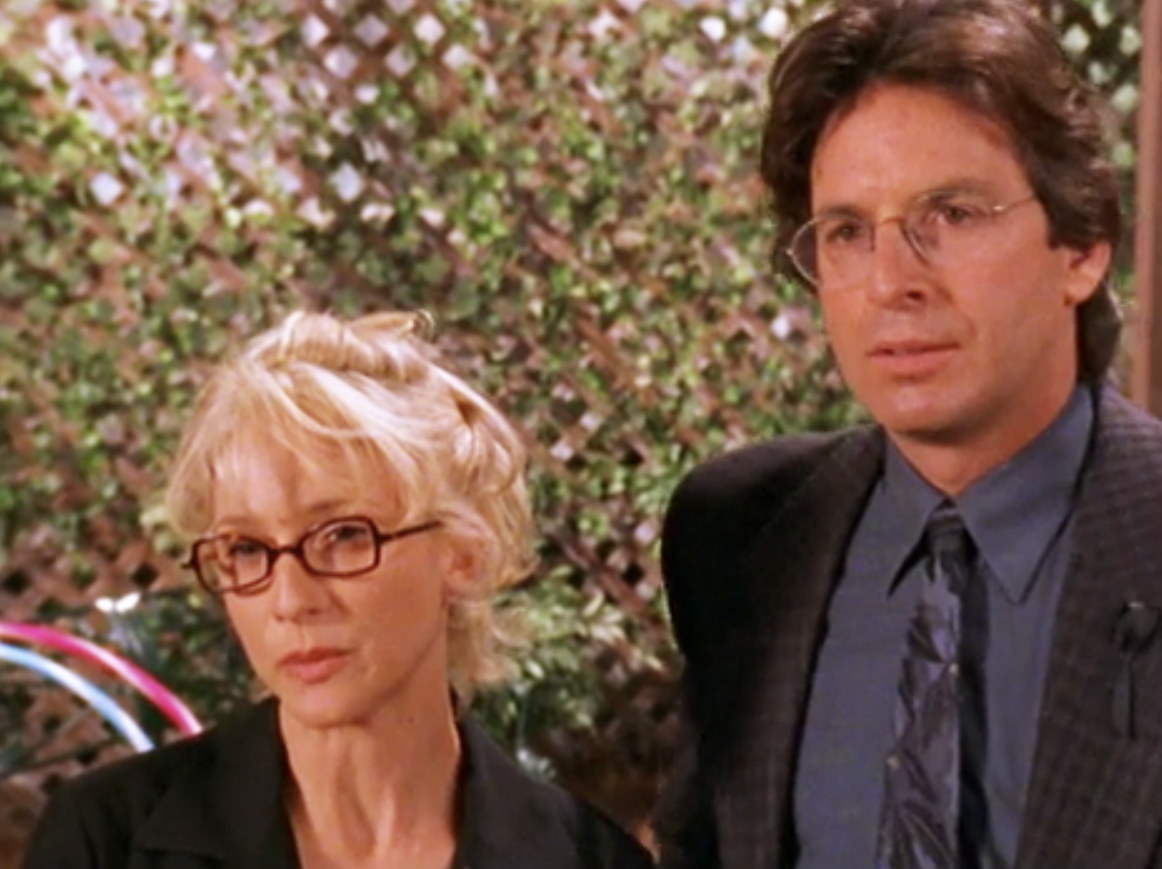 6.
Connie Munroe from Sonny With a Chance: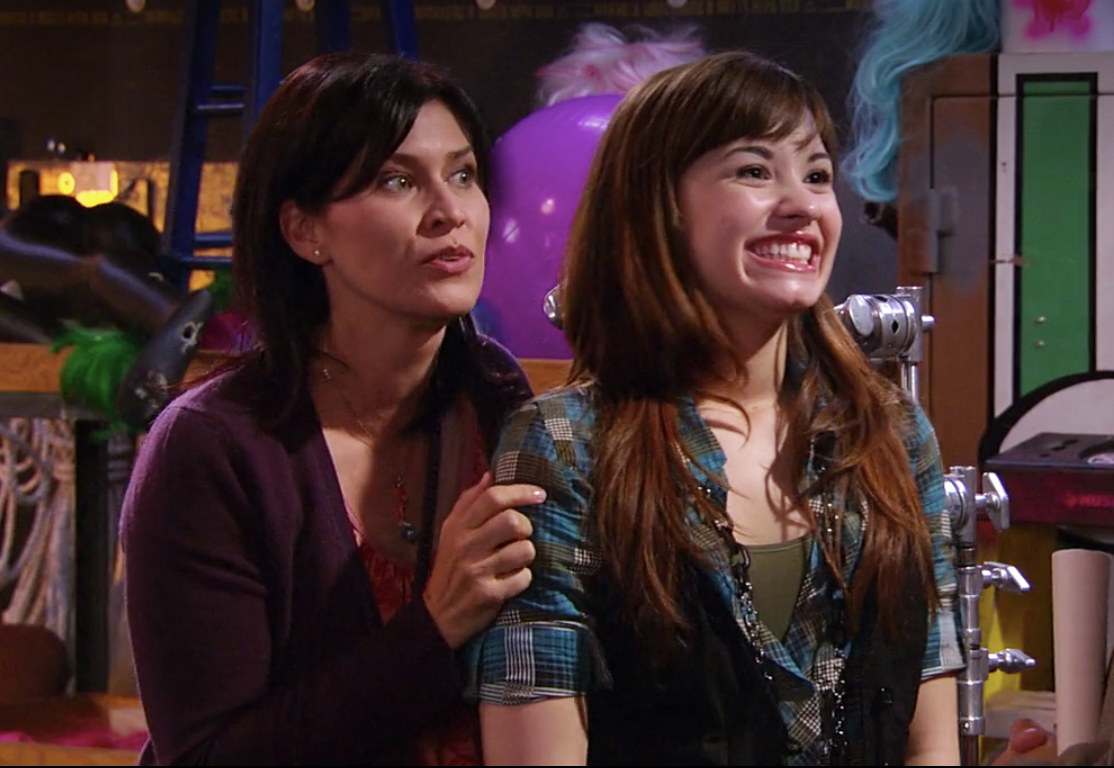 5.
Georgia Jones from Shake It Up: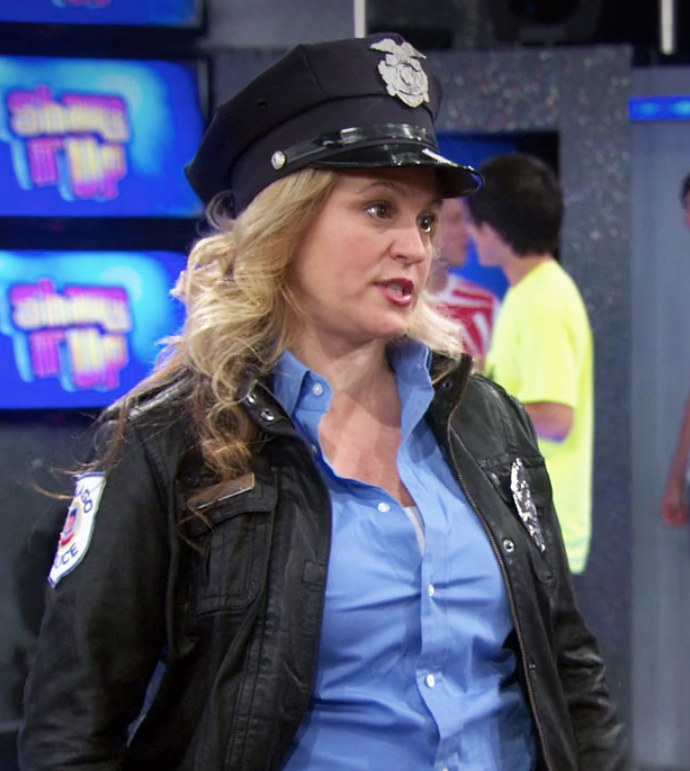 4.
Marcie and Curtis Blue from Shake It Up:
3.
Carey Martin from The Suite Life of Zack and Cody: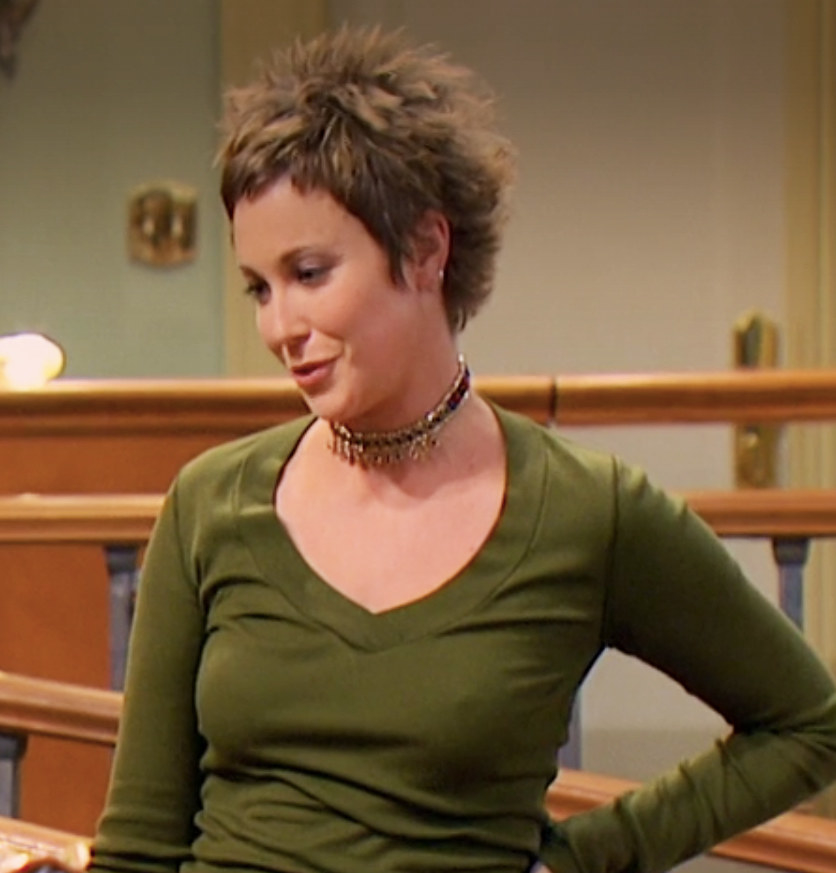 2.
Tanya and Victor Baxter from That's So Raven: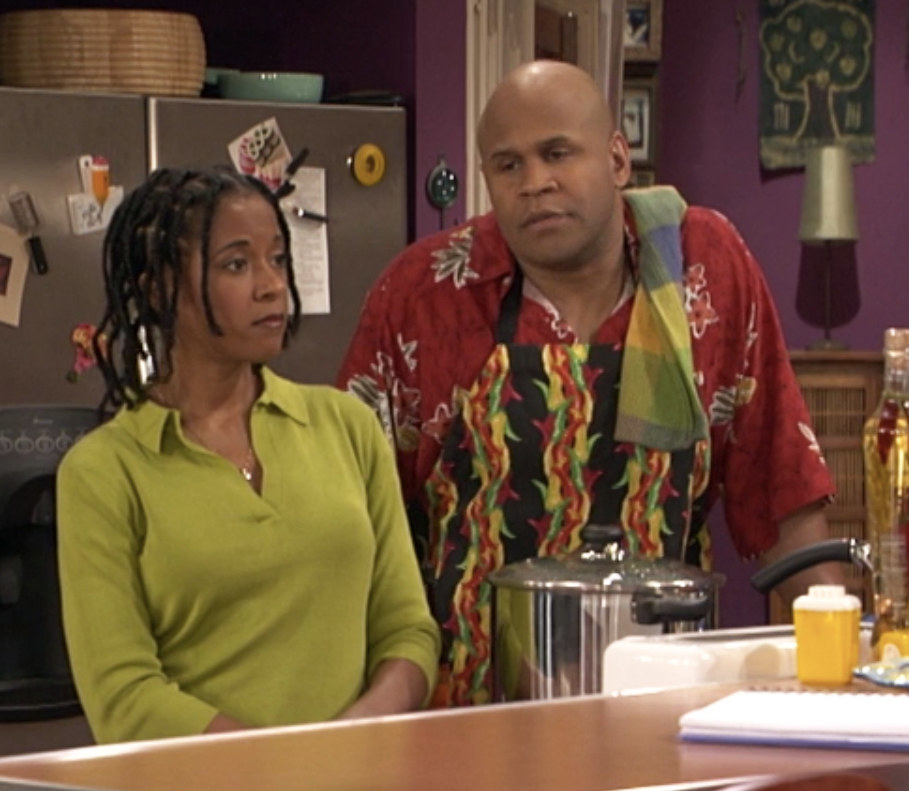 1.
And finally, Cory and Topanga Matthews from Girl Meets World: