Hayley Williams Turned Down A Collaboration With Lil Uzi Vert And She Knew Fans Would Be Pissed — She Was Right
"I had a lot of issues going on."
The current state of the coronavirus pandemic has caused most hosts and reporters to conduct their work from home, but that hasn't stopped them from getting their interviews.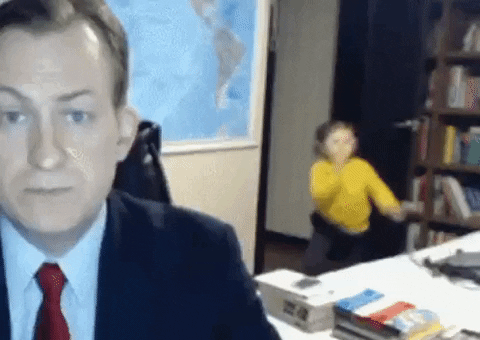 Recently, Zane Lowe chatted with Paramore's front woman, Hayley Williams, for Apple Music about her upcoming solo album, Petals for Armor, but she ended up spilling a lot more details than that.
Hayley opened up about passing on several collaboration pitches, including one from Grammy-nominated rapper Lil Uzi Vert, who just so happens to be a huge fan of hers.
"I remember, too, Uzi asking me to do some stuff with him, but I literally wrote him back on Instagram and I was like, 'Buddy, I love you so much, but I don't want to be that famous.'"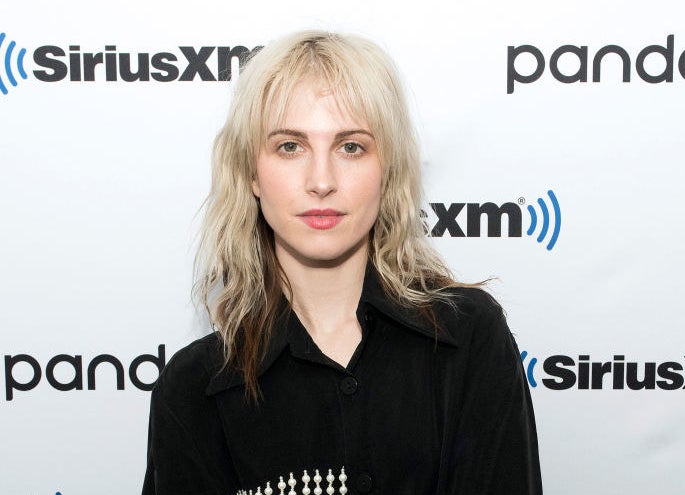 She continued, "I told him, like, we were getting ready to take a break. I obviously had a lot of issues going on that no one really knew about, and I was like, 'Bro, I just need to disappear.'"
Hayley knew fans would be pissed when they found out about it, but she honestly wasn't ready for that pressure of fame.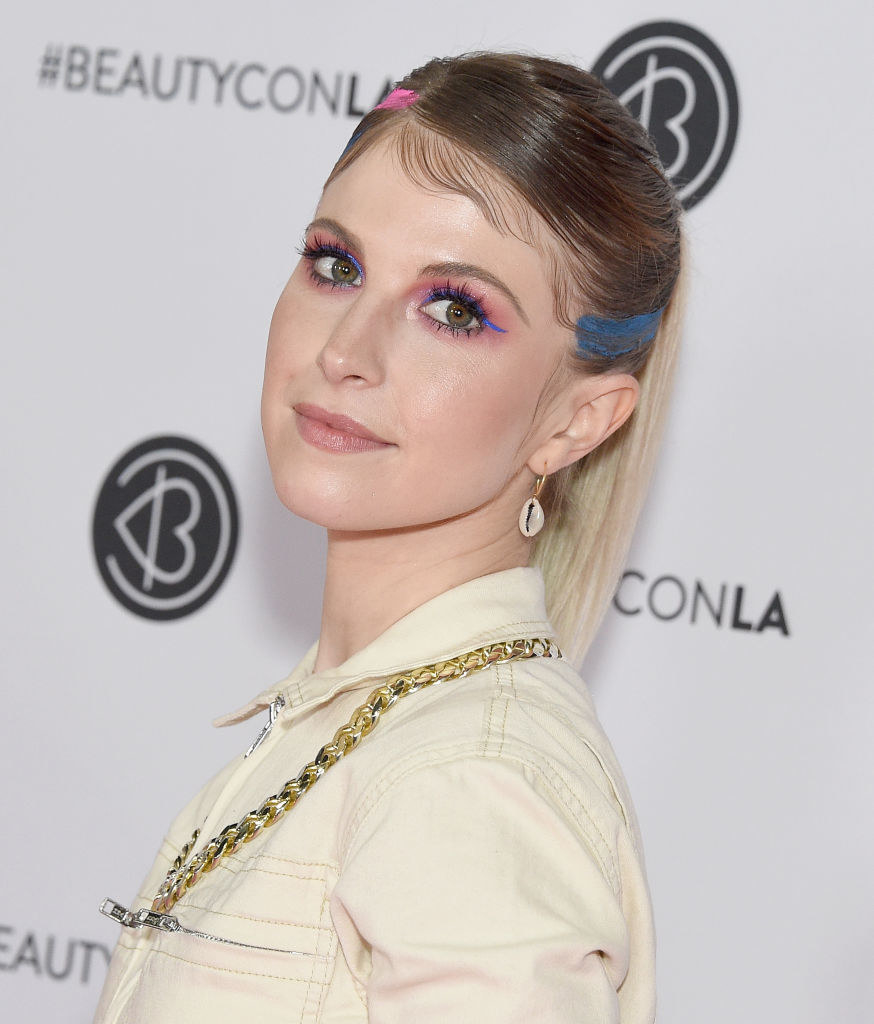 She said she told Uzi, "'I don't want to be that kind of a famous person.' Because that is...he's like a big artist, man. My stepbrother is obsessed with them. He was pissed when I told him the story."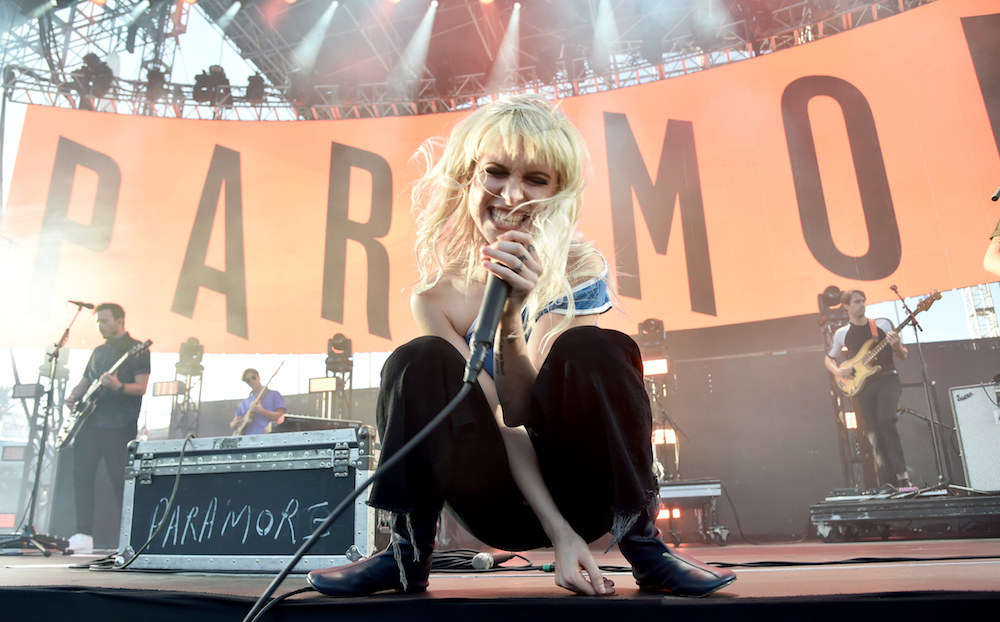 Fans remember when Uzi posted a video of himself singing along to Paramore's "Ain't It Fun," so the news definitely hit home.
Although they were disappointed about the news, ultimately they understood Hayley's reasoning. Fans shared similar sentiments about the bop that never dropped.
But Uzi wasn't the only artist she turned down. Hayley admitted that a lot of country artists hit her up for features, which isn't a surprise, since she grew up listening to Shania Twain and the Dixie Chicks.
To hear more about Hayley Williams, check out her full interview on Apple Music and catch snippets on Instagram stories.