The ladies of Harlem are back! The Season 2 trailer just dropped, and it looks like they left their chill back in Season 1, because things get wild!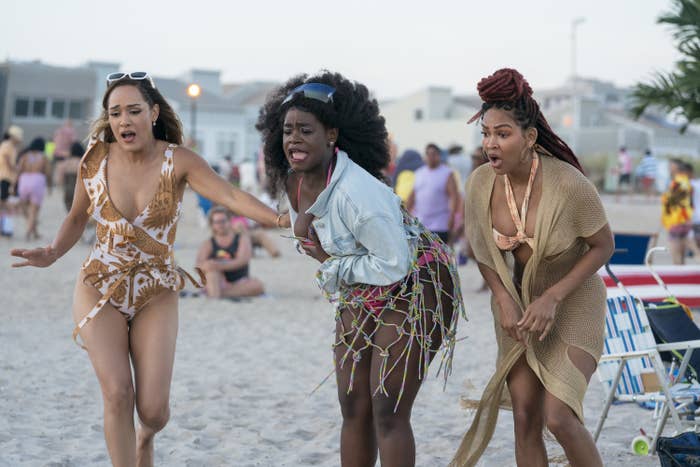 Here's what we can assume so far: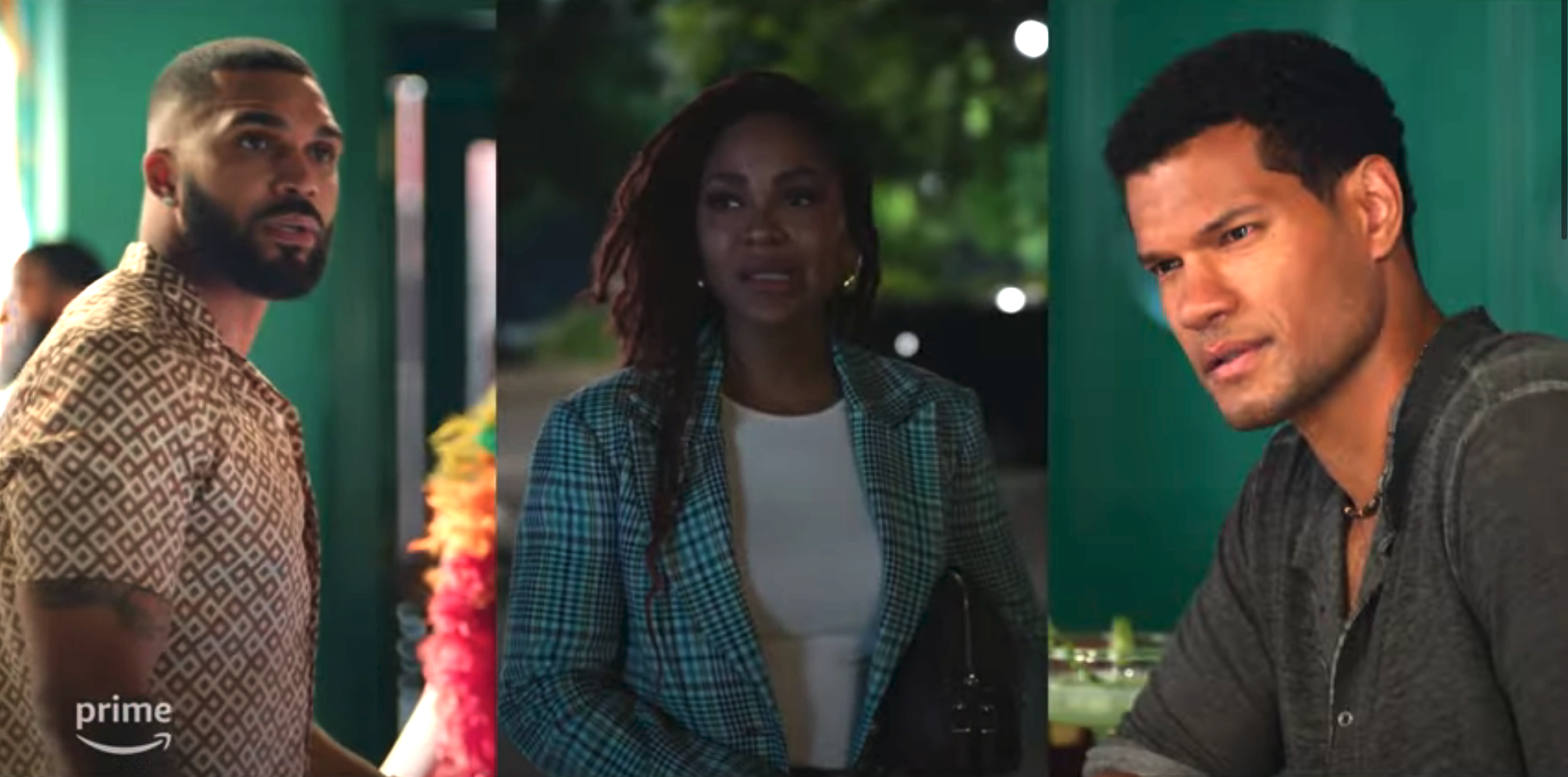 Angie (Shoniqua Shandai)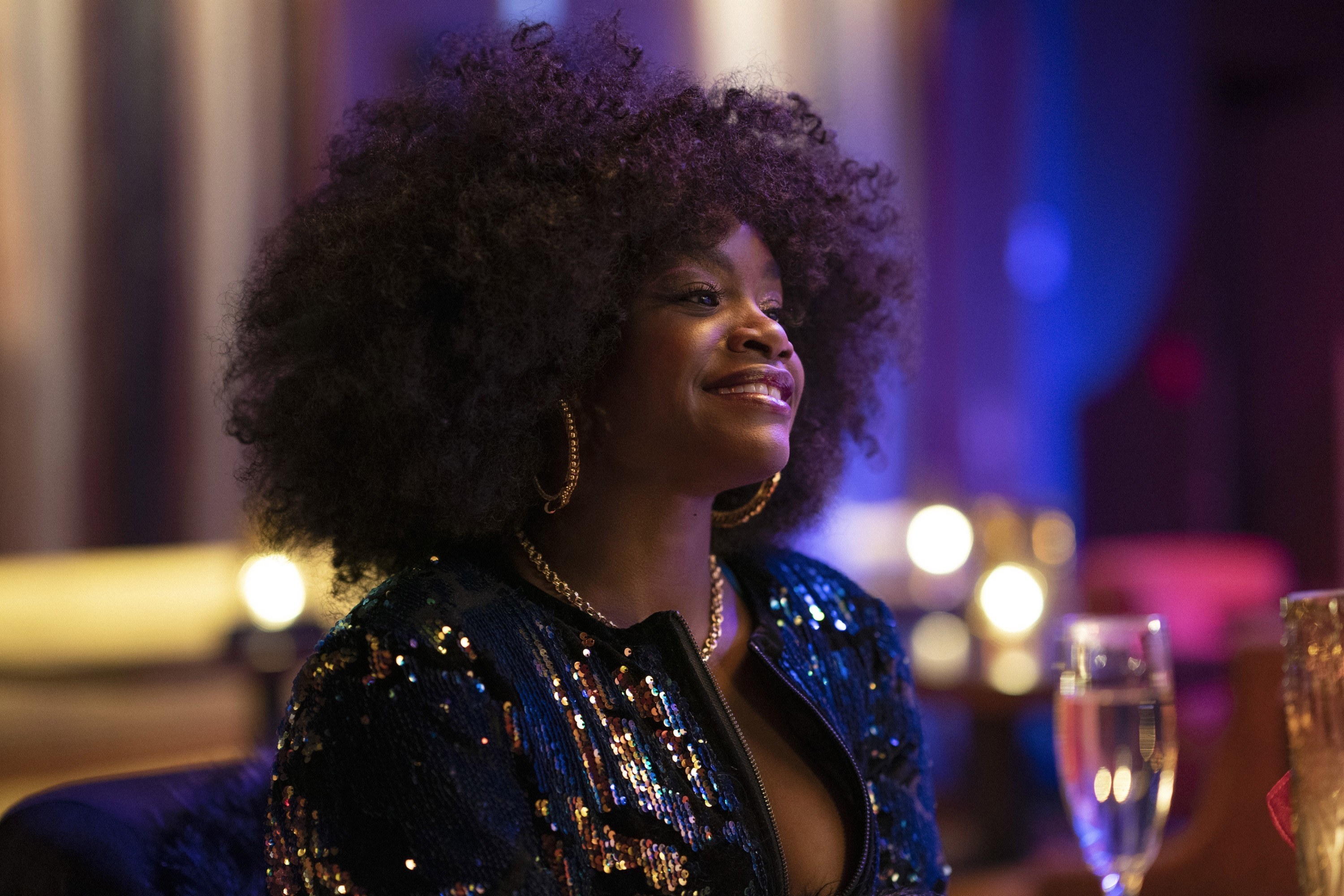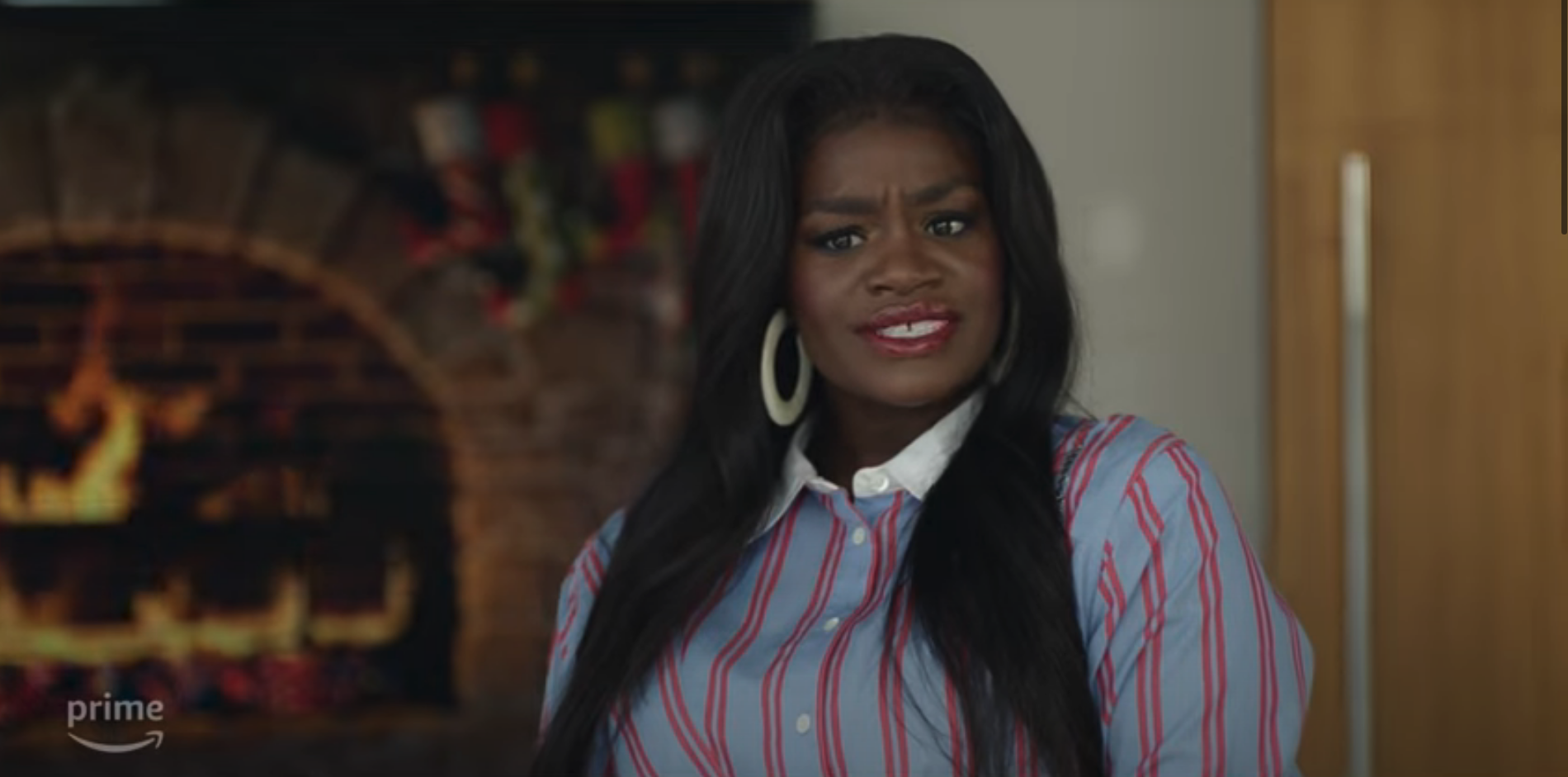 Tye (Jerrie Johnson)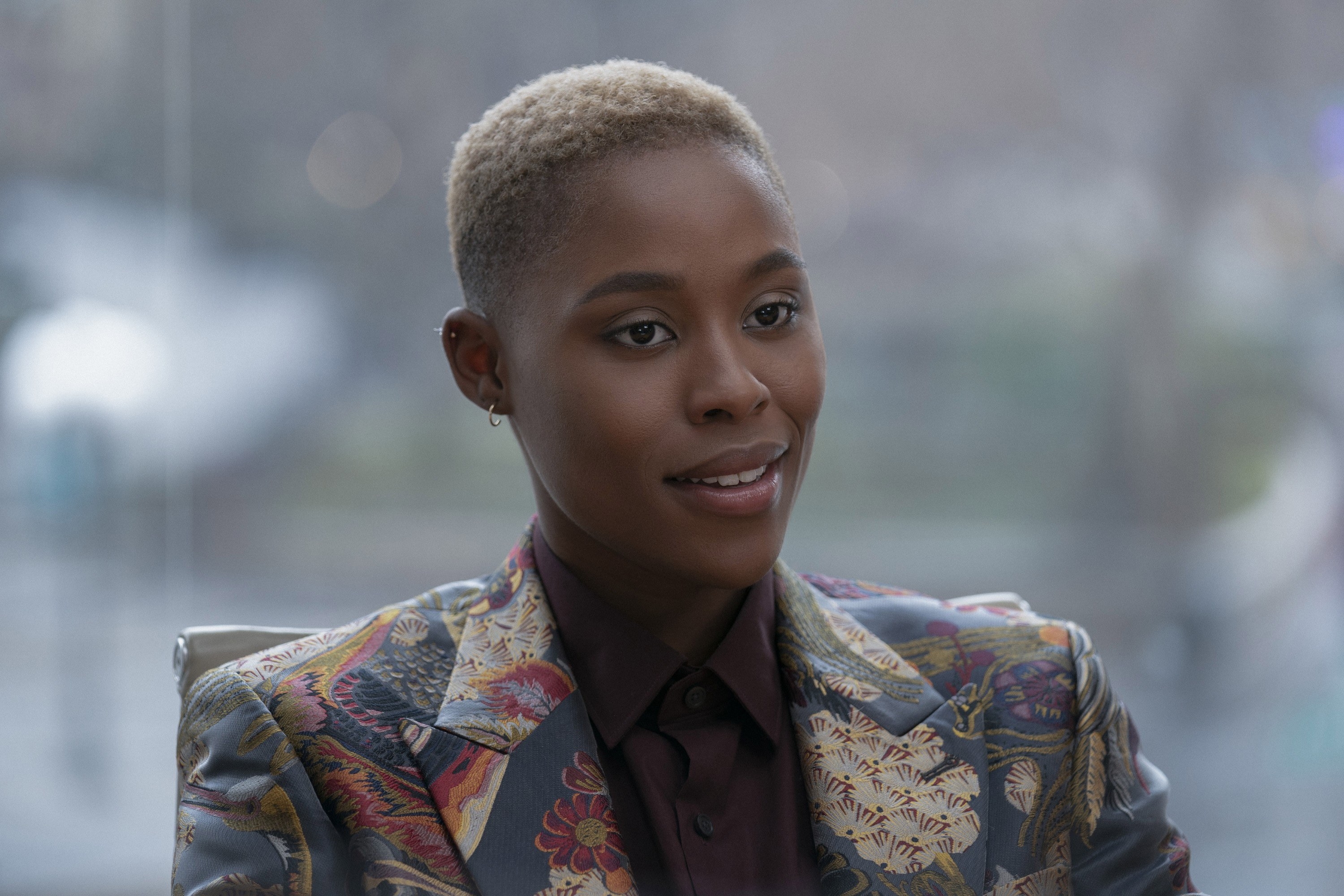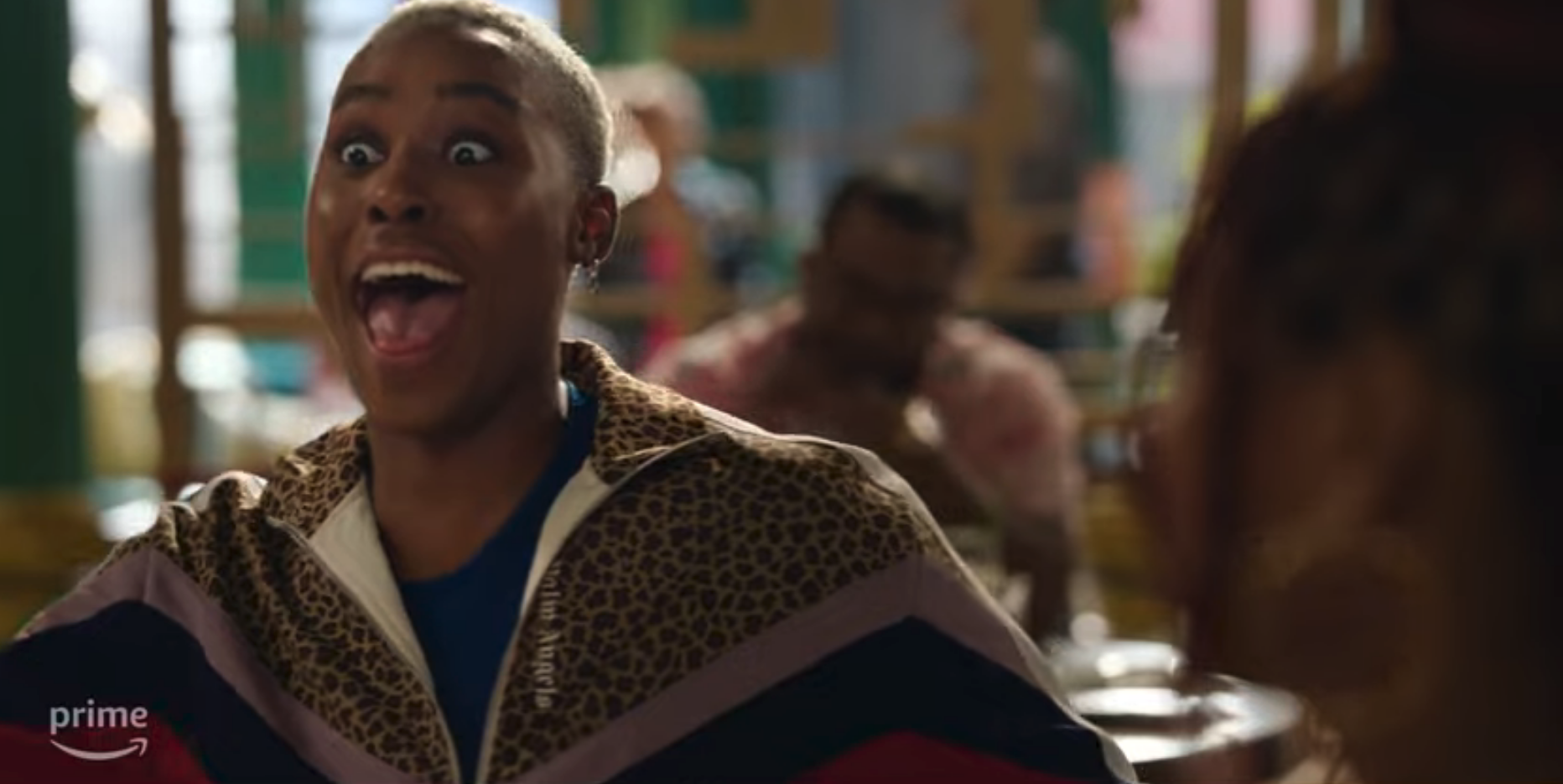 And last, but certainly not least, Quinn (Grace Byers)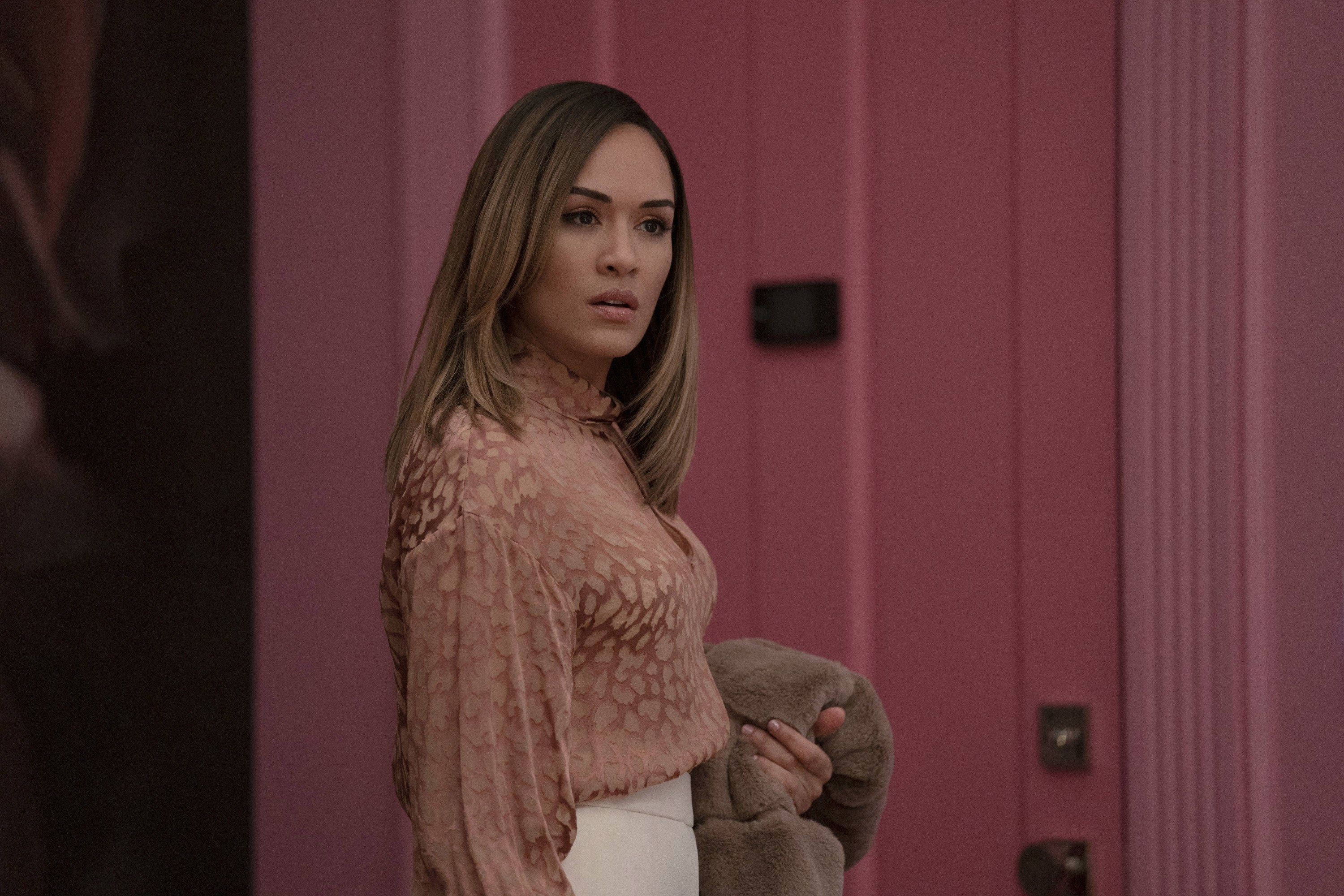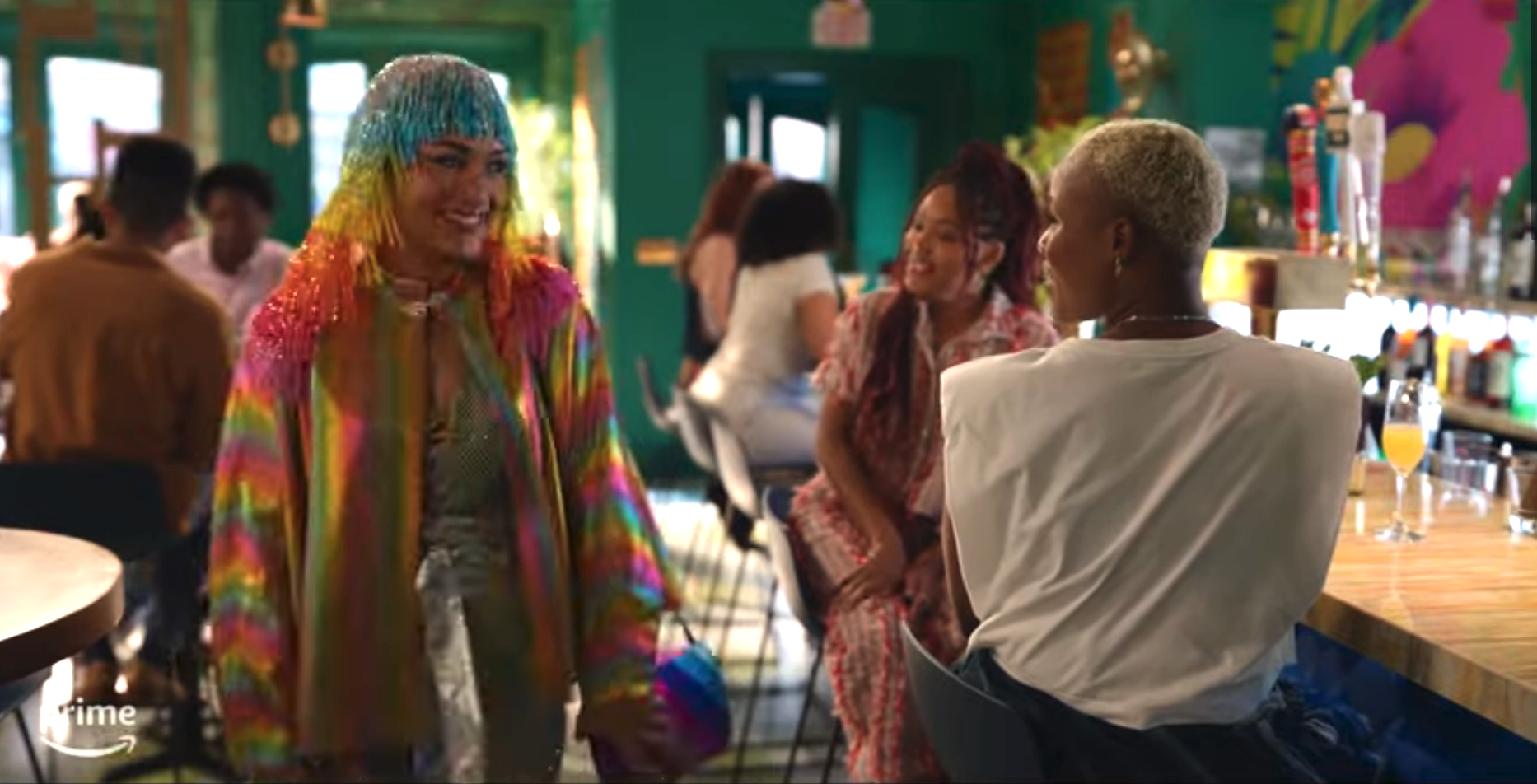 I don't know about you, but I miss these ladies so much! The show is refreshing, lighthearted, and fun. And with this social climate, we need more shows like this!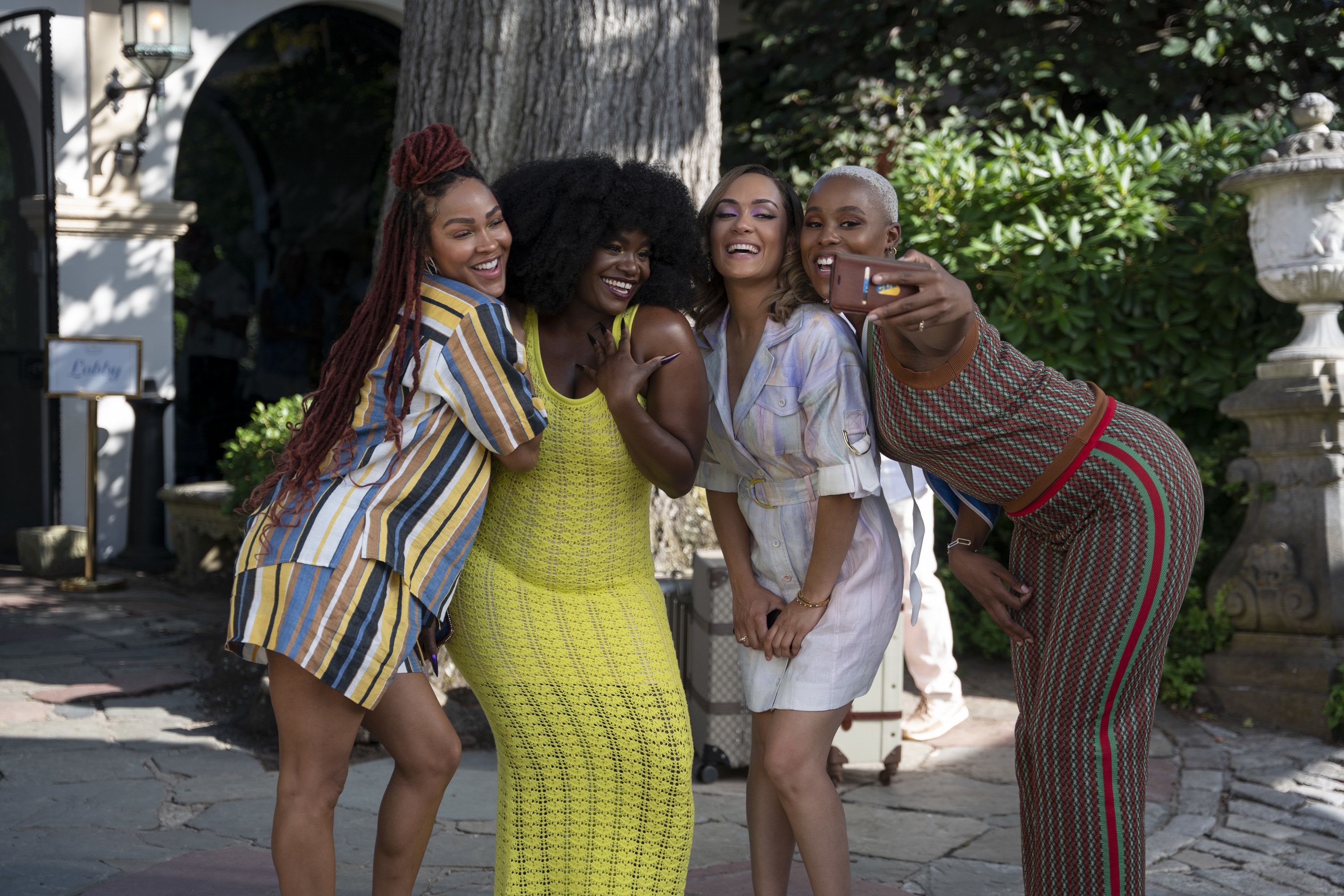 Season 2 will consist of eight episodes, with two episodes airing each week beginning Feb. 3 on Prime Video!