Remember 20 years ago, when the family musical group Hanson rocked the world with their hit single "MMMBop" and luscious long hair?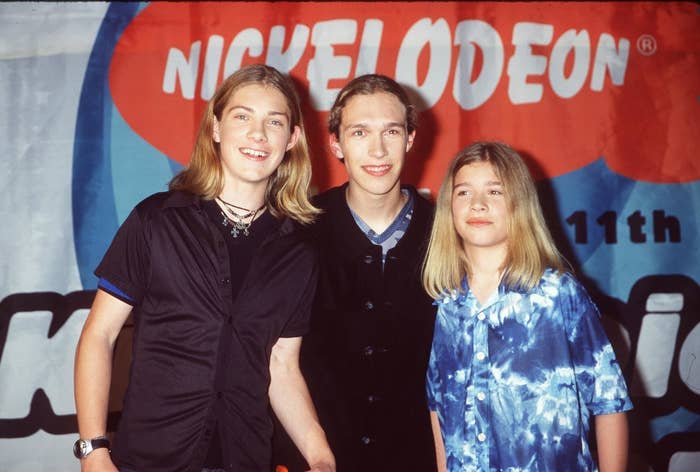 Well, it seems the brothers aren't really impressed with today's leading artists. In particular: Justin Bieber.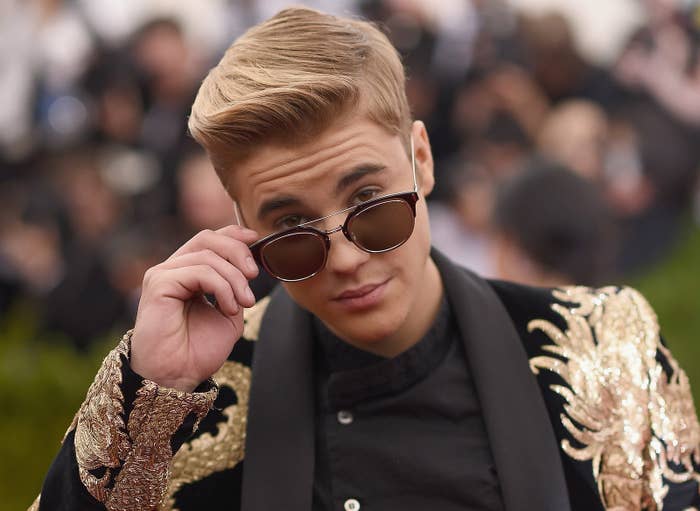 During a recent interview with Hit107 FM in Adelaide, Hanson's youngest member Zac was brutally honest about his feelings toward the chart-topping singer.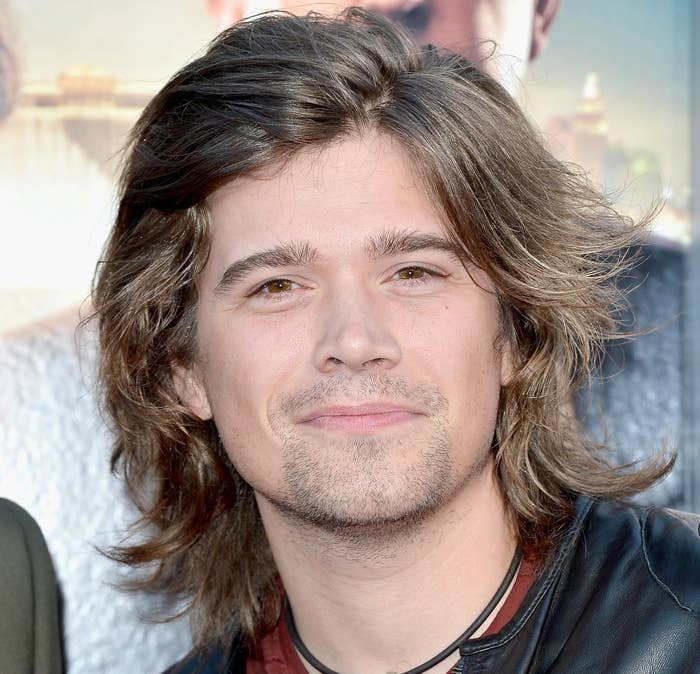 While playing a game of Whose Song is it Anyway? with the radio hosts, Hanson was stumped when it came to guessing which artists were behind "Despacito," the biggest song in the country right now.
But once the hosts told them Justin Bieber contributed to Luis Fonsi and Daddy Yankee's hit song, Zac's attitude completely changed.
"Can I just say I'm glad I didn't know what that was. I prefer not to get any venereal diseases, whenever Justin Bieber gets near me or near my ears… I'm out."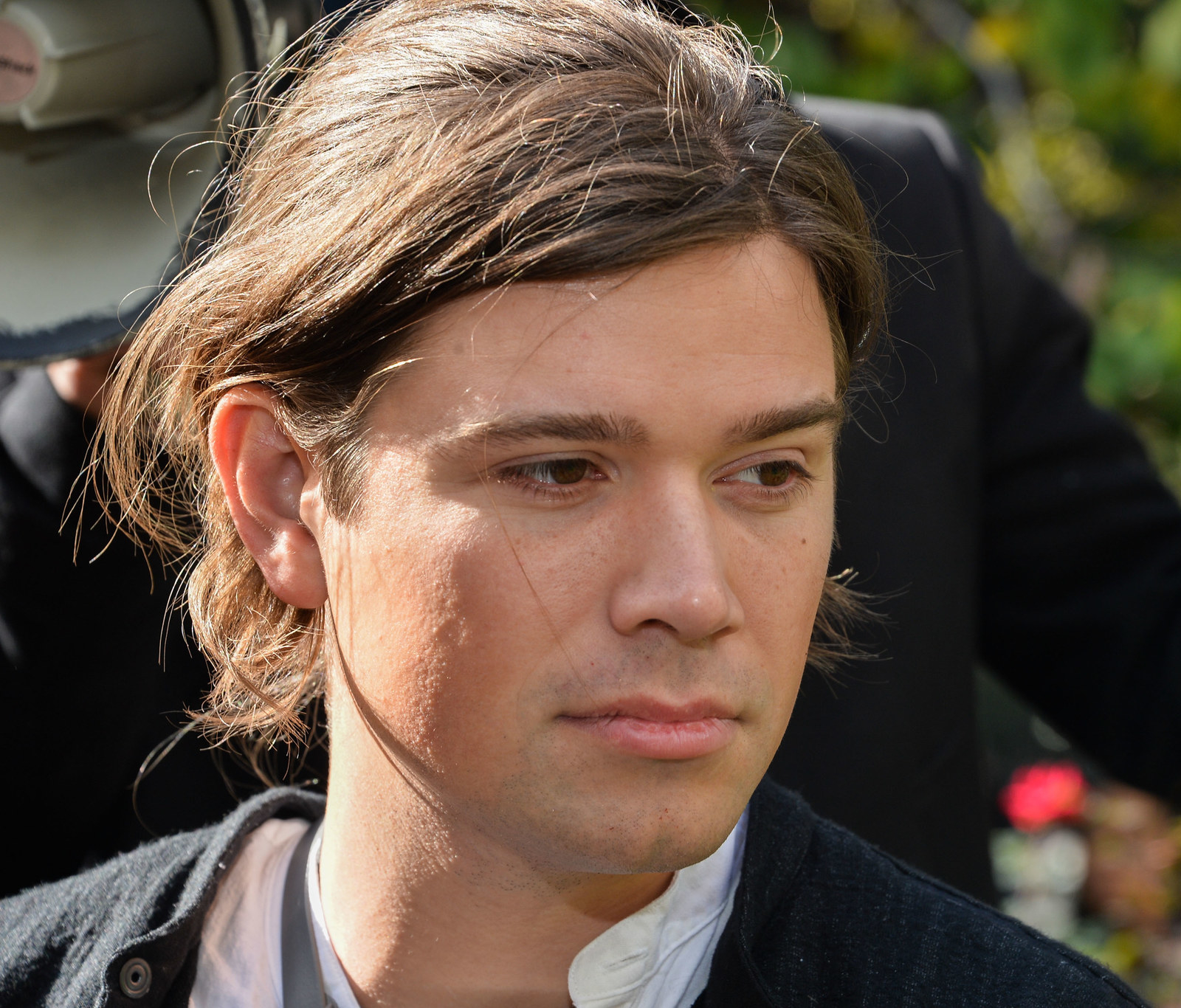 "It's like hanging out with a koala, it's just ear infections they're terrible, it's chlamydia of the ear."