Halsey has never shied away from discussing their personal experience with endometriosis, which is why she made sure to give fans a heads up about her current health status.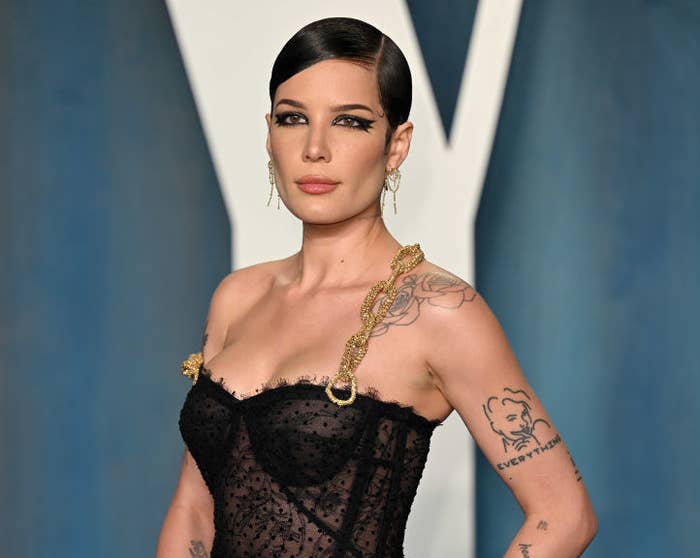 Over the weekend, Halsey took to Instagram to let fans know that she underwent surgery just days before she's expected to attend the 2022 Grammys.
"As luck would have it," Halsey wrote, "I'm attending tomorrow for the first time in years, and I had surgery again (you guessed it) three days ago."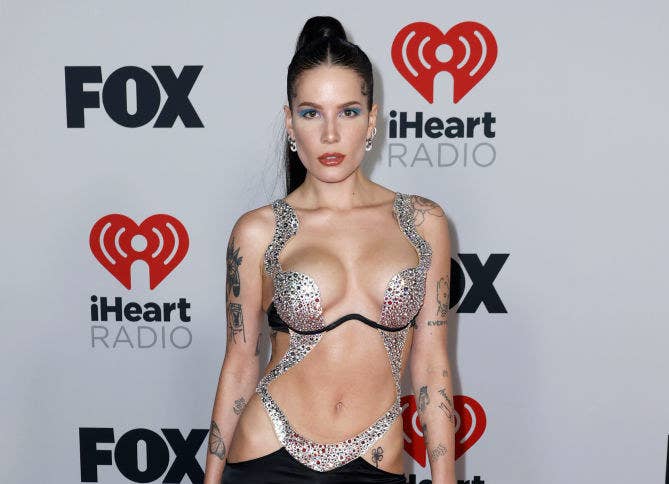 "Only posting this to say, if you see me, be gentle."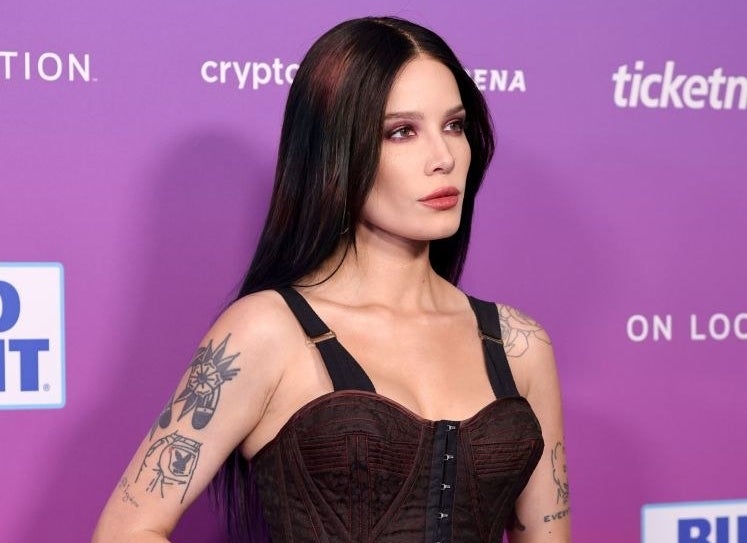 But this isn't the first time Halsey made a trip to the hospital before a big award ceremony. In fact, Halsey revealed she had her first endometriosis surgery days before the 2017 Grammys.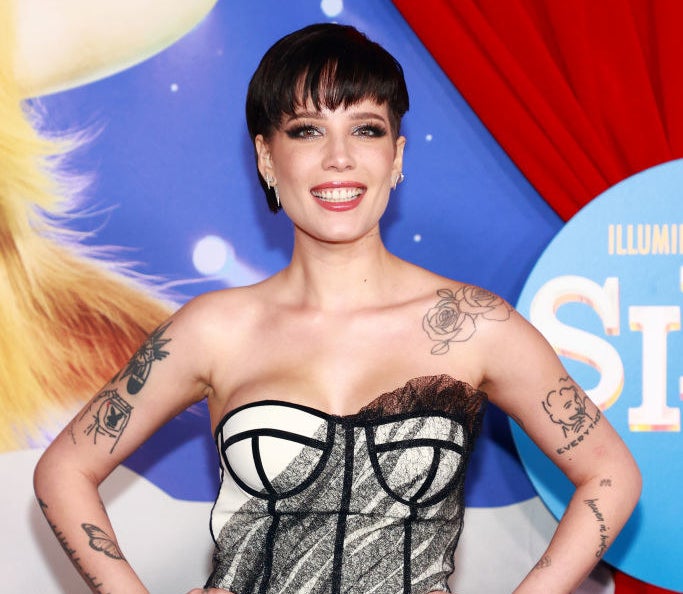 "The last time I attended the Grammys was 2017," Halsey added. "And it was three days after I had my first endometriosis surgery. I walked the carpet with my stitches still in."
The 27-year-old singer/songwriter, whose fourth studio album If I Can't Have Love, I Want Power is nominated for Best Alternative Album, has spoken candidly on multiple occasions about the pain and discomfort she's faced because of the disorder.
She admitted there were times where she would be "doubled over backstage between sets and fighting back tears on an airplane." The pain would get so bad she'd sometimes vomit or faint.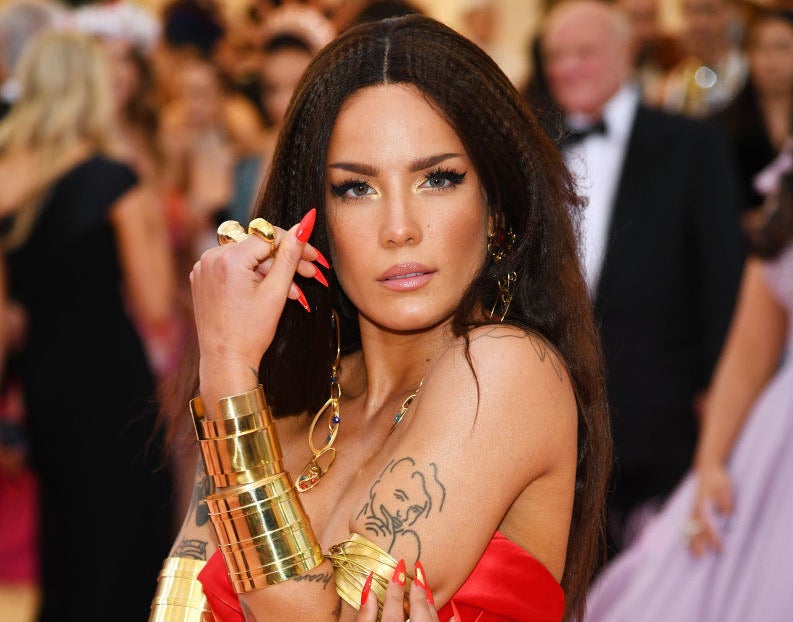 Halsey, who welcomed their first child last summer, compared the disorder to being a "prisoner in your own body."
Despite the obstacles she's faced while living with endometriosis, Halsey concluded in their Instagram post that she's "fragile, but excited" about attending tonight's show.