Someone On Twitter Used Miley Cyrus As An Example Not To Date Bisexuals And Halsey Wasn't Having It
"Doesn't surprise me."
Over the weekend, news broke about Miley Cyrus and Liam Hemsworth calling it quits after less than a year of marriage.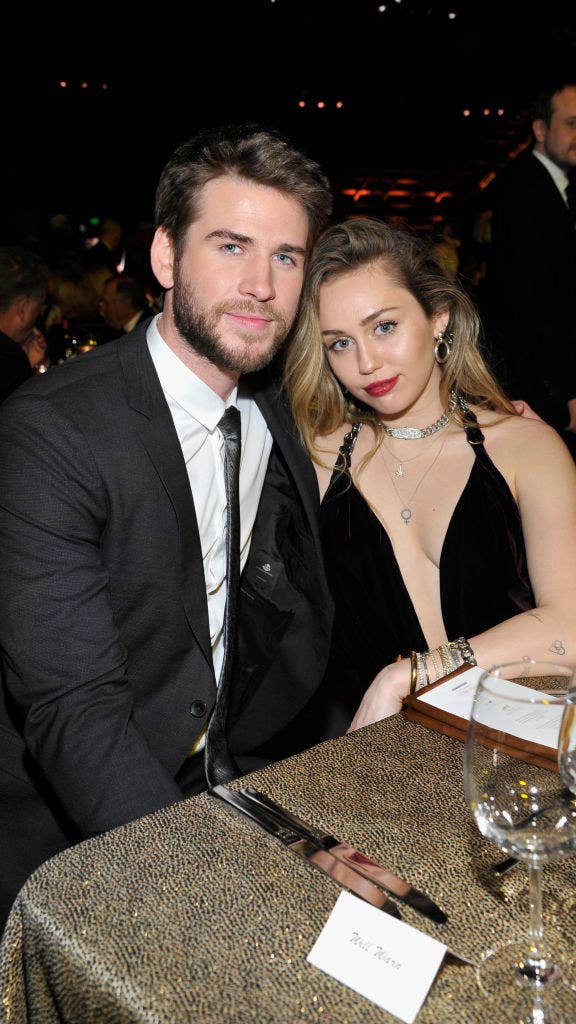 And as you can imagine, fans of the couple had a lot of thoughts.
A LOT.
Although the reason for their separation is still unclear, Miley's rep released this statement to People:
Liam and Miley have agreed to separate at this time. Ever-evolving, changing as partners and individuals, they have decided this is what's best while they both focus on themselves and careers.
But there are still people who have their speculations, like this Twitter user who believed their split had something to do with Miley allegedly cheating on Liam with a woman. Oh, but he didn't stop there. He also claimed bisexuals were "greedy and never satisfied."
Well, the tweet caught the attention of Miley's friend and fellow artist, Halsey, and let's just say she wasn't having ANY OF IT!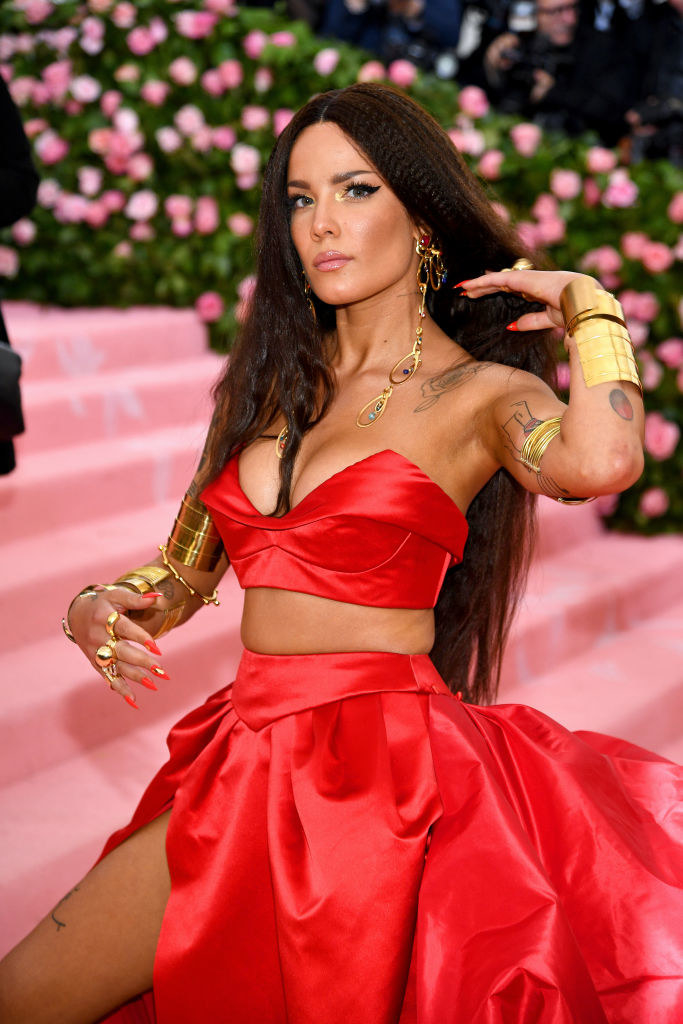 Not only did Halsey call out the Twitter user for his thoughts on Miley, but she also shut him down for his negative views on bisexuality.
He didn't respond to the "Without Me" singer, but that didn't stop more critics from chiming in on the topic.
But Halsey had a response for them too.
As for Miley, she's ignoring all the chatter happening on the internet, reconnecting with nature...
...and pouring her heart out in the studio.