Halle Bailey is preparing for the world premiere of The Little Mermaid, and fans across the globe are anxiously waiting to see her bring the character to life!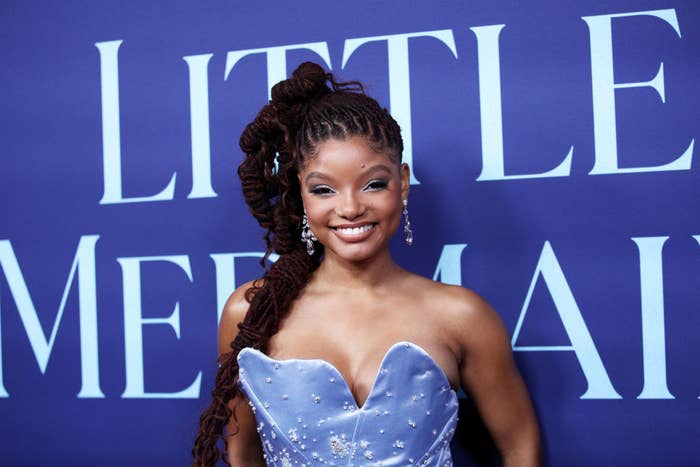 This live-action film puts a new spin on a Disney classic, while still staying true to the themes, characters, and songs presented in the animated movie.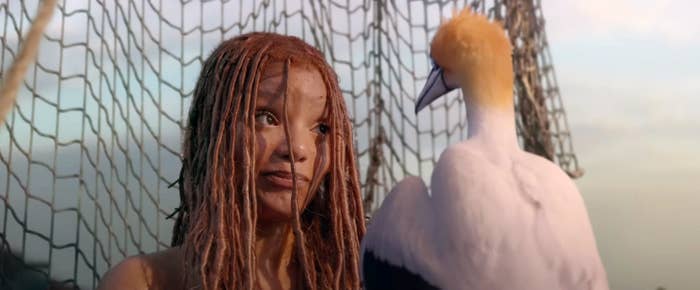 And one thing Halle knew she couldn't get rid of was Ariel's iconic red hair! Now, she's opening up about why she made the decision to keep her natural locs while still transforming into a redhead.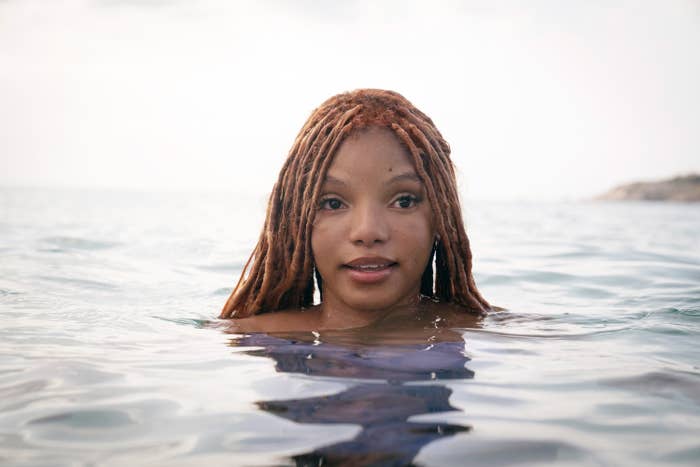 "It was super important for me to have my natural hair in this film," Halle told Ebony magazine. "I was really grateful to [director] Rob Marshall, because he wanted to keep my locs. It's always important to have somebody to cosign."
"I've had my locs since I was 5, so they're a huge part of who I am. We need to be able to see ourselves."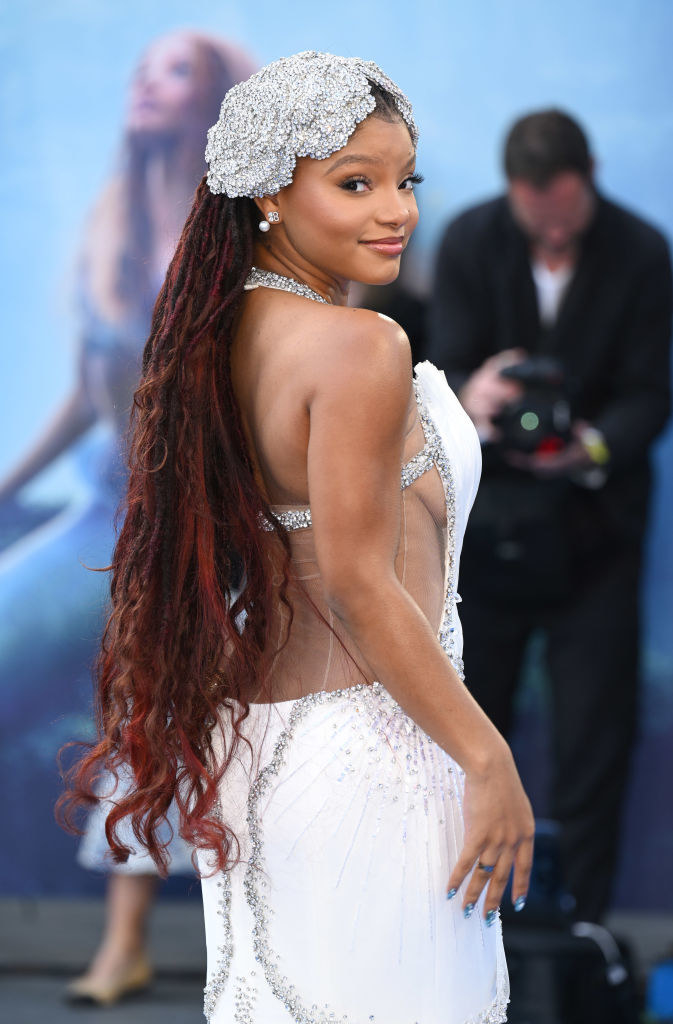 "We need to be able to see our hair on big screens like this, so that we know that it's beautiful and more than acceptable."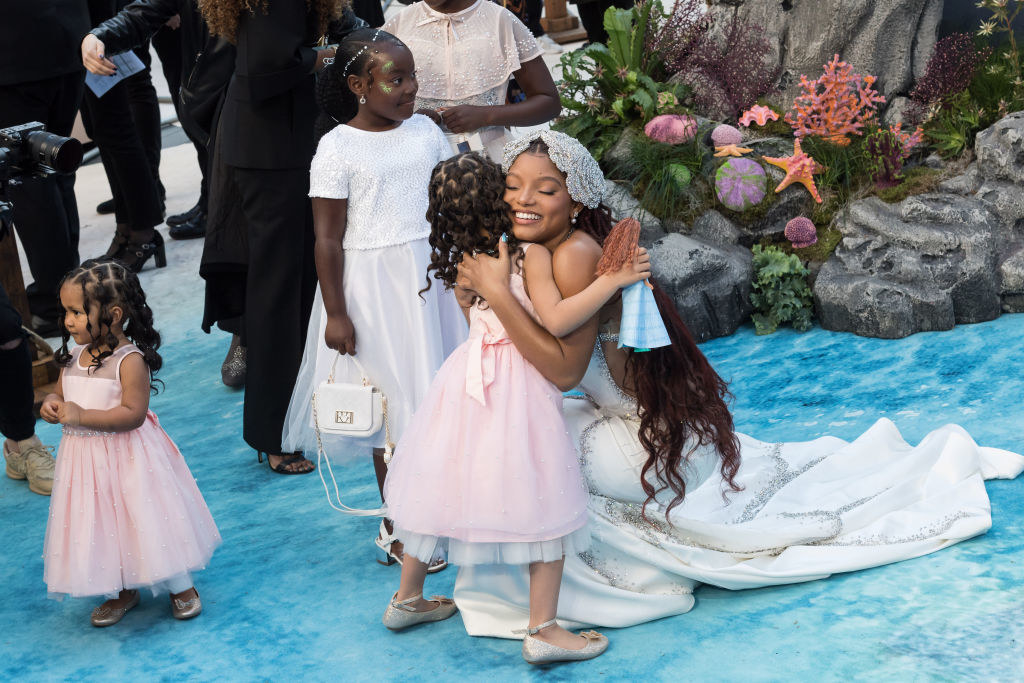 It also helped that Halle had a supportive team behind her to bring her vision to life, which included Halle's hairstylist, Camille Friend, and makeup artist, Kat Ali.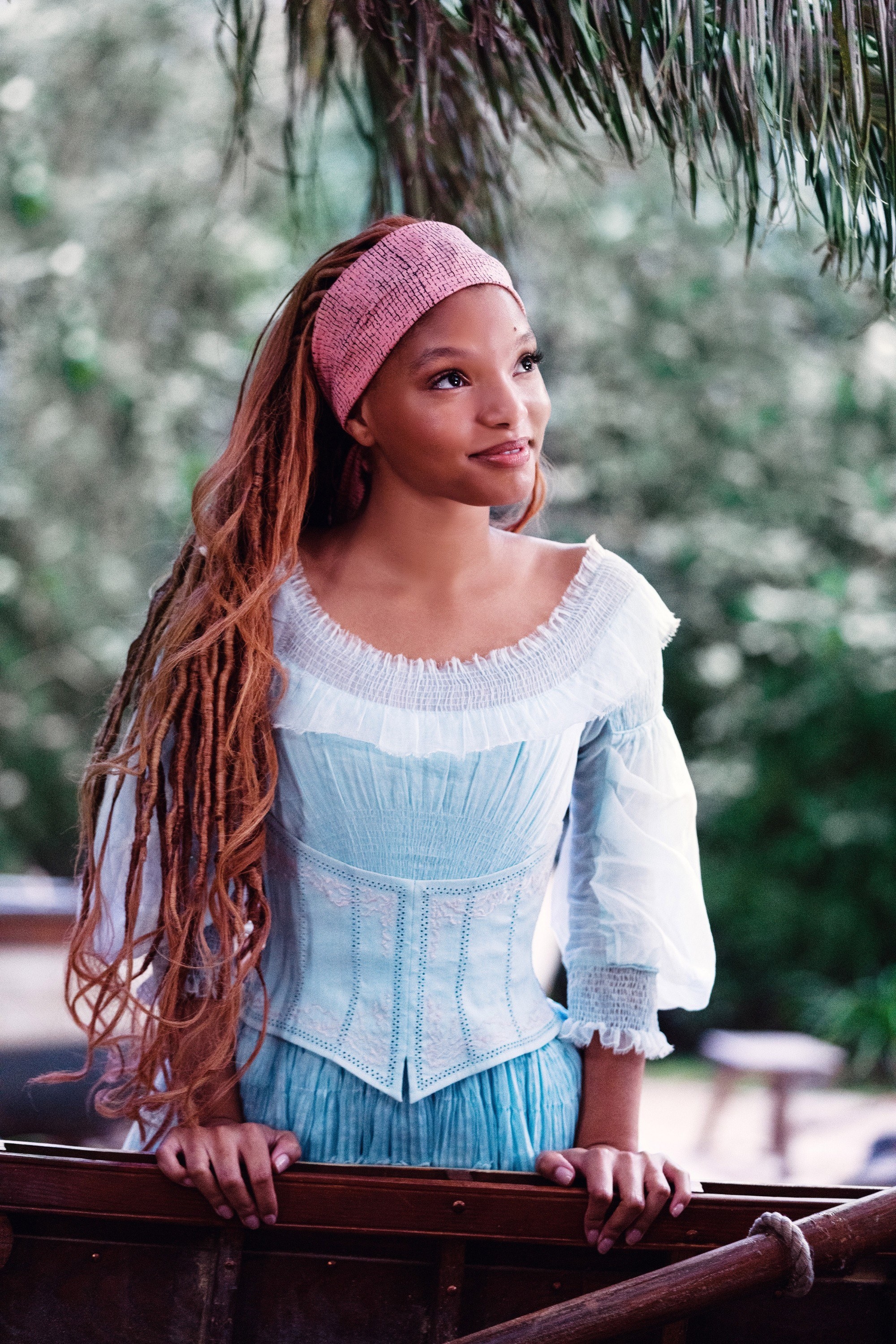 "[Ariel still] has red hair, because that's a very iconic part of her, but I really did admire the fact that because I'm a Black woman and I have locs, [the producers] wanted to incorporate that into Ariel's look," Halle told Glamour magazine.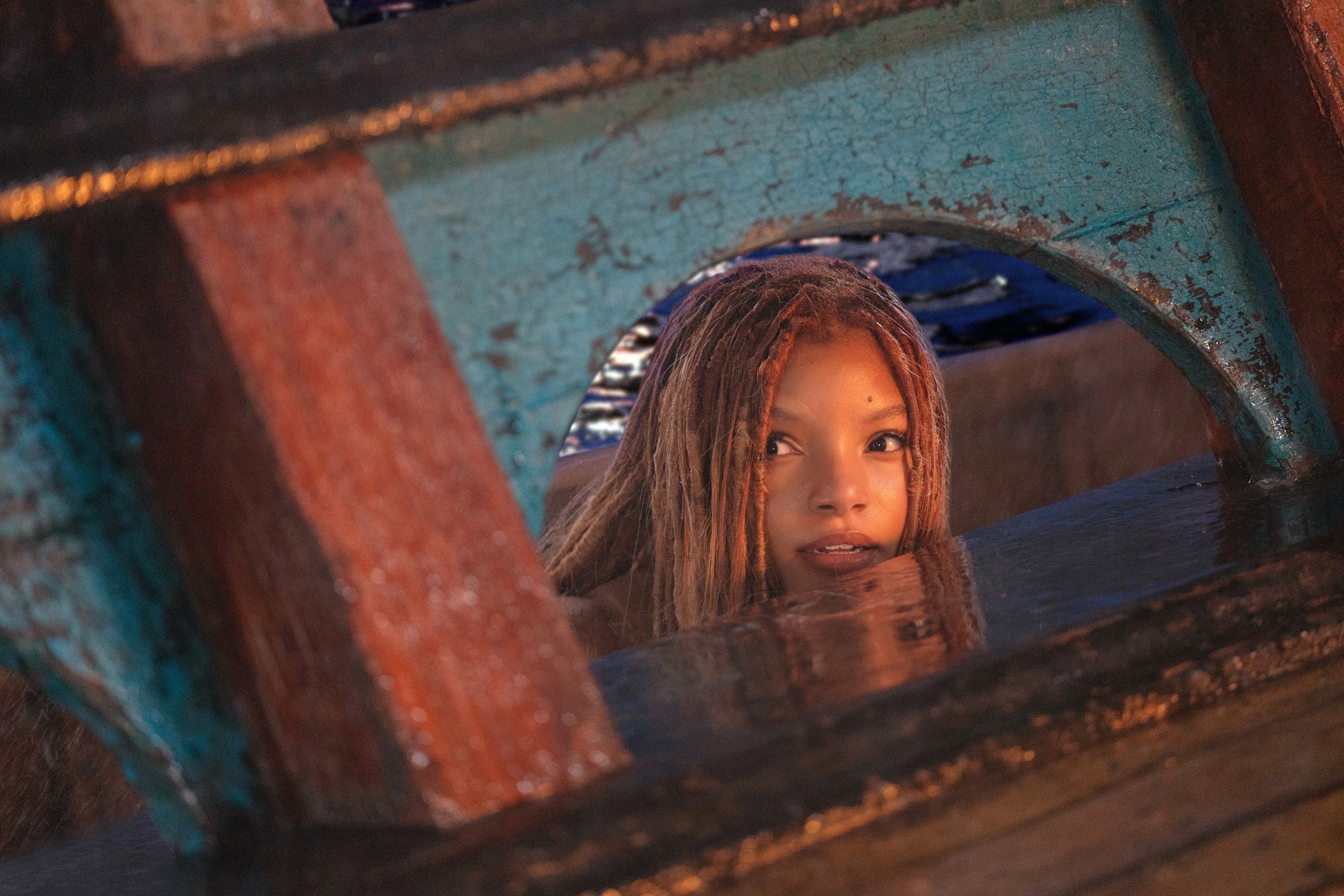 In order to achieve this look, Halle had her natural roots dyed red and wrapped her locs in the same color you'll see on screen.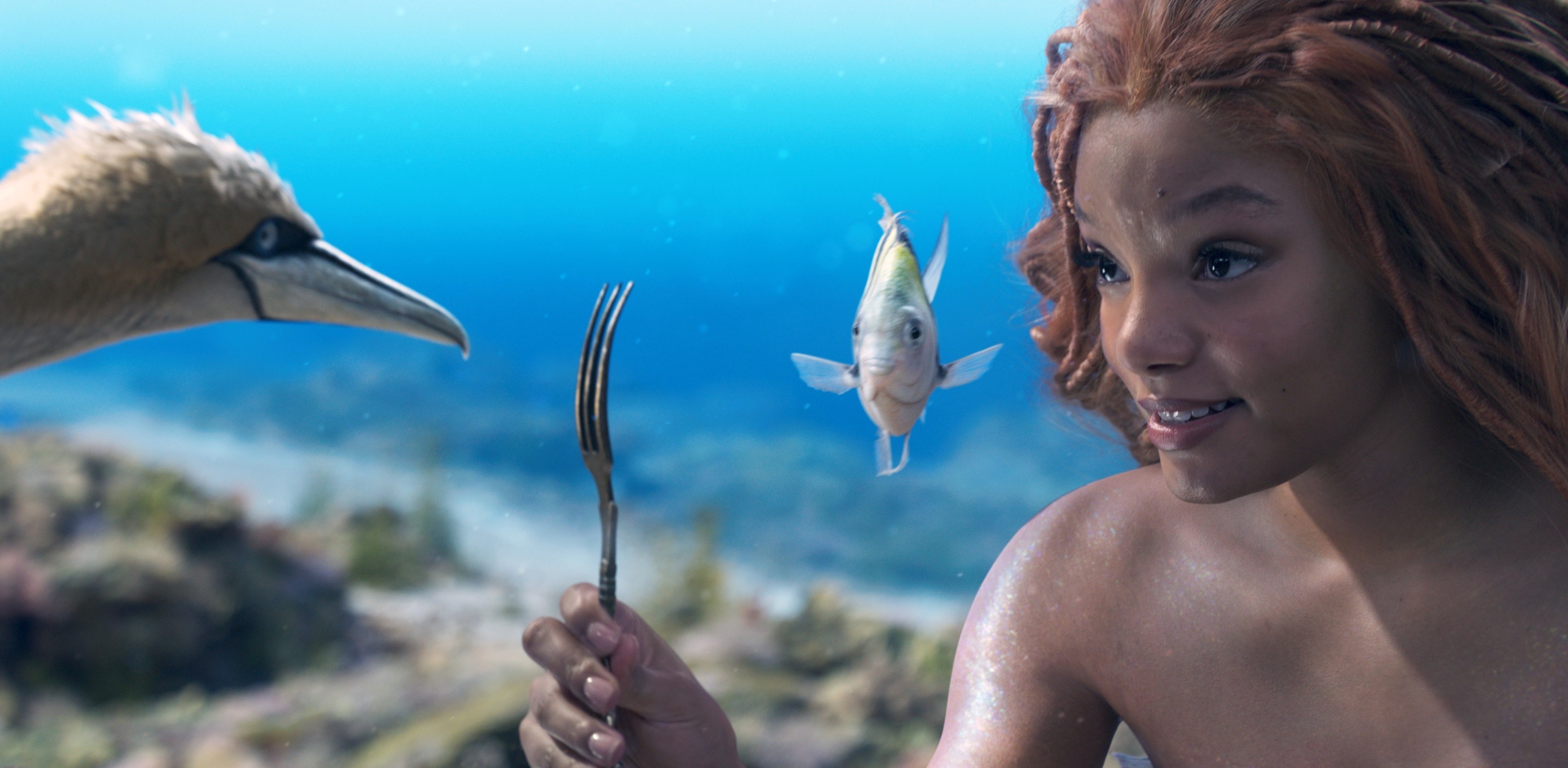 "[Camille and Kat are] both women of color, so I felt very comfortable. They know how to take care of me and my hair and makeup. I've been on sets before where that's not the case."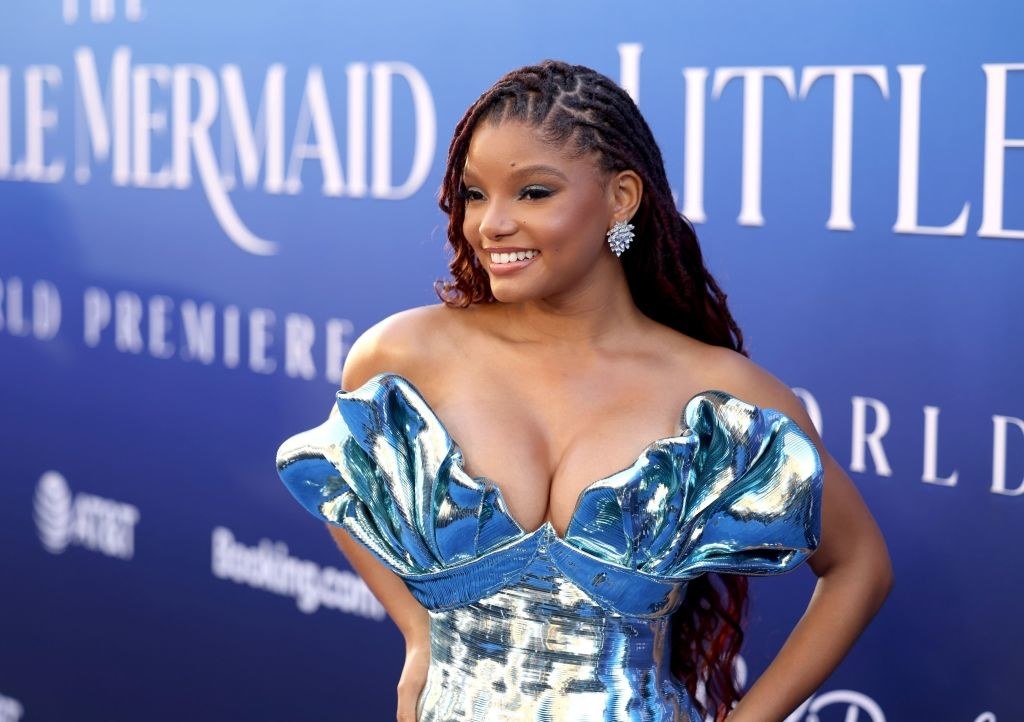 Halle has truly killed EVERY look we've seen on the carpet, from The Little Mermaid press tour to the 2023 Met Gala. And it's been beautiful to see so much versatility explored with her locs.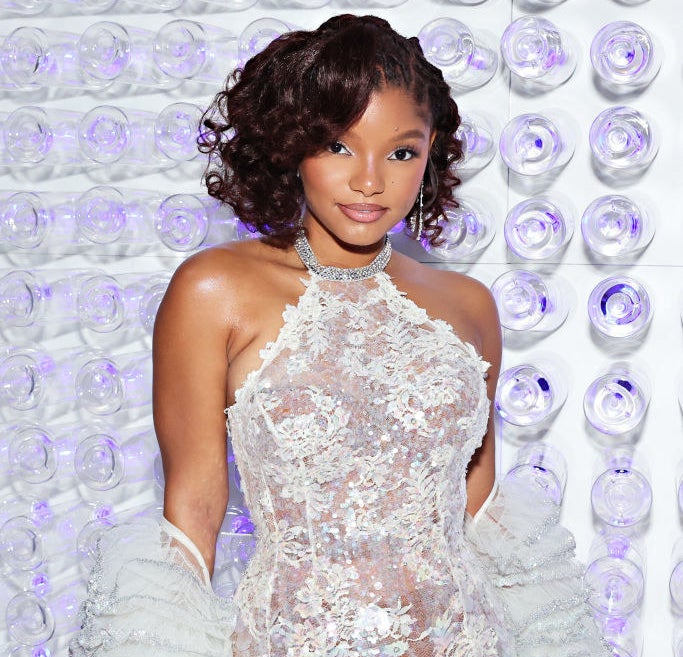 Be sure to check out Halle and her lovely tresses in The Little Mermaid when it hits theaters on Friday, May 26!