Gabrielle Union and Dwyane Wade are now the proud parents of a baby girl!!!
According to Gabrielle's Instagram, the married couple welcomed their first child together, a daughter via surrogate, into the world on Wednesday night (Nov. 7).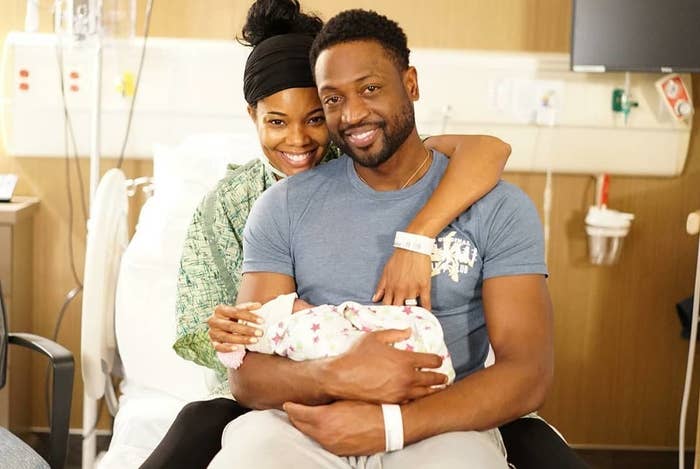 Both the actor and NBA shooting guard shared beautiful photos of their first skin-to-skin moments with their newborn daughter.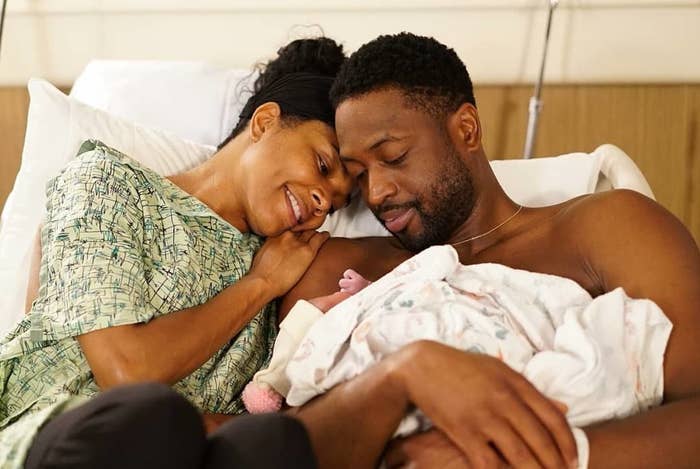 And accompanied their pregnancy posts with lyrics to the classic hit "Lovely Day" by Bill Withers.
Both Gabrielle and Dwyane wrote:
🎵 When I wake up in the mornin' love
And the sunlight hurts my eyes
And there's something without warning, love
Bears heavy on my mind

Then I look at you
And the world's alright with me
Just one look at you
And I know its gonna be
A lovely day
A lovely day 🎶

A LOVELY DAY 👶🏾👶🏾👶🏾 We are sleepless and delirious but so excited to share that our miracle baby arrived last night via surrogate and 11/7 will forever be etched in our hearts as the most loveliest of all the lovely days. Welcome to the party sweet girl! #onelastdance #skintoskin ❤👑🥂
Not only does their little bundle of joy have two amazing parents to grow up with...
Although this surrogacy might come as a surprise to a lot of people, Gabrielle has always remained opened about her pregnancy battles.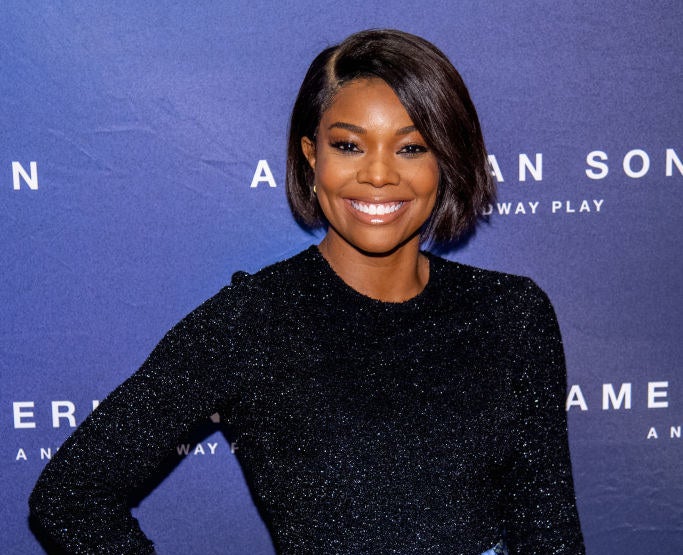 In her biography We're Going to Need More Wine, the 46-year-old author even wrote about suffering through "eight or nine miscarriages" and how uneasy it made her feel to always be questioned about pregnancy.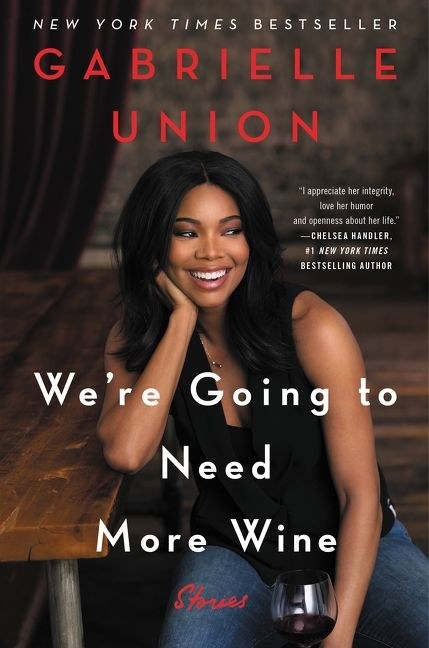 Well, after all the couple has been through, we couldn't be more excited for their new addition to their family. Congratulations to the Wades!